Four Anime Anthologies To Watch If You're Excited For Star Wars Visions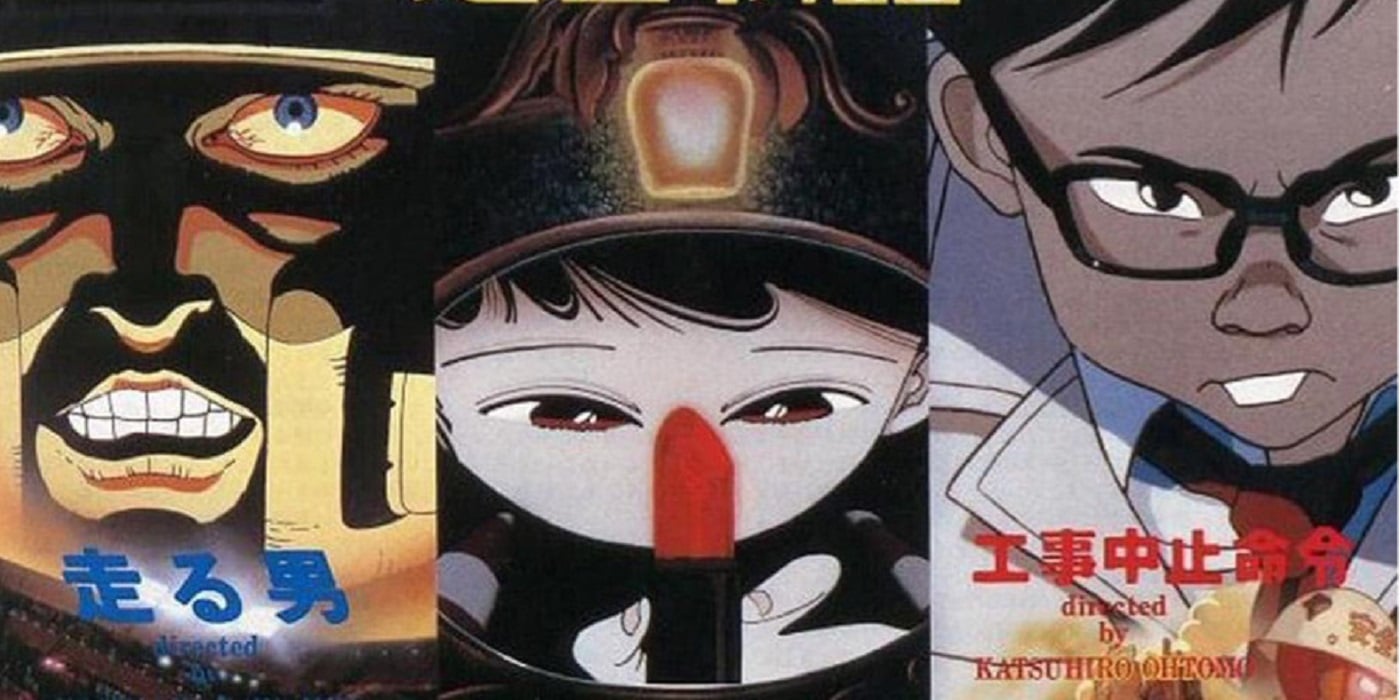 If the announcement of Star Wars: Visions has you excited for a variety of story and animation styles, it's time to check out these anime anthologies.
The announcement of Star Wars: Visions has us thinking about some of the beautiful, creative, and interesting ways that anthologies have been used in anime before for a storytelling experience like no other. While we're waiting to see what some of our favorite anime studios have to add to the Star Wars galaxy, here are a few other anime anthologies to enjoy in the meantime.
Animatrix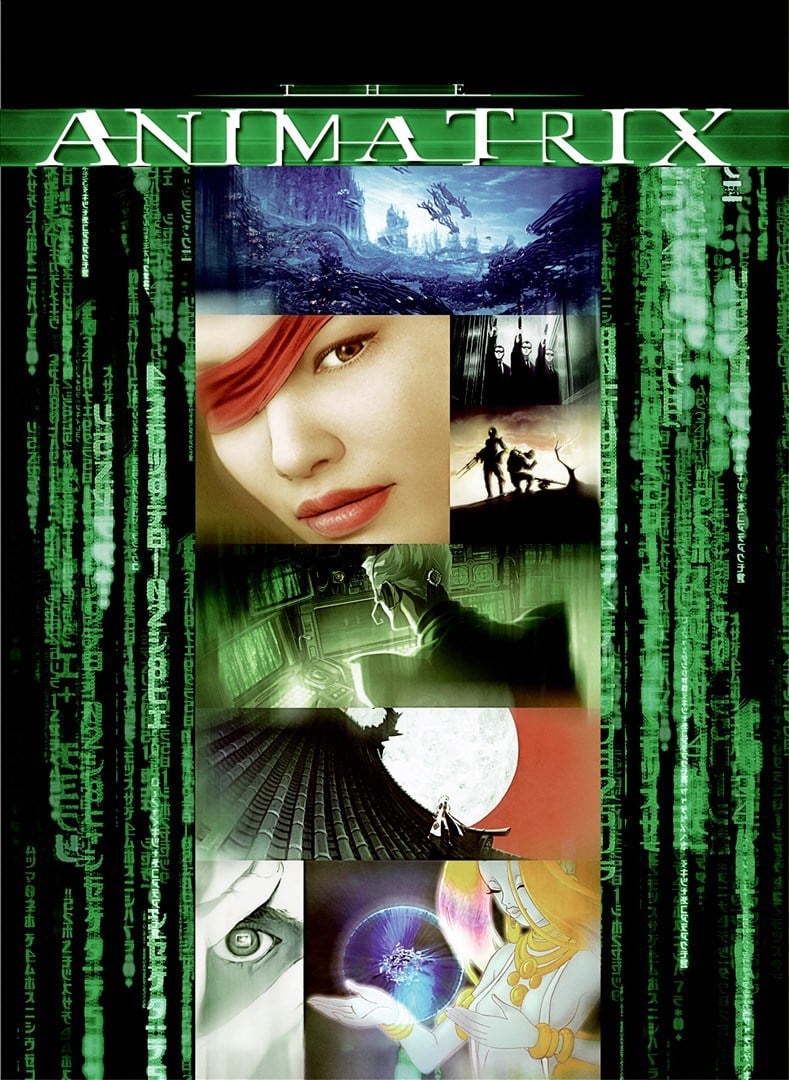 Nostalgic, strange, and also inspired by a popular western series, The Animatrix was one of my favorite animated anthologies before I even realized that's what it was. Similar to what Star Wars: Visions look like it will be, The Animatrix told stories from around the world that most people wouldn't have ever thought to ask about and filled in blanks about the setting and backstory that the movies themselves left vague or didn't have time to touch on. The episodes ranged from gorgeous and linear to truly strange for a collection that was frankly more enjoyable than most of the live action Matrix films.
Robot Carnival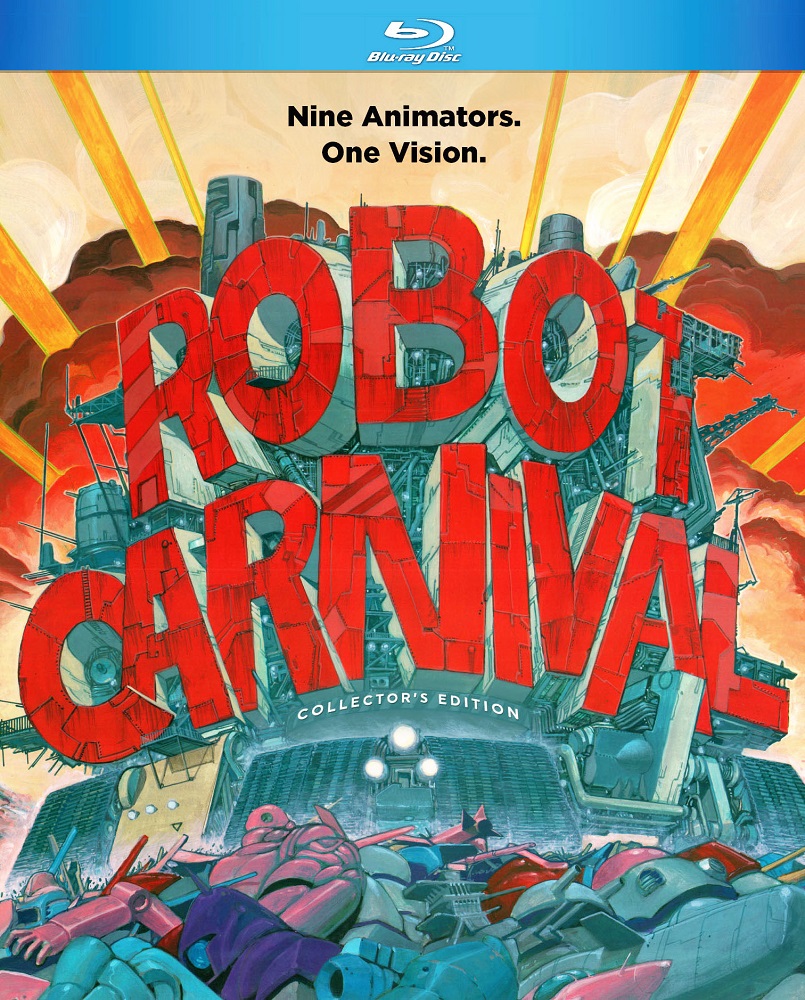 Released by studio A.P.P.P. in 1987, Robot Carnival tells five stories with five different well known directors. The stories range from silly and funny to dramatic with drastically different animation styles across the board. The themes of robots and carnivals and the titular Robot Carnival are constant through the various short films, but each can be watched and enjoyed separately from the rest. This anthology is a classic of the industry and well worth your ninety minutes.
Neo Tokyo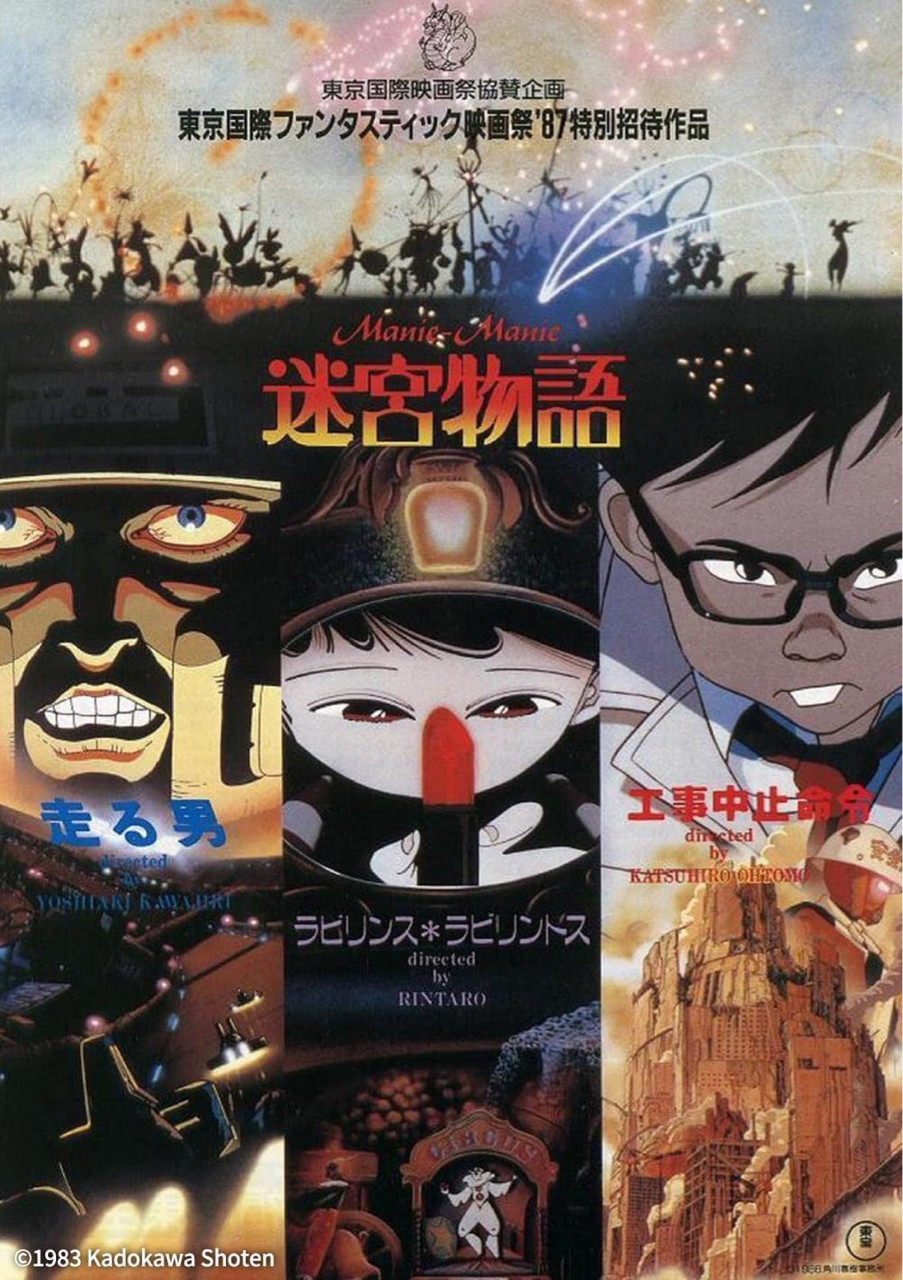 Also known as Labyrinth Tales or Manie-Manie, Neo Tokyo is another 1987 science fiction anthology film. Project Team Argos and Madhouse as well as a team of three separate writer-director produced a three film collection that spans just fifty minutes. In 2021, Neo Tokyo found itself on the list of 100 Best anime Movies of All Time according to Paste Magazine, coming in at #10. Some movies can't hold up for more than thirty years, Neo Tokyo does.
Subscribe to our newsletter!
Get Tabletop, RPG & Pop Culture news delivered directly to your inbox.
Batman: Gotham Knight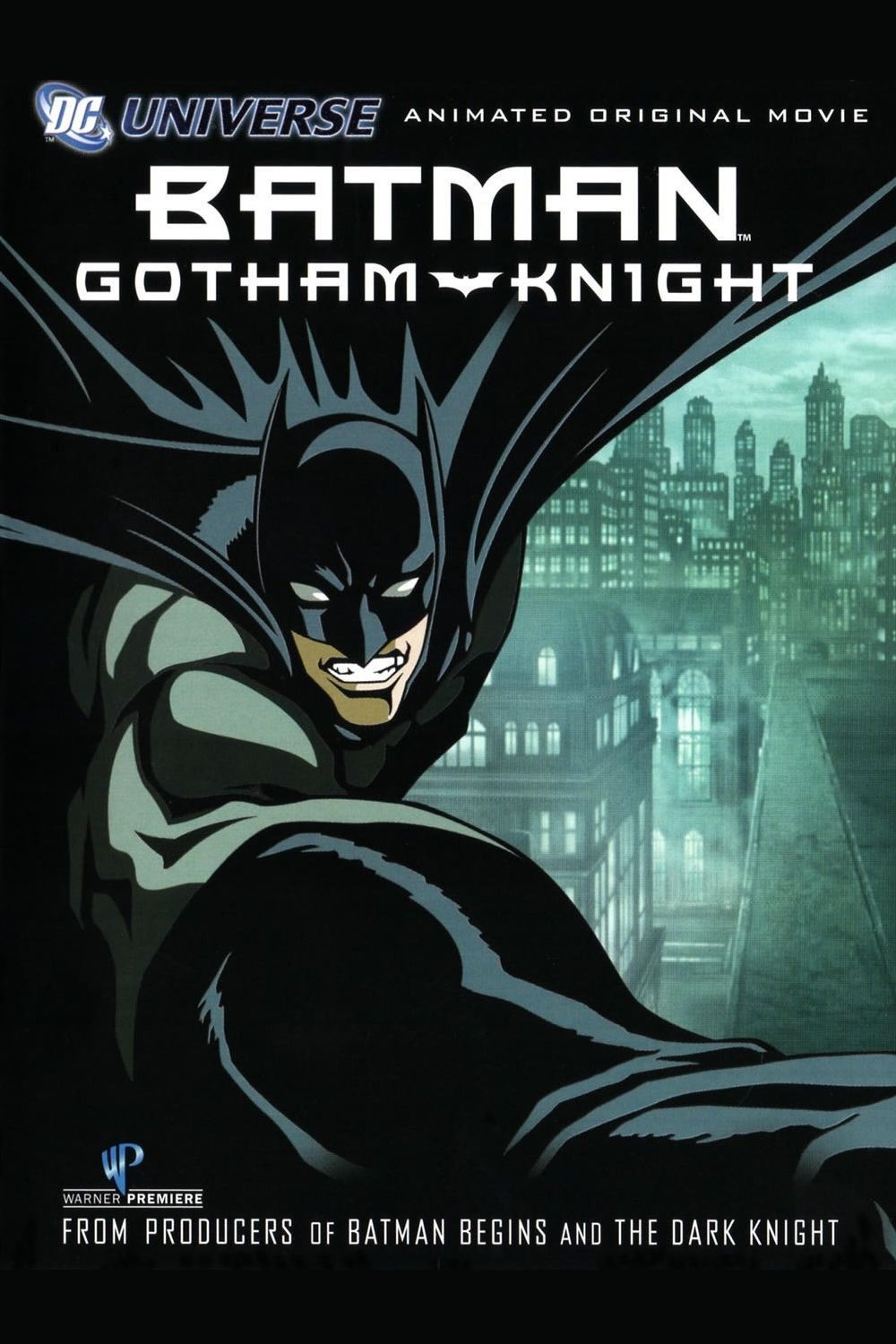 Another fantastic collection to check out if the itch you're looking to scratch is "anime anthology with a subject that isn't normally anime or even based on a Japanese IP." Six episodes with seven directors and four production companies (not including DC or Warner) all depict different fights between Batman and various mobs and villains throughout Gotham. The animation and story telling styles are different, but there is a semi connected story as well as consistent voice acting throughout. If you're a fan of western comics and anime, there's a good chance you've already seen this one. But if you haven't yet, reviews and ratings are still by and large very positive for this collection and you should definitely check it out.
What is your favorite anime anthology? Do you prefer when an anthology has a single theme or world, or when every short film is truly unrelated and stand alone? Are you looking forward to Star Wars: Visions and which studio involved are you most excited about? Let us know in the comments!
Ja Ne, Adventurers!