The Death Guard are noted for their spartan attitude.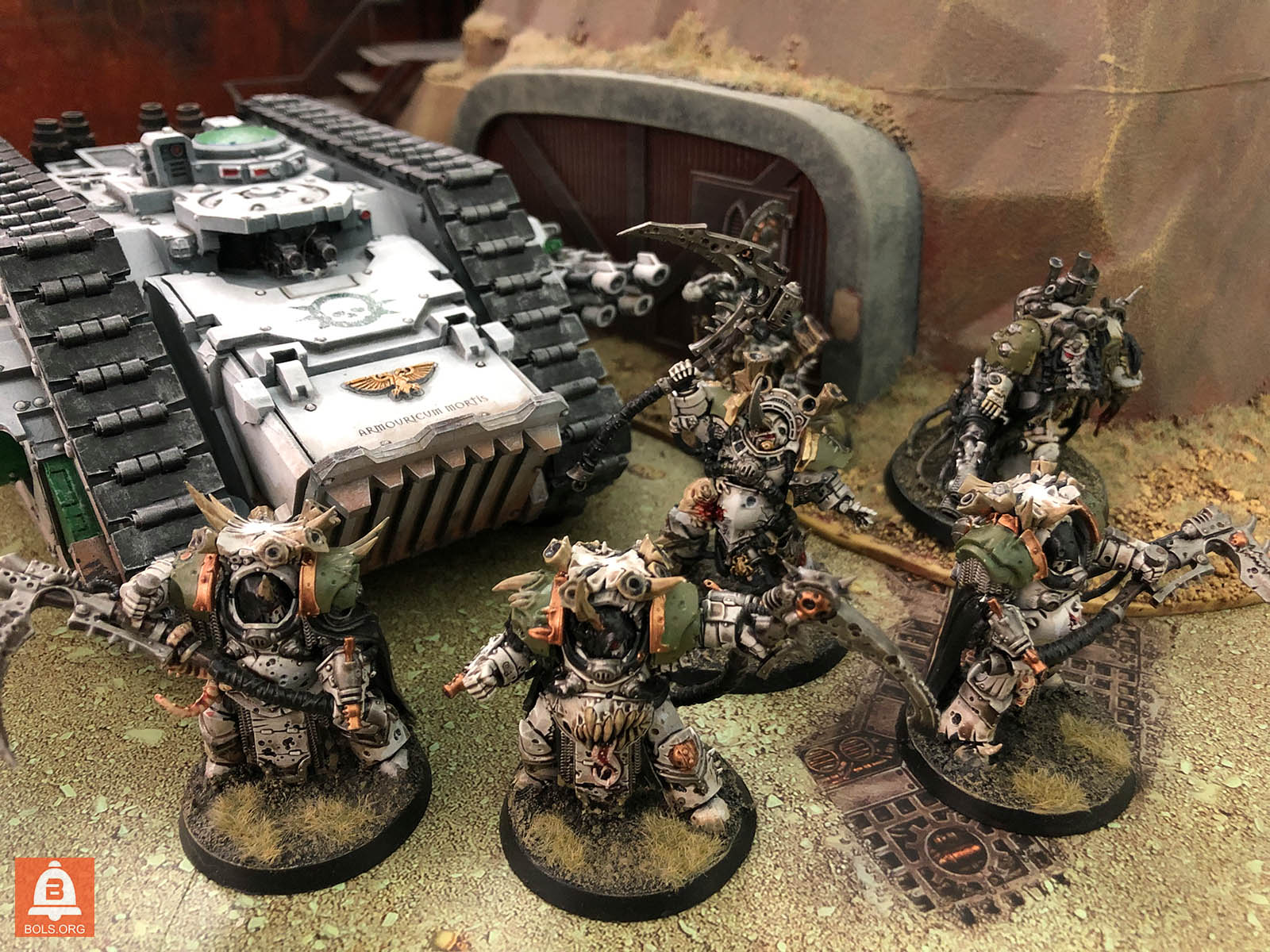 Everybody loves a good picture of a fully painted-up tabletop adventure. From the Grimdark, to the Mortal Realms, to a Galaxy Far, Far, Away, to the Forgotten Realms and everything in between. From narrative tabletops, to the largest gaming conventions, to gamenight at home with friends, it all fair game. If it looks great, we'll set it up, snap away, and get it straight to you. Enjoy.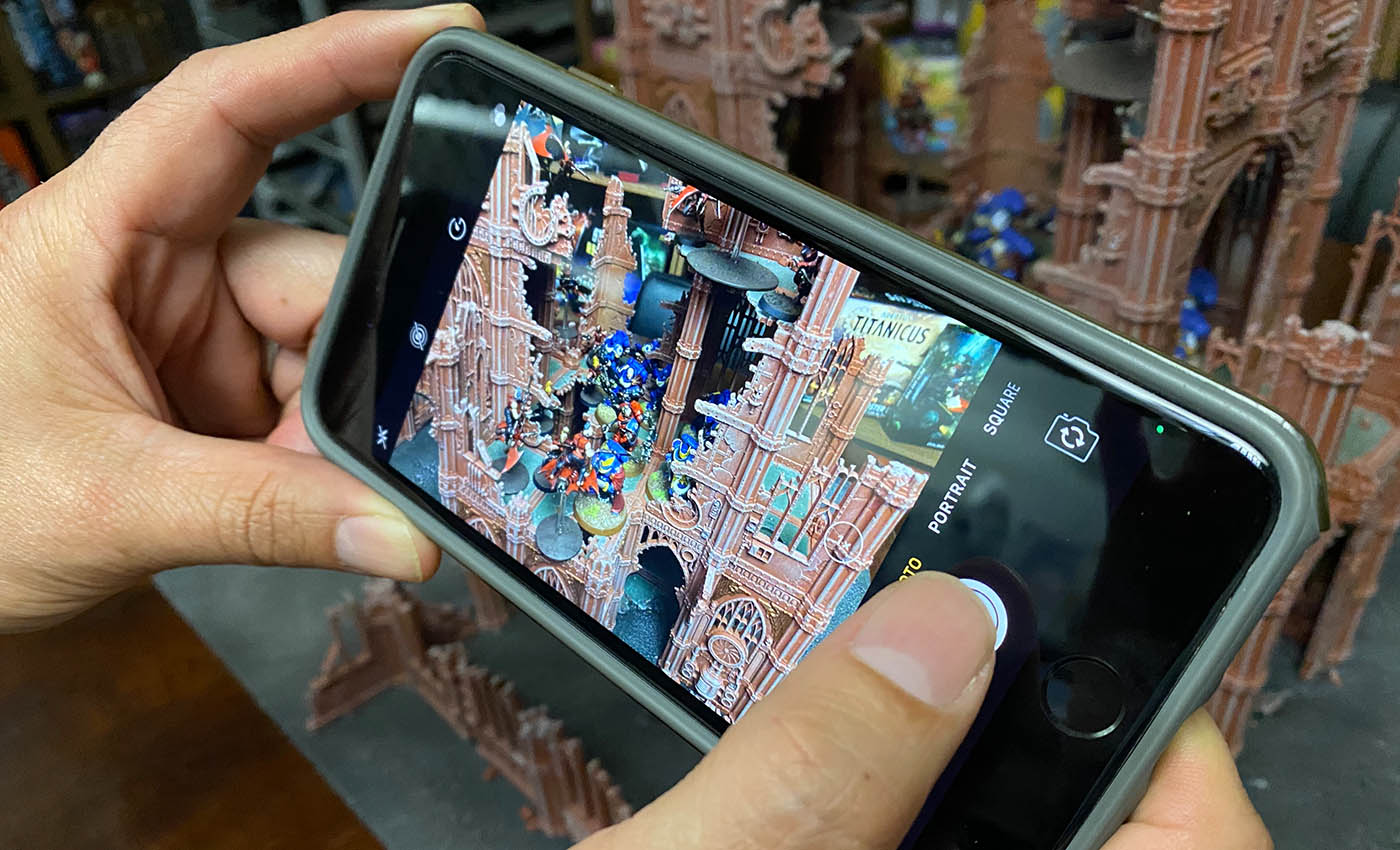 If You Have An Awesome Tabletop or RPG Shot You Think Would Make A Great BoLS Pic Of The Day, Email Us. We Love Spectacle And Characterful Shots. Anything from the following game systems are welcome!
Warhammer 40,000
Age Of Sigmar
D&D
Pathfinder
X-Wing
Star Wars LEGION
Star Wars ARMADA
Marvel Crisis Protocol
Kings of War
Warmachine
Monsterpocalypse
Bolt Action
Infinity
Flames Of War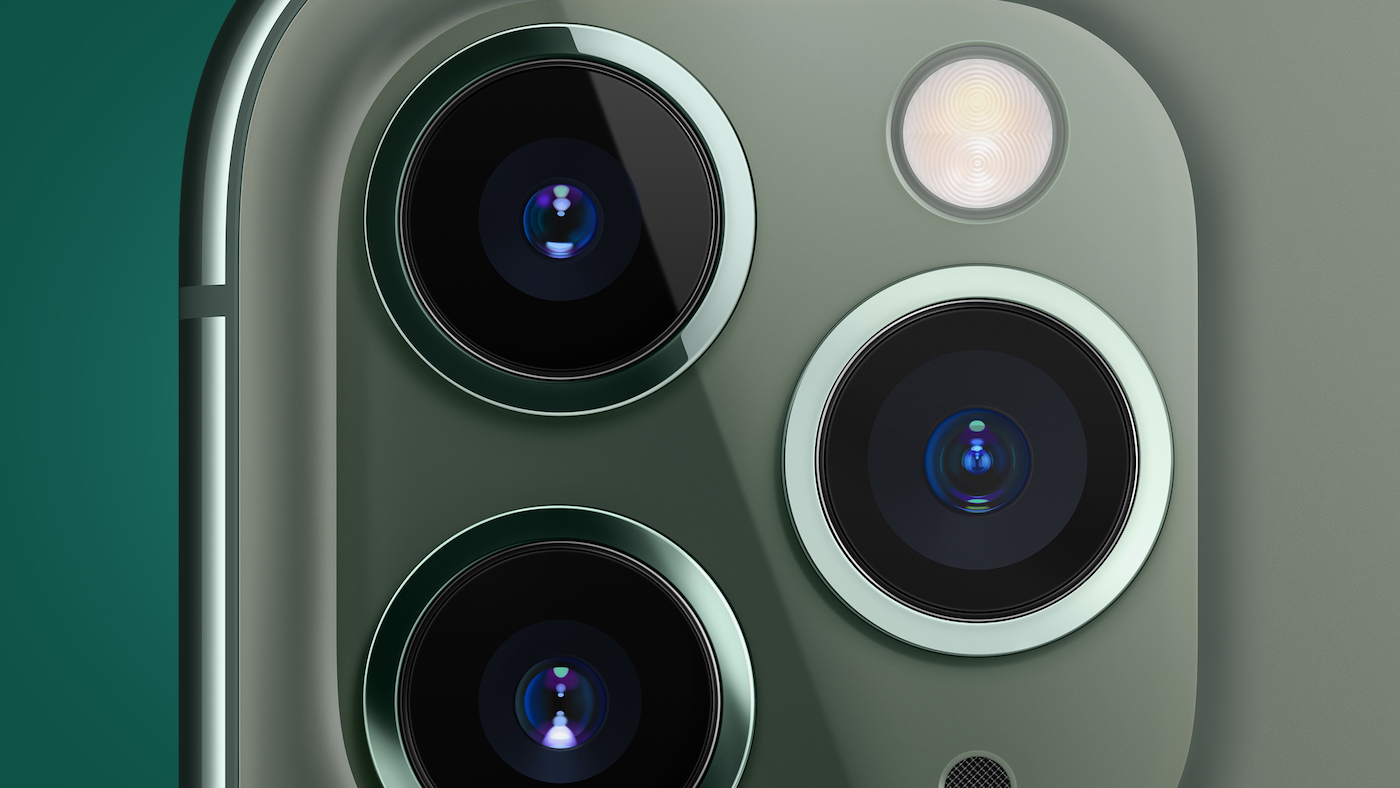 So snap away, and don't be shy!