Games Workshop announces a new edition of Kill Team is on the way with a brand new cinematic trailer – come get your mind blown.
This trailer is both grim and dark which is fitting for Warhammer: 40,000's skirmished scale spin-off Kill Team. You're going to want to check this trailer out:
Pretty great stuff! Hopefully we're going to get the chance to re-create some of those epic moments on the tabletop and it sure seems like we will…very soon.
"The ultimate reimagining of Warhammer 40,000's iconic skirmish game – Kill Team – is on the way. This is a brand new game, wholly redesigned to capture the brutality of special-ops combat in the 41st Millennium. Whether you're a raw recruit or returning specialist, if you like the idea of crack squads of geared-up operatives hunting each other through the bullet-riddled war zones of Warhammer 40,000, you're going to love it."
That's right folks, Ork Commandos vs Death Korps? That's just the tip if the iceberg. Get ready for even more skirmish tabletop action coming soon from GW. And if you want to learn more (and if you saw the trailer, I mean, who DOESN'T?!) then you're going to want to tune in tomorrow for another Warhammer Preview: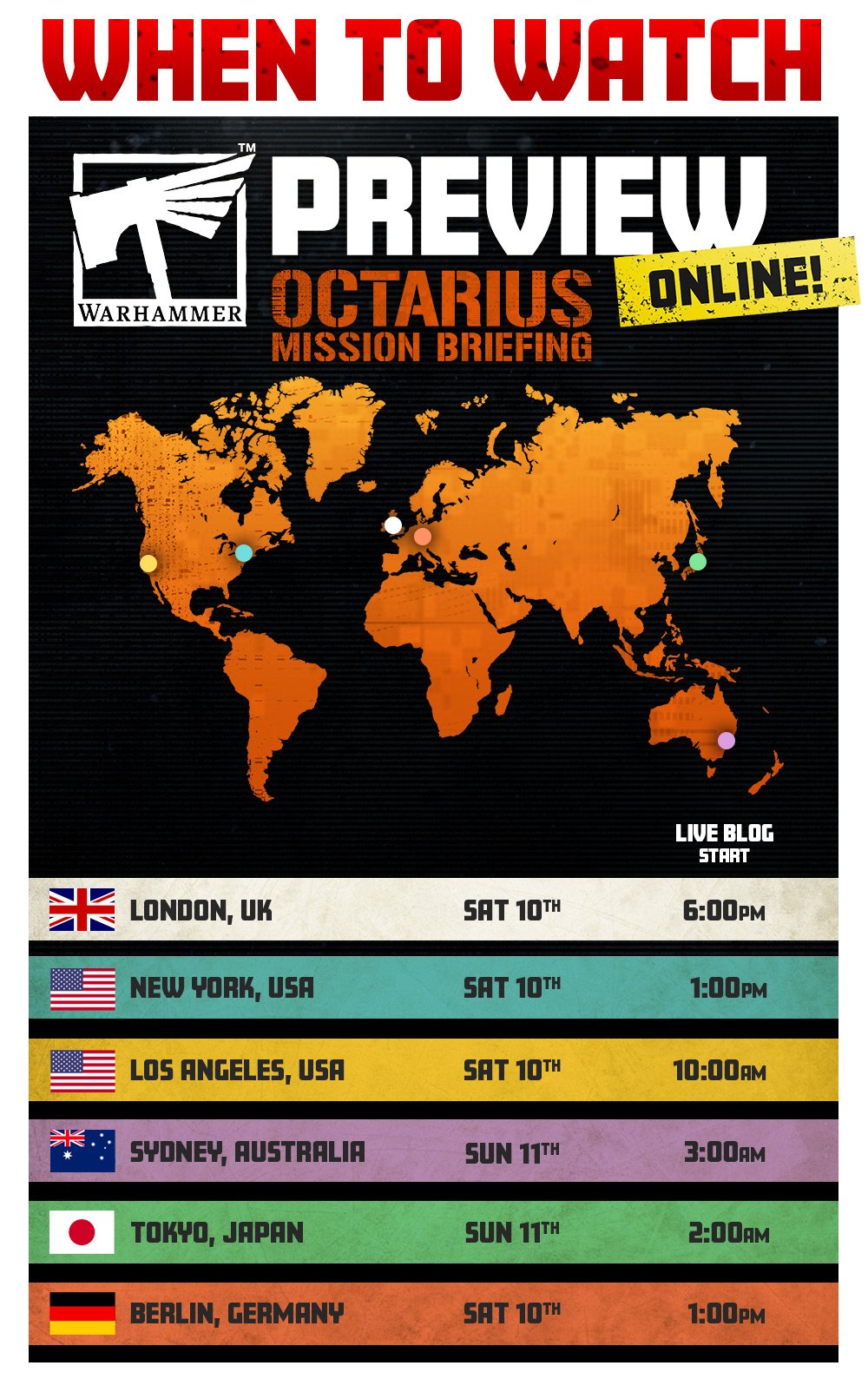 Get ready for a new edition of Kill Team!