There's a new Stormcast Battletome on the way very soon and this time we're getting loads of Dragons!
I hope you're ready for a buffet of choice when it comes to warscrolls and options because the Stormcast Eternals are getting a new book and it's pack with 76 new or updated warscrolls. Games Workshop is already promising lots of ways to build thematic armies within the book by way of various generals and options unlocking different units at Battleline choices. If you want to play with those new Draconith riding models (or with a pair of Dragon bros) you can!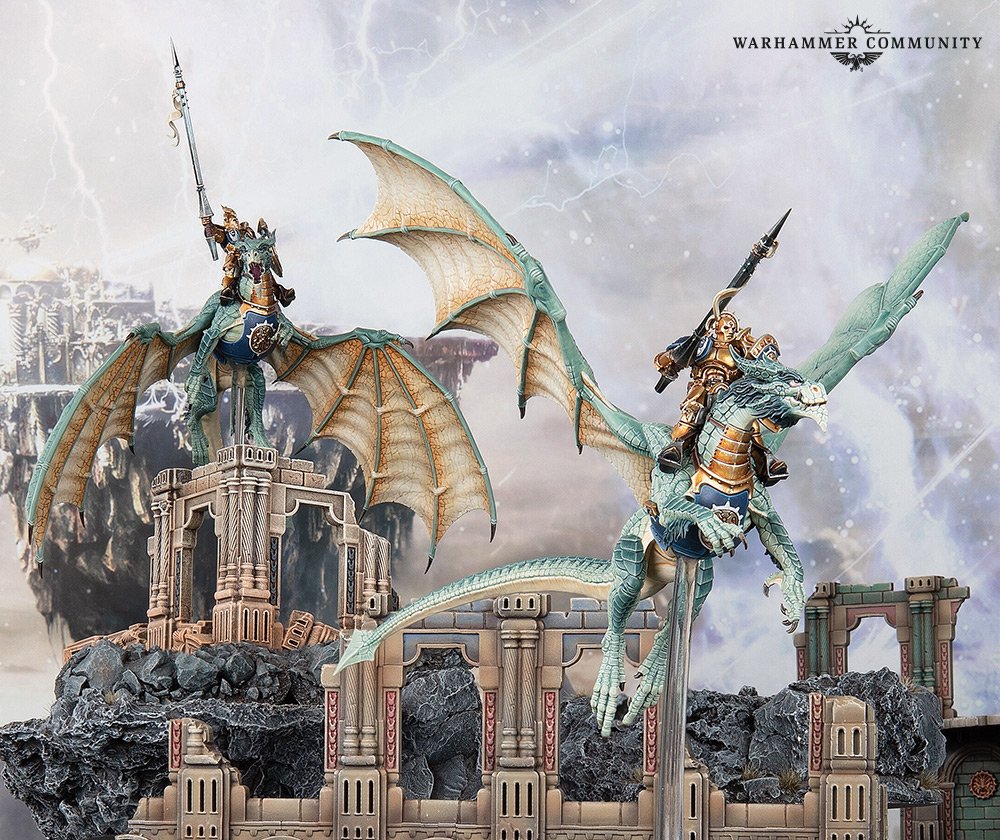 "In your games, you can field entire armies of dragon-mounted Stormcast Eternals alongside Krondys and Karazai, the sons of Dracothion himself."
How is that possible? By opting for the Hammers of Sigmar Stormhost! This particular Stormhost unlocks all four types of Dracothian Guard units as Battleline giving you plenty of options. Oh, and did you catch that? There are FOUR types of Dracothian Guard units. Yeah. Dragon-Riders are on the way.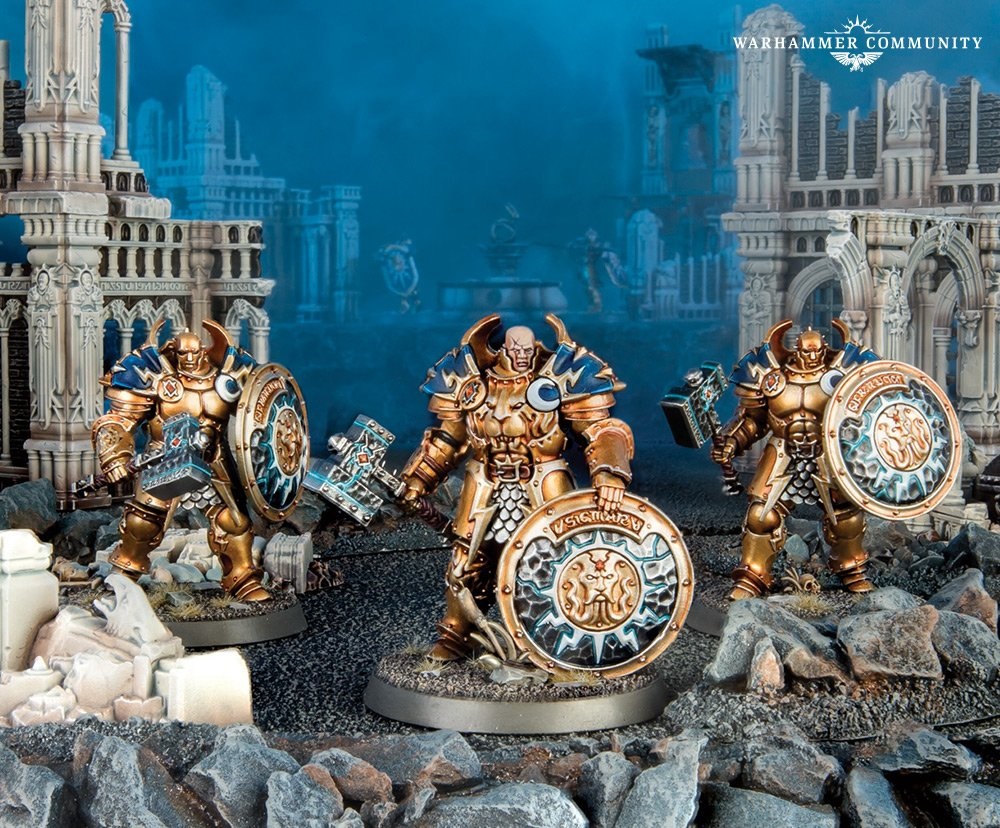 Maybe you want to go for something that's a bit more "Ground and Pound" style. Check out the Knights Excelsior who can take "the elite Annihilators, Decimators, Protectors, and Retributors as Battleline units." Worried about a small model count? Why not use it to your favor with their Storm of Annihilation: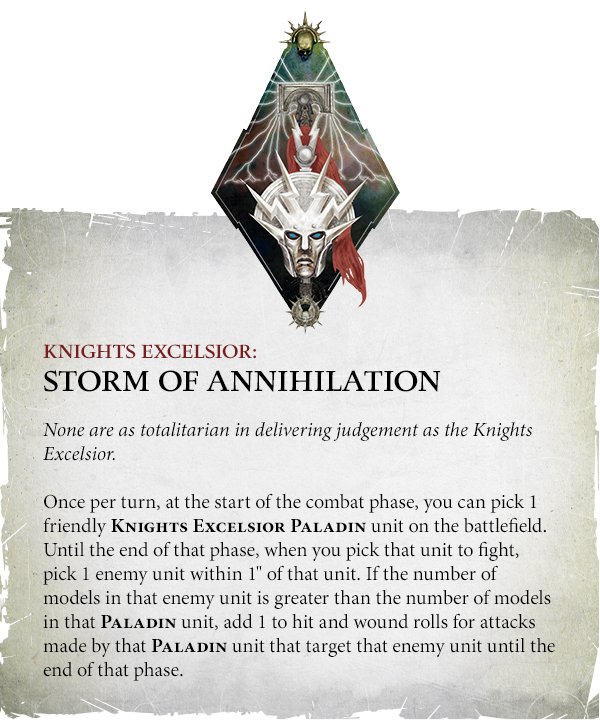 What if you're planning on going monster hunting instead? With all the big fellas stomping around the battlefield lately, it might not be a bad call to swap things around and try the Astral Templars with their Beast Stalkers: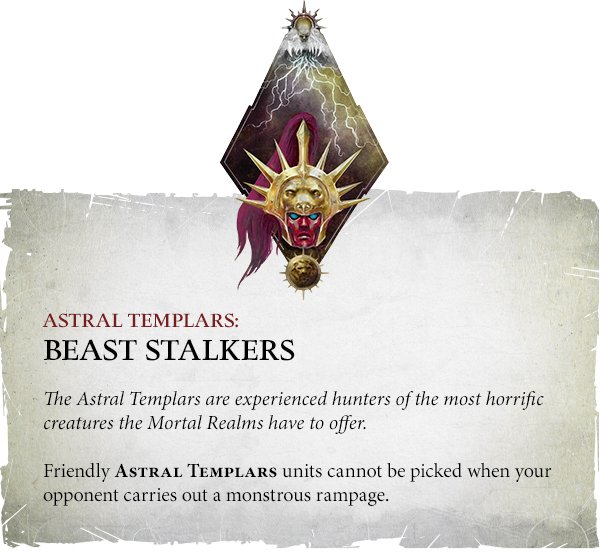 "With both Vanguard-Palladors and Vanguard-Hunters available as Battleline units, the Astral Templars can soften up their quarry at a sensible range before charging in with highly mobile units to finish the job."
Highly mobile and deadly at range, this could be a great curveball to surprise those bigger targets with for sure!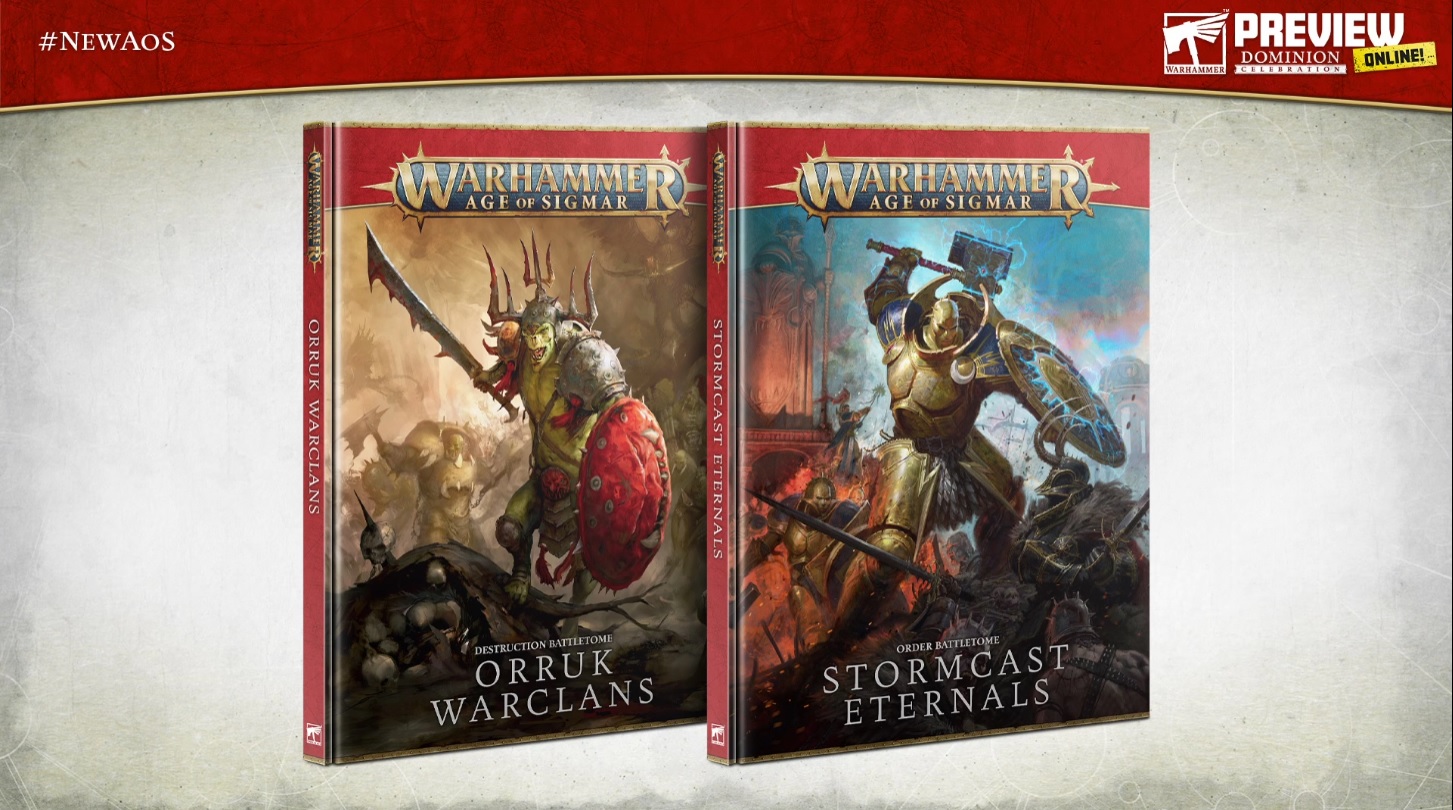 Get ready for Dragons, Paladins, and a whole lot more coming to the tabletop for Age of Sigmar!