If you're eyeing Hexfire as a start to a Grey Knight army then we've got a few suggestions for your next steps.
Yesterday we explored some next steps for the Thousand Sons and today we wanted to give the Grey Knights the same treatment. Hexfire is a great starting point but how are you going to expand your army next? Here's a few options we thing make a lot of logical sense. And just like before, we're going to keep these suggestions fairly generic. As you get more games in you'll be able to fine tune these options to better fit your playstyle. At the same time, the Grey Knights are also getting a new Codex so things could very easily change in a couple weeks. That's one more reason to focus on some basic options for now. You can always specialize your list later.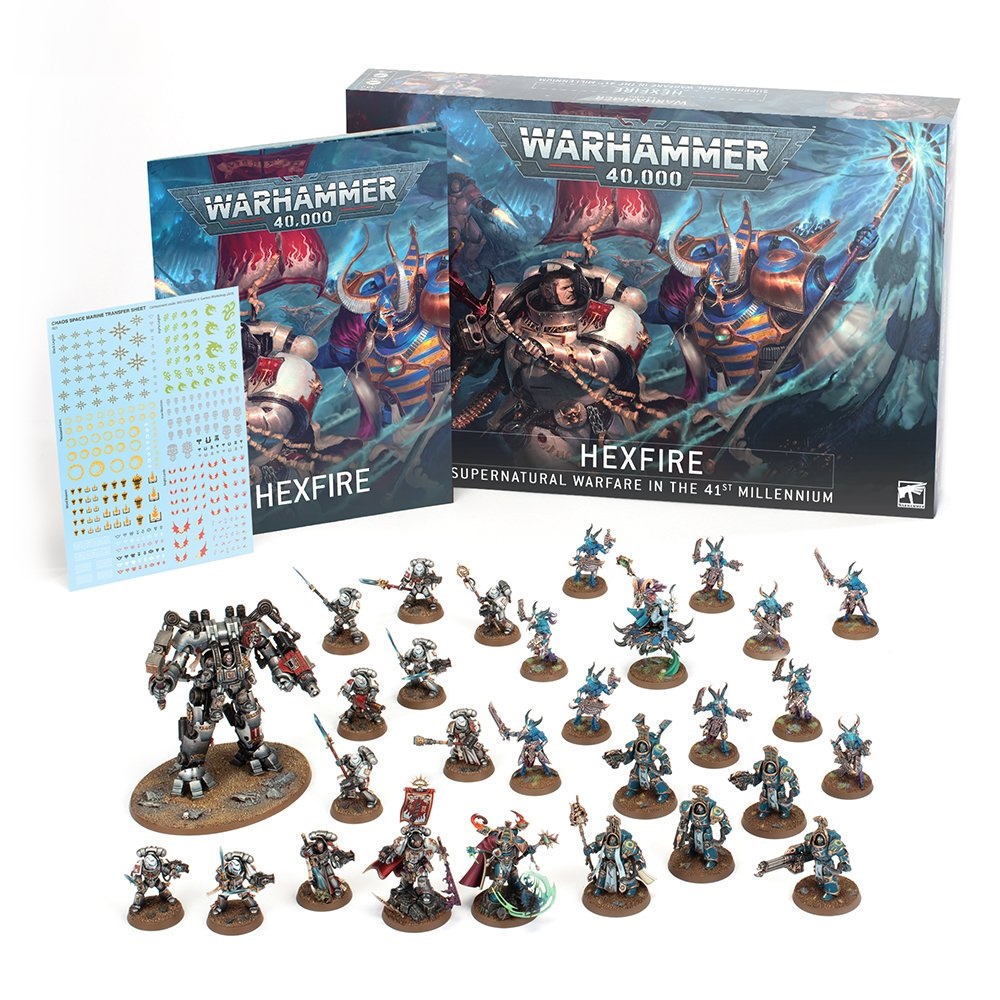 The core of your Hexfire list is:
Castellan Crowe
10x Grey Knight Strike Squad Members
Nemesis Dreadknight
So what should you get next? Here's a few suggestions.
Grey Knight Terminators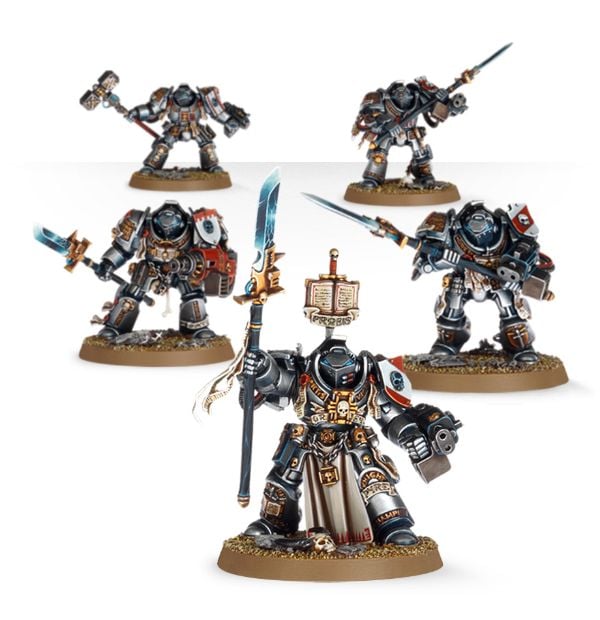 Grey Knight Terminators are going to be a great option. They are getting an extra wound and have always been a solid firebase. They are good at both shooting and close combat. And they are going to be even tougher than before. You really can't go wrong by getting a squad ready to go to accompany your Hexfire models.
Another Grey Knight Strike Squad (or Two)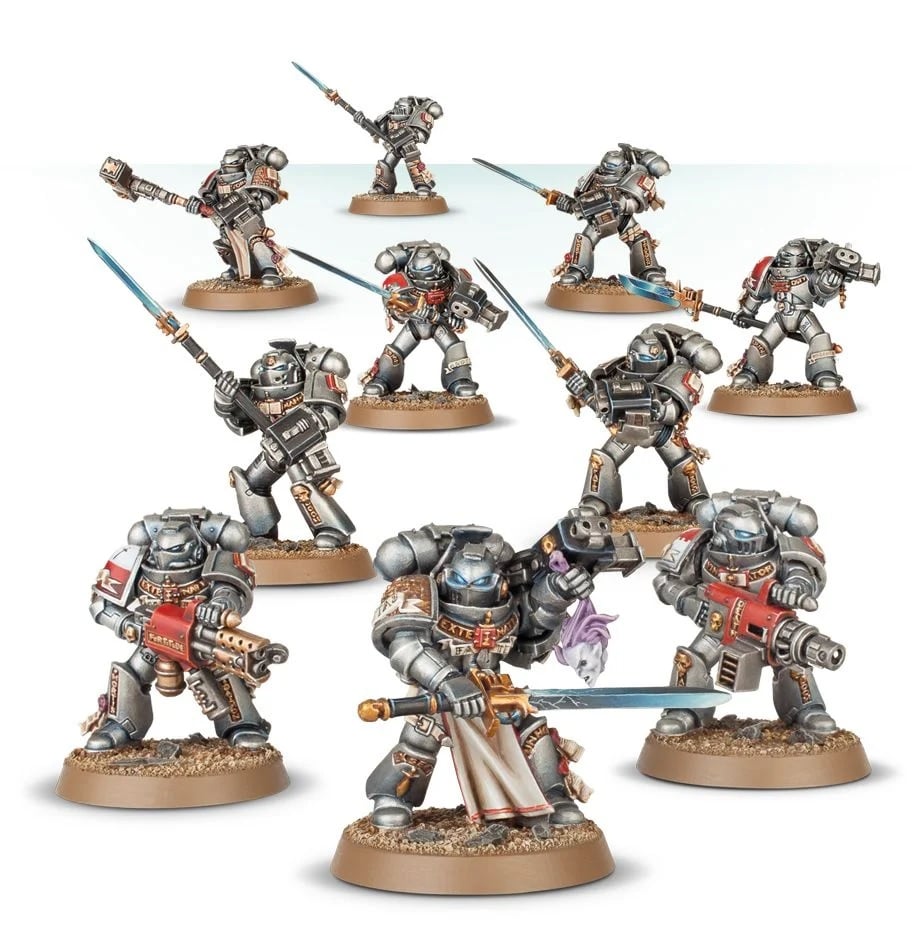 You're going to want some of these. Unfortunately, they aren't currently available directly from GW online. You might want to check your FLGS to see if they have any in stock. But these models are your bread and butter for the army. Having a second (or third) unit of 10 will open up some tactical flexibility options for you down the road and they are your basic troop unit. You can't go wrong with strike squads – plus they can be build in a variety of ways.
Librarians. Lots of Librarians.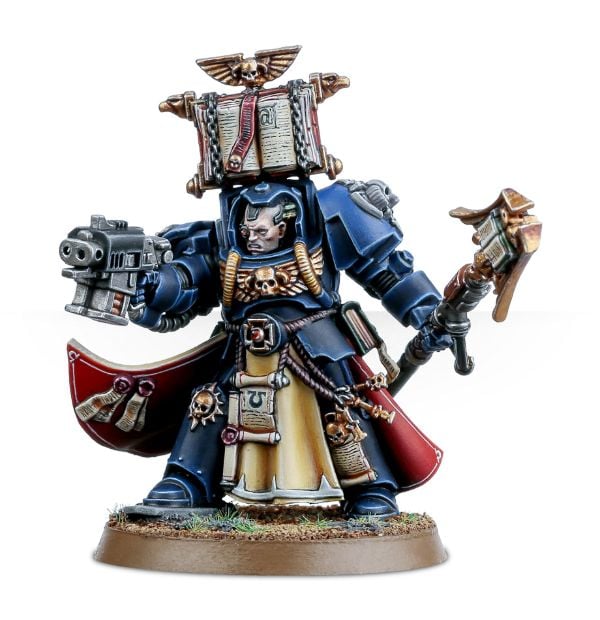 You could get ones in Terminator Armor or not. It doesn't really matter – but you're going to want at least one extra. Not only are they characters and can help fill out HQ slots, The Grey Knights have some pretty potent psychic powers and having a couple extra Librarians around that can sling those powers is going to be very handy. They are good, generic options that you can't really go wrong with.
Special Characters?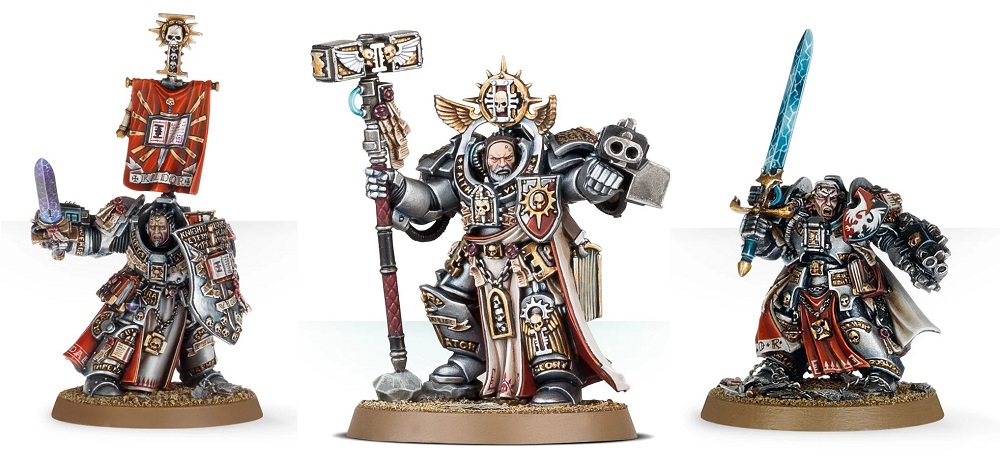 Lord Kaldor Draigo, Grand Master Voldus, and Brother-Captain Stern are all good options. But do you need them right off the bat? Eh, debatable. Each one certainly brings something extra to the tabletop and that's not a bad thing. They do eat up a good chunk of points which can be helpful if you're just trying to get to 2k quickly. At the same time, you might want to do a bit more research and wait to see which one fits your playstyle. Plus, as of publishing time, only Voldus is in stock. So you might be waiting anyhow.
Another Nemesis Dreadknight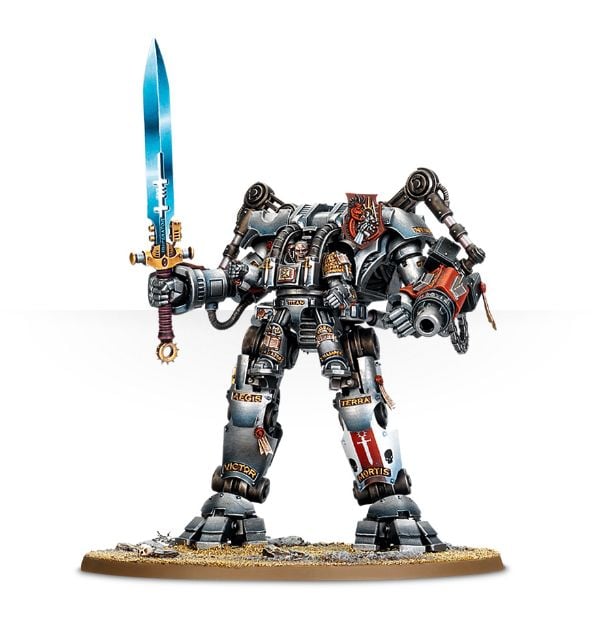 If one is good…two of these must be better, right? They do eat up fair chunk of points but it's also hard to argue that having a second one isn't effective. That said, I'd probably wait to see if they got any major tweaks in the new codex before I picked up a second one. Plus, you've already got one in the Hexfire set to play around with. Maybe wait on them – but do consider a second one.
There are lots of other options to consider for the Grey Knights next steps. Do you get some Air support? How about some transports? Or do you keep it on the ground and pounding away with Strike Teams? Let us know what you think in the comments!