The fierce guardian of the dragon's secret comes to life in this gorgeous Raya cosplay.
It's a year for strong Asian characters in film, and we're here for it. With Disney and Marvel featuring the beautiful and dynamic stories of "Raya and the Last Dragon" and "Shang-Chi and the Legend of the Ten Rings." Both films were beautiful and shed light on fascinating cultures, which will hopefully lead to more stories from these fantastic worlds. Today we're celebrating an amazing Raya cosplay!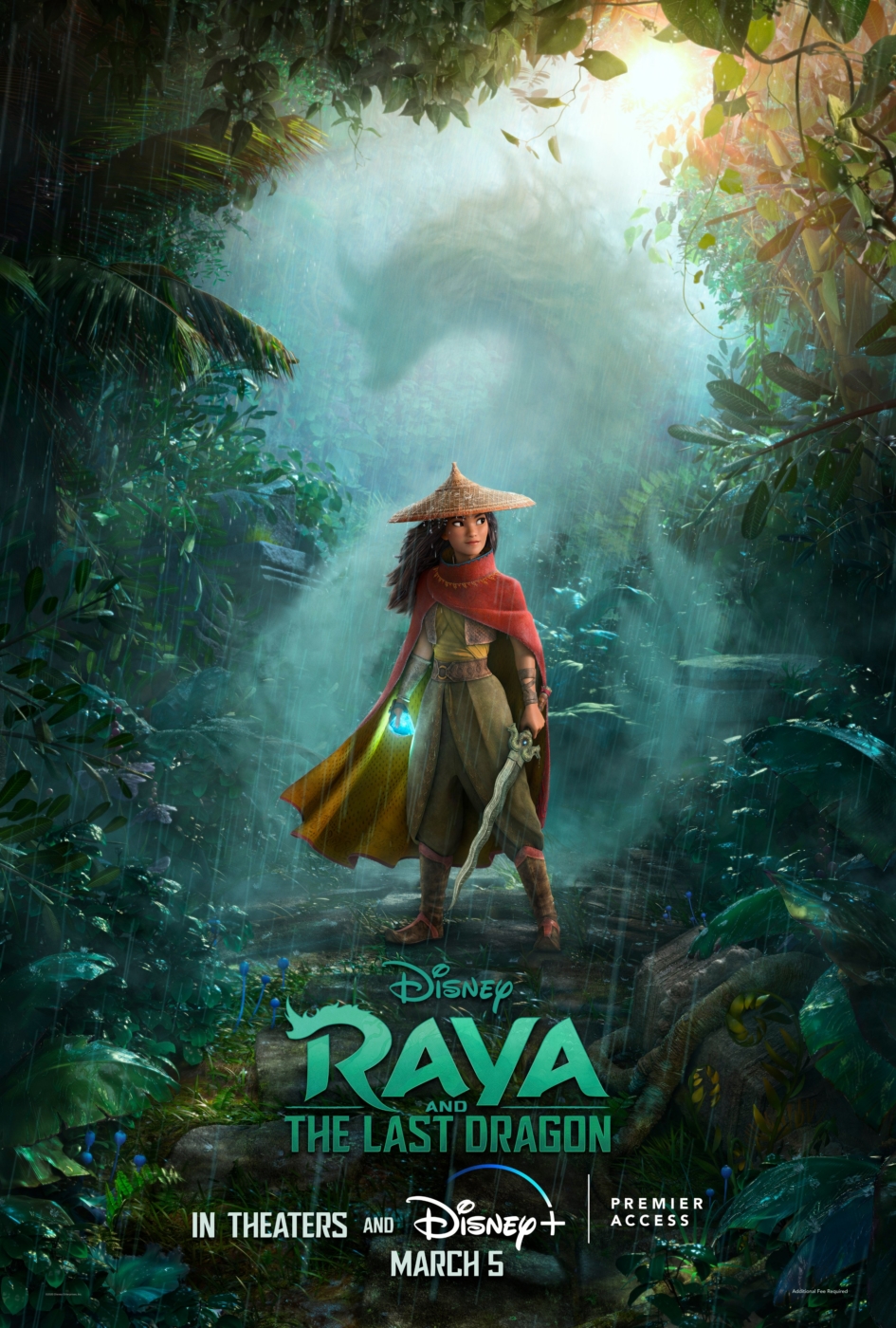 As we explore these amazing characters for the first time, audiences are already inspired to take the characters and make them their own. Philipino artist and cosplayer Gladzy Kei Art & Cosplay has a penchant for turning princess characters into fantastical warrior adaptations, and her work has been featured on BoLS before. She creates gorgeous art for each of the characters she cosplays.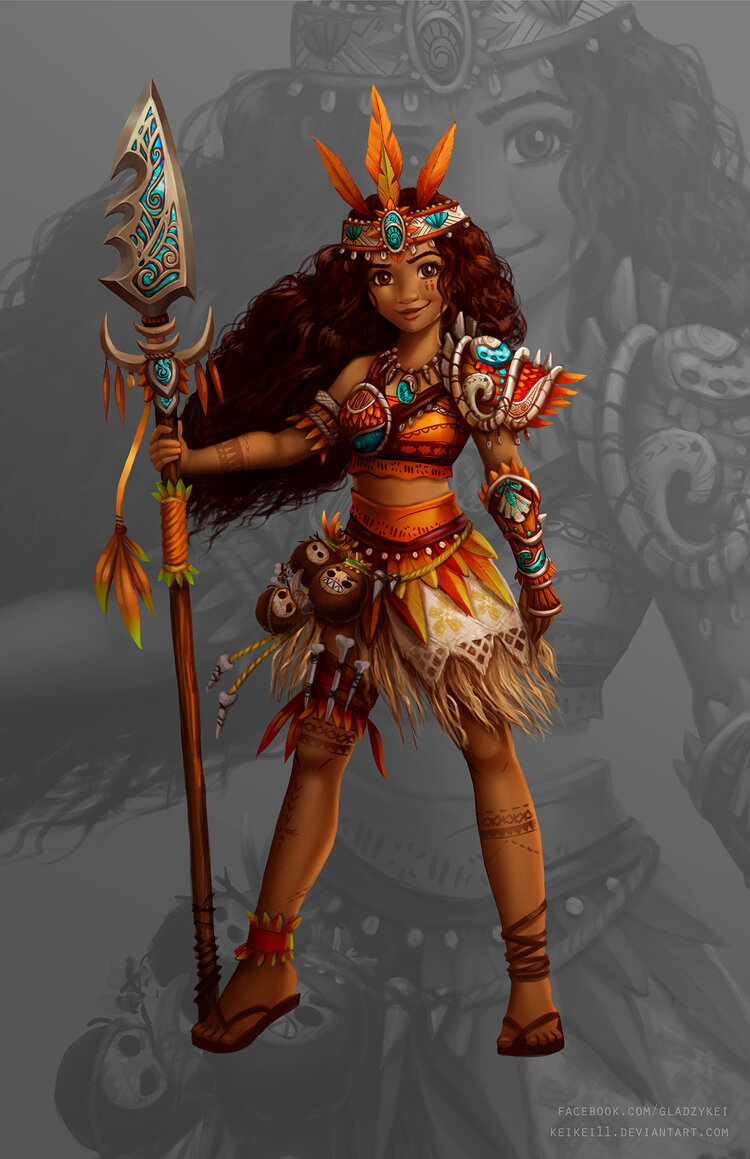 Concept art for Gladzy's Warrior Moana
Gladzy's beautiful fabric choices and exquisite construction bring a youthful joy and wonder to her cosplays. Her Raya cosplay is stunning, and the photoshoots she has done with the cosplay are top notch art. We hope you love this amazing warrior princess cosplay from Raya and the Last Dragon!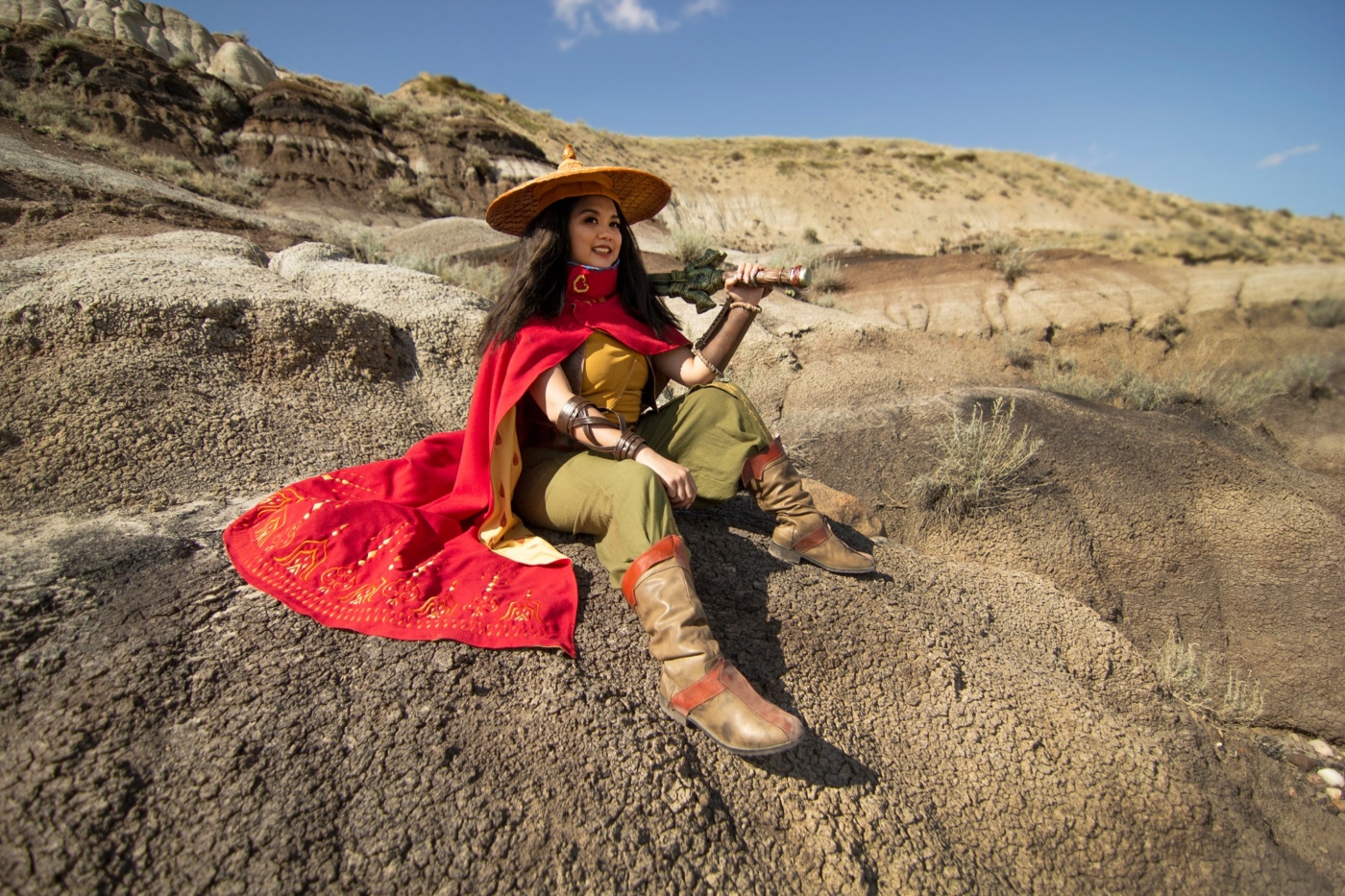 Gladzy Kei Art & Cosplay
Gladzy Kei Art & Cosplay Website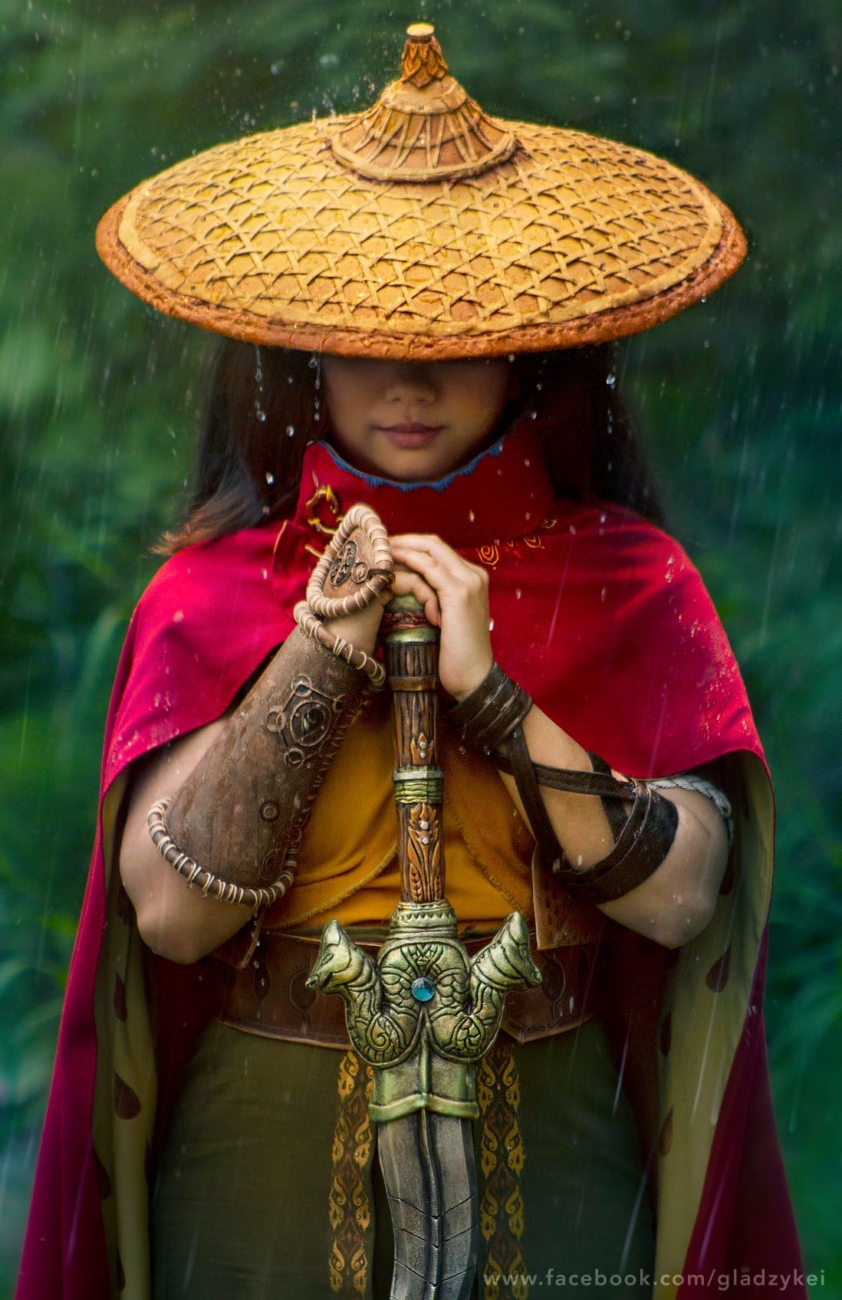 "Anyone hoping to steal the dragon gem now has to face the fury of the two baddest blades in all the lands."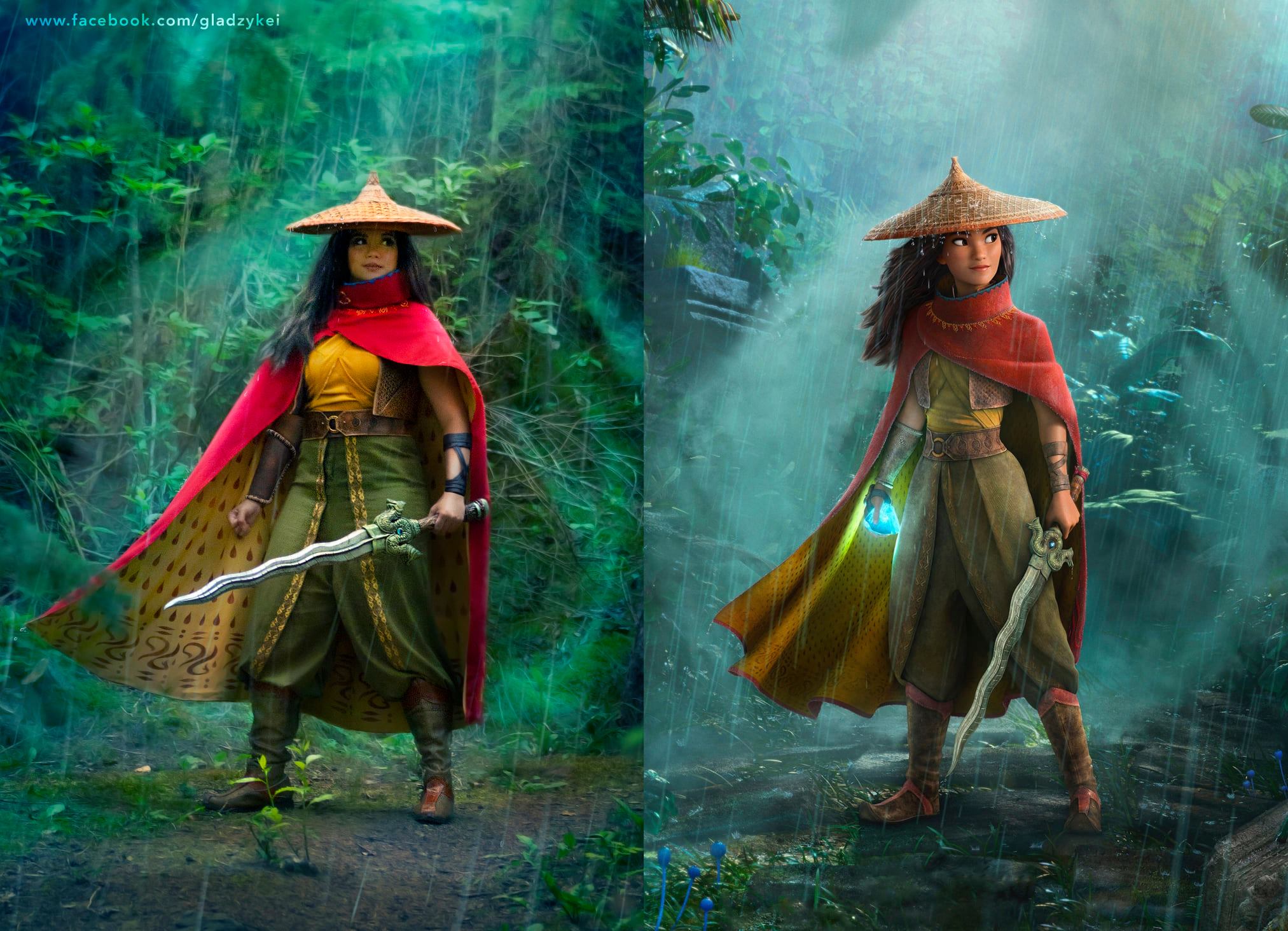 "Dragons. Magical creatures who brought us water, and rain, and peace."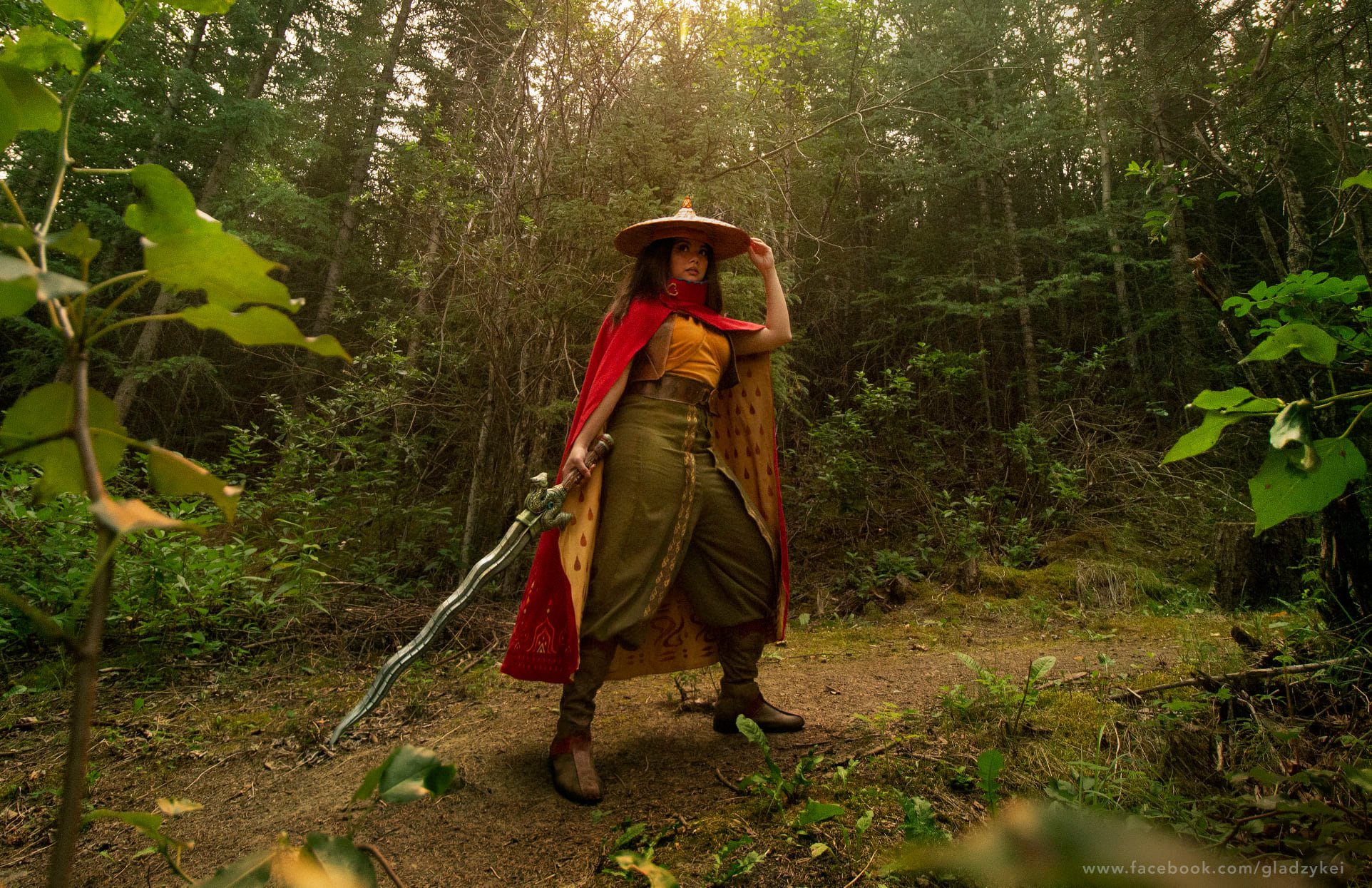 "Yeah, well, the world's broken. You can't trust anyone." -Raya
"Or maybe it's broken, because you don't trust anyone."  -Sisu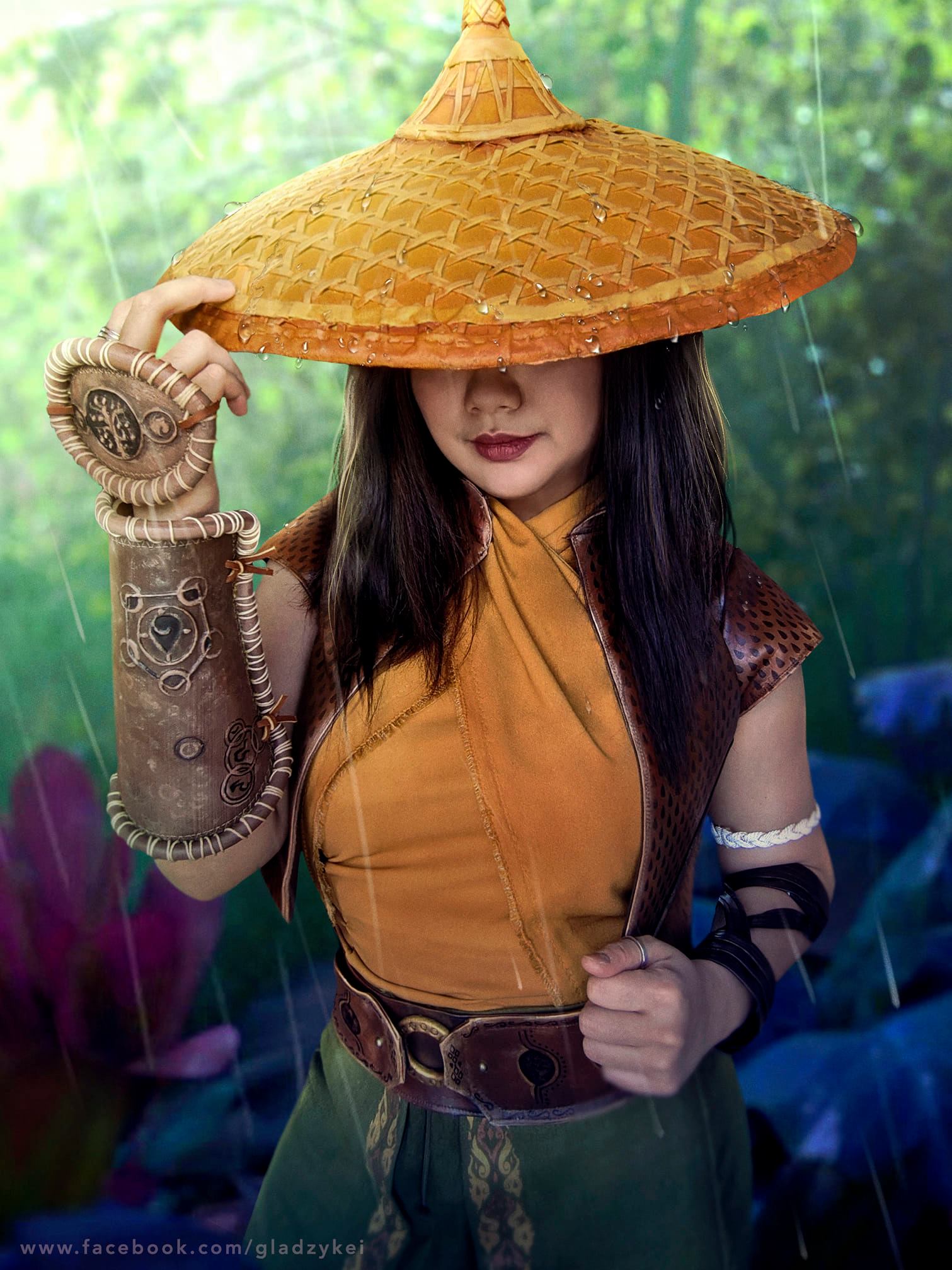 "A nation protected by angry assassins and their even angrier cats."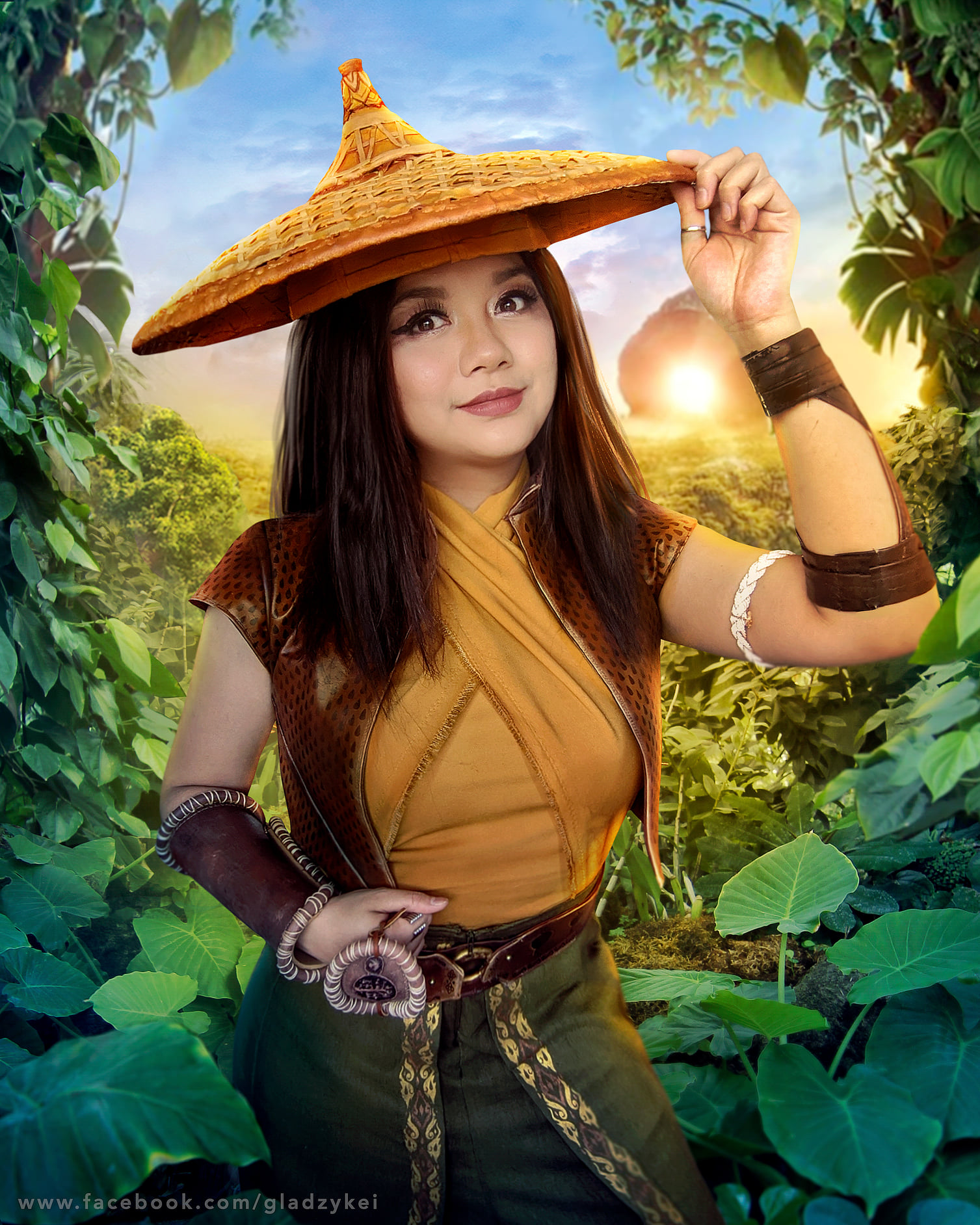 "I might be a bit of a dragon nerd."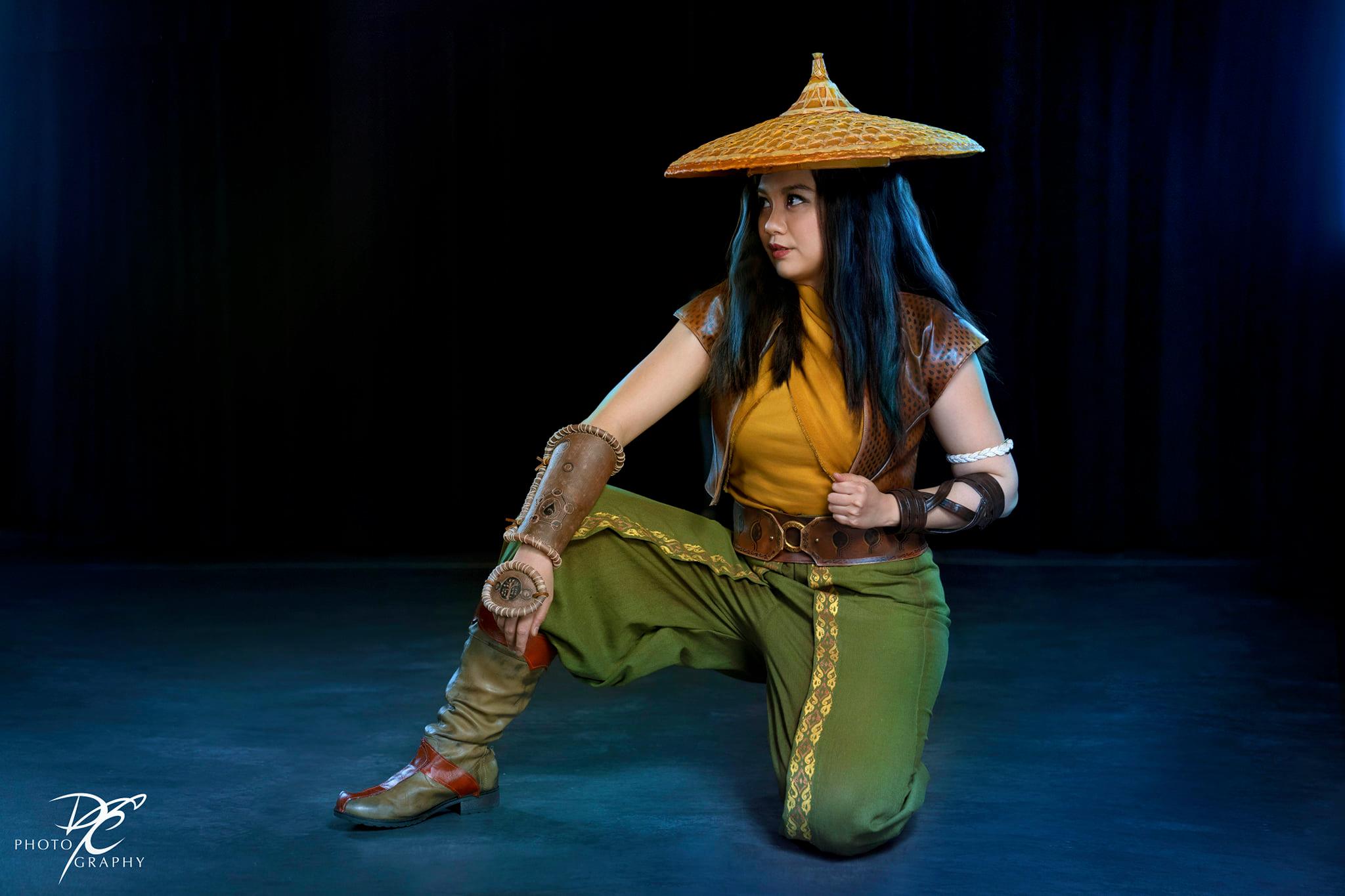 "I really wanted to believe we could be Kumandra again."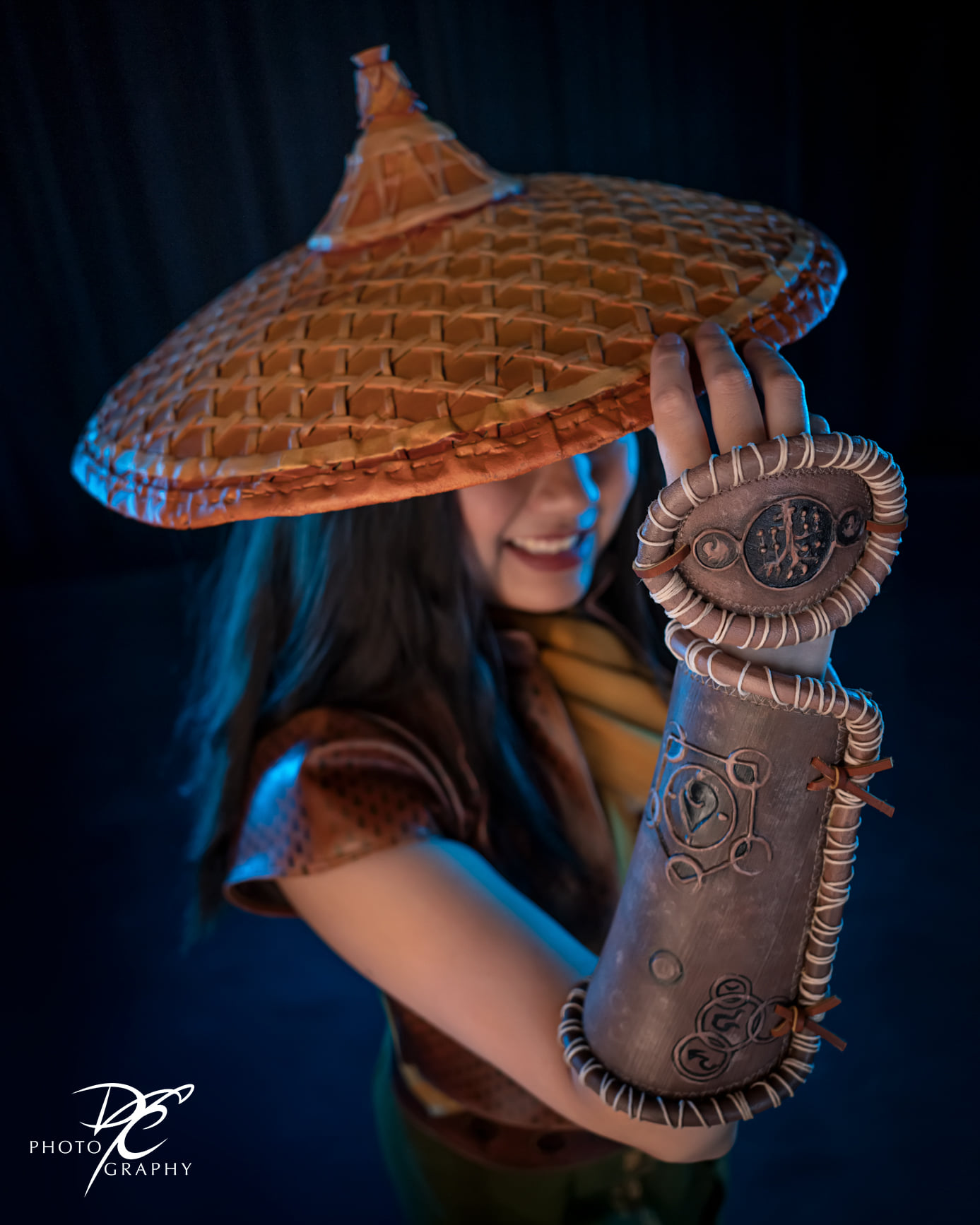 "Wanna know why other dragons didn't come back? It's because people don't deserve them."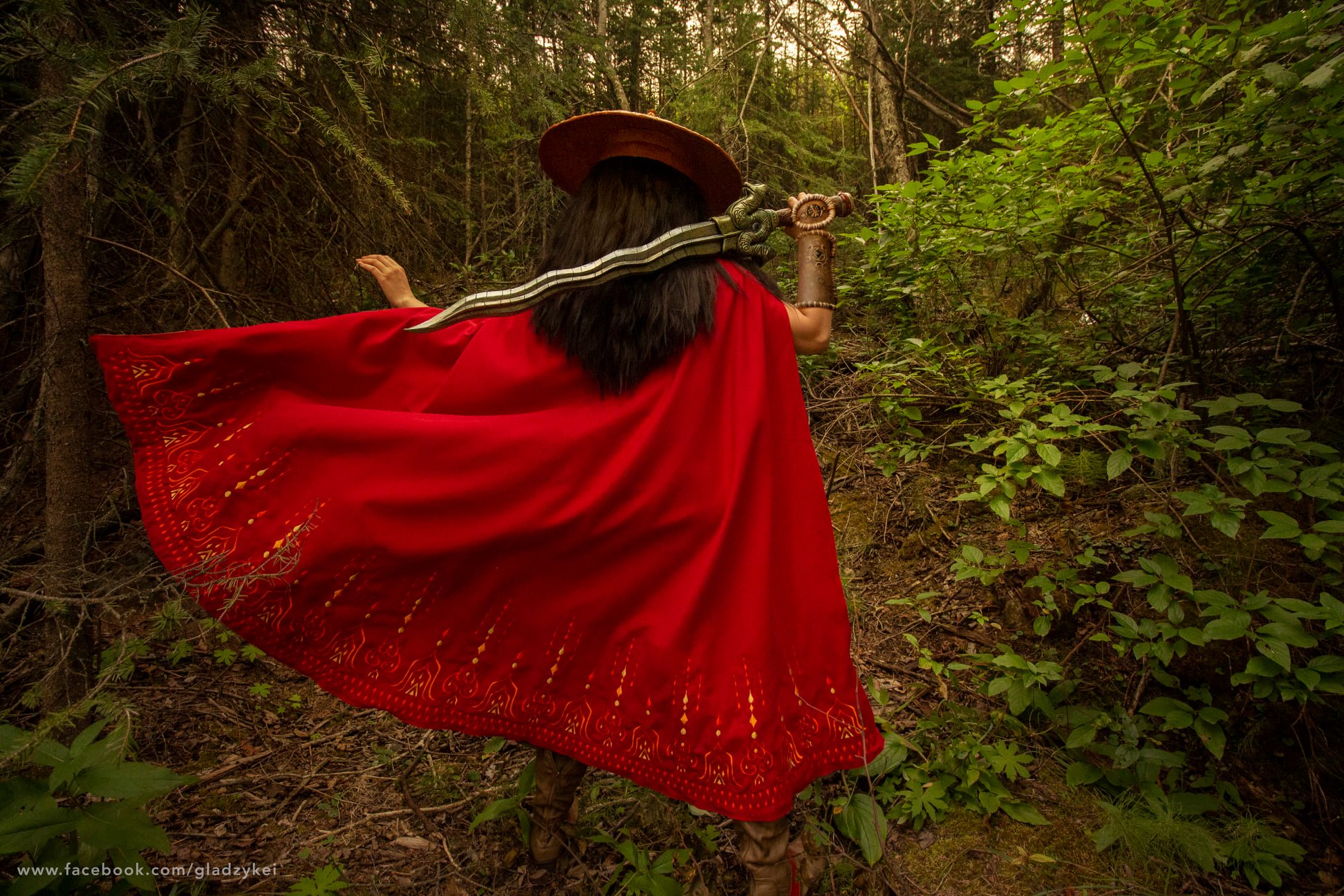 "Then let me take the first step."

~Join us next week for more Cosplay Coverage~
Have a Cosplay question you would like Mayhem's Muse to answer? Know a Cosplayer you'd like to see featured?
Learn more about Mayhem's Muse