From Horizon Zero Dawn to Street Fighter, Tekken to Metal Gear and beyond, we've saved these classic video game cosplays for you!
Gamer nerds, eat your hearts out! National Video Game Day is upon us – and we have compiled a list of fierce game characters to inspire your play.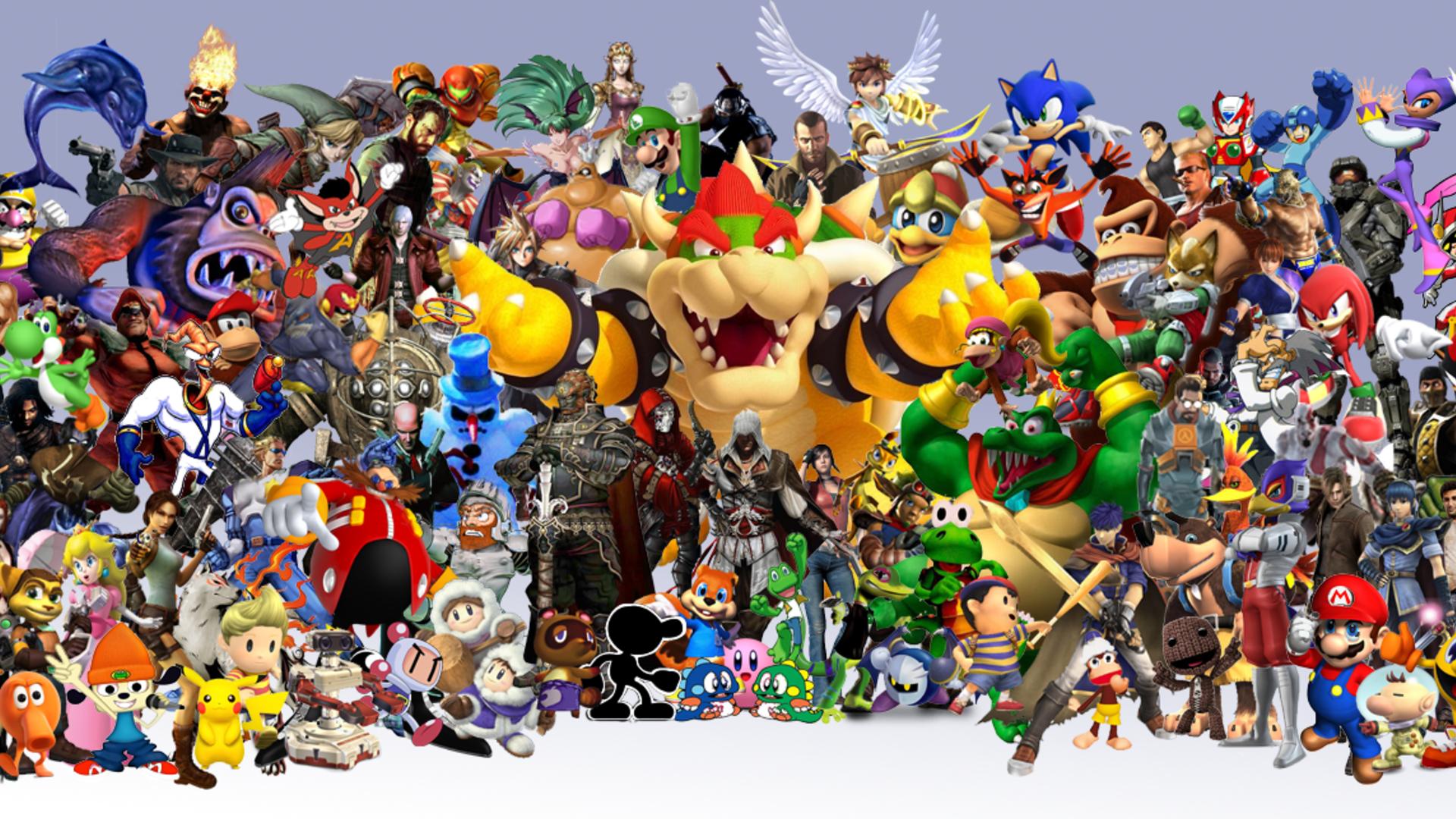 Video game characters comprise a massive percentage of cosplays created each year. The imagination can run far with virtual characters, leaving artists and crafters inspired to tackle their complex projects and make them real. Everything from foam swords and platform boots, massive wings, and fantastical bows capture the imaginations of cosplayers around the world- and we are excited to feature some of the most unique and exciting creations here on BoLS.
For this year's Video Game Day, we have pulled a collection of warriors from various video game franchises, some of the most well-loved characters in video game fighter lore. No matter what console or generation, fighting games are a central feature in the world of video games. We hope you enjoy the best of Video Game Cosplays for National Video Game Day 2021!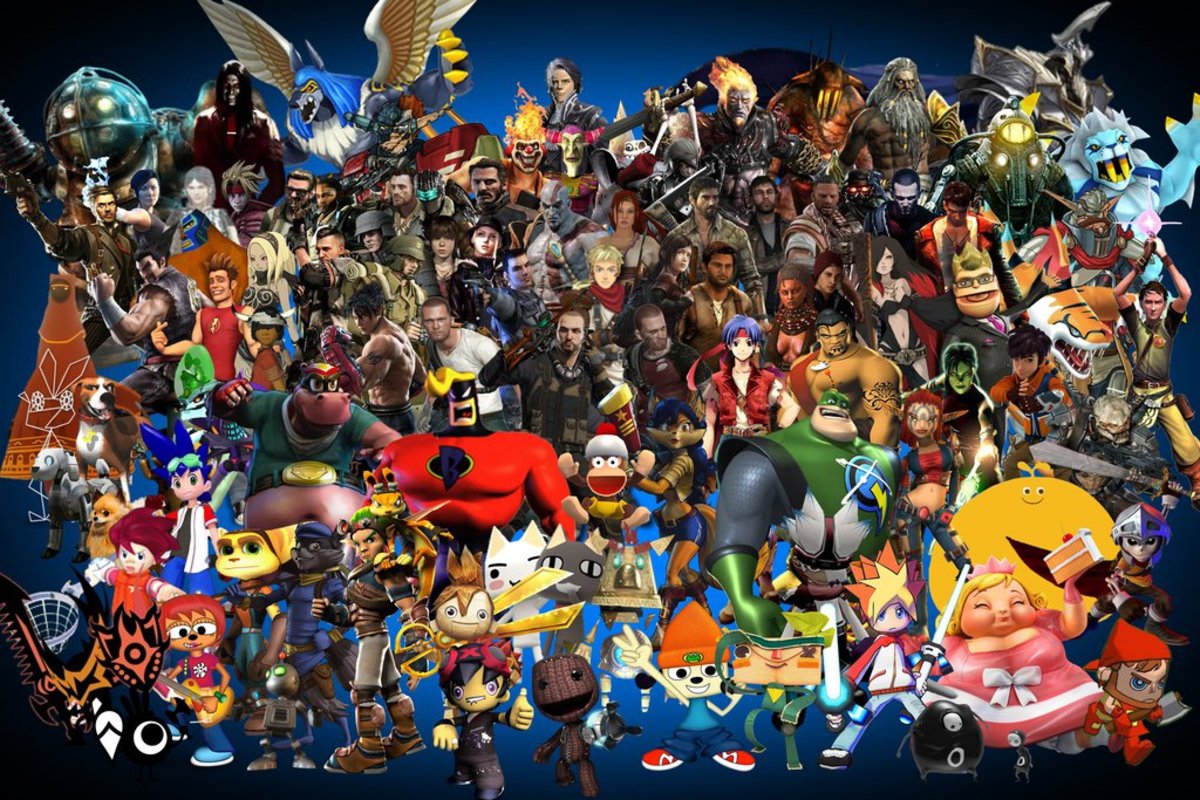 Horizon Zero Dawn's Aloy: Fenix Fatalist Cosplay
Fenix Fatalist Cosplay Facebook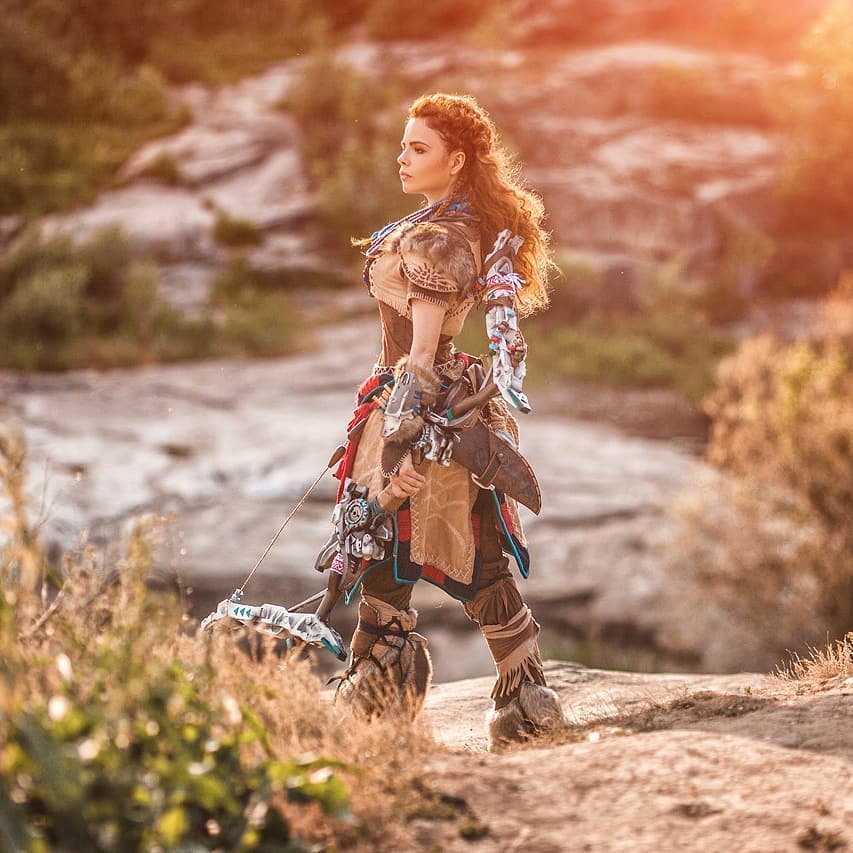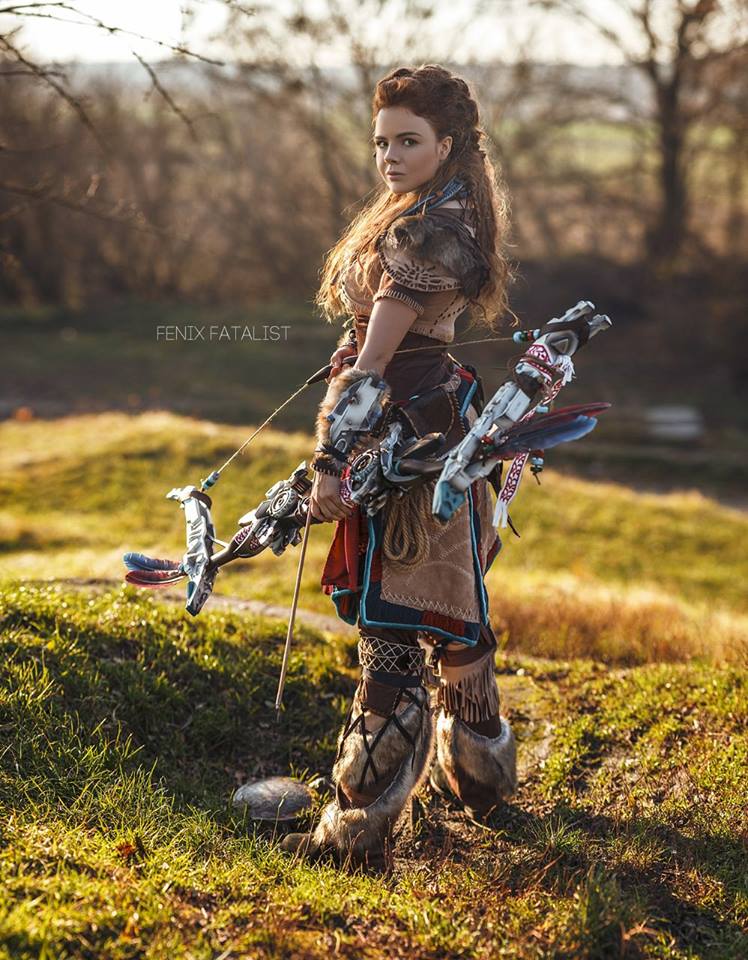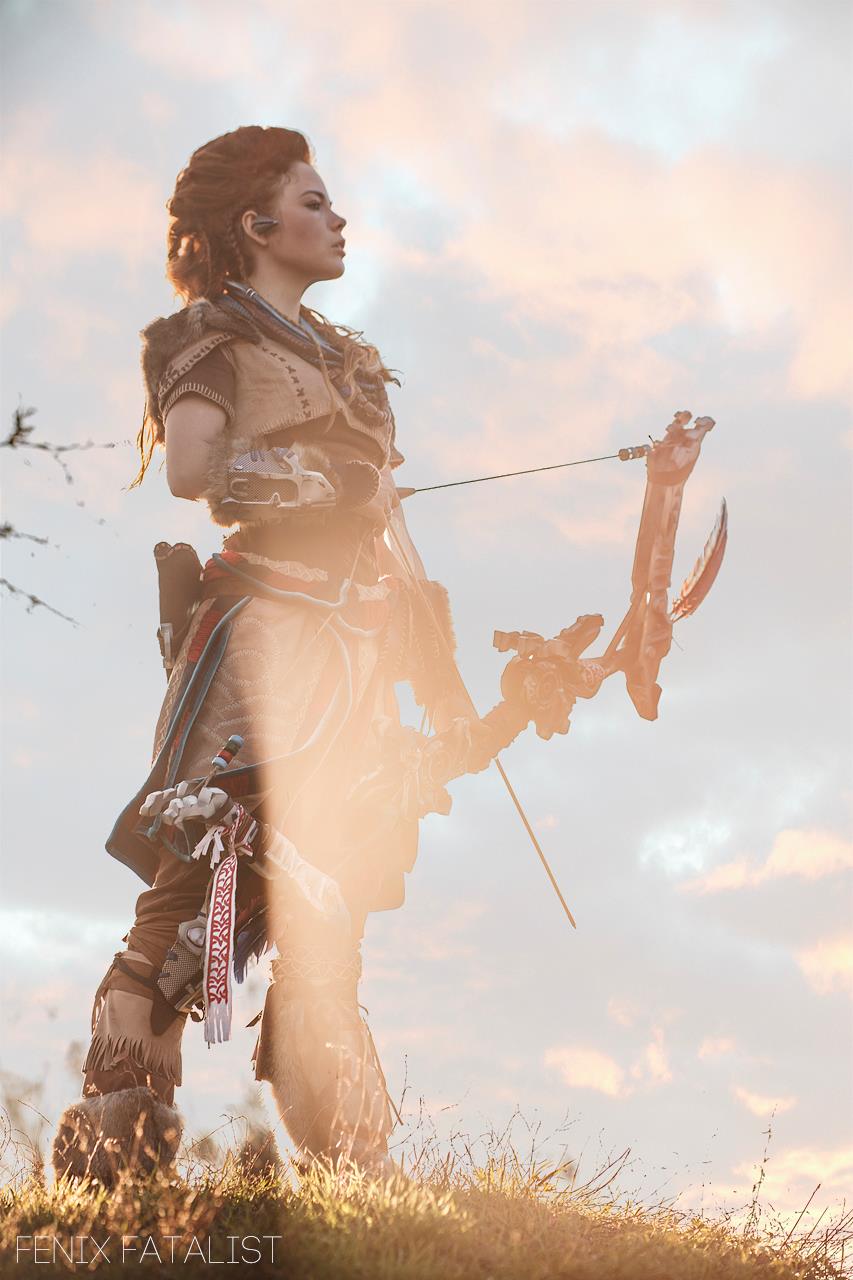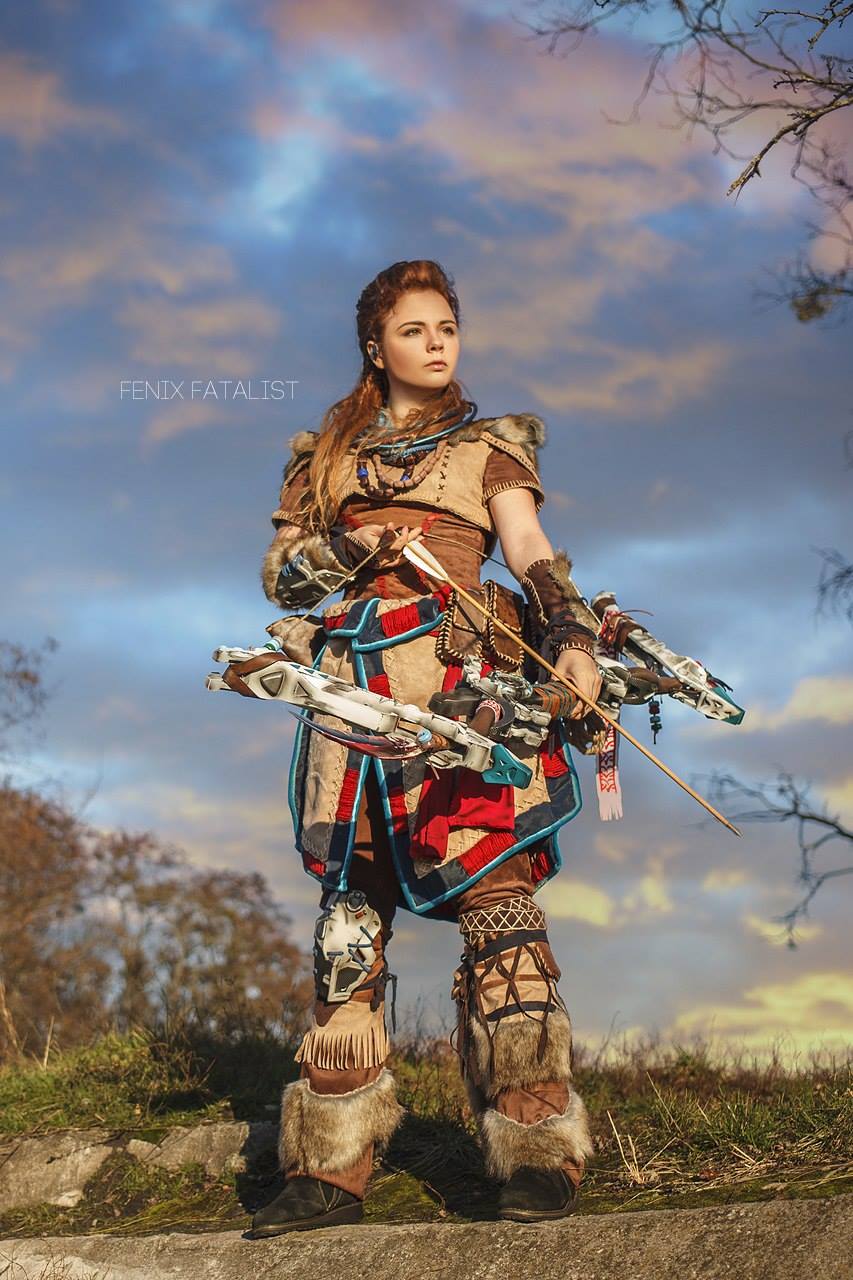 Tekken's Jin: Taryn Cosplay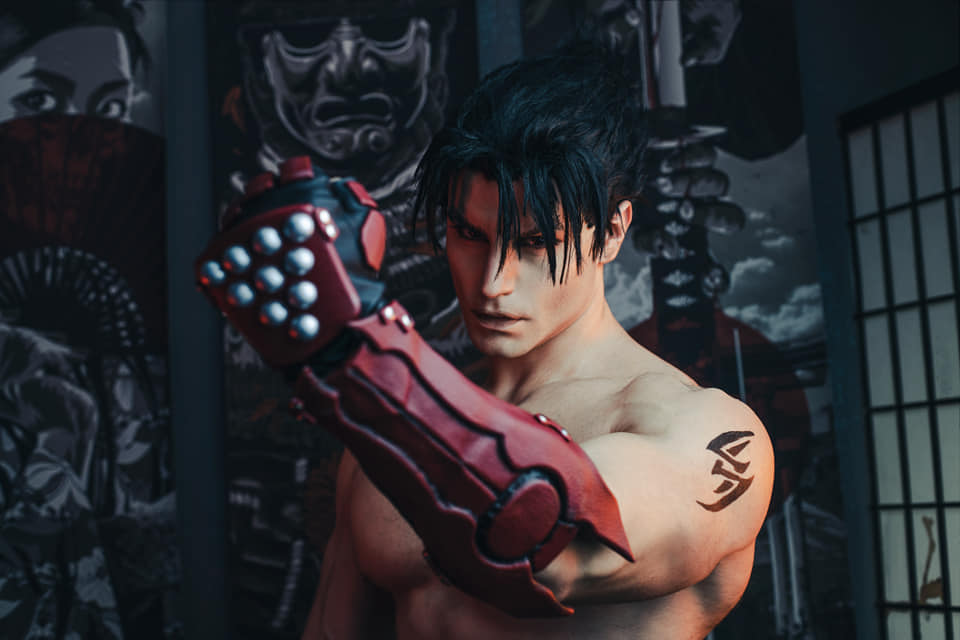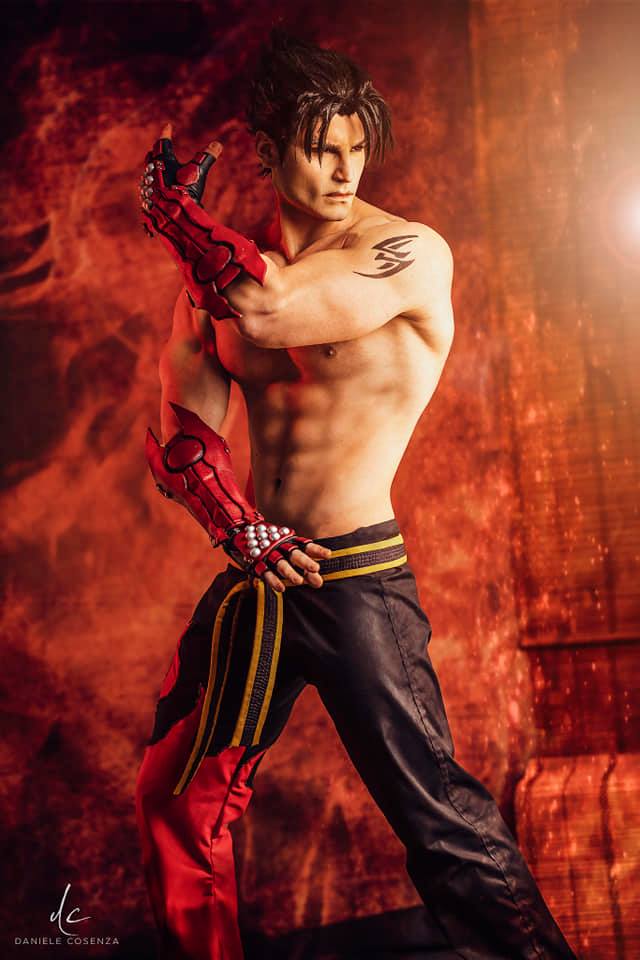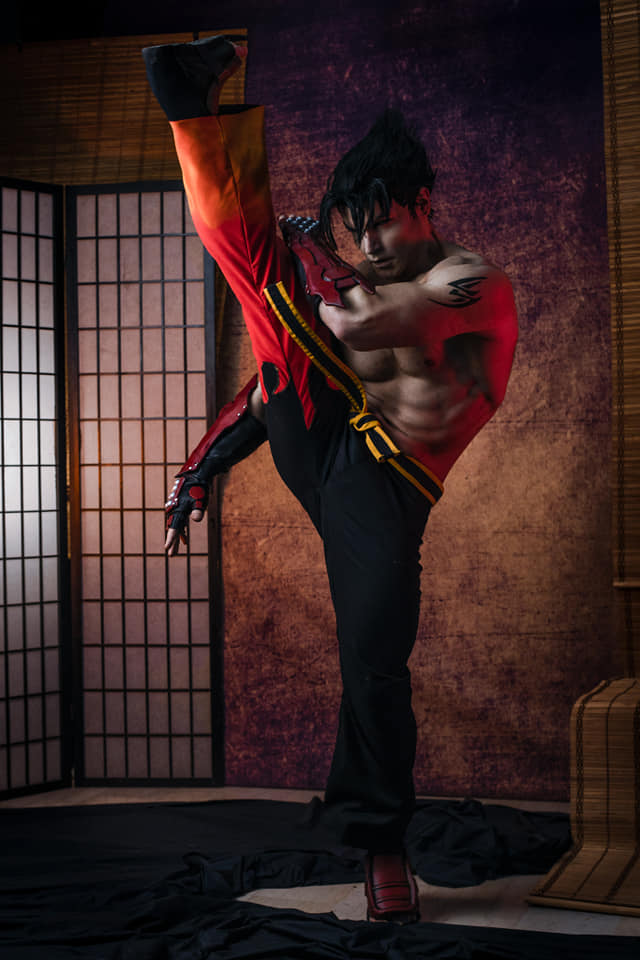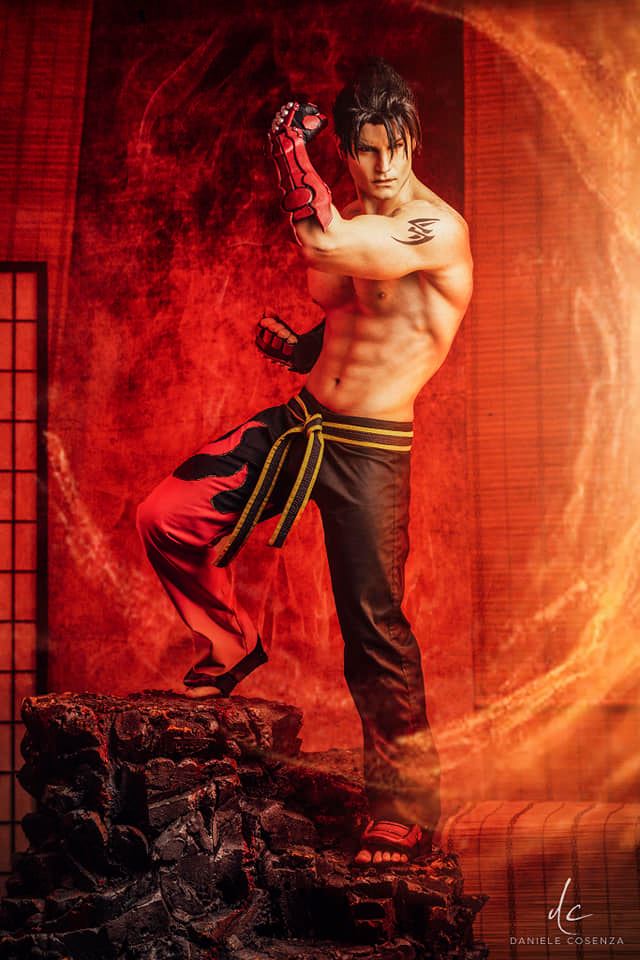 Street Fighter's Cammy: Gracie the Cosplay Lass
Gracie the Cosplay Lass Instagram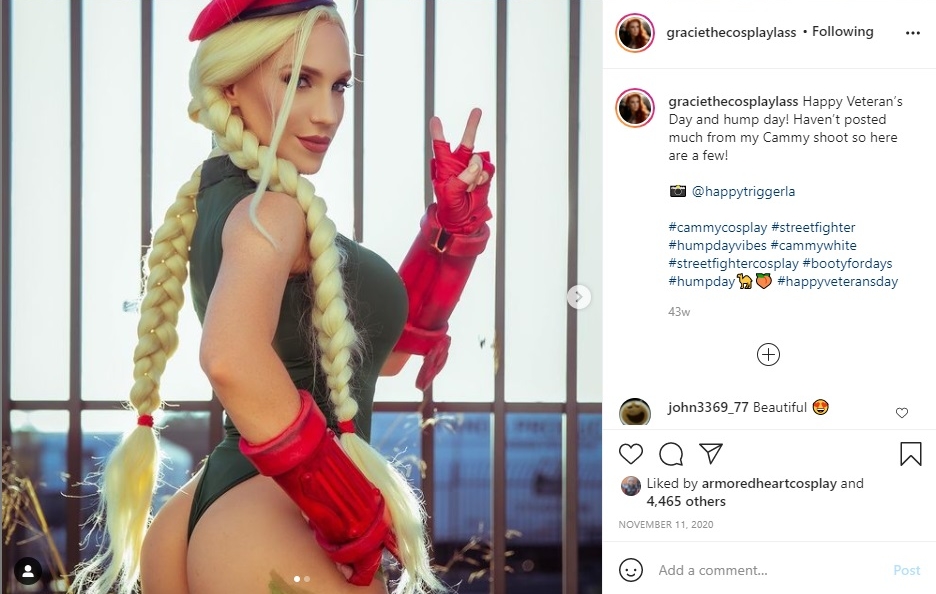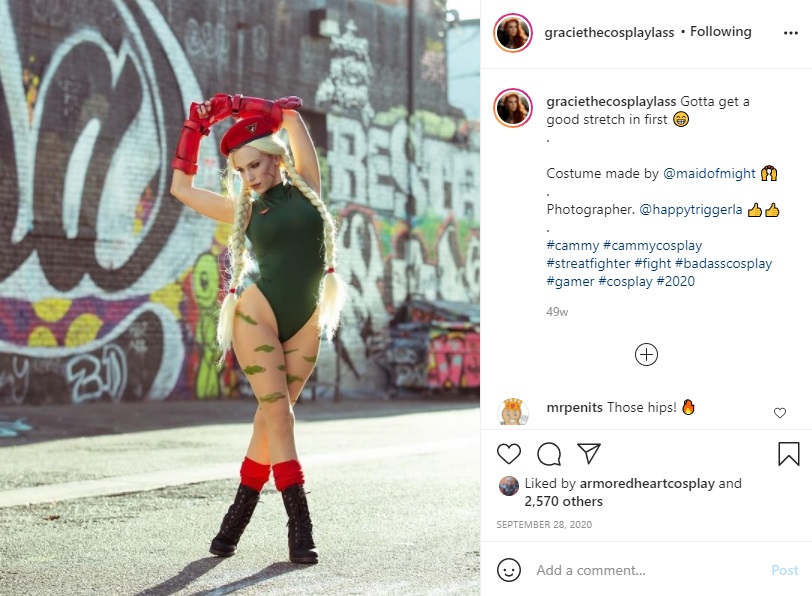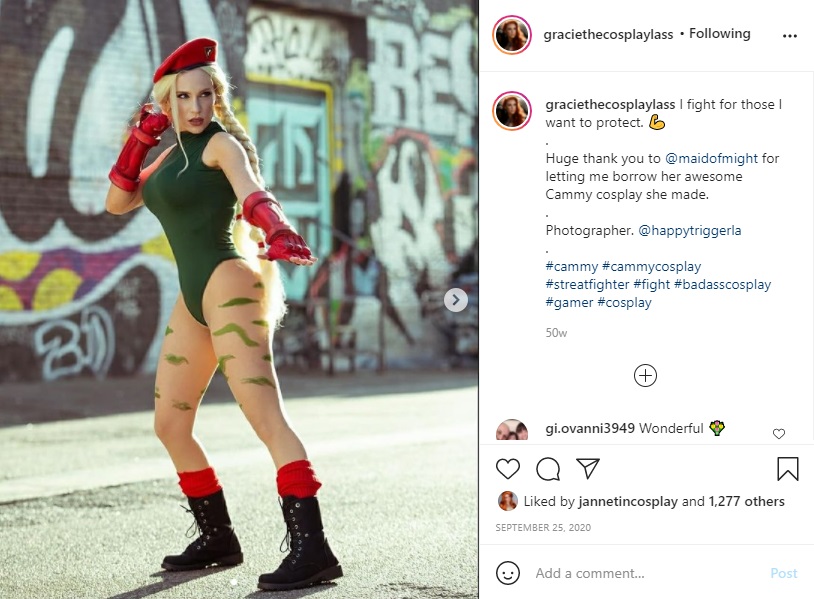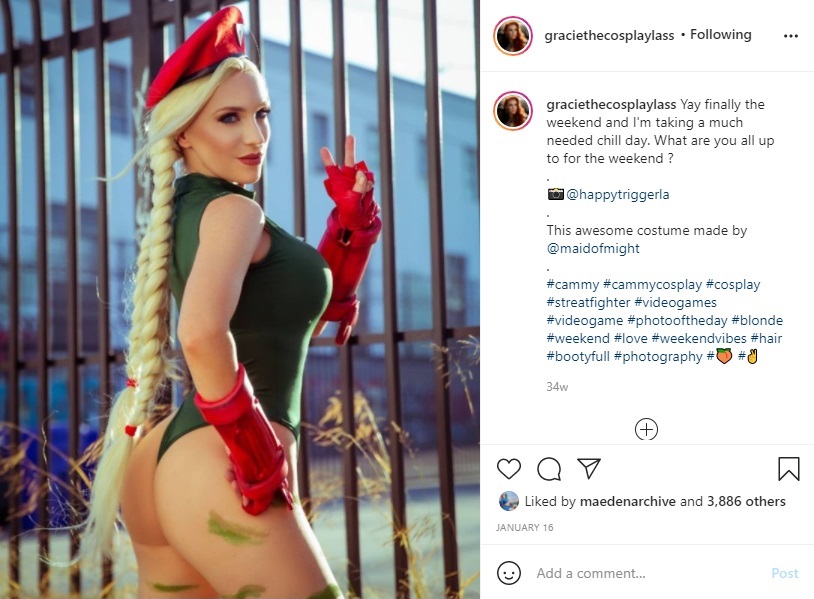 Metal Gear Solid 3's Naked Snake/Big Boss: RBF Productions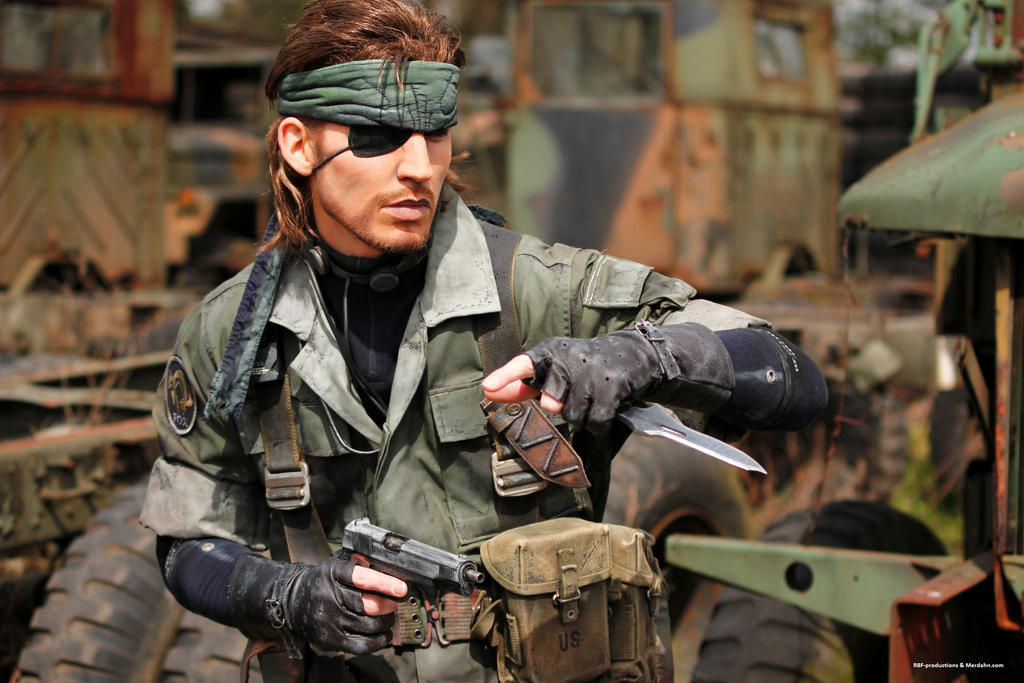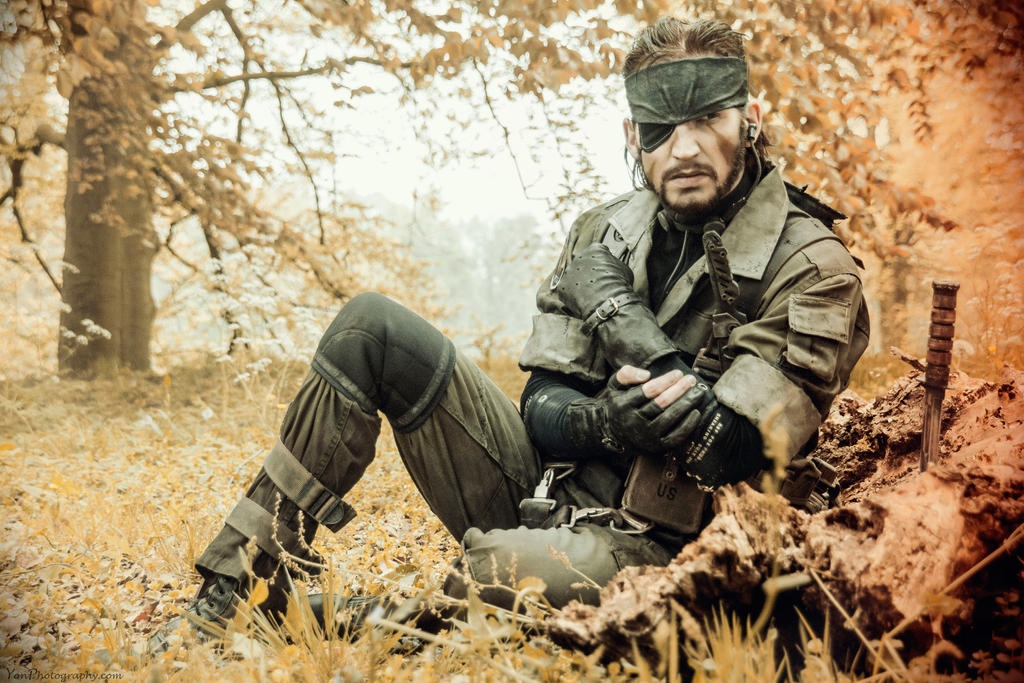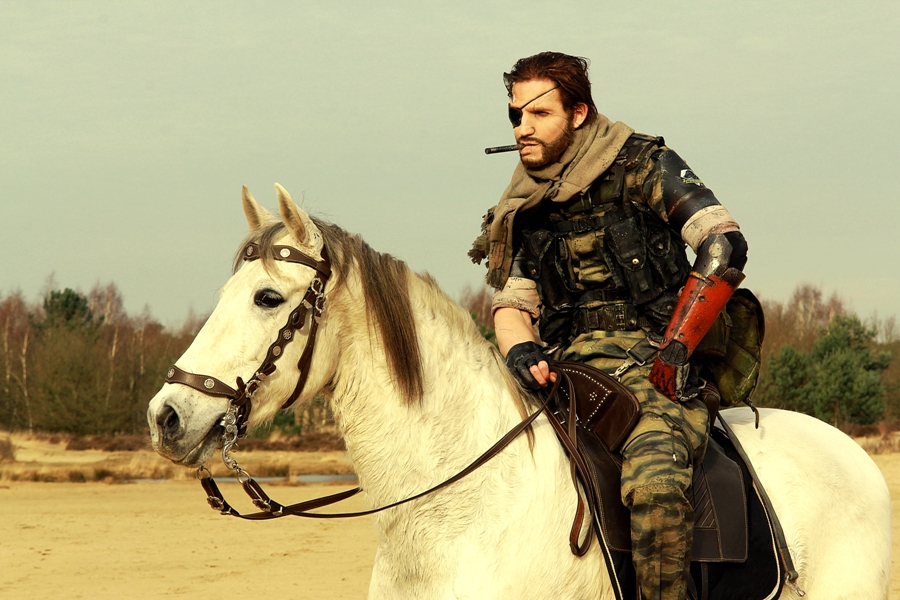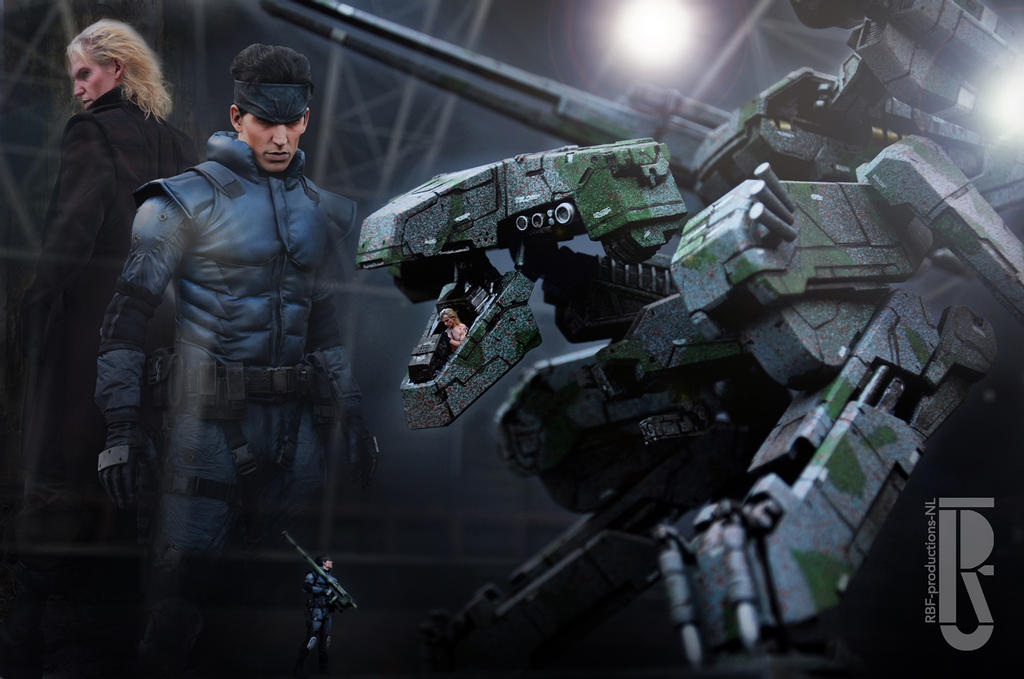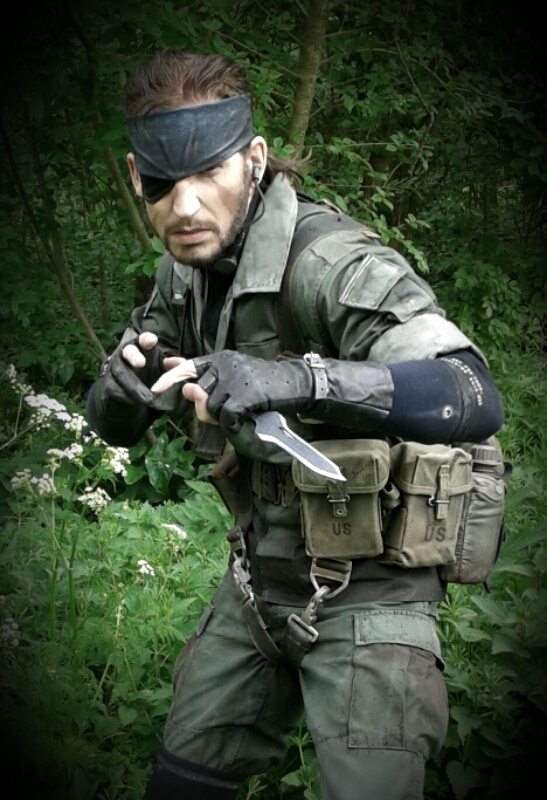 Mass Effect's EDI: Crystal Fae Cosplay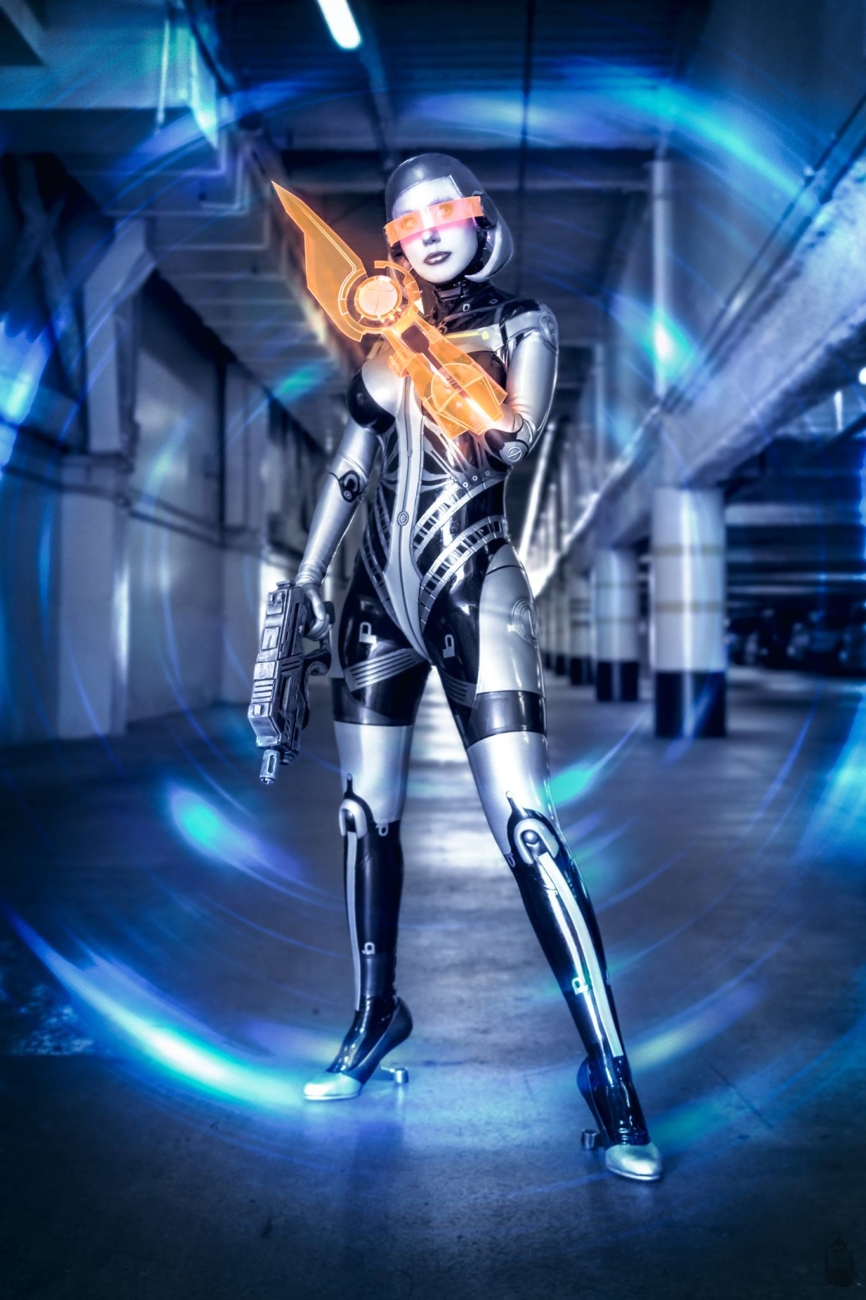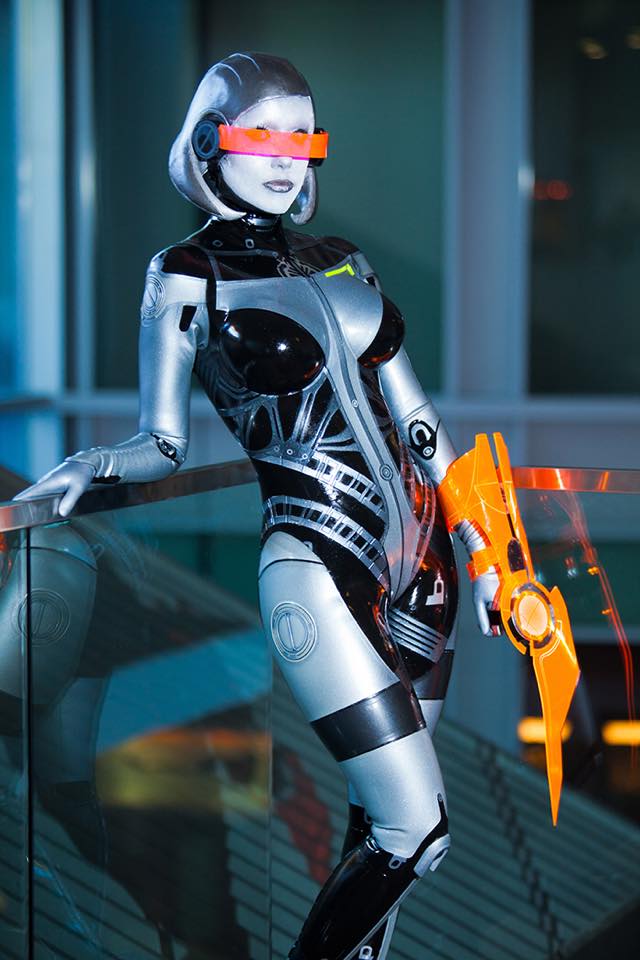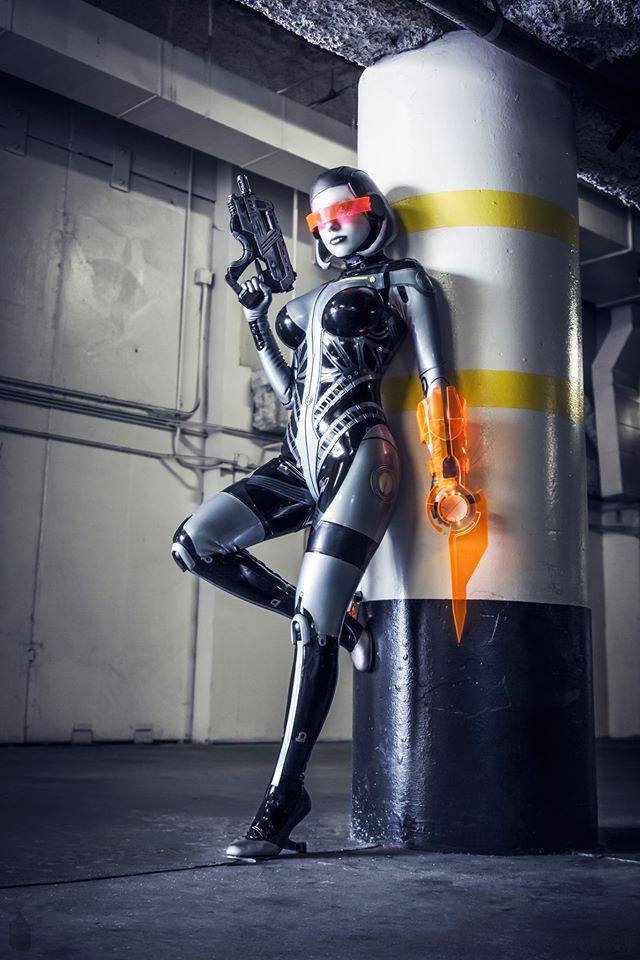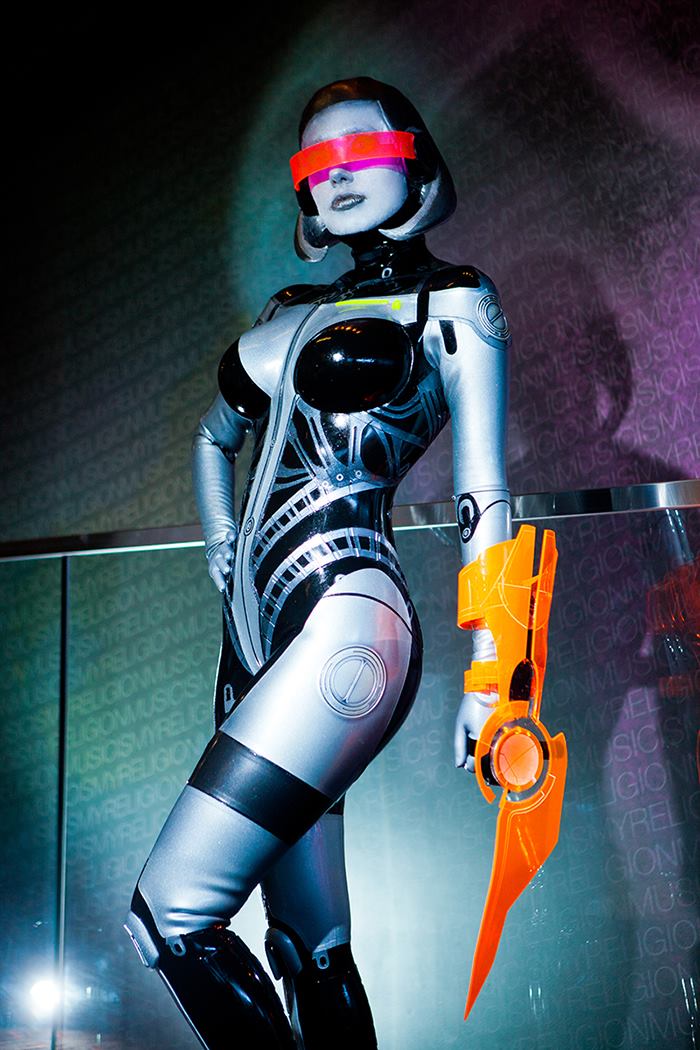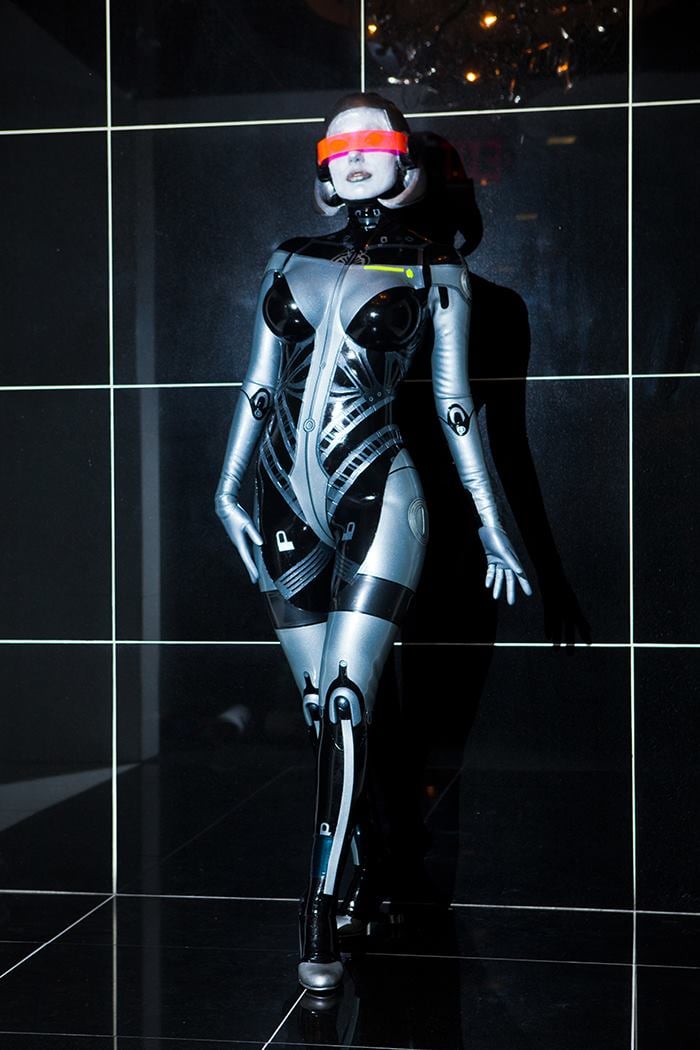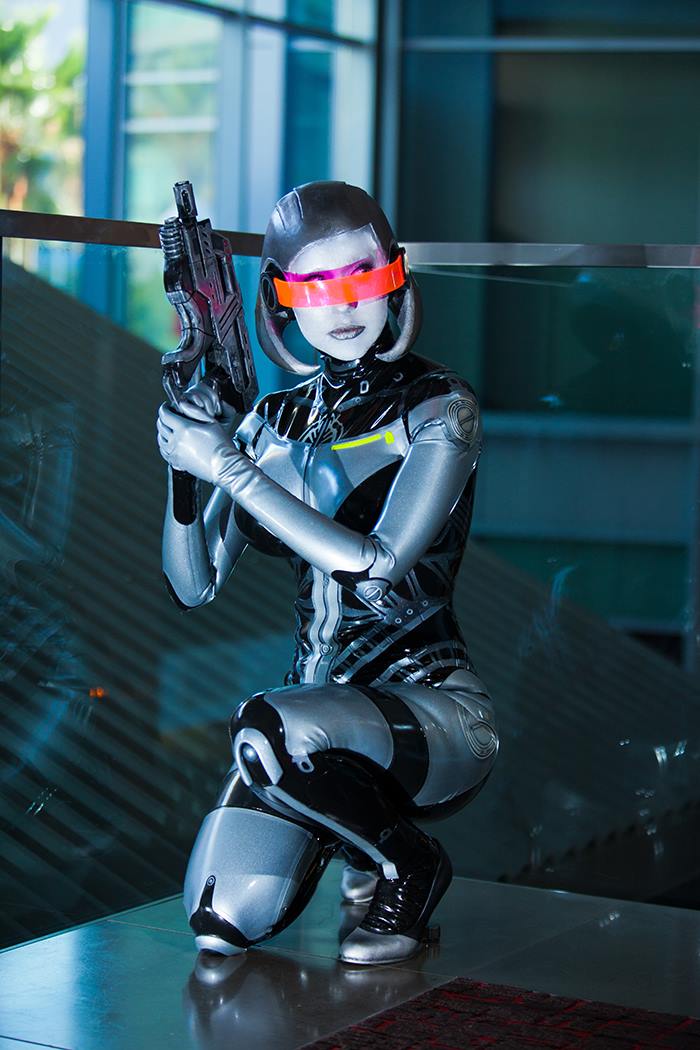 ~Join us next week for more Cosplay Coverage~
Have a Cosplay question you would like Mayhem's Muse to answer? Know a Cosplayer you'd like to see featured?
Learn more about Mayhem's Muse