Another day, another "take-over-the-world thing" for Kim Possible to handle in this cosplay feature.
It's a rivalry as old as time – the young hero out to save the world, and the young villain out to control it. In the Disney series 'Kim Possible', it's a constant battle between good and mischief and the growing pains of adolescence… With a VERY catchy Theme Song!
It's not easy fighting crime and trying to maintain a social life, but somehow Kim Possible manages it… Mostly. It's also tough being the sidekick to a mad-scientist supervillain, so Shego has her own set of troubles to navigate throughout the series. The two are constantly thrown against each other, and many epic (read: destructive) fights ensue.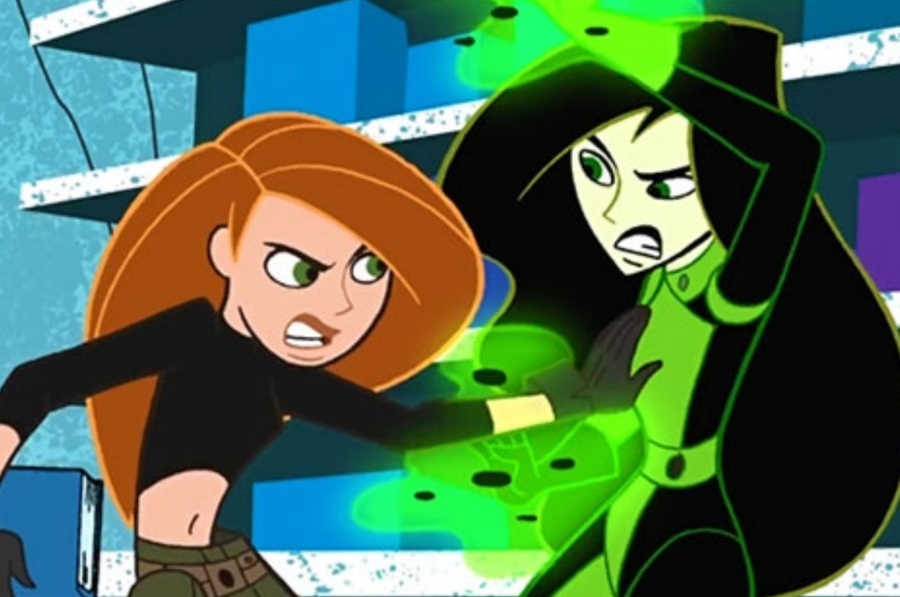 This week we're featuring a duo of cosplayers who bring these iconic Disney characters to life, depicting one such epic battle. The photo quality is fantastic, with excellent attention to angles and lighting that gives the shoot a animated, comic book feel that matches the show. Enjoy these Kim Possible and Shego cosplays!
Le_Atlass and Freakessa- Kim Possible and Shego
Kim Possible: Le_Atlass
Shego: Freakessa
Photography: Pugoffka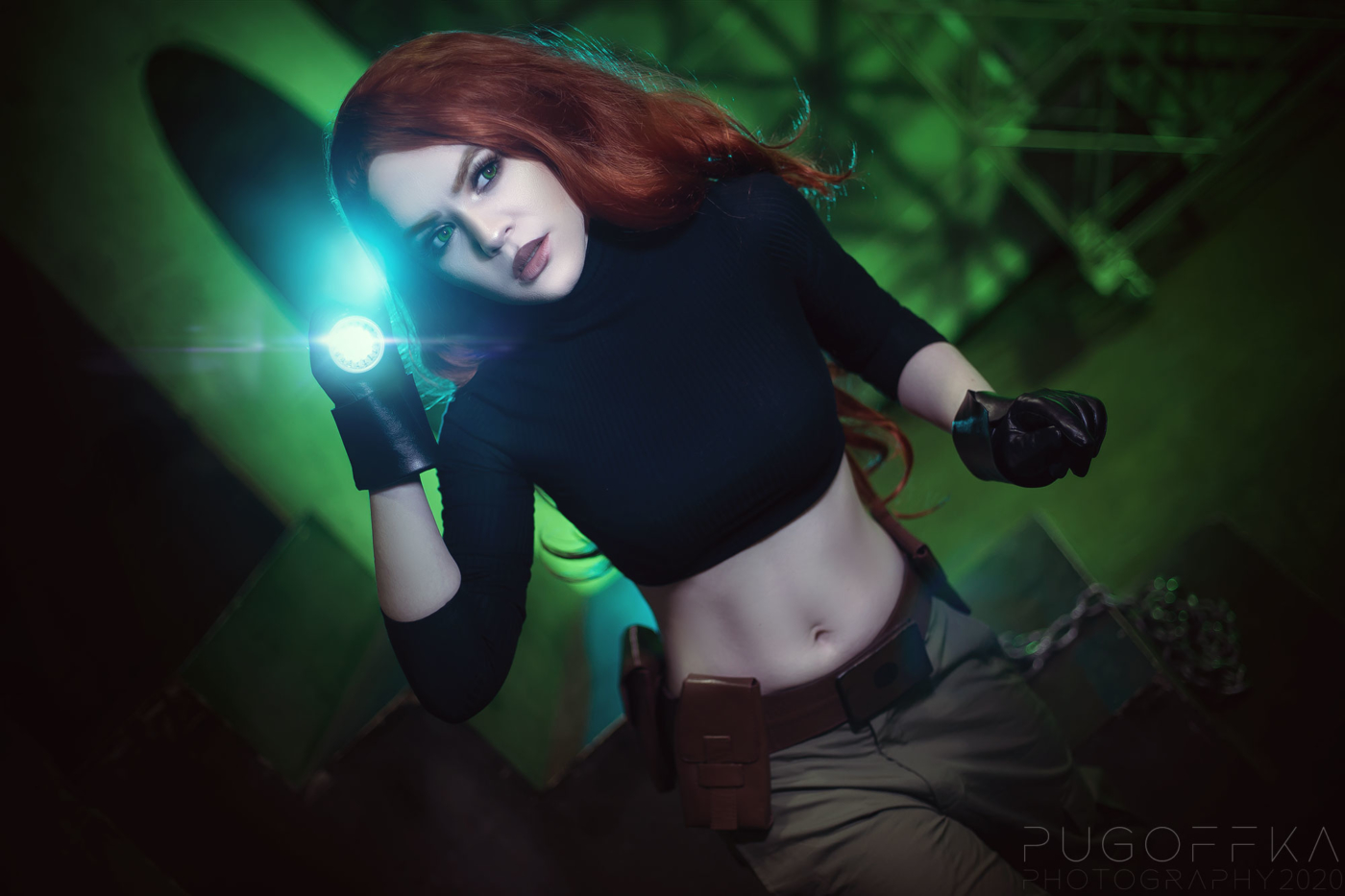 "What's the sitch?"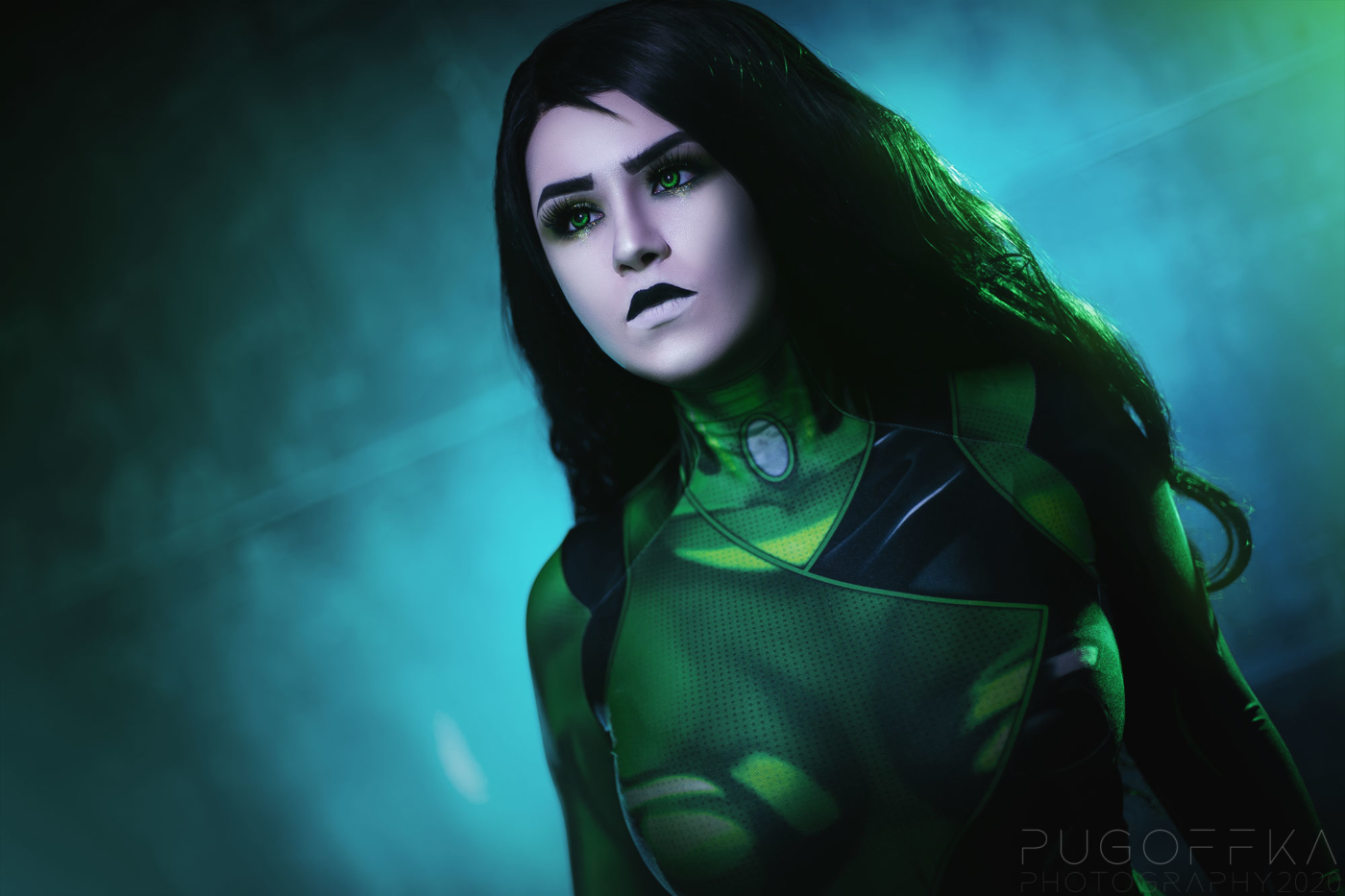 "I know I'm going to regret saying this, but you may have finally achieved "so dumb it just might work.""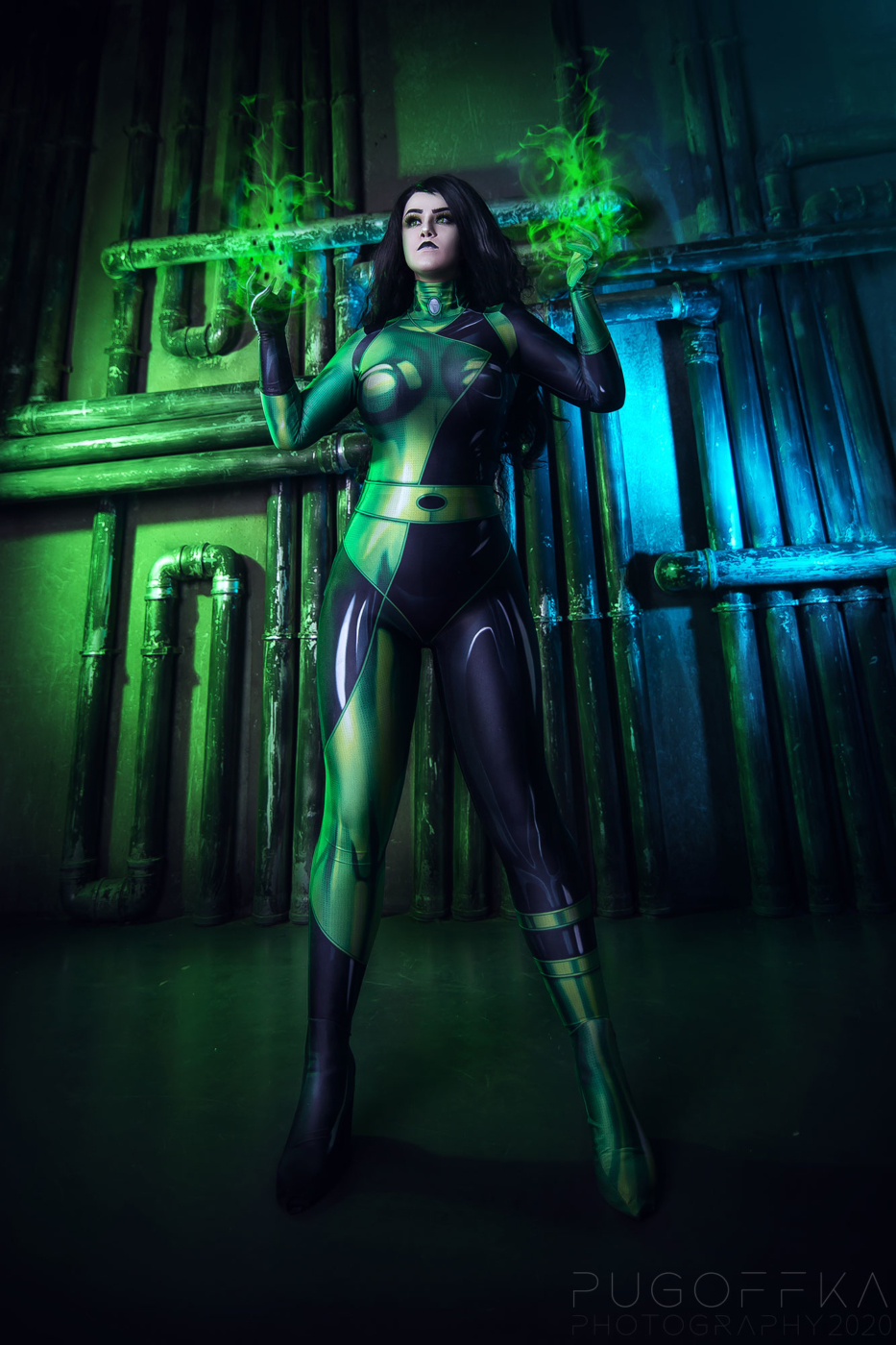 "This is sick and wrong on so many levels!"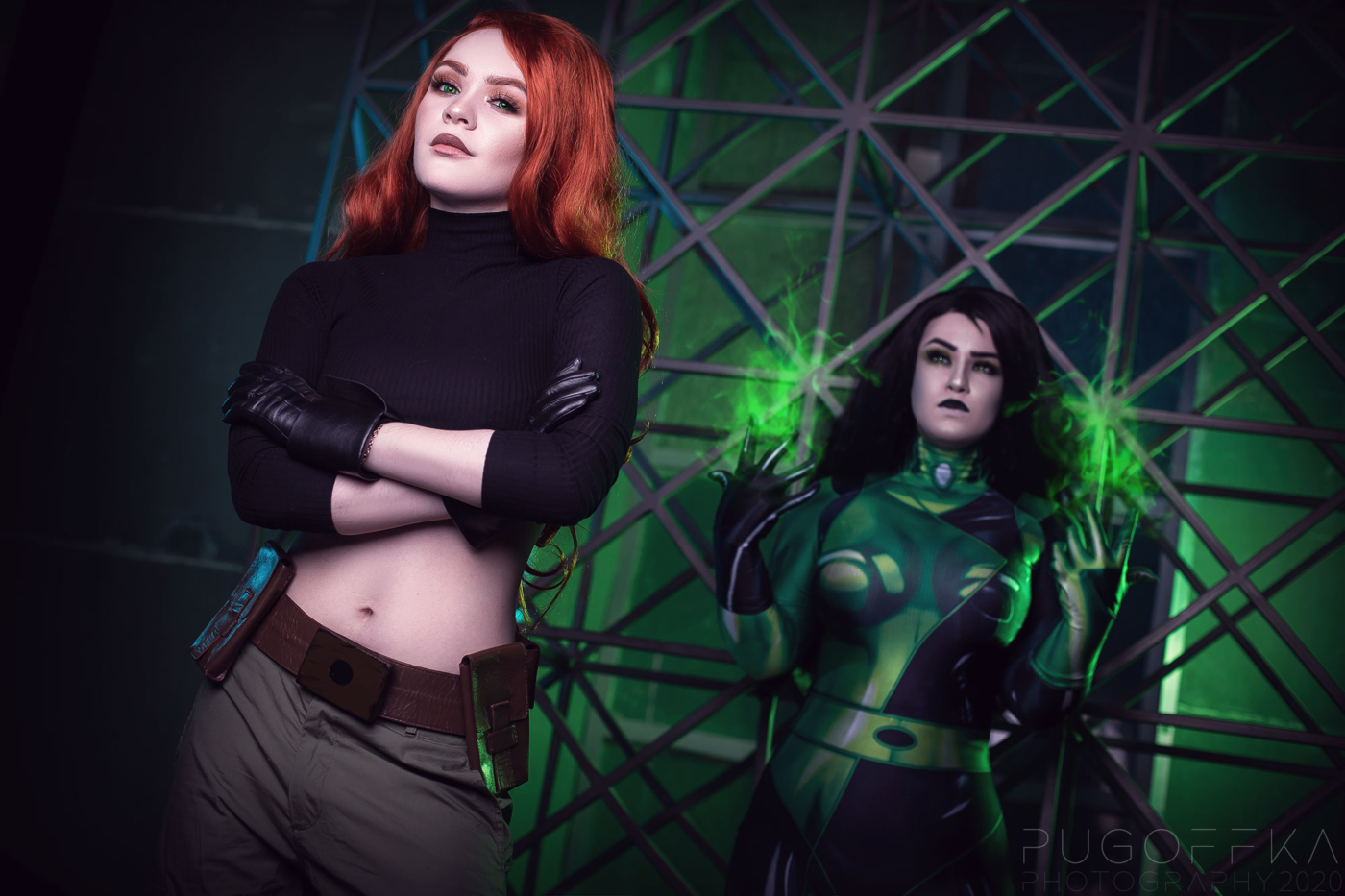 "So this is a "take-over-the-world" thing…"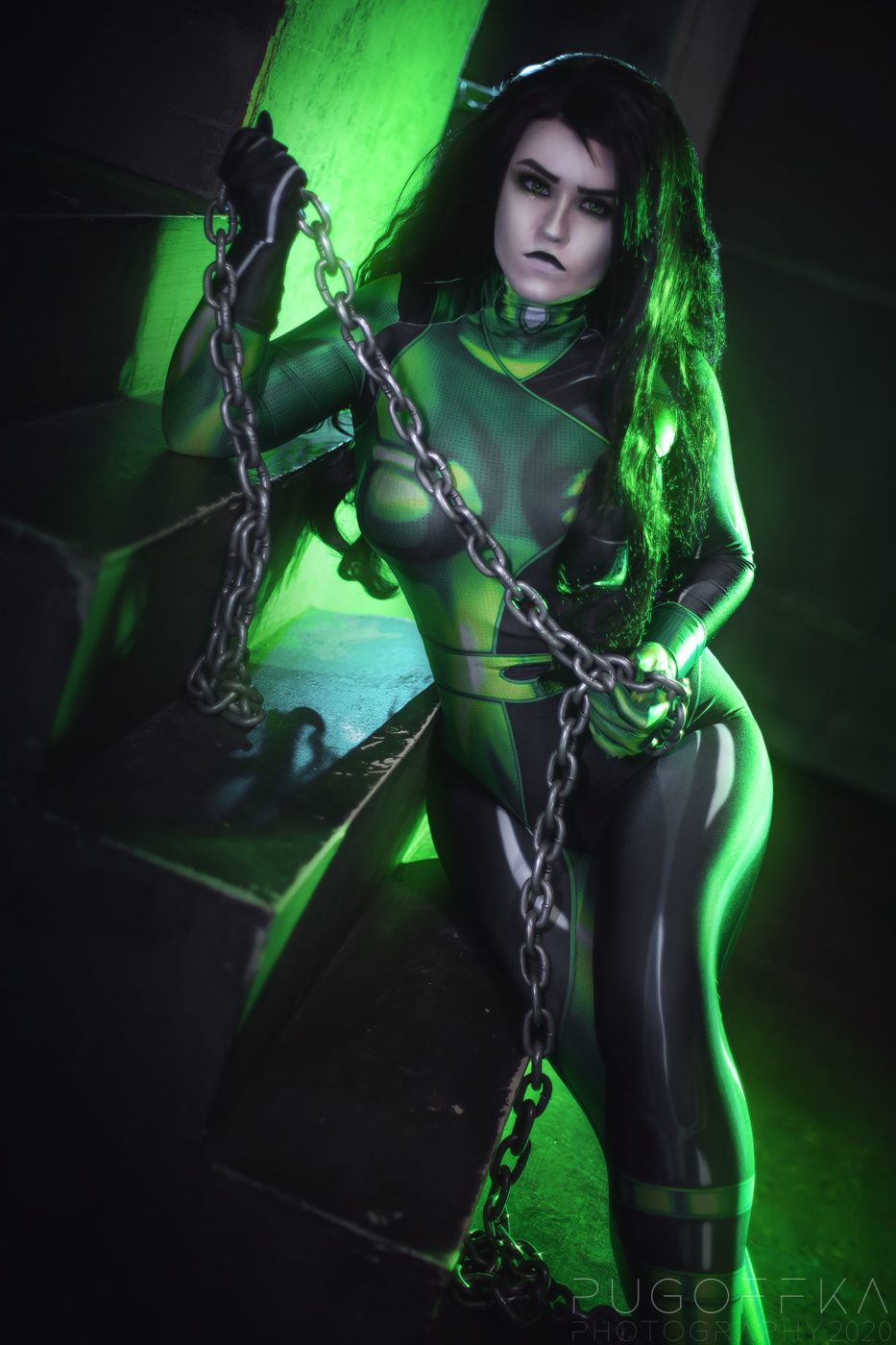 ""I don't do cakes. I don't bake em and I don't jump out of them.""
 "Yeah I'd say im 30% serious 70% mock."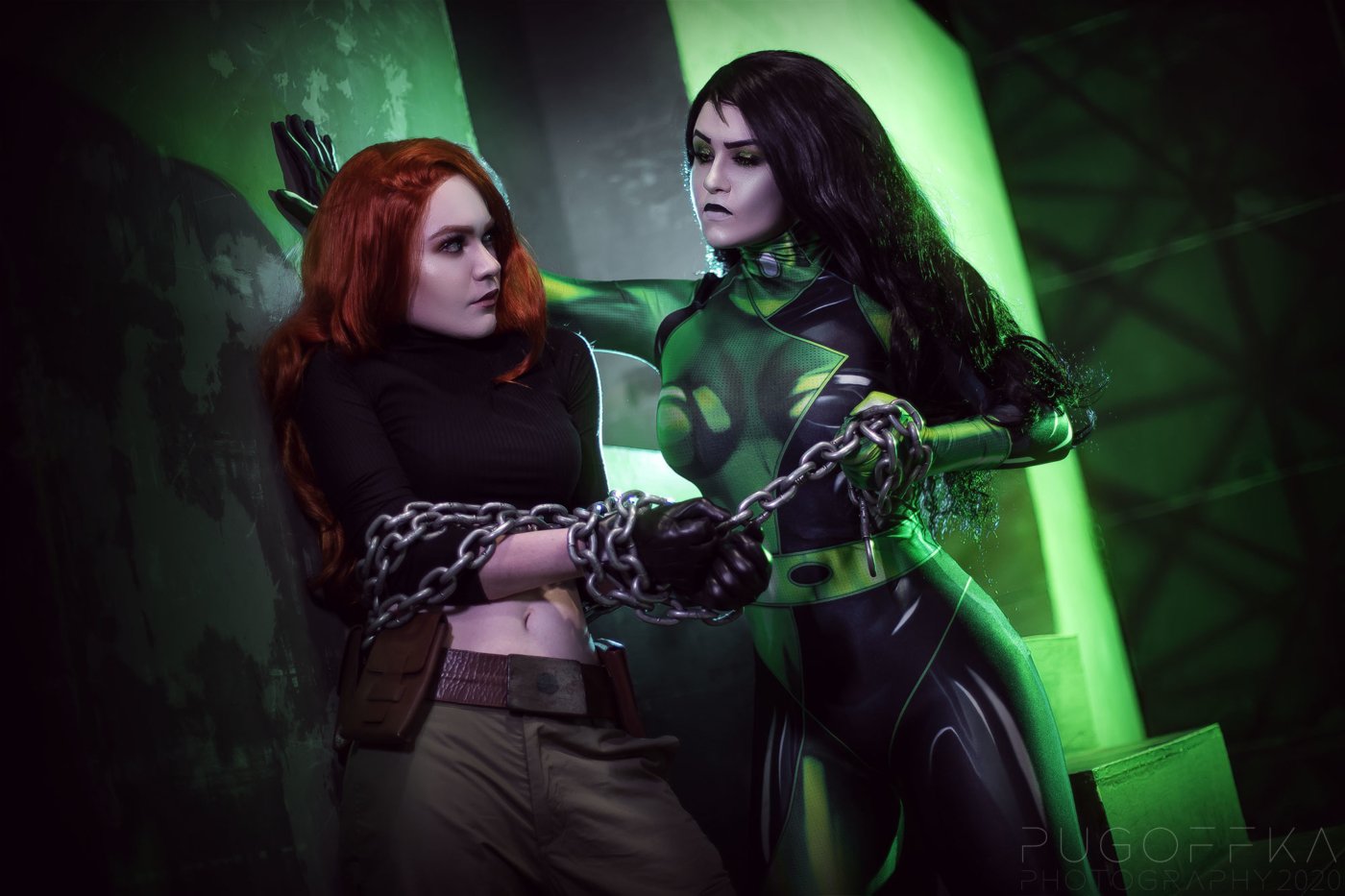 "I can do anything."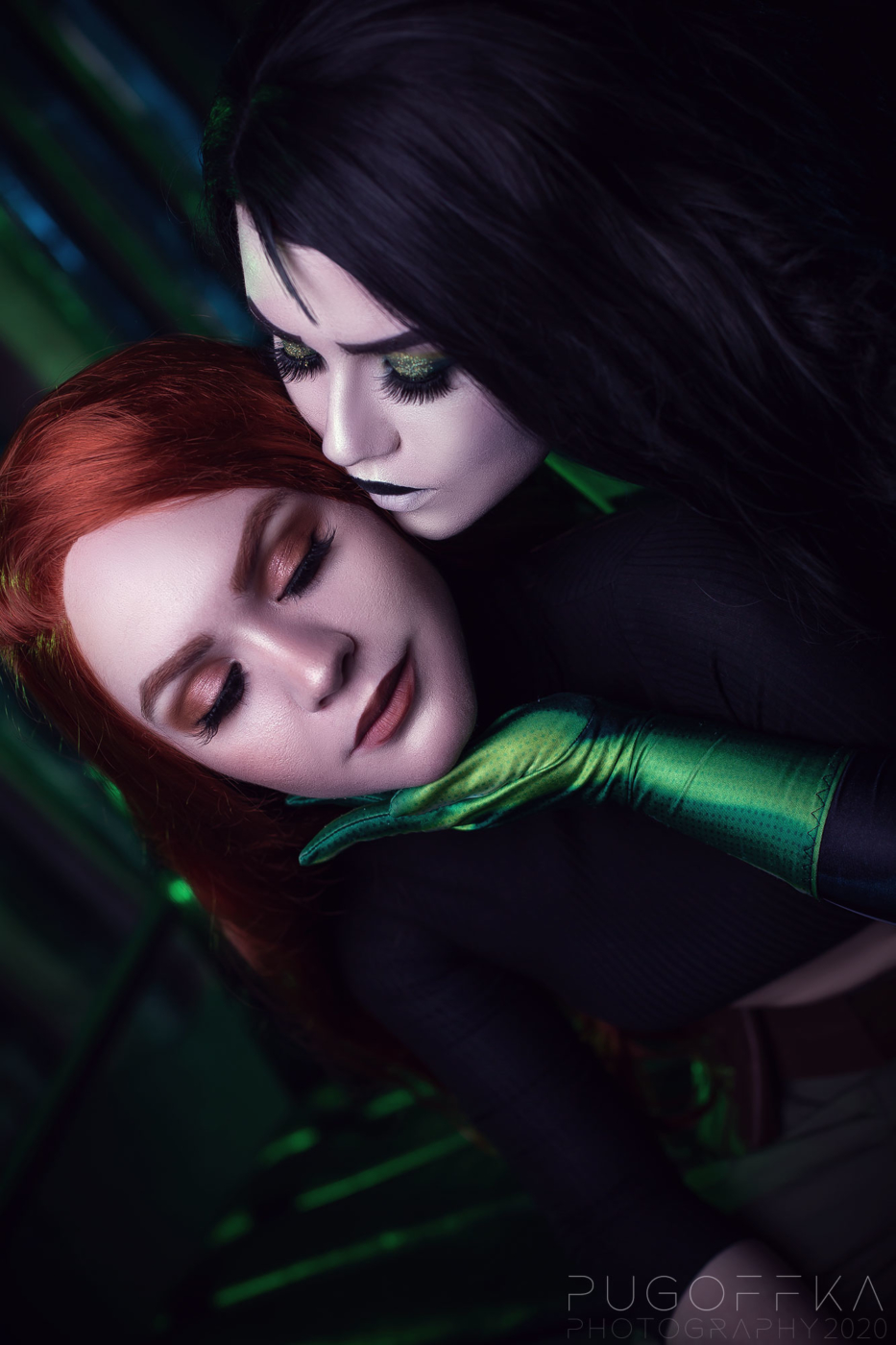 "I like kissy face!"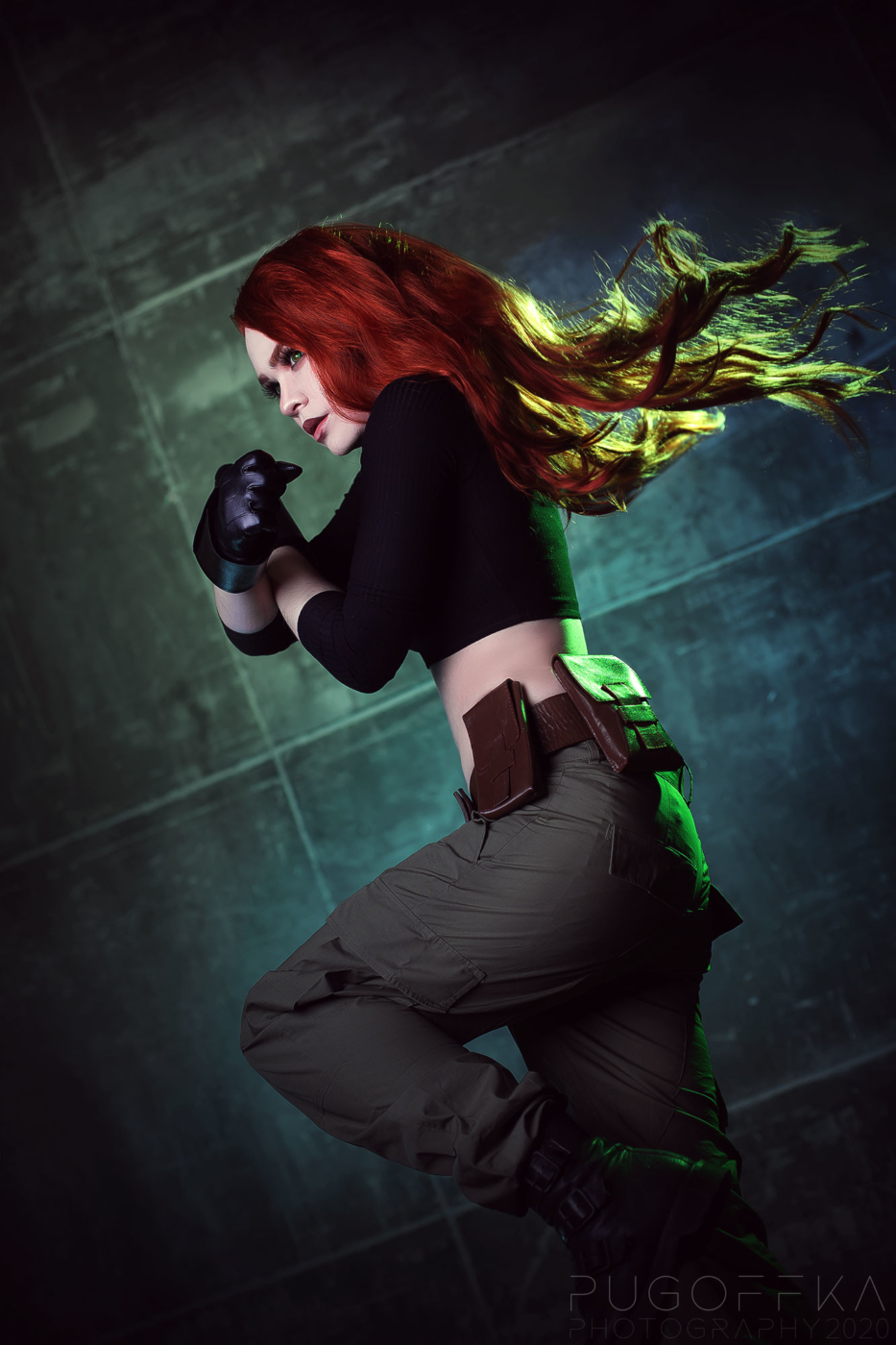 "It's what I do and nobody's going to stop me!"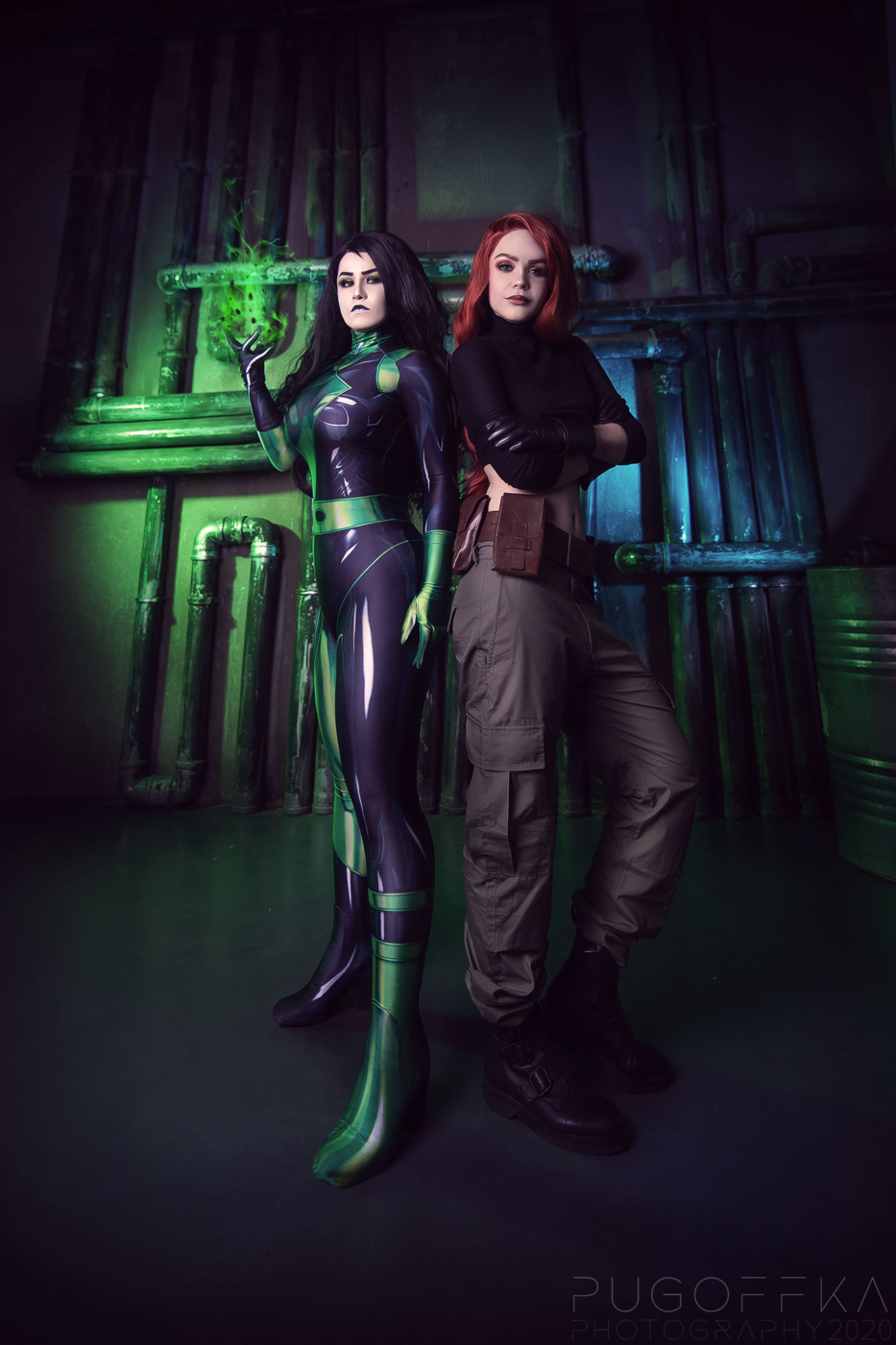 "Deep breath and take the plunge"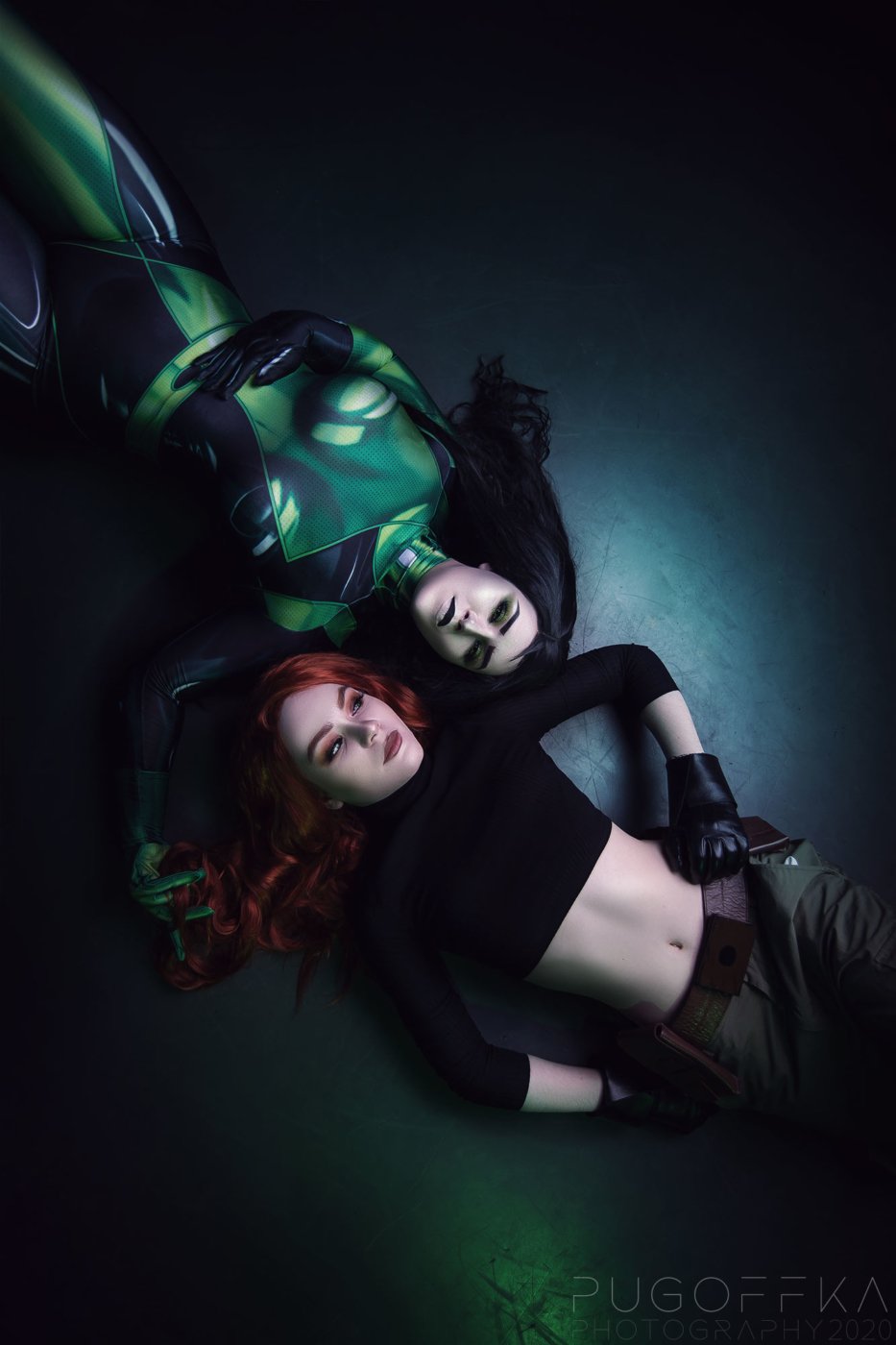 "Between a rocket scientist and a brain surgeon, the best idea you can think of is minimum wage?"
~Join us next week for more Cosplay Coverage~
Have a Cosplay question you would like Mayhem's Muse to answer? Know a Cosplayer you'd like to see featured?
Learn more about Mayhem's Muse