She's on a mission to protect her last brood with the Mandalorian's help in this amazing cosplay.
Last season on The Mandalorian, we met up with old friends and made some new ones. In his adventure to discover the origins of The Child, our favorite Mando encounters more than his fair share of people needing help.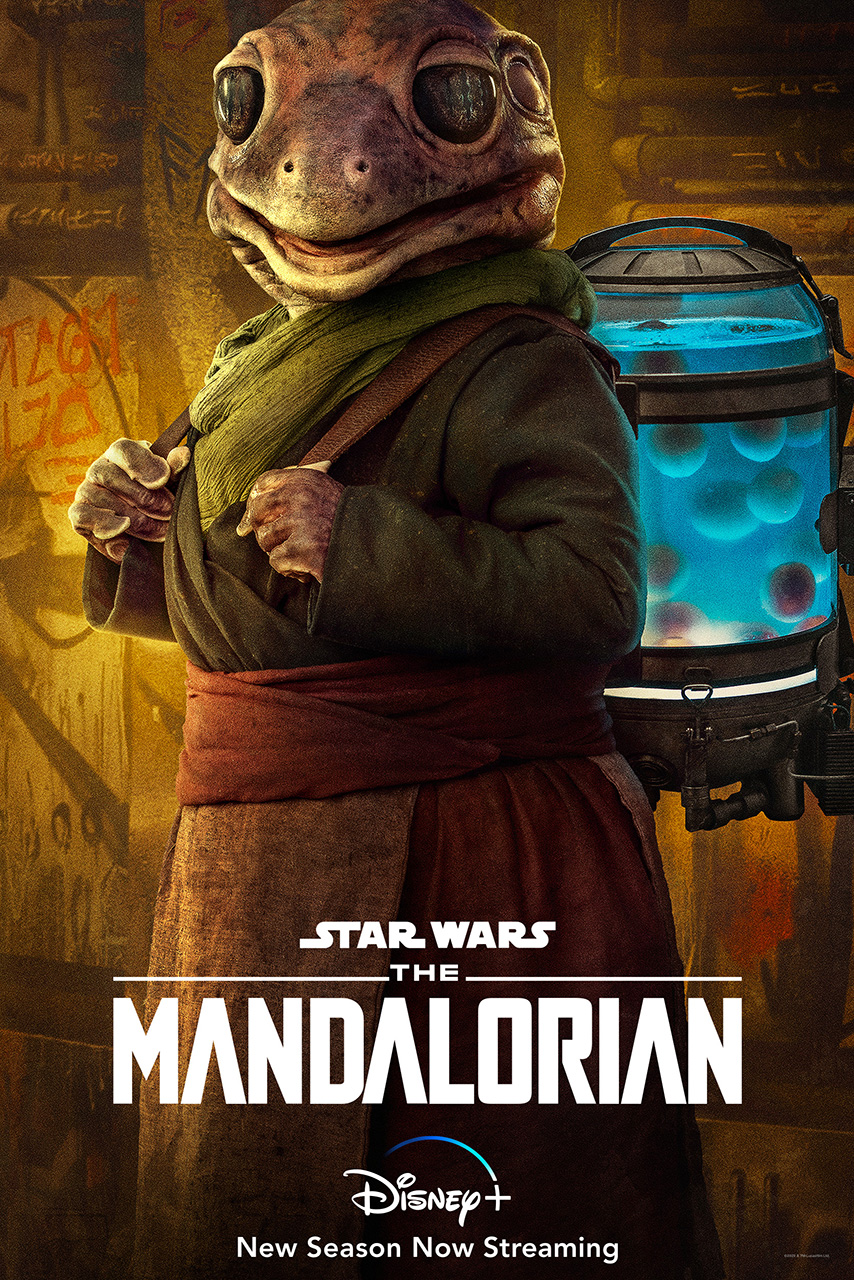 One of the most unique (and simultaneously hilarious and cringe-worthy) side-quests is that of the Frog Lady and her brood. Mando is tasked with ferrying her to a rendezvous with her partner with a tight timeline, so that she can have her eggs fertilized before time runs out and her final brood is lost forever.

In one of the most beautiful SFX constructions we have seen in recent days, this epic Frog Lady cosplay is incredibly realistic and true to the subject matter. Check out this Frog Lady Cosplay!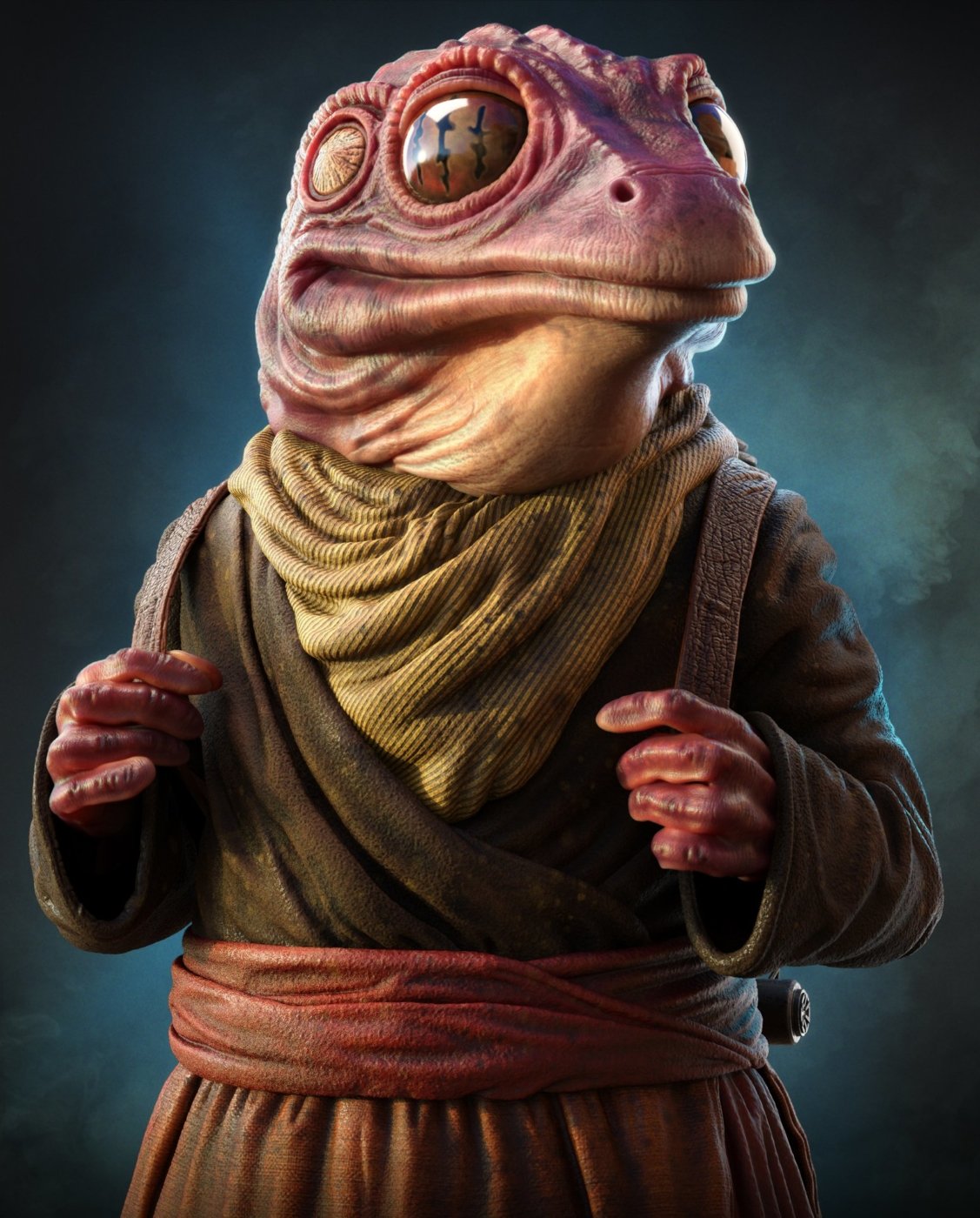 Crystal Rose Schaefer
Crystal Rose Schaefer Facebook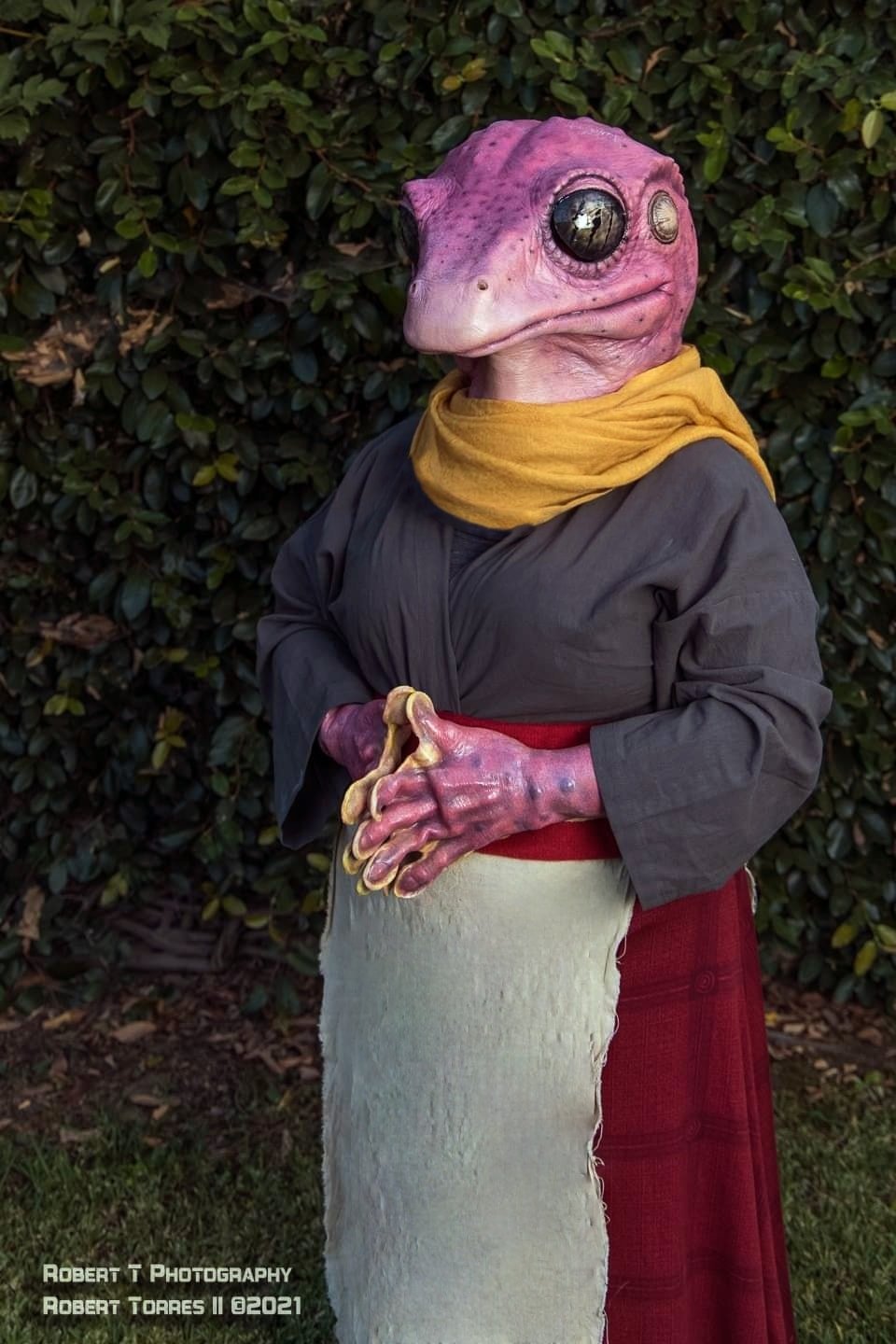 "This cannot wait until morning. Do not be alarmed. I bypassed the droid's security protocols and accessed its vocabulator."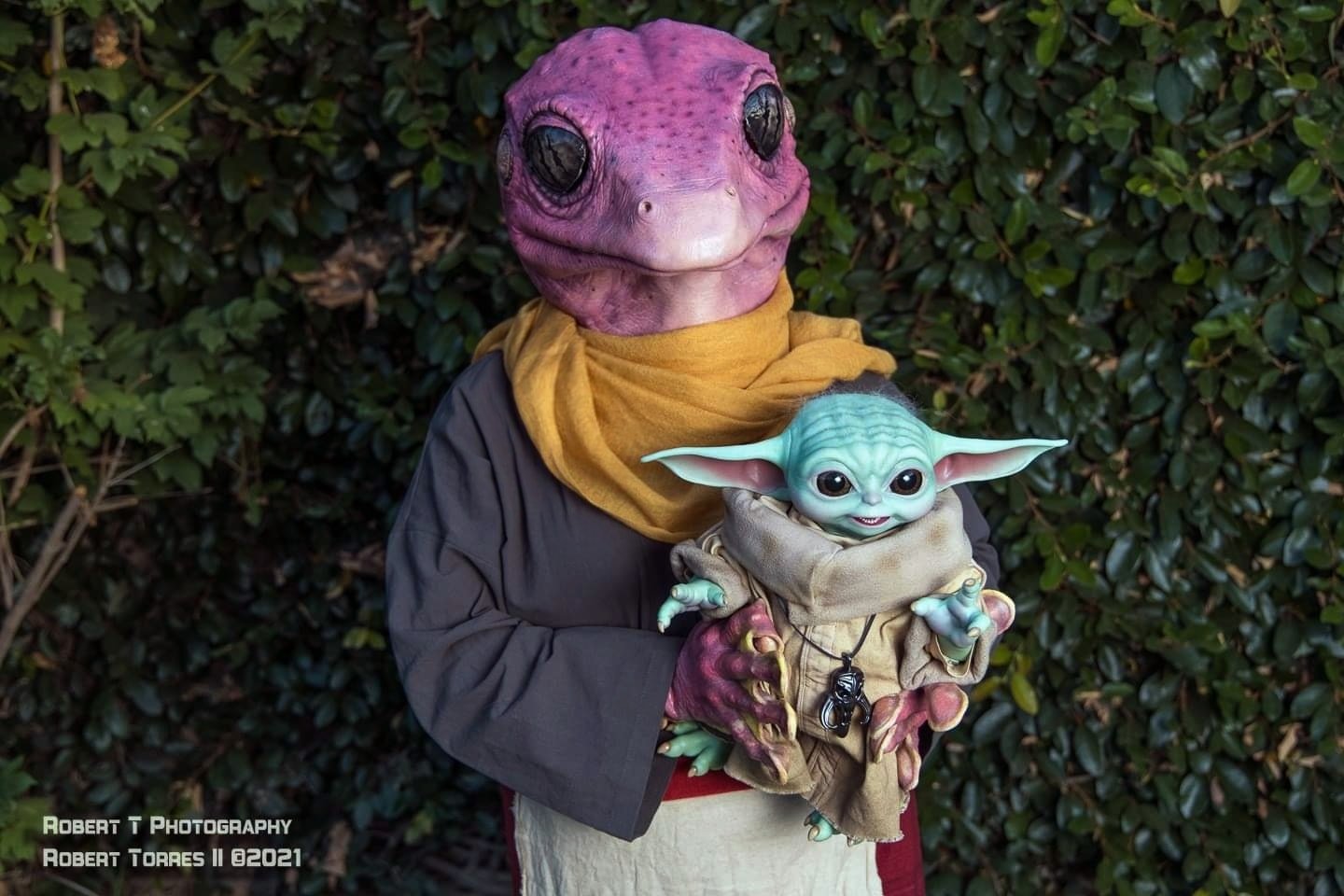 "I thought honoring one's word was a part of the Mandalorian code. I guess those are just stories for children."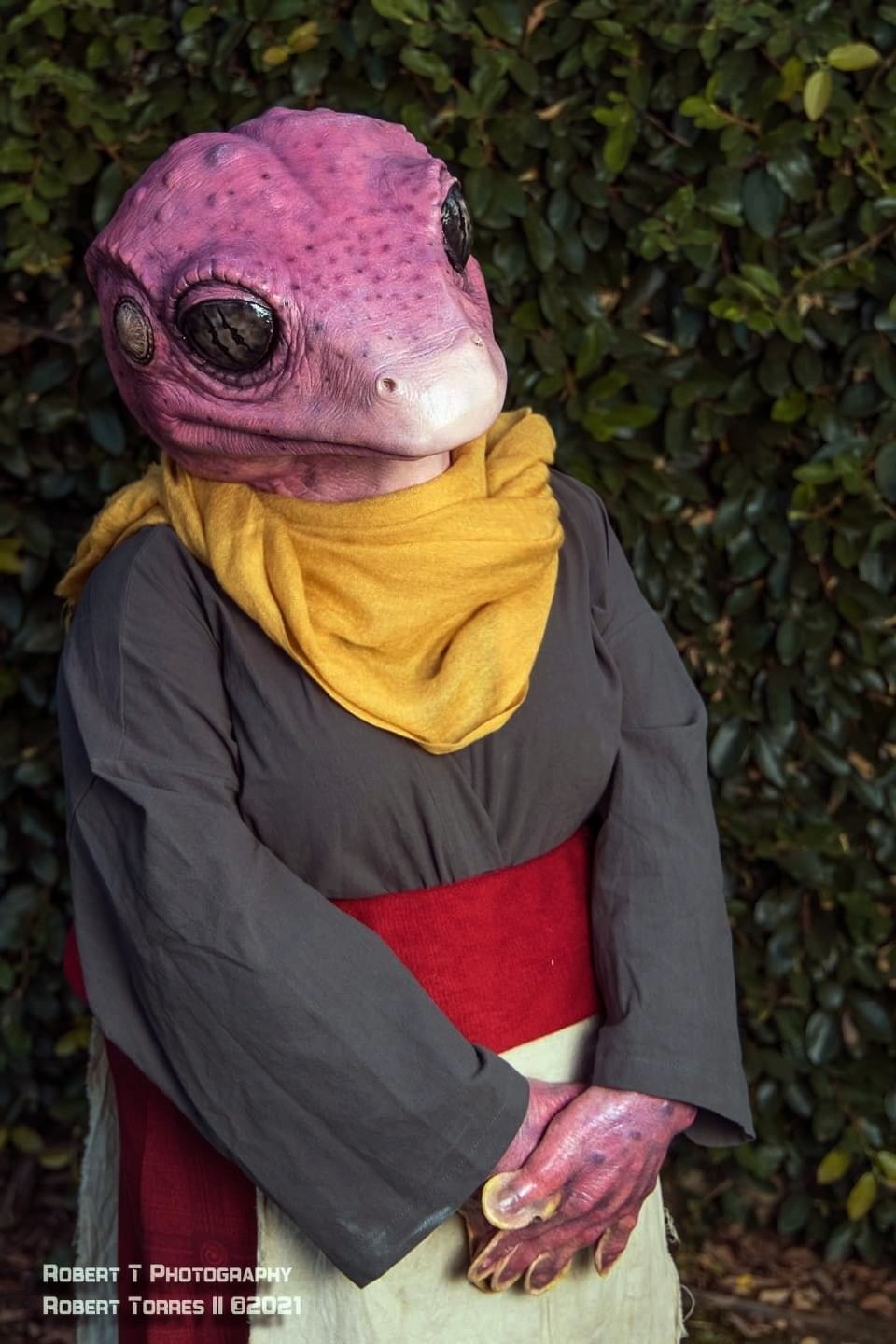 "These eggs are the last brood of my life cycle. "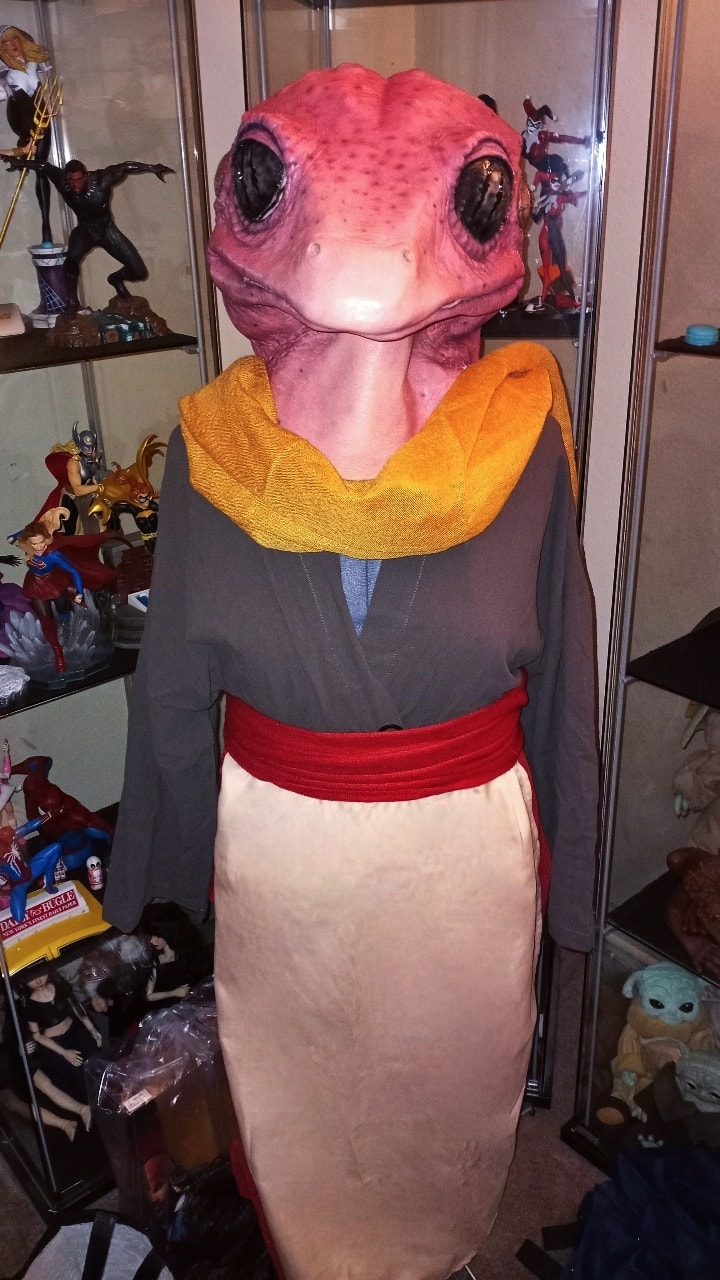 "My husband has risked his life to carve out an existence for us on the only planet that is hospitable to our species. We fought too hard and suffered too much to resign ourselves to the extinction of our family line."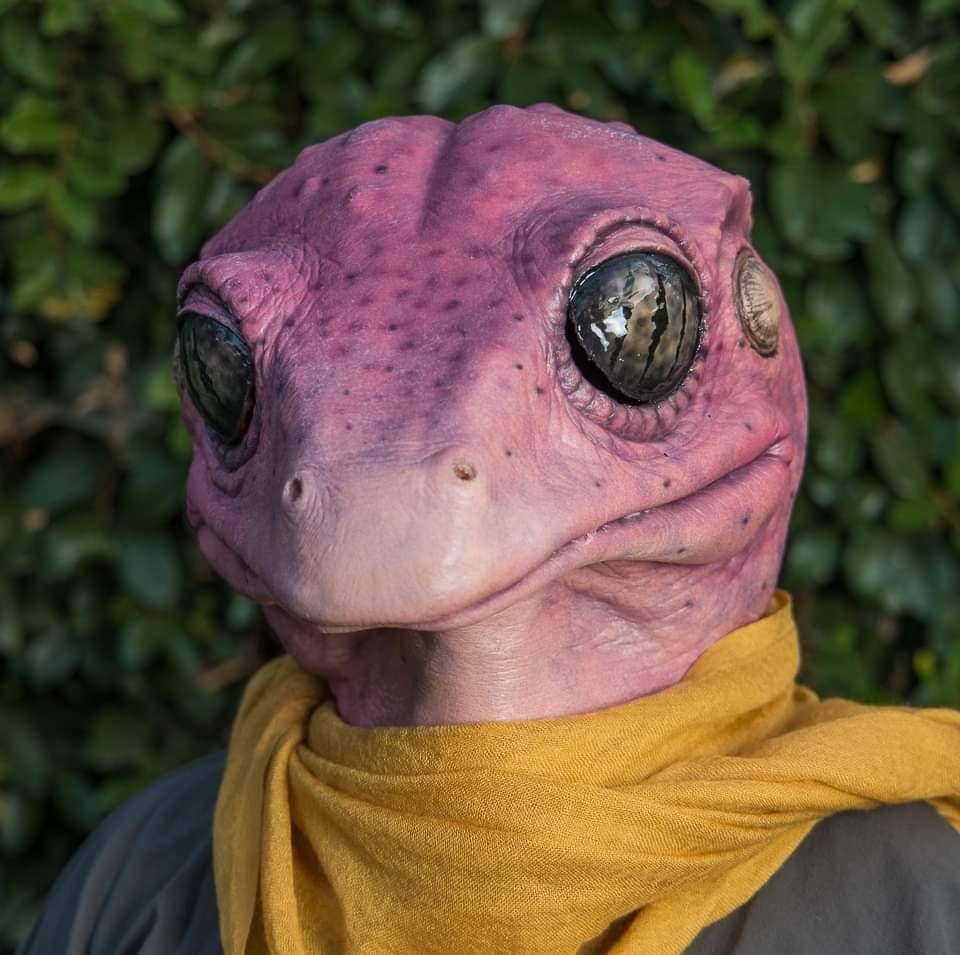 "I must demand that you hold true to the deal that you agreed to."
~Join us next week for more Cosplay Coverage~
Have a Cosplay question you would like Mayhem's Muse to answer? Know a Cosplayer you'd like to see featured?
Learn more about Mayhem's Muse