Come check out this week's batch of Kickstarter and crowdfunding highlights!

Introducing Voljaryk, the First Skoldungar! The second of twelve Ancestors, available for purchase in both digital STL and as a physical resin collectible. With the advancement of 3D printers, and demand for printable collectibles and miniatures, Black Forge Games is excited to extend our vision to the 3D print hobbyist.
We've set out to deliver unique characters packed with high detail, engaging story, and something that will look incredible as a display piece in your home. Whether digital or physical collectible, Voljaryk has an adventure ahead of him – How far this journey takes him is up to you!
Pledges start at $11 for a single character STL.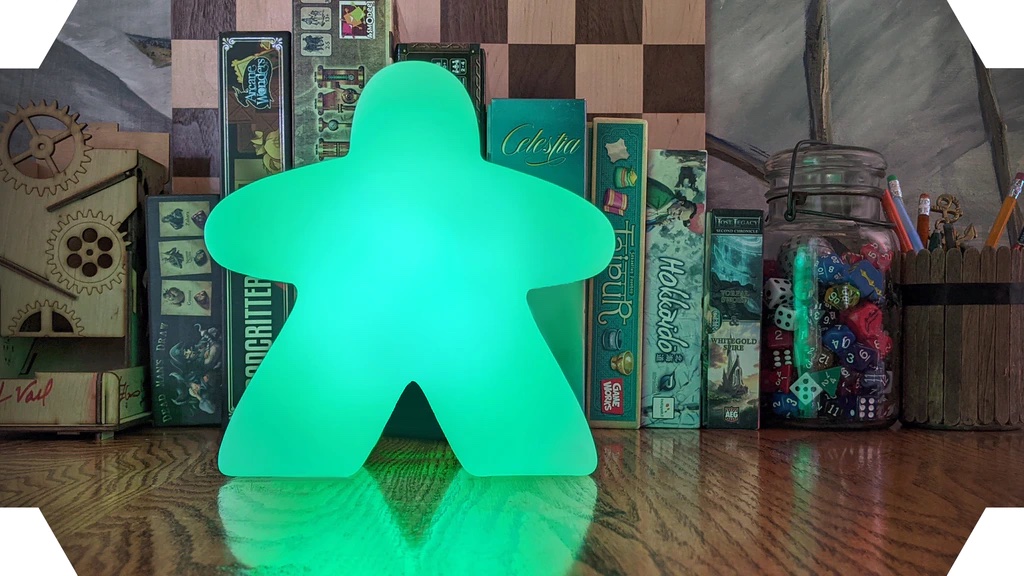 Meeple Light is a stylish and bright way to display your love of board games. It is a giant Meeple with 19 dynamic color patterns to choose from and 20 static color options. Multiple lighting patterns and static colors are easily chosen with the attached 3 button USB controller. It comes with a tree attachment that will allow it to fit atop most Christmas trees during the holiday season.
Pledges start at $49 for a lighted meeple with accessories.

The revolution needs you. The long march to Azadi has begun but the empire is at high noon. For every inch of power that you consolidate, the Imperials will swing back with unrelenting fury. 
A semi-cooperative deep dive into freedom struggles where players can relive and rewrite histories. Straddle the fine line between revolution and ambition against aggressive, adaptive Imperial forces. Outplan, outsmart, and overpower the enemy at every turn to build the revolution's momentum. Time, however, is not your ally. If you do not move swiftly and surely, the resistance will be squashed.
Band together to liberate your nation, but remember, only one revolutionary will rise to the occasion of your great nation. Dissent. Destroy. Rebuild.
Pledges start at $99 for the expansion and $198 for the core game with expansion.

Project Gaia: The Fan Book is a book where you will find many testimonials and memories of artists, cosplayers, virtual photographers, communities and guests who want to pay tribute to Aloy, the world of Horizon Zero Dawn and to Guerrilla.
To put on paper what people think about Aloy and her universe allowed me to highlight especially the work, talent and passion emerging from all those people present in the book. What better for Guerrilla, than to show them that their creation has inspired many vocations?
Pledges start at $59 for a signed hardback book.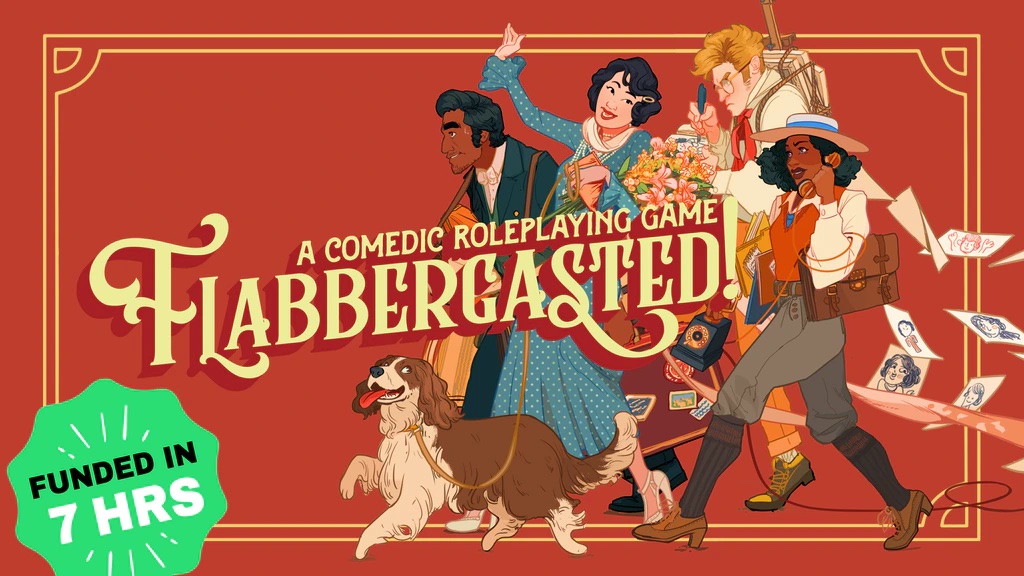 Flabbergasted is a narrative-driven and rules-lite tabletop rpg set in the roaring 20s! Comedic scenarios and light-hearted adventures are at the heart of Flabbergasted, drawing inspiration from the likes of Fawlty Towers and Jeeves and Wooster. Take on the role of either an affable aristocrat, an entrepreneurial well-to-do, an idealistic bohemian, or one of the steadfast help.
Together you and your friends will join an up-and-coming social club, encounter secret societies, and work towards leaving your mark in this world by cultivating your reputation.
(This week's header image is from this game.)
Pledges start at $21 for a PDF.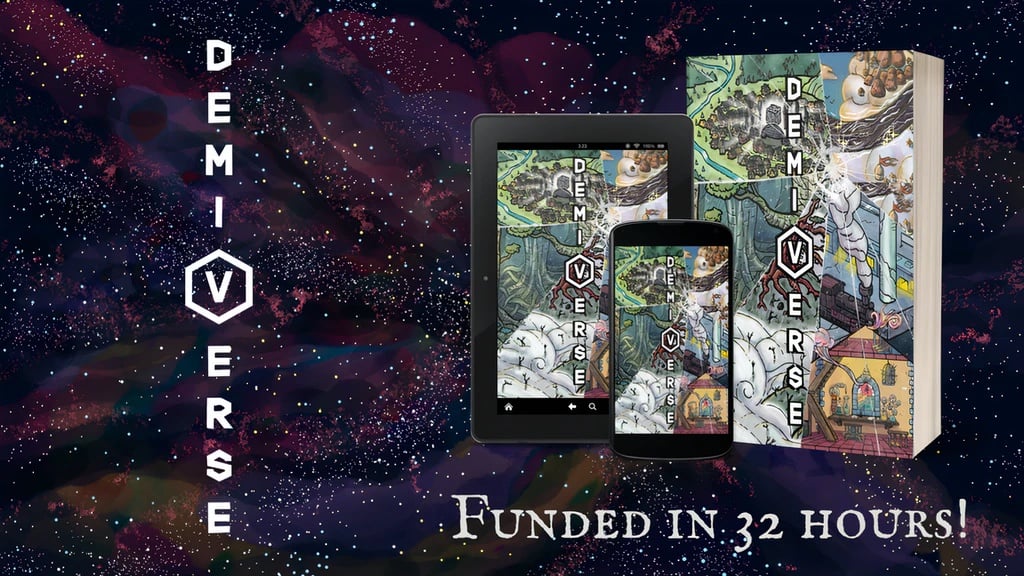 Everything was going more or less as it had for millions of millennia when suddenly the unthinkable happened. The multiverse, uh, kinda exploded. The fractured realities were sent hurtling (fifth-dimensionally) sometimes combining and reforming in a dizzying number of ways.
There's plenty to see and do on any one demiplane alone. And each would be completely isolated from the others if not for interplanar gates scattered among them. Those foolhardy enough to travel widely throughout the demiverse will find marvels and dangers in abundance, enough to rival your dreams and fuel your nightmares. One thing such intrepid people would never lack is adventure!
Pledges start at $20 for a PDF.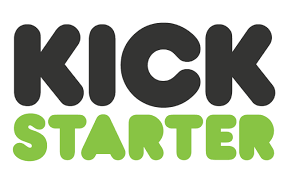 ~Which Of These Campaigns Caught Your Attention?