Warning is an apt title for a disaster movie focused on the end of the world.
And maybe an apt title for a movie that has bitten off more than it can chew. Warning is about "loneliness, death and the meaning of life" as well as Earth being pummeled by giant balls of ice and metal. There's a lot going on in this trailer – enough that it's a little hard to figure out what the heck is going on.
We have Thomas Jane talking to himself while floating in space, massive economic disparity, mind control, parties, technology gone out of control, a Siri/Alexa clone called god, comets/meteors hitting Earth, society on the brink of collapse, maybe martial law… it's a lot and it's not completely unlike today's terrors. Hopefully there's a coherent story made from all of those pieces in there somewhere .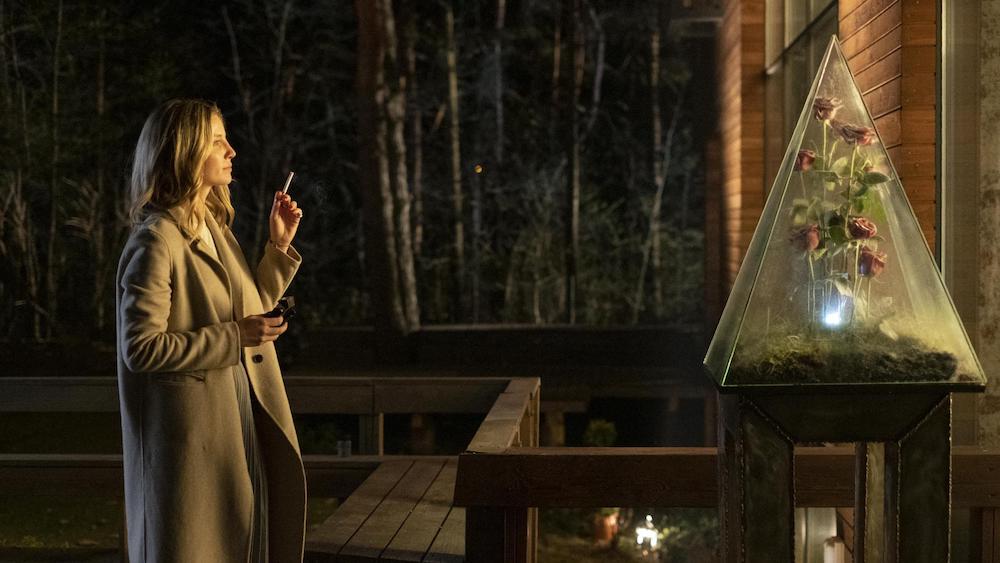 Given where the world is right now with ever changing weather due to climate change, society fighting not to lean toward fascism and dystopia, and how reliant we've become on technology I'm sure we'll be start to see another big crop of disaster movies like we had in the late 1990s / early 2000s in the next several years. We've got this and Moonfall coming up, plus Earthfall, Tsunami, Emergency Declaration, Inversion, and Awake. I'm sure there are others out there that I'm missing.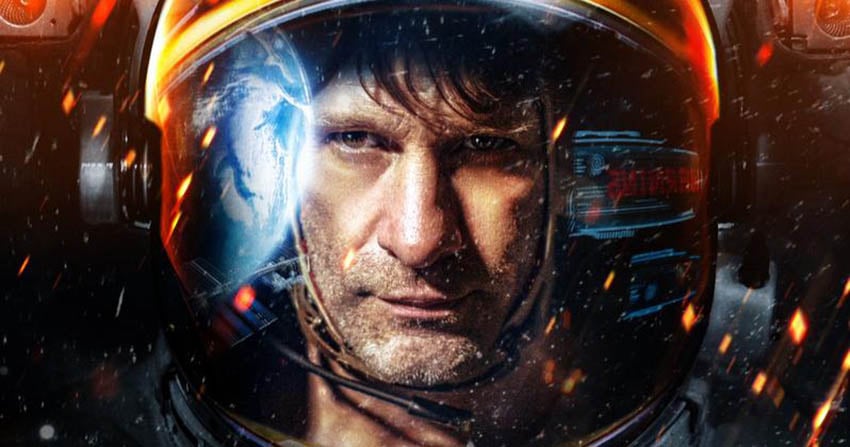 Set in the not too distant future, this intense sci-fi thriller explores the repercussions that mankind faces when their omniscient technology becomes a substitute for human contact. But life begin to unravel when a global storm causes electronics to go haywire, leading to terrifying, deadly consequences. 
The cast includes Thomas Jane (The Expanse), Alex Pettyfer (I Am Number Four), Alice Eve (Star Trek Into Darkness), Annabelle Wallis (Malignant), Patrick Schwarzenegger, Kylie Bunbury, and Rupert Everett. It's directed by Agata Alexander – this is her first feature, she's mainly done music videos.
Warning will be in select theaters and VOD on October 22.