Tolkien's 'The Hobbit' Told in a Series of Fantastic Lego Dioramas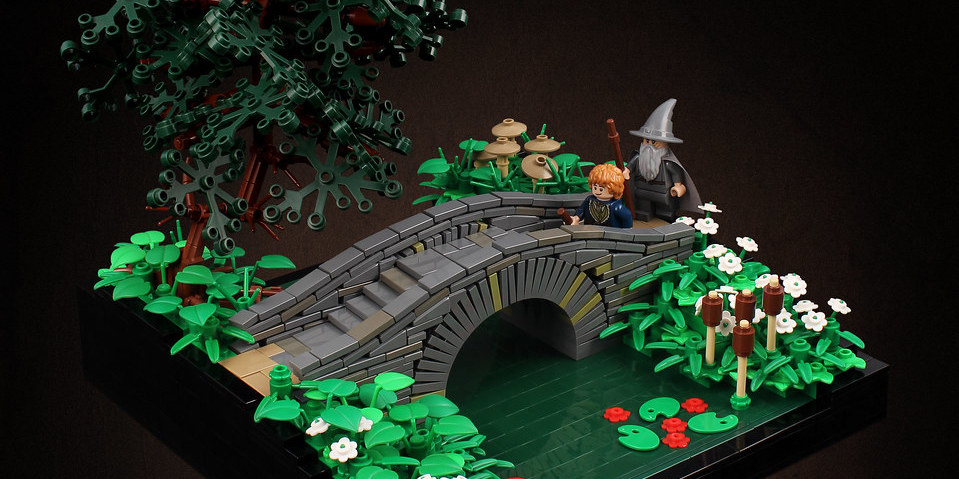 Lego bricks present endless possibilities – space ships, giant waves, and the ability to tell a classic fantasy tale in bricks.
How about some mood music to go with these amazing brick built dioramas?
Lego Builder Thorsten Bonsch has done several series of dioramas based on books and pop culture  – Harry Potter, HP Lovecraft, DC, Marvel, and Doctor Who to name a few. His most recent project is a re-telling of The Hobbit by building the major plot points as Lego dioramas – 43 in total. The work put into these is really impressive. Bonsch used existing pieces and has managed to create trees with bending boughs, arches, and brick-built beasts including Smaug's head. These are a few highlights, the entire series can be seen here.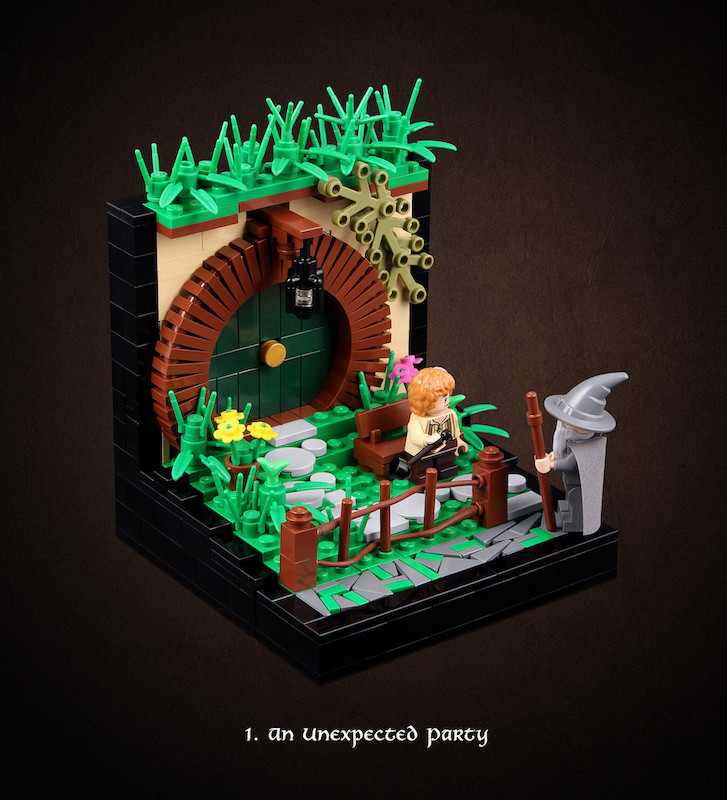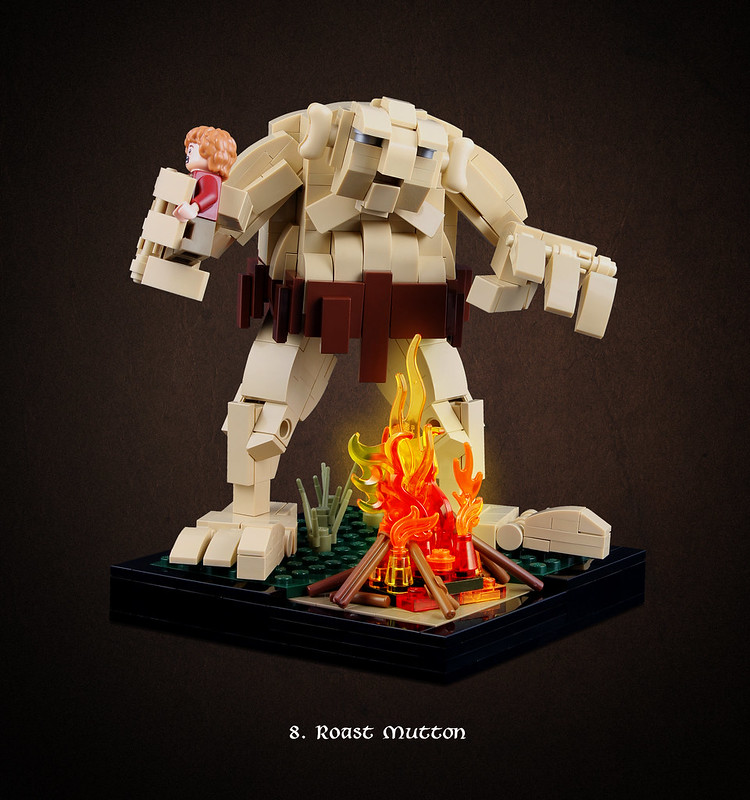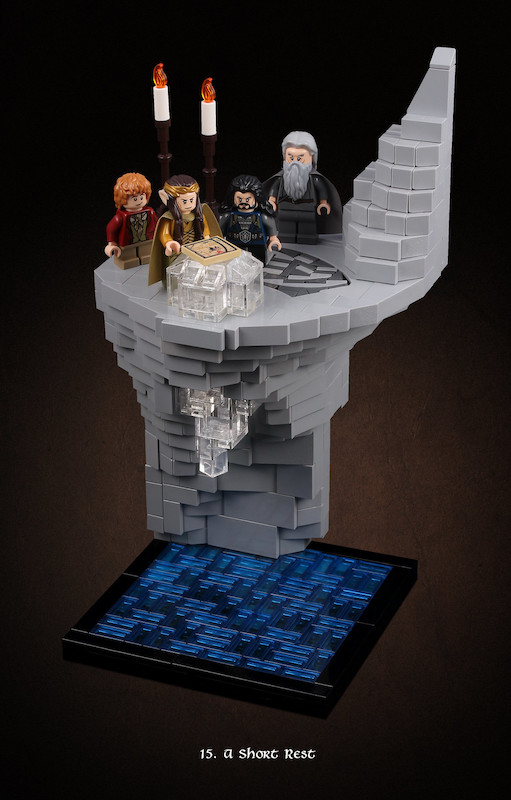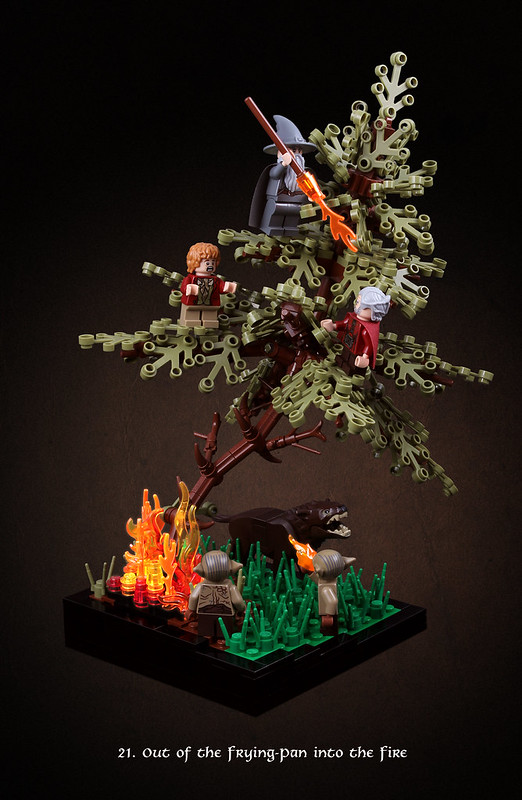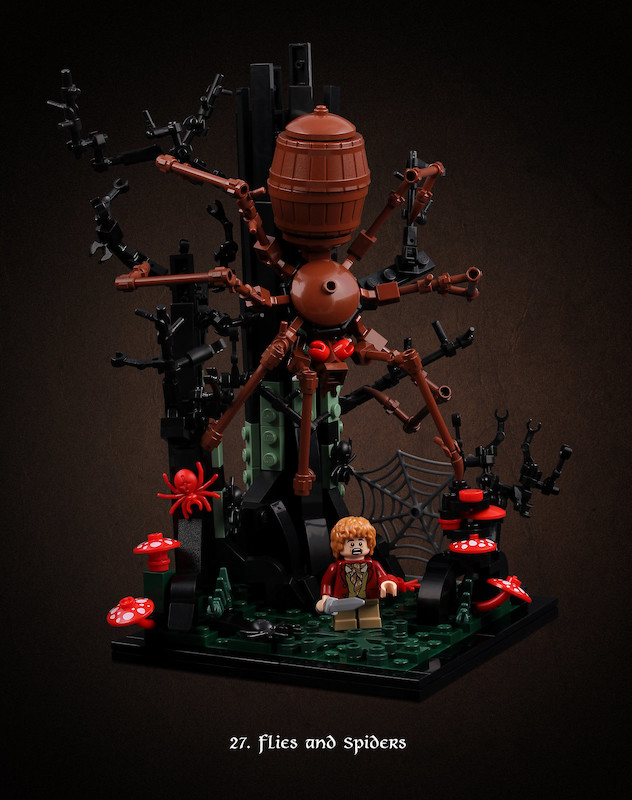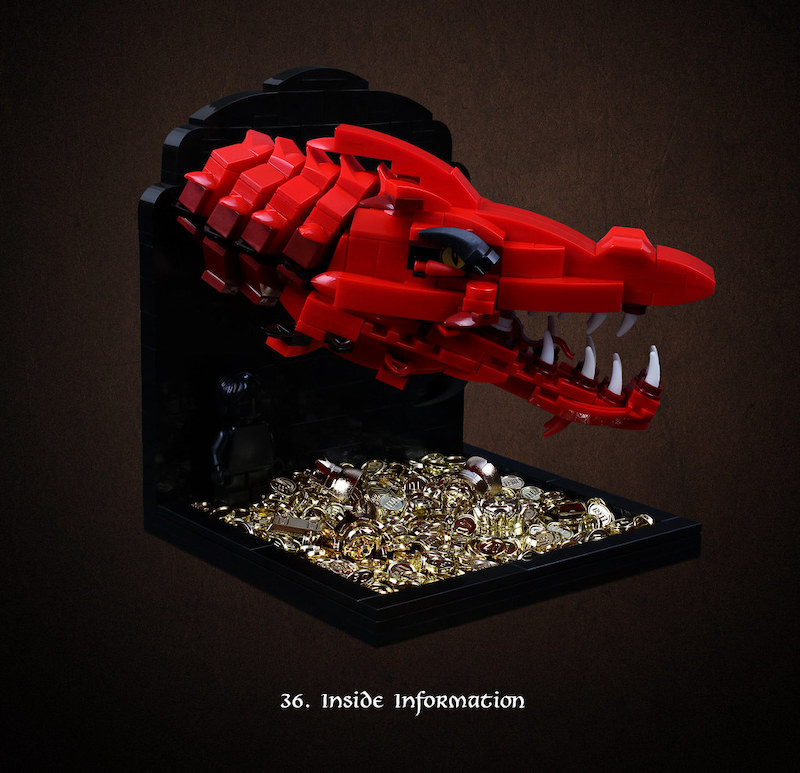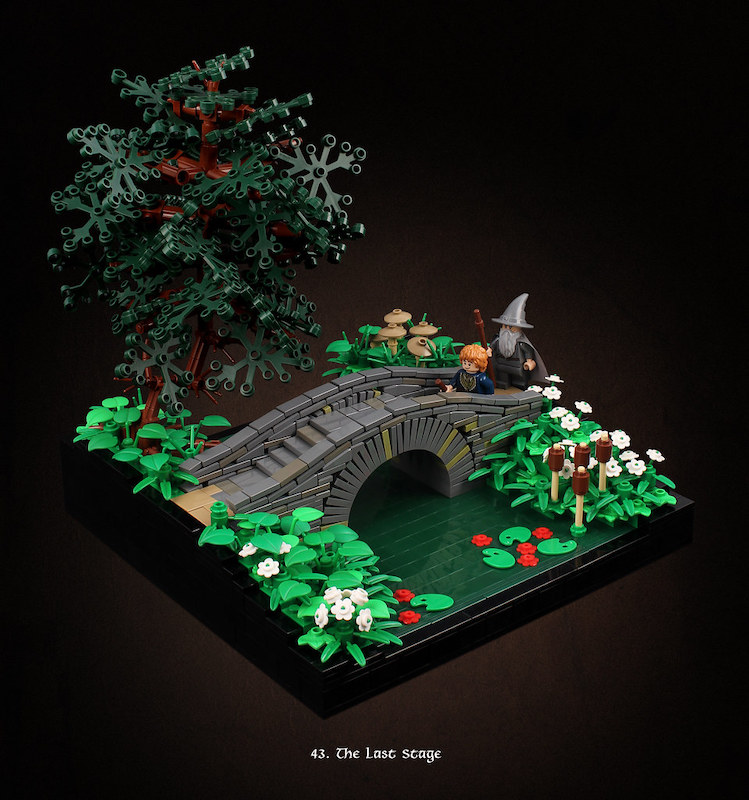 Subscribe to our newsletter!
Get Tabletop, RPG & Pop Culture news delivered directly to your inbox.