JoyToy's line of Primaris action figures is getting a 2nd wave, and adding Chaos Marines. Take a look!
JoyToy is a manufacturer of 4″ action figures with an emphasis on modern military and sci-fi infantry and mecha. It's a natural fit for them to try their hand at the worlds of Warhammer 40K. We have previously seen their initial moves into the Grimdarktheir line of Primaris Infiltrators and Incursors:
JOYTOY Ultramarines Infiltrators & Incursors
Here are the high res shots of the two ranges of 4″ painted action figures. They look amazing: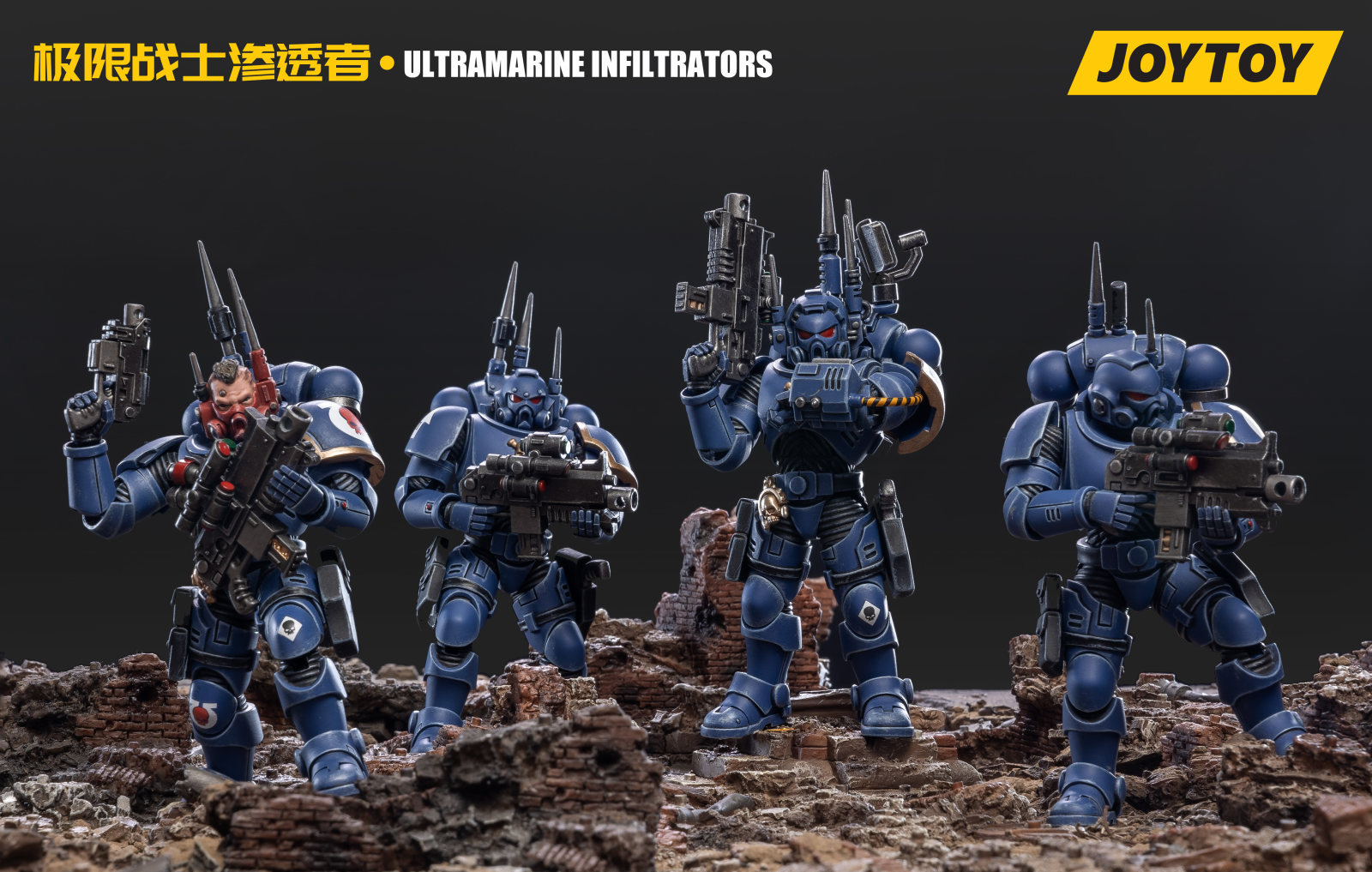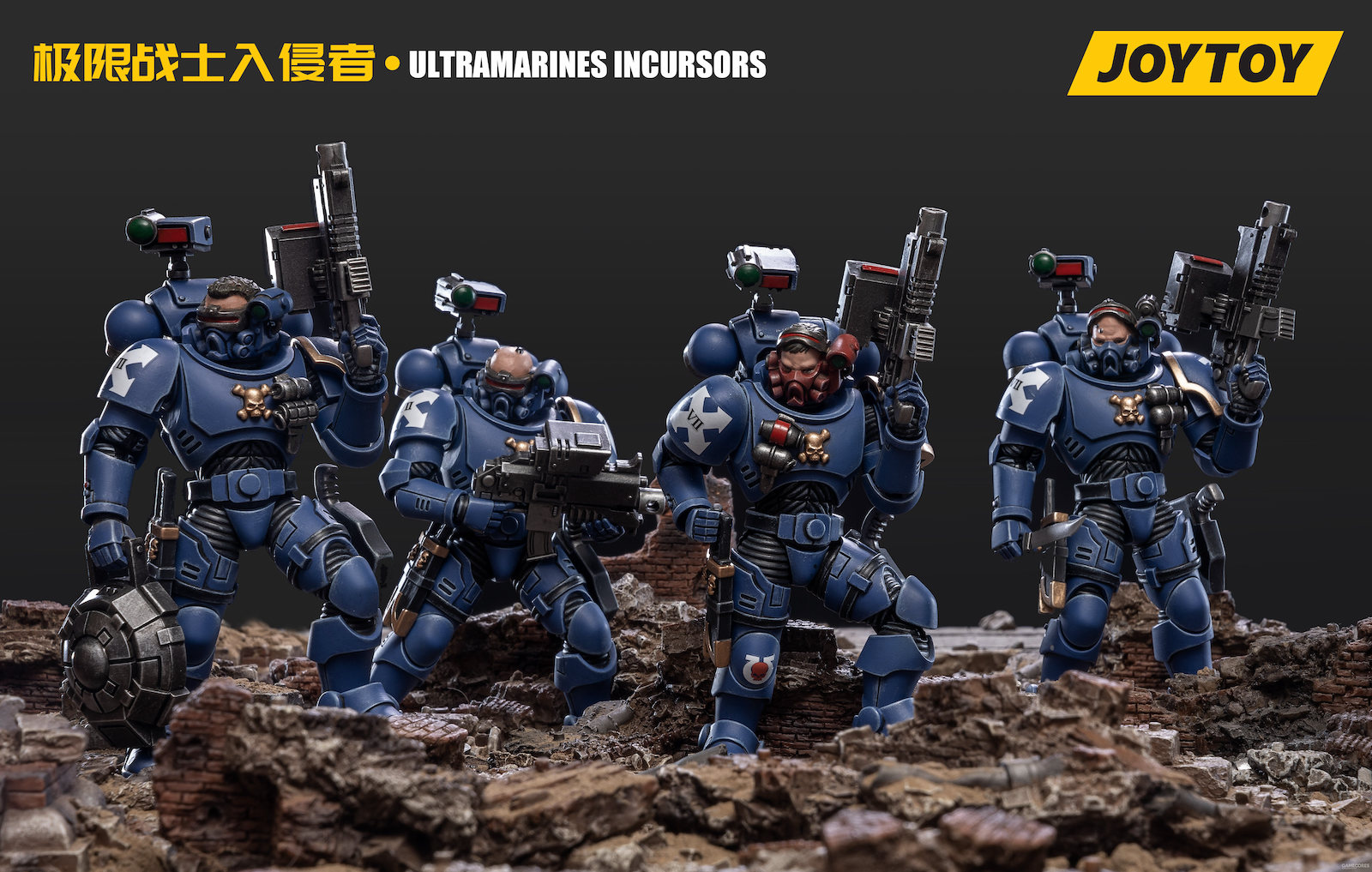 The JoyToy website has the following set of new pics of the 1/18 (4″ action figures) to give you an idea of the quality here:
Incursors
Infiltrators
Wave 2 Action Figures
Today we get this new set of images via the Facebook Warhammer 40K Fans Group, and Fauxhammer. It looks like Wave 2 of the JoyToy action figures is moving deeper into the 40K Mythos.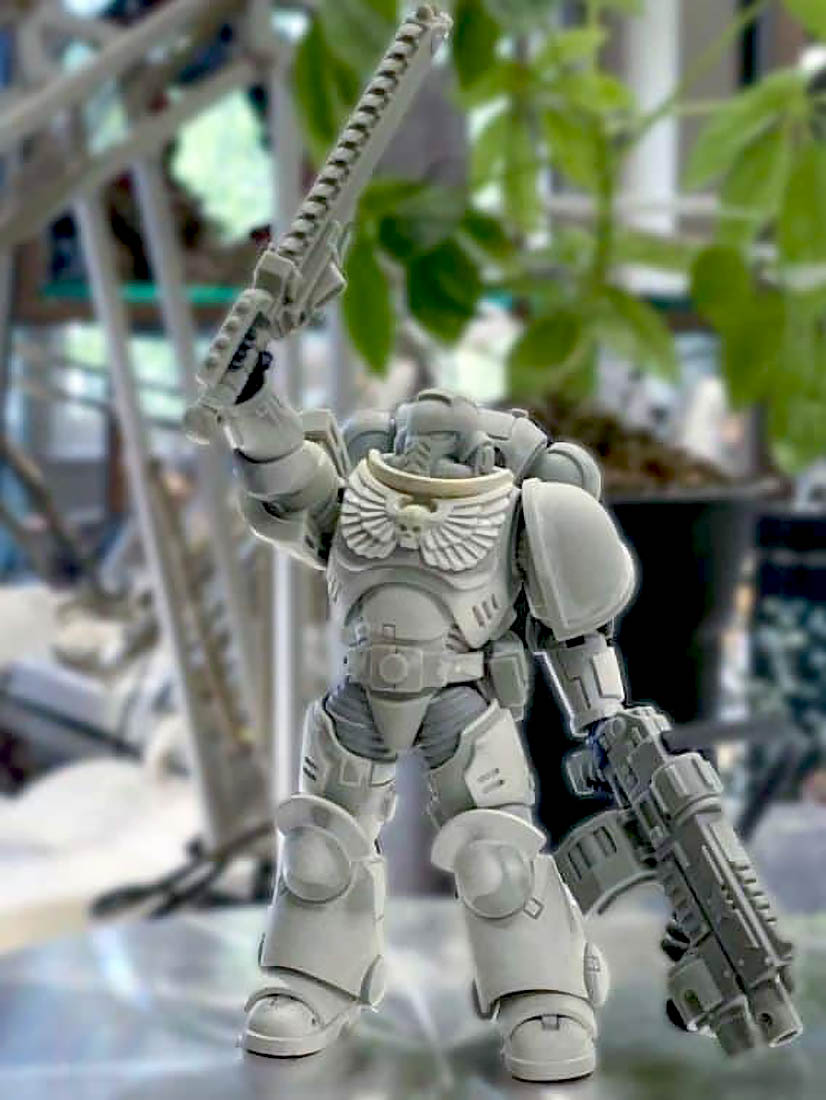 Assault Intercessor
Primaris Librarian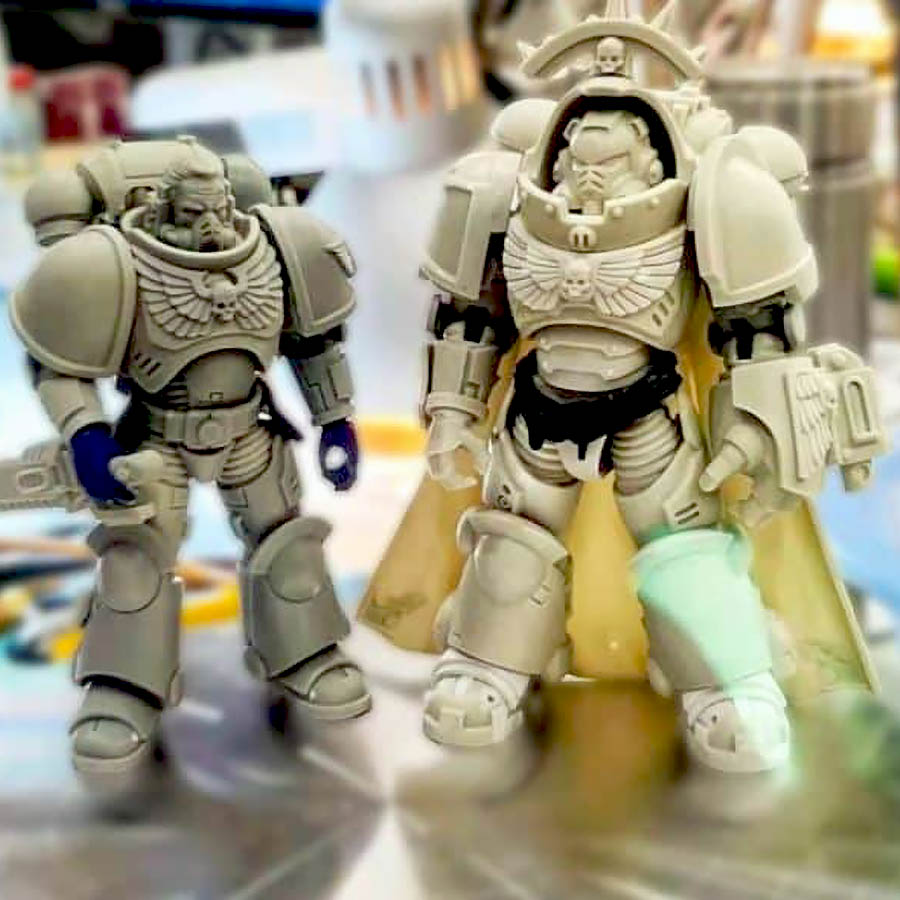 Assault Intercessor / Gravis Captain (and below image)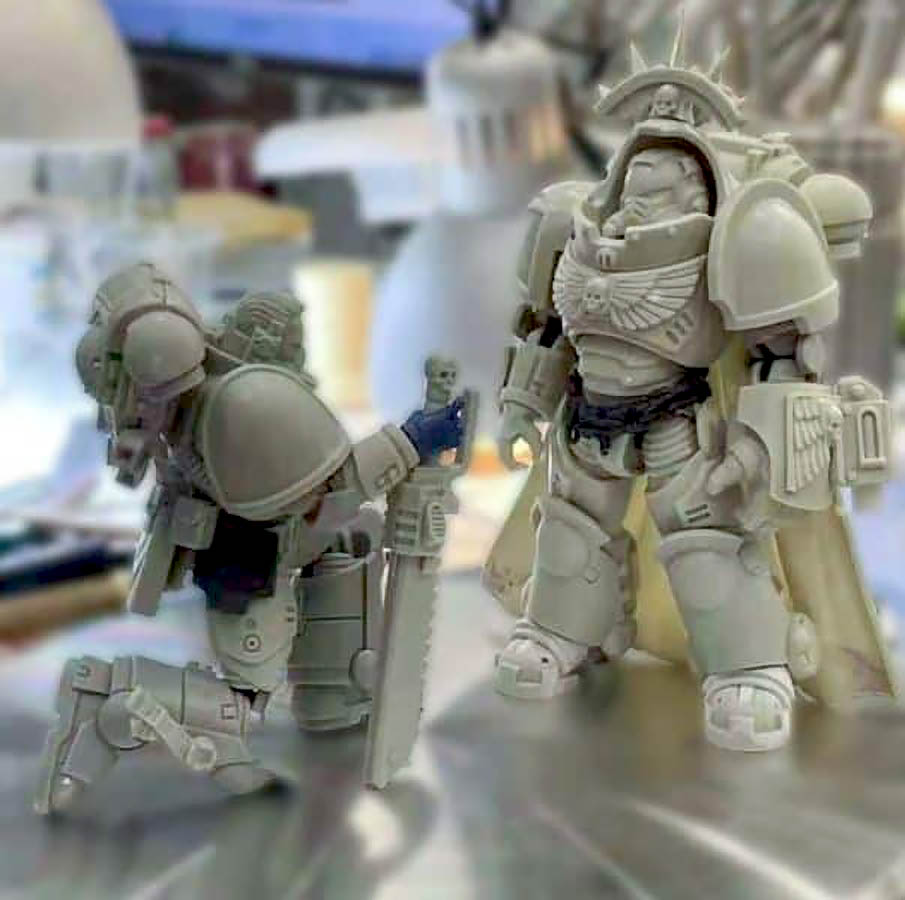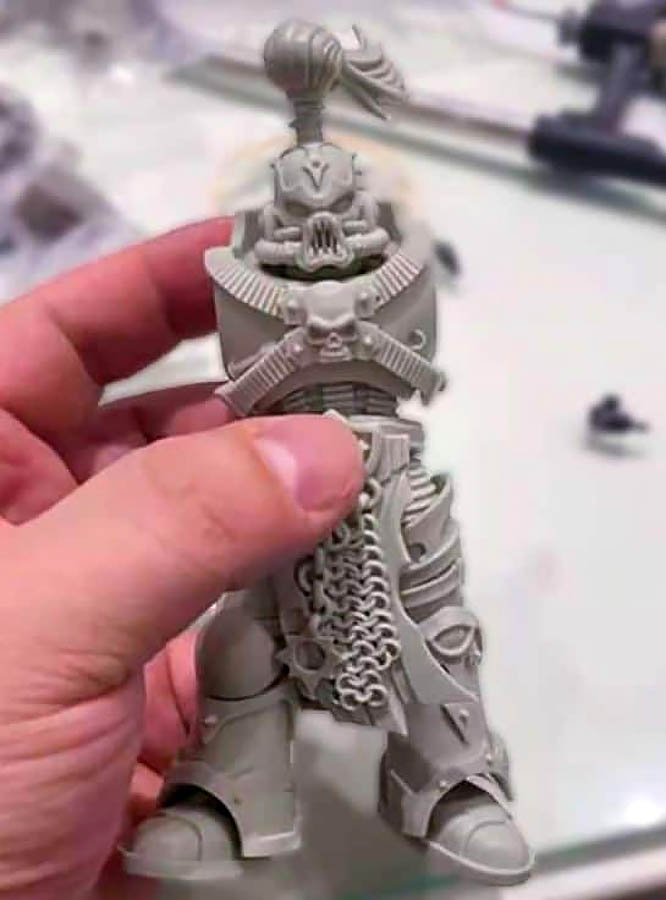 Chaos Marine – NICE!
Thoughts
Fauxhammer reports that "a contact in China" confirmed the figures are authentic.
These look incredibly fantastic by the standards of the previous GW licensed action figures.  The detailing on the chest Aquilas and weaponry is outstanding.  With the detail that is possible these days on a 4″ action figure, by only comment is that there is perhaps too close of a desire to exactly mimic the 32mm 40K miniatures, instead of using the larger scale to embellish additional detail, or do a finer level of detail – rather than simply a clean,crisp "scale up".
But to be the standout of the group has to be the Chaos Marine – the beginning of a range that fans have been drooling over for quite some time. I can only imagine what JoyToy could do with things like CSM Terminiators considering their previous work on other ranges (see below).
We will also need to wait and see if these will eventually be made in large enough quantities that they are easily available in the United States and Europe.
For quality and scale comparisons, here are some other JOYTOY releases, all in 1/18 scale:
View this post on Instagram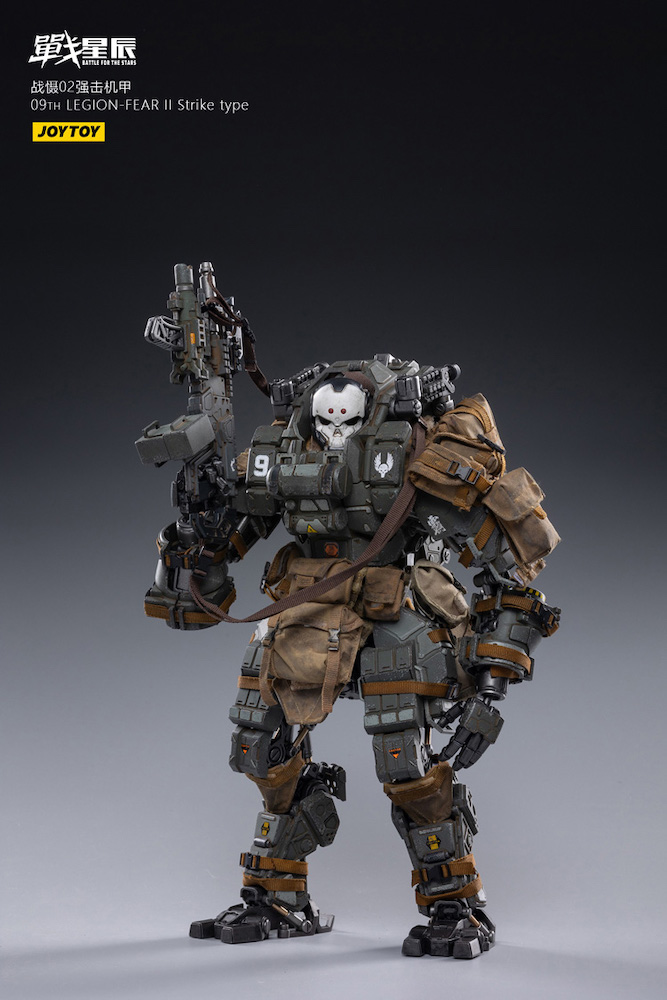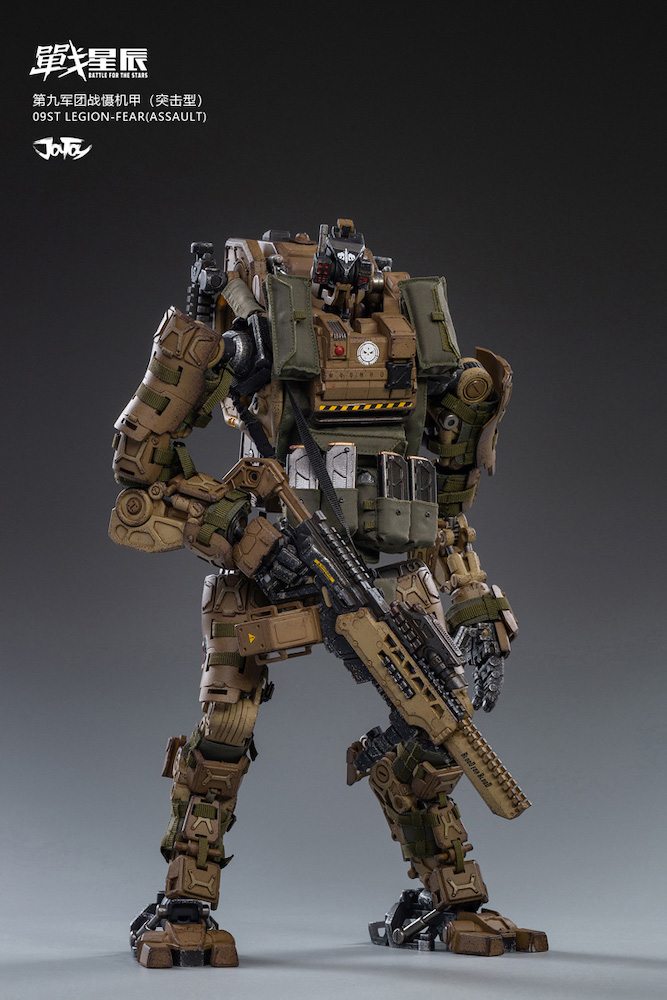 View this post on Instagram
View this post on Instagram
View this post on Instagram
View this post on Instagram