The new Ork Combat Patrol goes up for Pre-Order this weekend. Will it be a steal of a deal or a hard pass for the Orks?
We've speculated on the price point (which turned out to be spot on). We got look inside the box. And now we've gotten the confirmation about the pricing. So let's take the final step and breakdown the pricing on the new Ork Combat Patrol!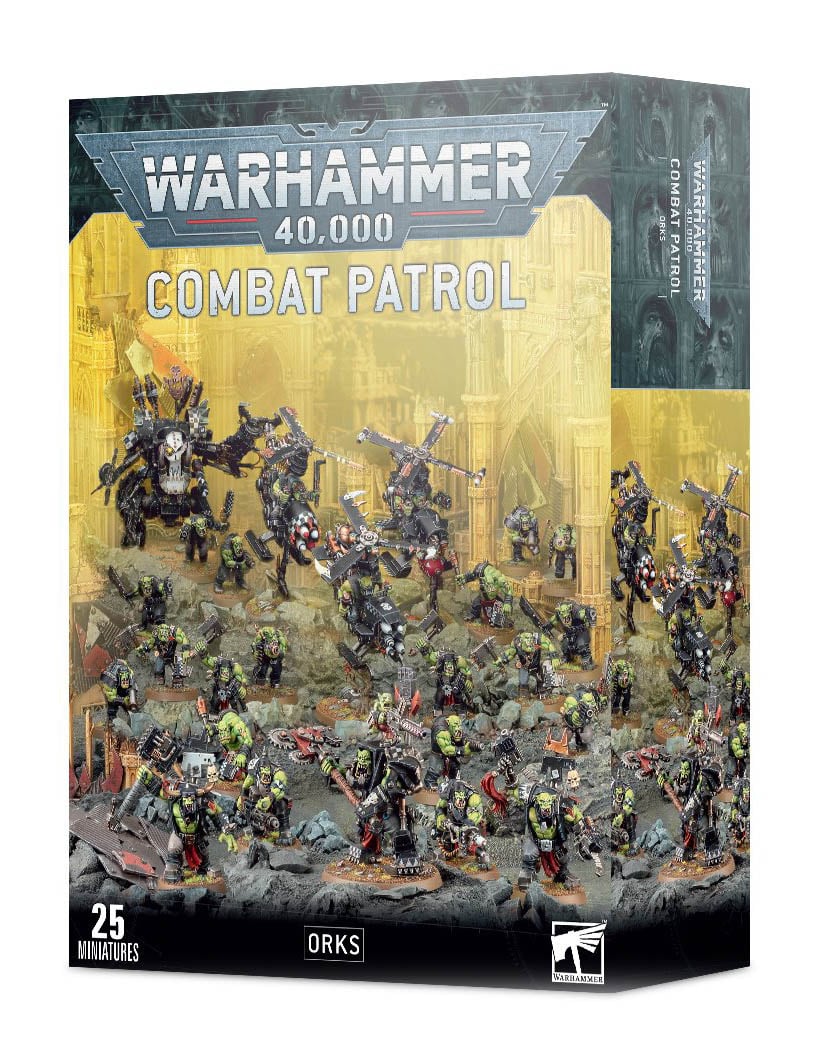 Inside the Box:
1 Warboss in Mega Armour (new kit)
20 Boyz (new kit)
3 Deffkoptas (new kit)
1 Deff-dread
Price Point: $140
Pricing Breakdown: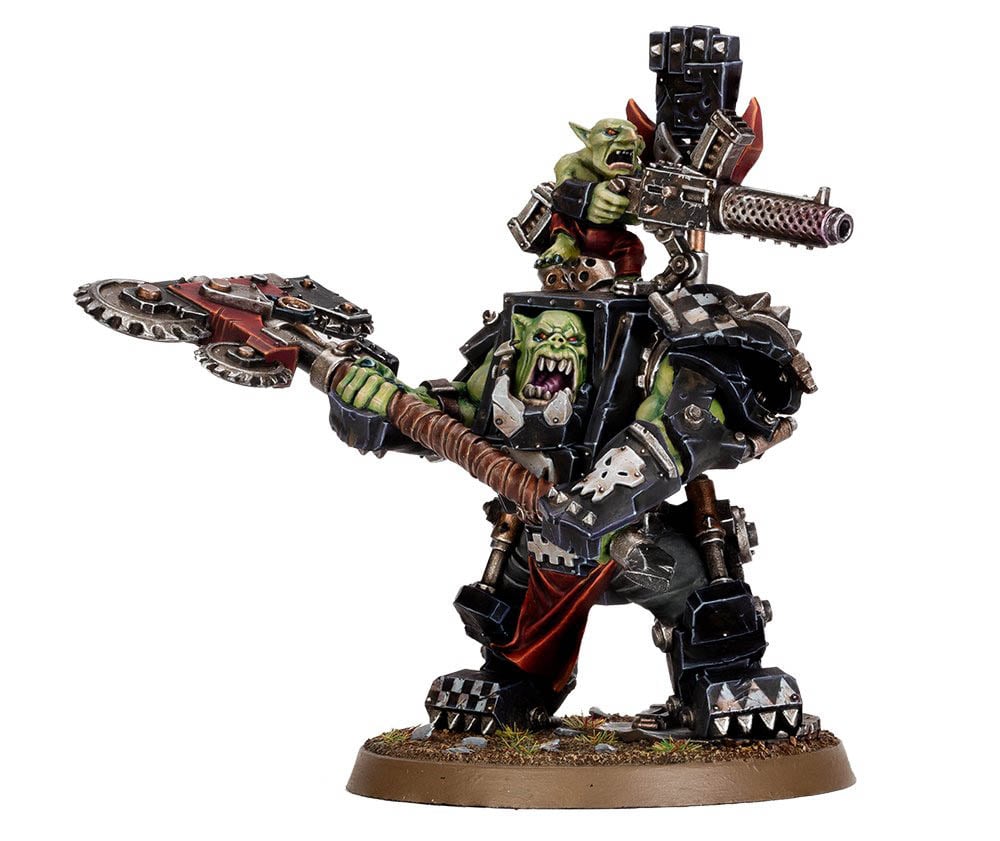 1 Warboss in Mega Armour – Based on the pricing of the upcoming new Ork Beastboss, we're going to guess this kit will be $35.
20 Boyz – This is a new upcoming kit as well. And with the Beast Snagga Boyz ALSO getting a new kit, we suspect that the standard boyz will match them at $50.
3 Deffkoptas – We don't have a confirmed pricing on this kit yet. However, We're going to low-ball it and say $50.
MSRP* Total: $190
Total Savings: $50
*Again, some pricing are estimated based on similar kits. MSRP subject to change.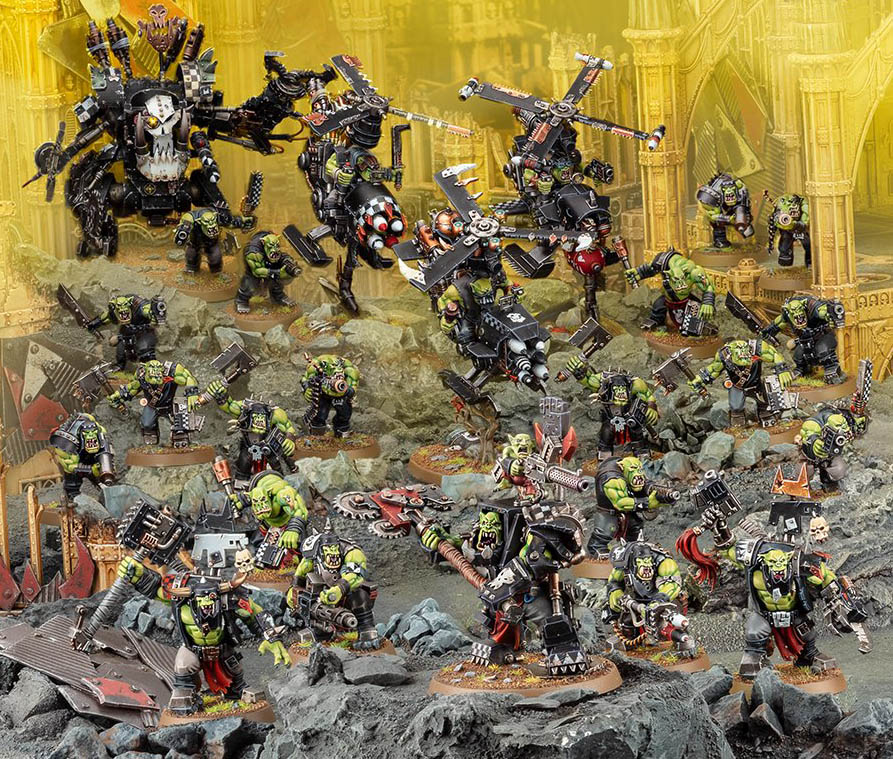 Everything in the box is new except the Deff Dread. When you factor in the "new shiny" effect and combine that with the price point and savings, this is going to be a deal. If you're looking to start an Ork Army (as we've seen with the other Combat Patrols) this is an excellent starting point. Should you grab two? Possibly! The only reason you wouldn't want two is if you didn't want two Ork Warbosses on foot – or two Deff Dreads. But based on the discount, it's still *almost* like you're getting those for free.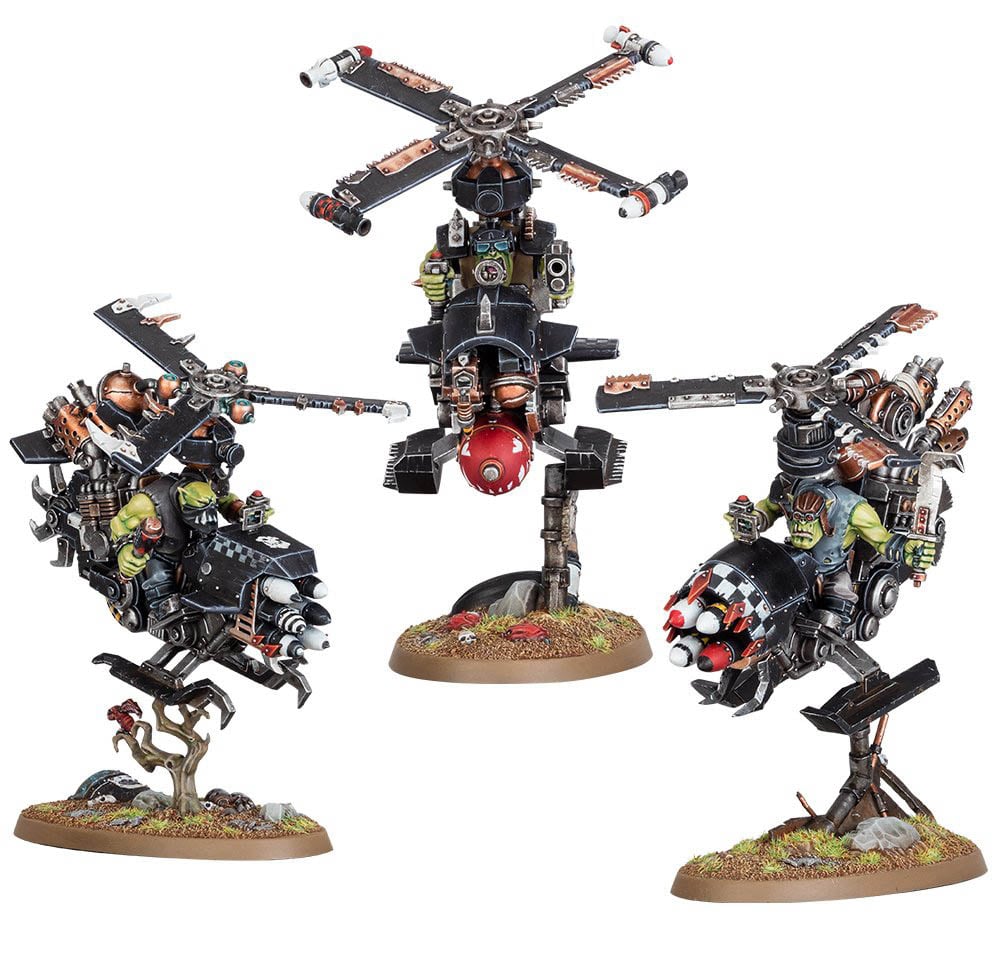 New Deff Koptas!
If you DO want to get a combat patrol, you might want to move quick this weekend. They have a tendency to sell out…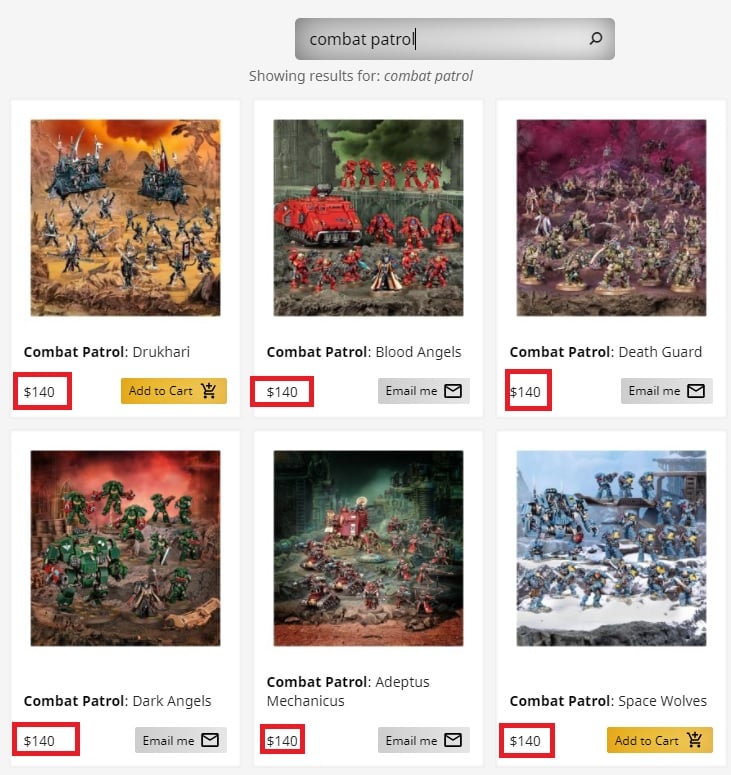 What do you think of the new Ork Combat Patrol? Deal or No Deal?