Costober: 'Dune' – The Spice Flows With These Cosplays!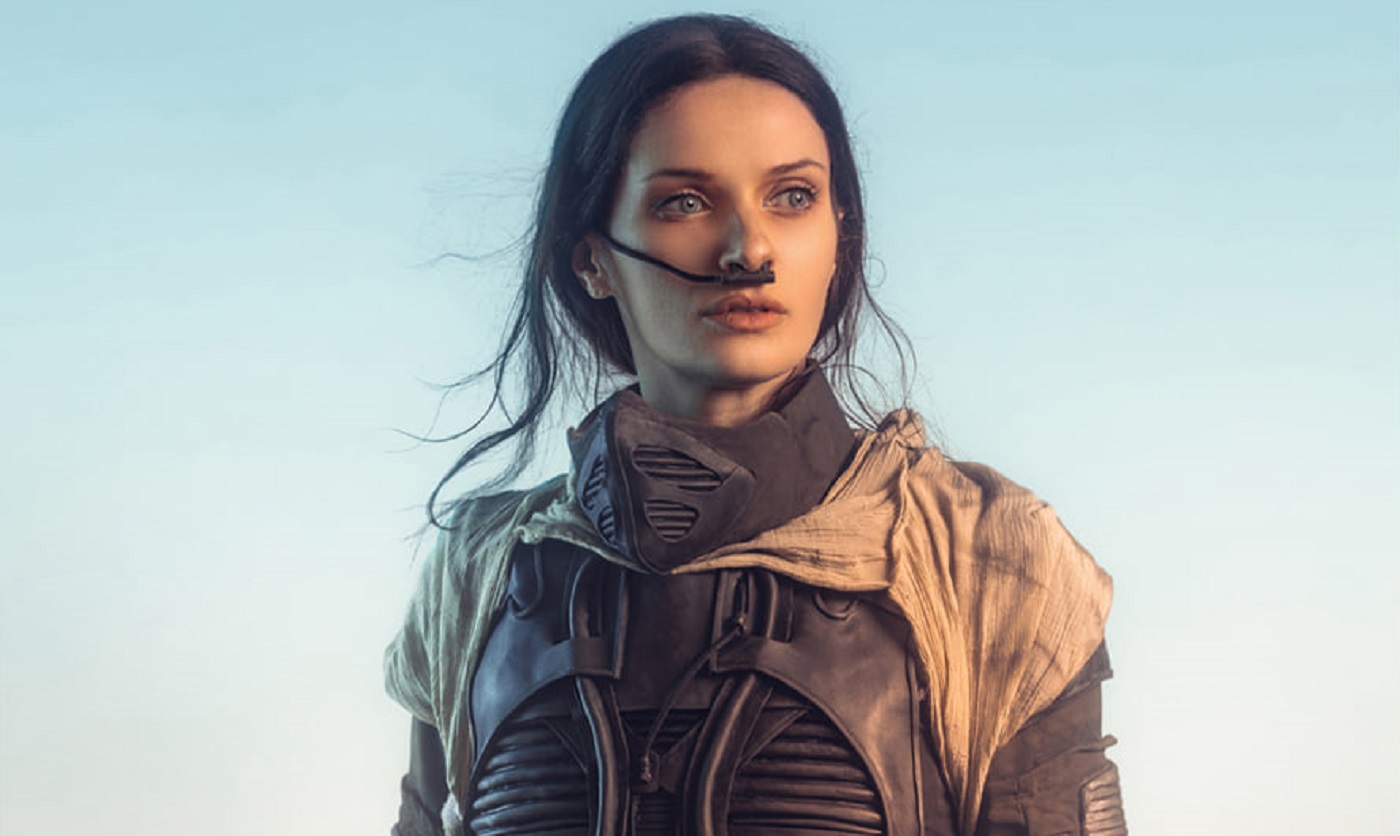 The Bene Gesserit bid you to check out these breathtaking Dune cosplays.
It's Cos-tober! That's right, I made that up. But it's finally October: time for candy, pumpkin-flavored everything, and a blatant excuse to feature the best this horrifying holiday the season has to offer.
We are here for the first-ever Cos-tober. Featuring the spookiest, scariest, and the best (and worst) horrific cosplays. Lock the doors and look over your shoulder– let's get spoop– wait, no– SPICY!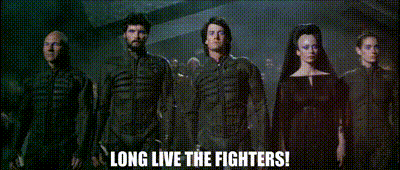 Frank Herbert's 'Dune' series has been a beloved staple of the Sci-Fi community for the better part of a century. With its vivid landscapes, gripping political maneuverings, and a deep dive into cultural awareness and suppression, the series is just as relevant today as it was upon publication. Through the decades there have been numerous on-screen depictions of its characters, culminating with Denis Villeneuve's 2021 film.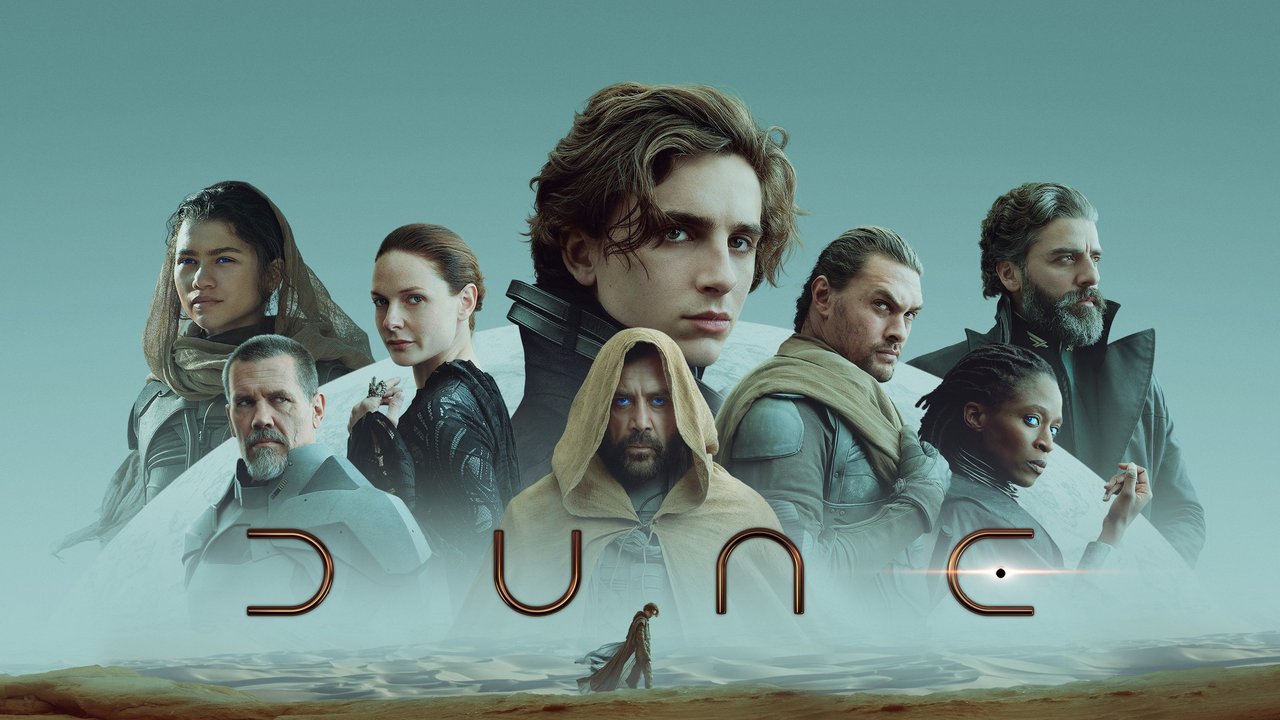 This film is Villeneuve's love-letter to Herbert's properties, and reveals the depth of passion the Director has for the subject matter. Every casting choice and crew partnership on the project was a labor of love, drawing in greats like Hans Zimmer to create this ethereal, otherworldly film that is leaving audiences reeling. It's like watching Star Wars for the first time all over again with the sense of grandeur and importance that Dune conveys.
I'm going to come right out and say it. If this film doesn't win ALL of the awards this season, there is no justice in film. This project was excruciatingly moving, and is absolutely worth making time to safely go see in theaters, on the largest screen available.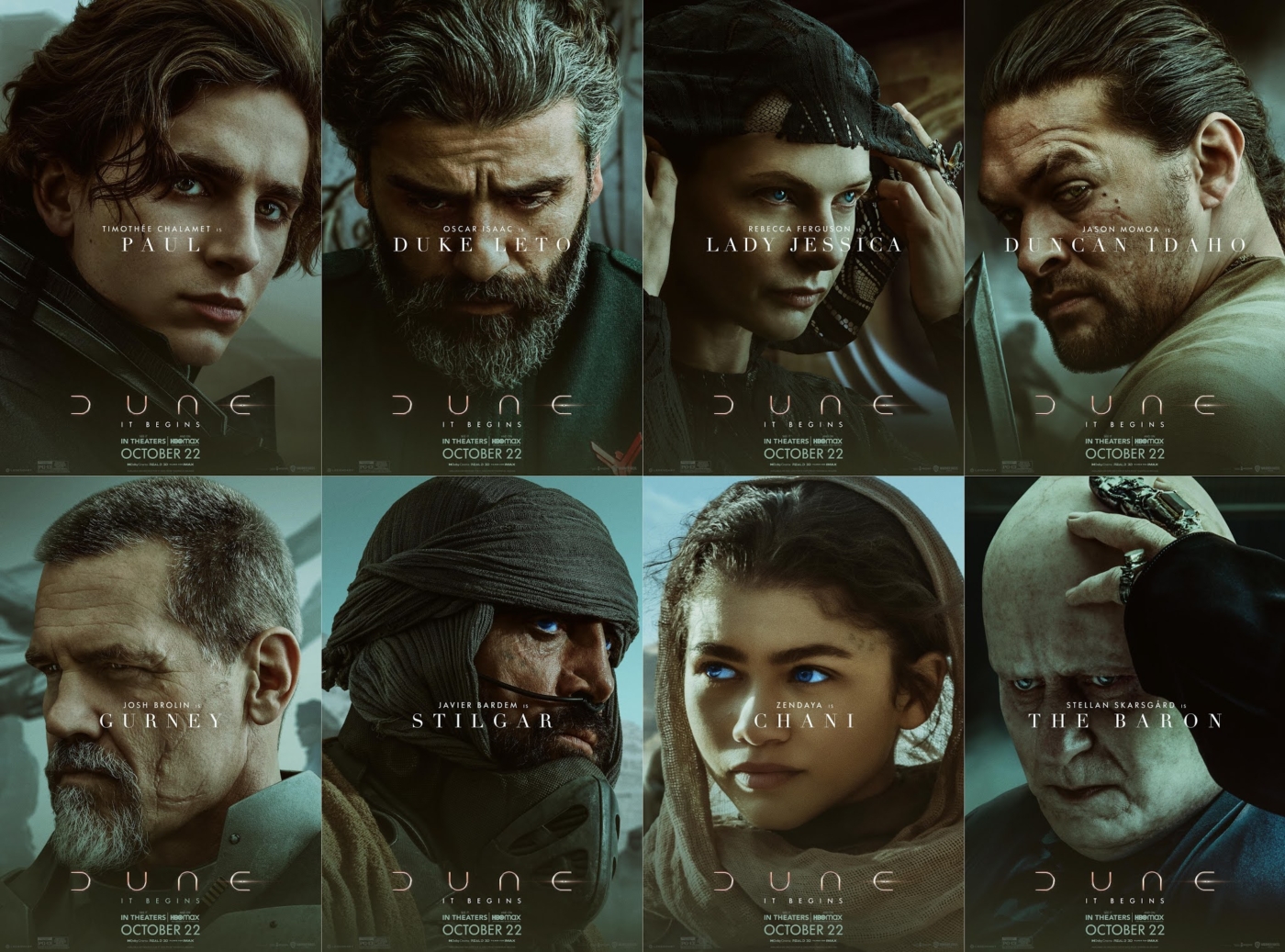 Subscribe to our newsletter!
Get Tabletop, RPG & Pop Culture news delivered directly to your inbox.
In homage to this great achievement, we are here to celebrate some beautiful cosplays from the universe of Dune. We hope you enjoy, and that you go to theaters to see the film. (Then watch it at home on HBO Max!)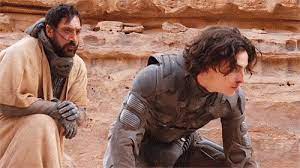 Alyson Tabbitha- Lady Jessica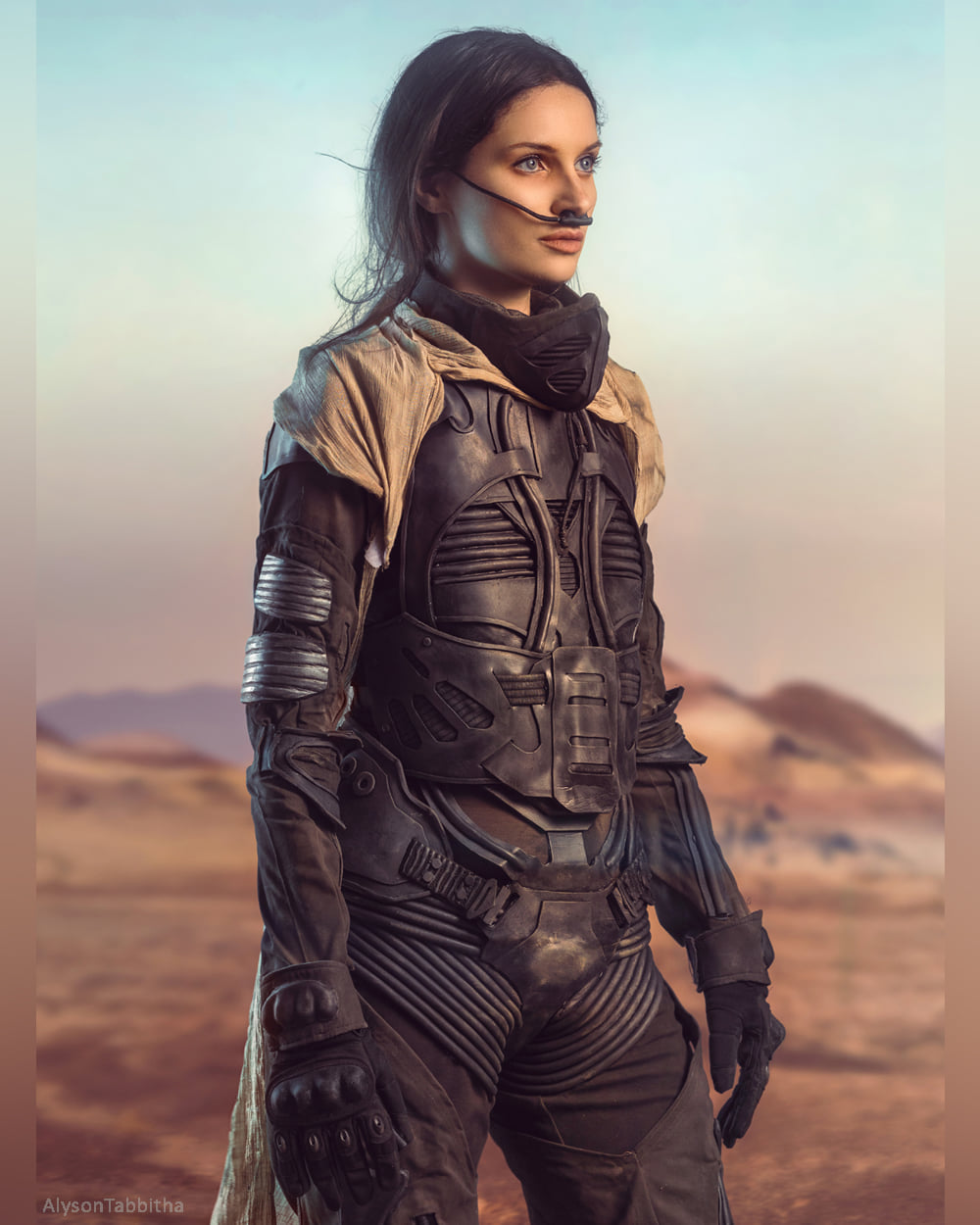 "I shall not fear. Fear is the mind killer . . . "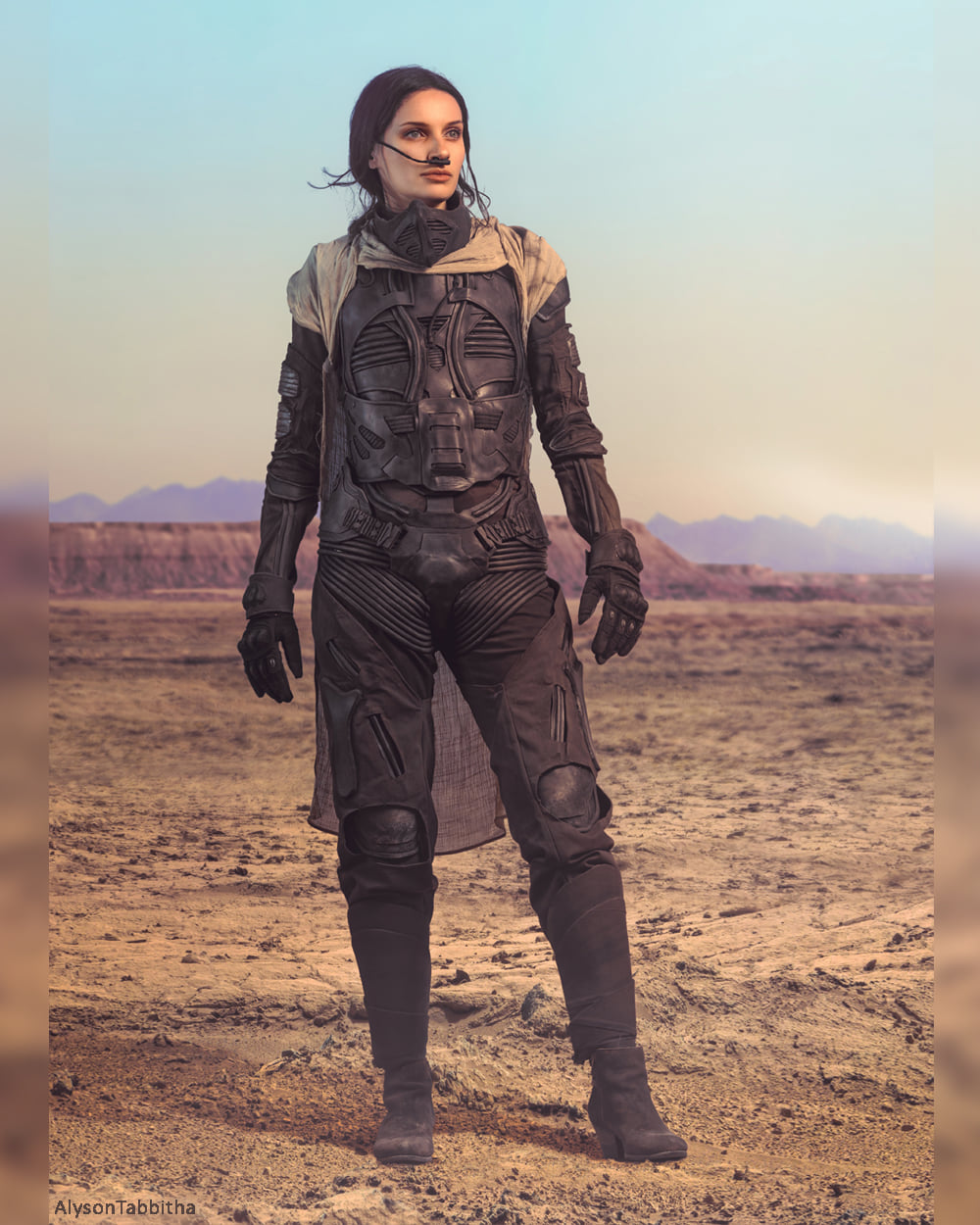 "Silence him yourself, if you can."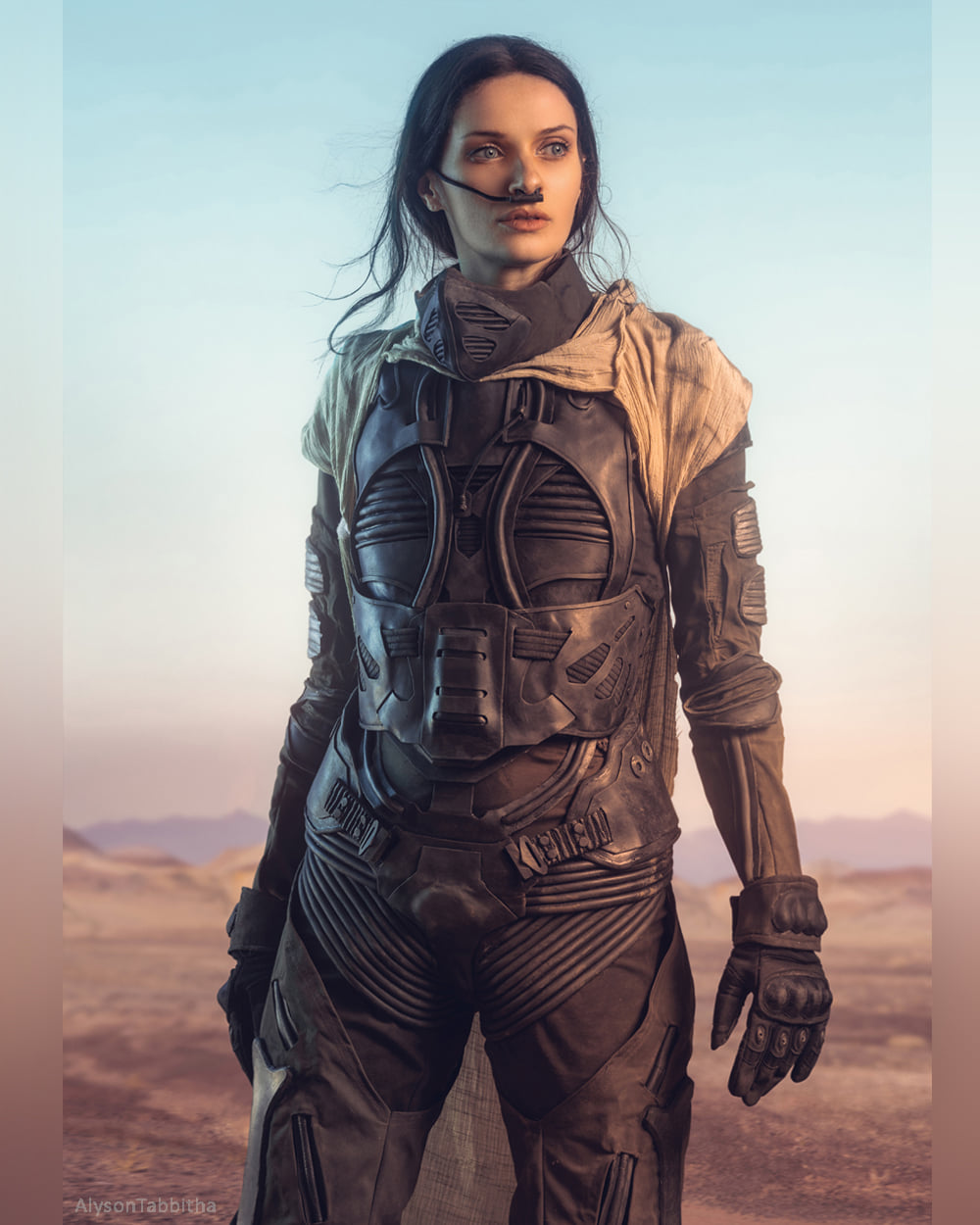 "I could hear you with the wind."
Lleye Cosplay– Alia Atreides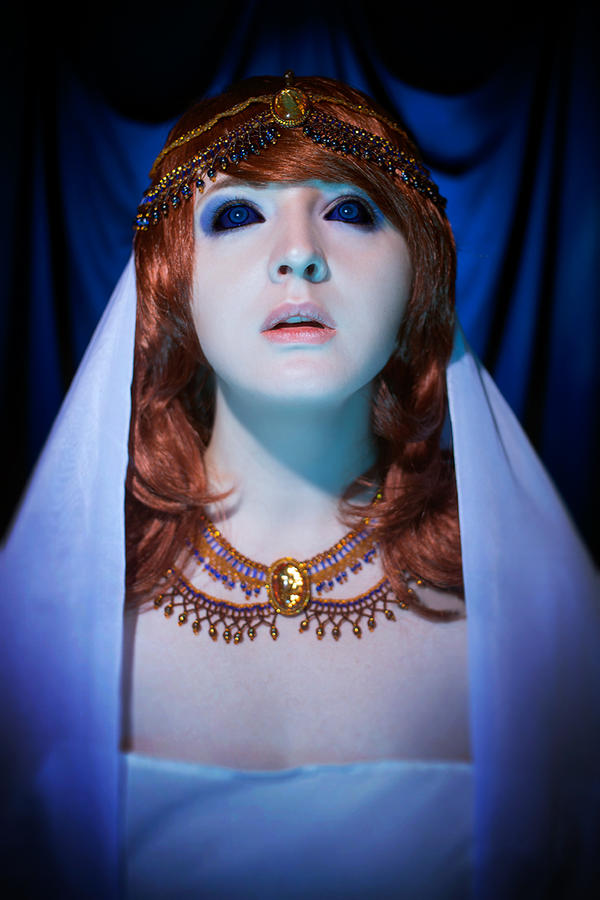 "I am a messenger from Muad'Dib. Poor Emperor. I'm afraid my brother won't be very pleased with you."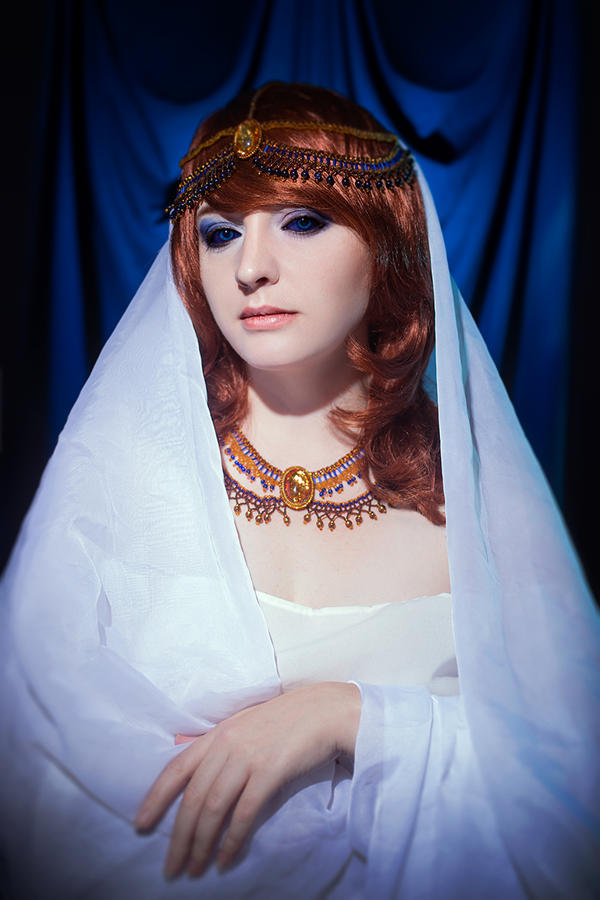 "And how can this be? For he is the Kwisatz Haderach!"
Vampisaurus Cosplay- Fremen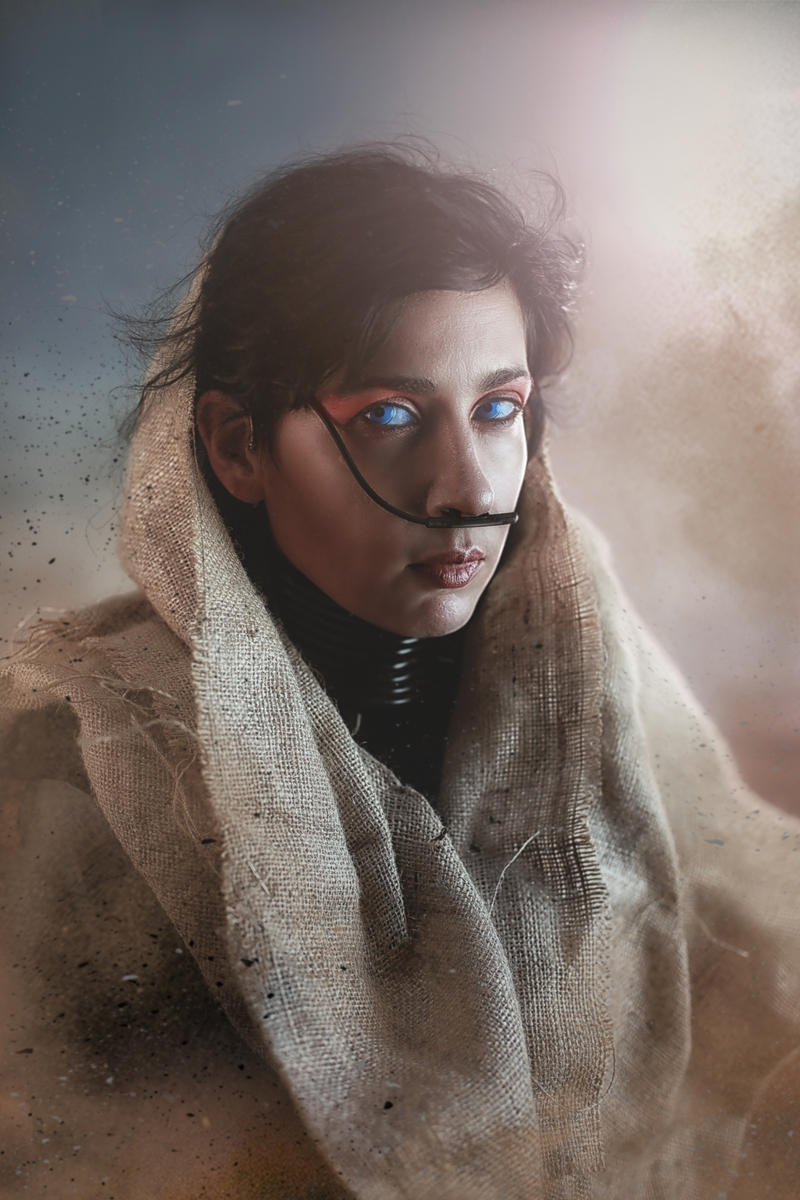 "Wild Fremen said it well: "Four things cannot be hidden — love, smoke, a pillar of fire and a man striding across the open bled."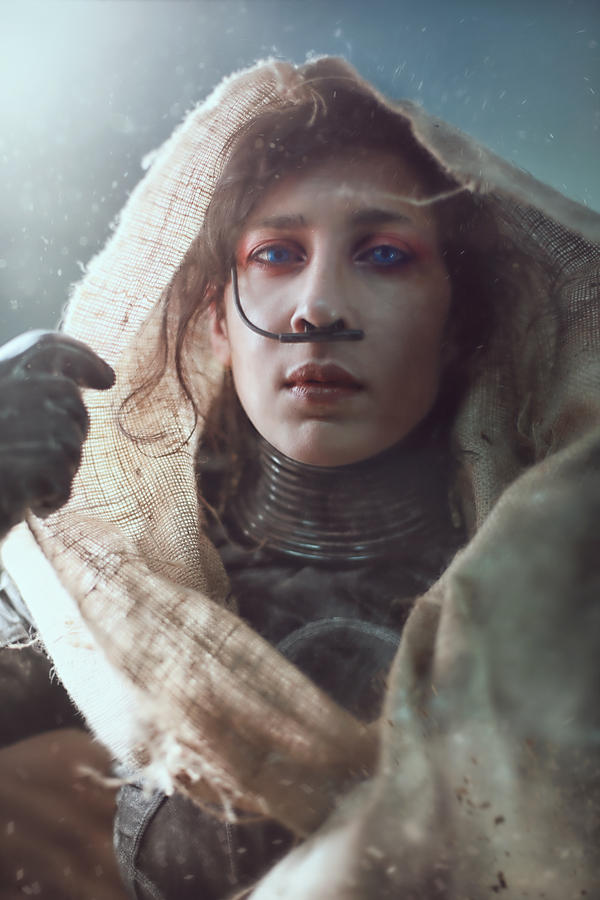 "When you take your stand along the maker's path, you must remain utterly still. You must think like a patch of sand. Hide beneath your cloak and become a little dune in your very essence."
HalogenLampe Cosplay- Lady Jessica
"Think on it, Chani. We who carry the name of concubine… history will call us wives."
Join us next week for more Cosplay Coverage!
Have a Cosplay question you would like Mayhem's Muse to answer? Know a Cosplayer you'd like to see featured?
Learn more about Mayhem's Muse