It's October and that means it's officially the spooky season. But don't let Ravenloft have all the fun, here are five ways to turn up the spook.
From Ravenloft to Darkhold there are plenty of places that are creepy, nay even spooky in the world of Dungeons & Dragons. But why should it be only locations that are spooky? Here are five great spells for bringing an eerie atmosphere. But you've got to bring your A game here. Level up your spooky vibes with these five spells.
Fog Cloud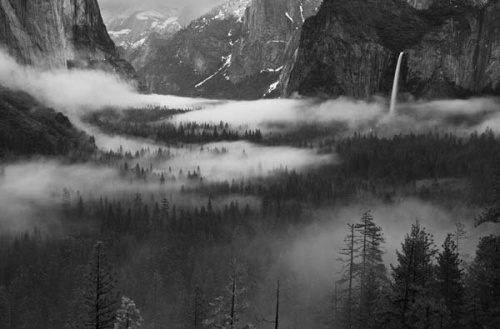 This spell conjures up a thick, roiling mist. Just the perfect spell to set the vibe for whatever horrors are to come. And as a plus it protects you from spells and ranged attacks.
Hunger of Hadar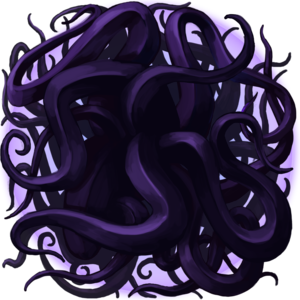 This spell creates a 20-foot-radius sphere of blackness and bitter cold, like your heart, but it's filled with a cacophony of soft whispers and slurping noises that can be heard up to 30 feet away.
Blend unknowable horror with unsettling noises to set the atmosphere.
Darkness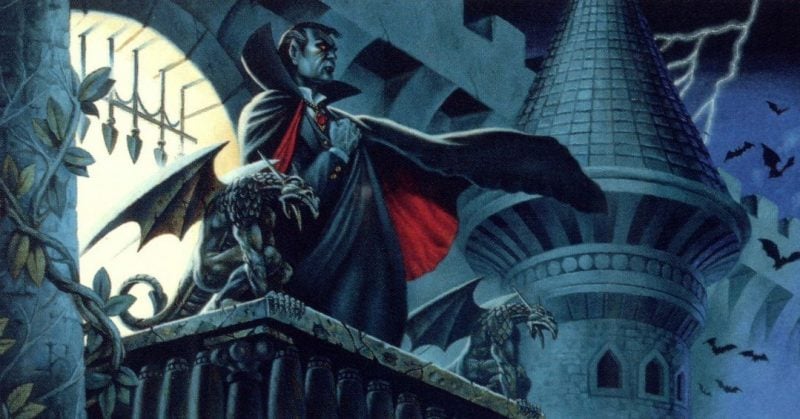 We fear the unknown. And what's more unknown than something you can't see? There's a reason that darkness is one of those great fears–and that's because you don't know what horrors lurk within it. Although in this case you do, because you're the horror in the darkness.
Control Weather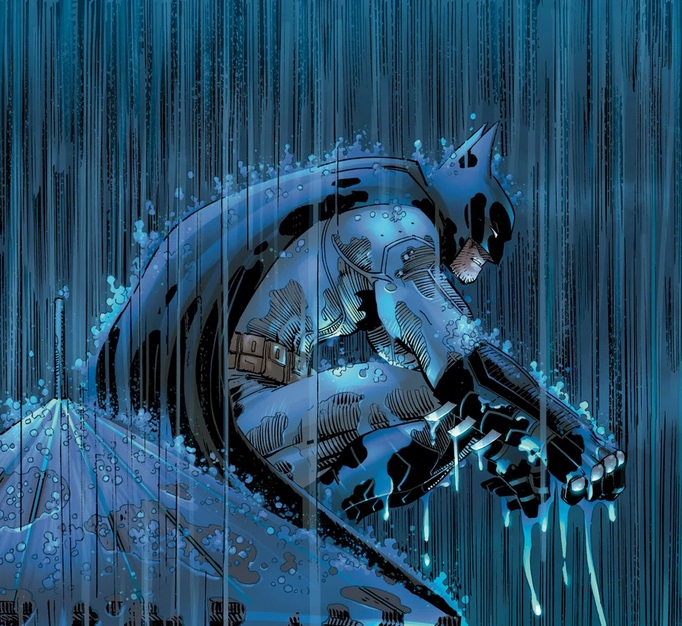 No horror stories ever start on a bright, sunny day. Make sure that every night is dark and stormy with this spell that lets you conjure up whatever storm you need.
Conjure Fiend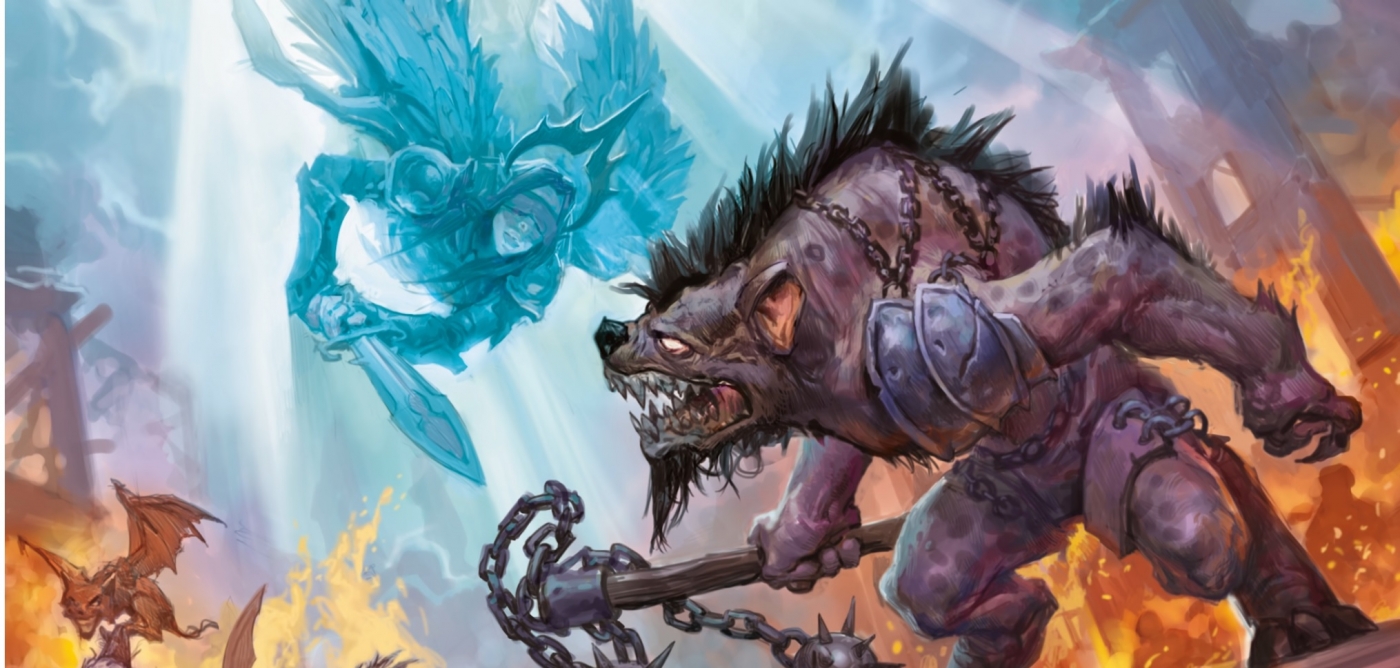 For those times when you need to show your inner demons off by turning them into outer demons. Nothing ups the spookable atmosphere like having a demon or devil around to not only fight on your behalf but to creep everyone out.
Gloomy Adventuring!