Warhammer+ debuts A Question Of Faith this week – plus more goodies are added to the Warhammer Vault!
More content is landing on Warhammer+ today with a new Battle Report, a new Hammer and Bolter episode, and more back-catalogue from White Dwarf. Check out what's new this week on Warhammer+.
New Animation
"Hammer and Bolter's second run of episodes continues with A Question of Faith arriving on Warhammer+ today. Things get seriously pious as the Adepta Sororitas mete out holy vengeance upon the heretical minions of a Khornate Cult in defence of a most sacred shrine."
A Khorne Cult vs the Adepta Sororitas? Oh this could be good. I'm curious to see the action in this one and how those Bloodletters will be presented on the screen!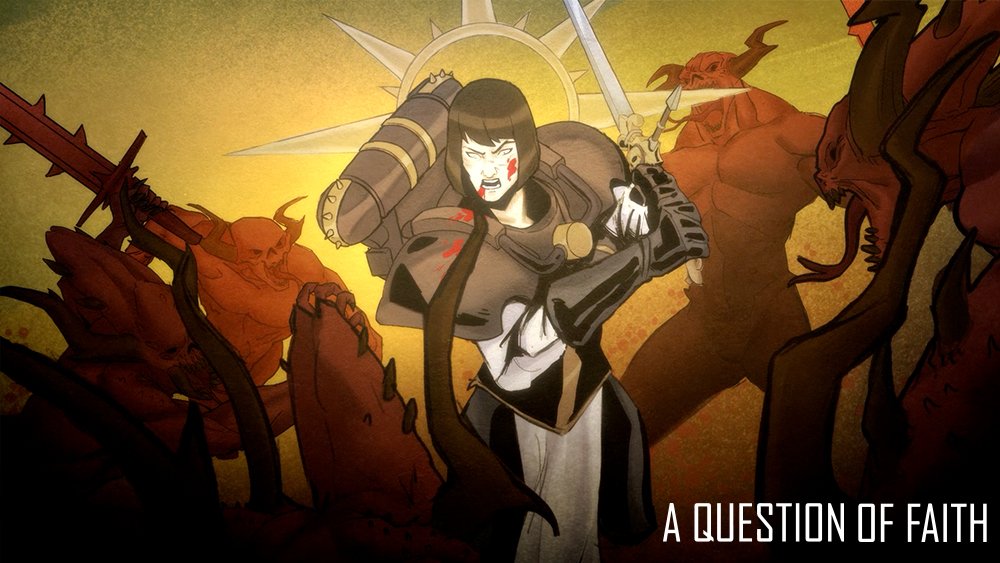 Will the Emperor Protect or will we see some new Sisters of Battle heads added to the Skull Throne? I'd wager we're going to see a whole lot of both!
Exclusive Shows
The Stormcast Eternals vs Beastclaw Raiders are showing up on Battle Report this week as well. This was the game that was supposed to show up last week but got pushed a week to today. We'll finally get some answers to the question of who gets to eat who – Dragons or Ogres!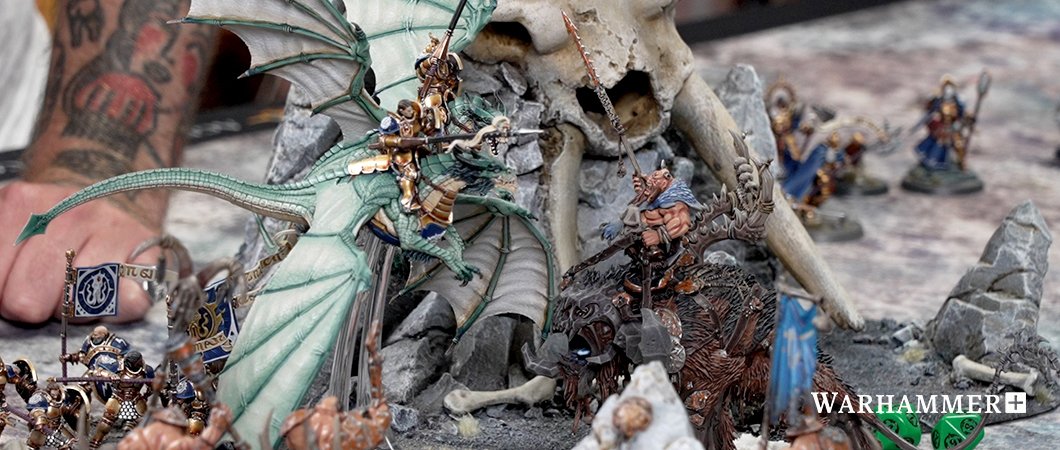 This should also be a good look at many of the new Dragon units in battle as well. Now if we could only get our hands on those minis…
Warhammer Vault
The Warhammer Vault is also getting another 4 issues of White Dwarf added. This time it's May 2018 through August of 2018. And we also get access to the supplement of Traitor's Hate.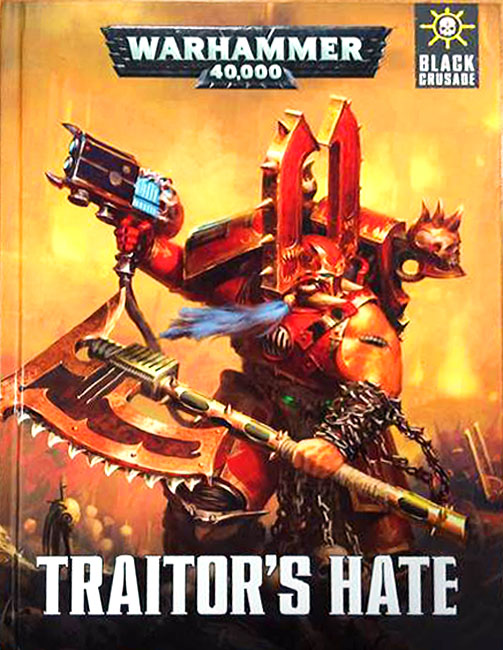 There's some good info in this one about the state of the Grimdark before the Great Rift opened. So, if you're a lore junkie, it's a good read.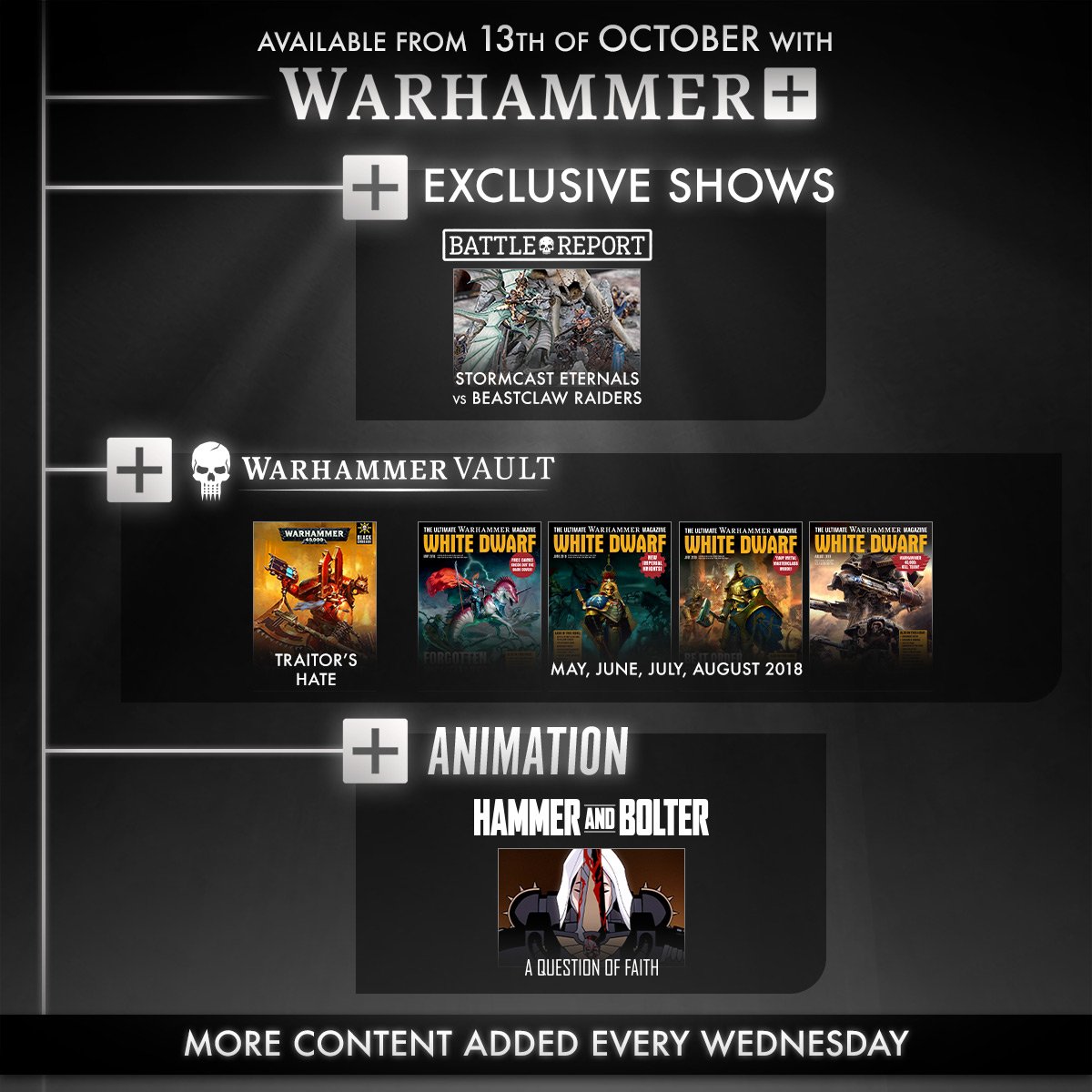 Final Thoughts
This week does have a new Hammer and Bolter and some good content added to the Vault. Plus the Battle Report could be interesting if you're into watching Battle Reports. That said this week does feel lighter than previous weeks. The good news is that if you're a subscriber you'll get access to all the content on the platform and not just the stuff from this week. Time to go diving into the back catalogue of White Dwarf issues – there's bound to be lots of stuff worth reading!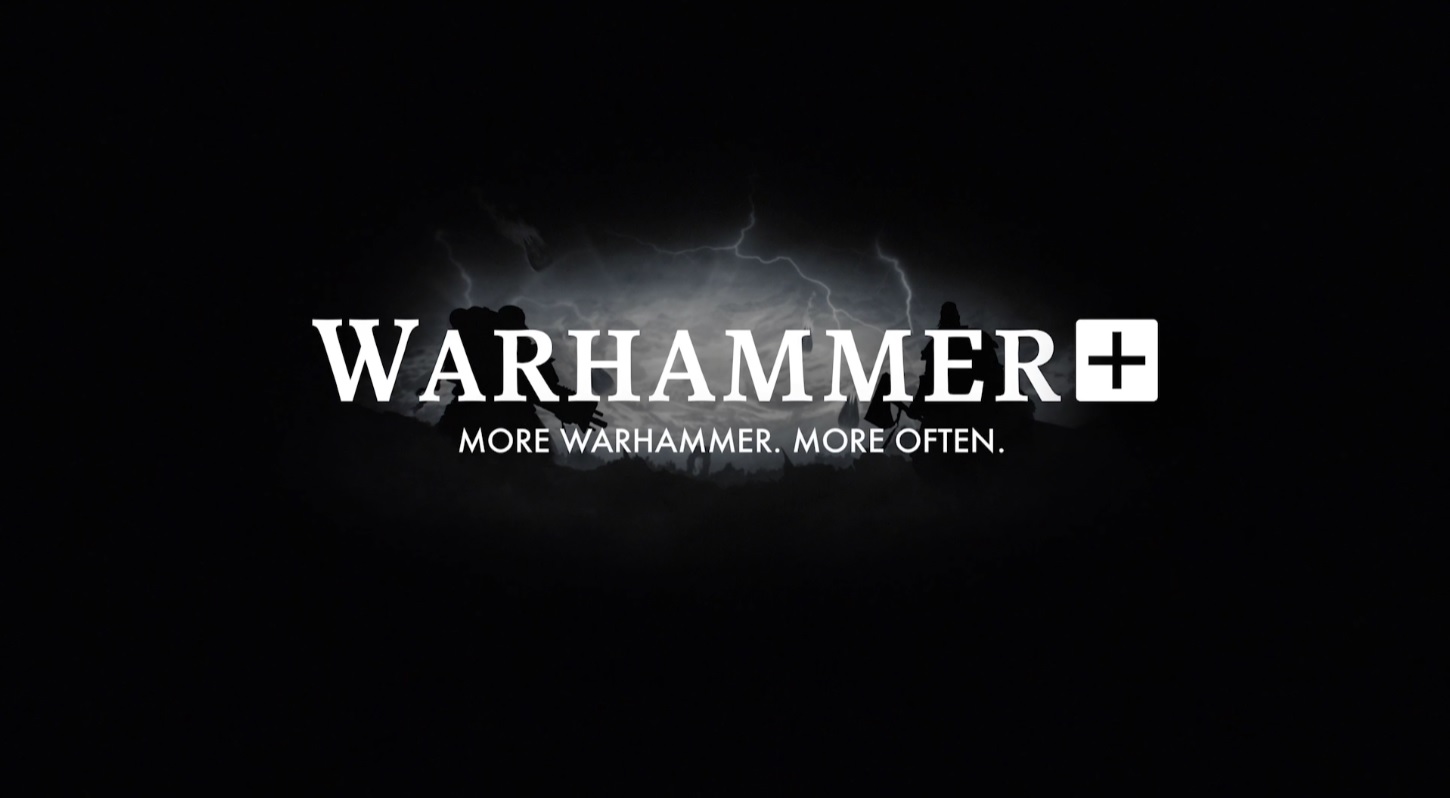 What do you think of this week's offerings? Are you excited about A Question of Faith?