In a world plagued by environmental pollution, an officer is caught between childhood love and duty in this Jay cosplay from Wonderful Days.
In a world plagued by environmental pollution, human civilization has a broken down shell of what it used to be. In Korean anime Sky Blue (also known as Wonderful Days), the art is as excruciatingly beautiful as the storyline.
It's no surprise that cosplayers have flocked to this franchise, creating some gorgeous costumes and images that evoke the haunting spirit of this anime. Today, we're taking a close look at one artist's rendition of a Sky Blue Jay cosplay.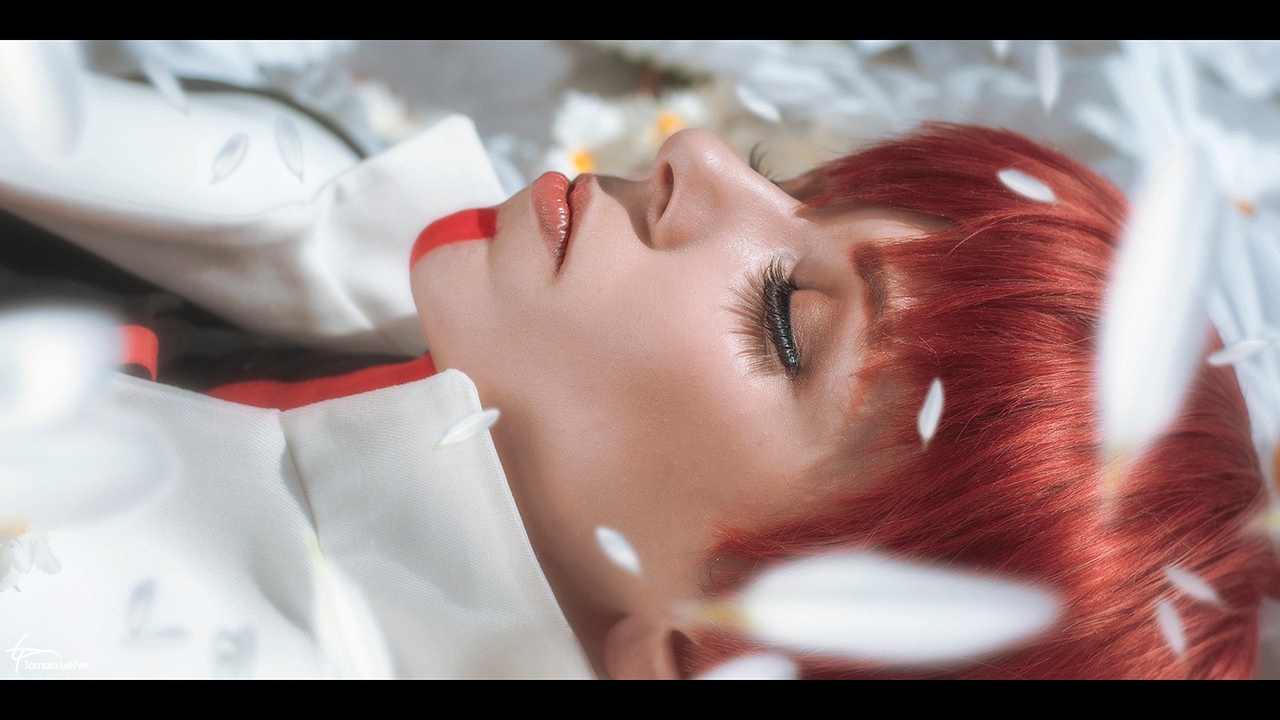 Wonderful Days harkens to the days of the Final Fantasy: The Spirits Within anime. It draws on gorgeous scenery and vividly-rendered characters.
The film has a familiar plot point and conflict between the classes, drawing on known tropes. The final project is simple in design but elaborate and expensive in execution.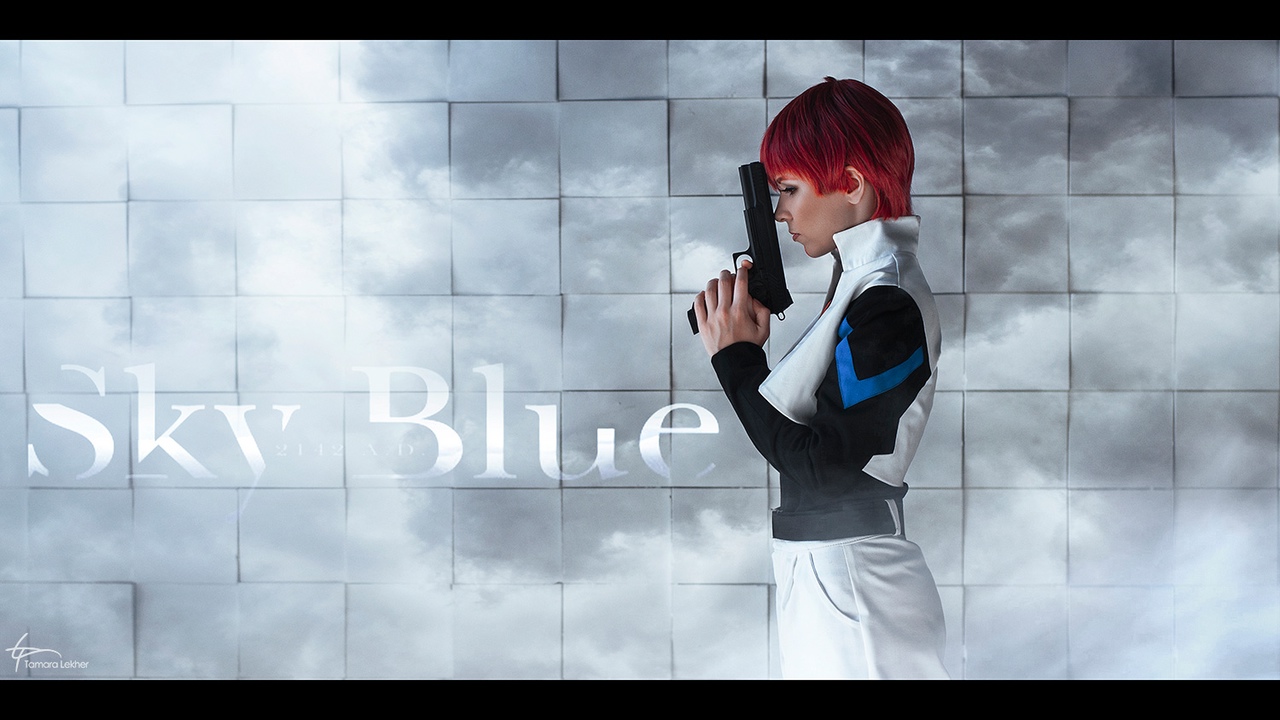 There are three central characters to this story, and Jay is the tip of the pyramid. She's an officer of the law caught between loyalty, duty, and the childhood love from her past.
Cosplayer Aurora_Yuliya (remember her Aloy from Horizon Zero Dawn cosplay?) teamed up with visual master LekherPhoto to create a breathtaking set of images.
They look like stills from the anime, capturing the vivid and dynamic style. The editing and colors, combined with the striking model, create images that are simply unforgettable.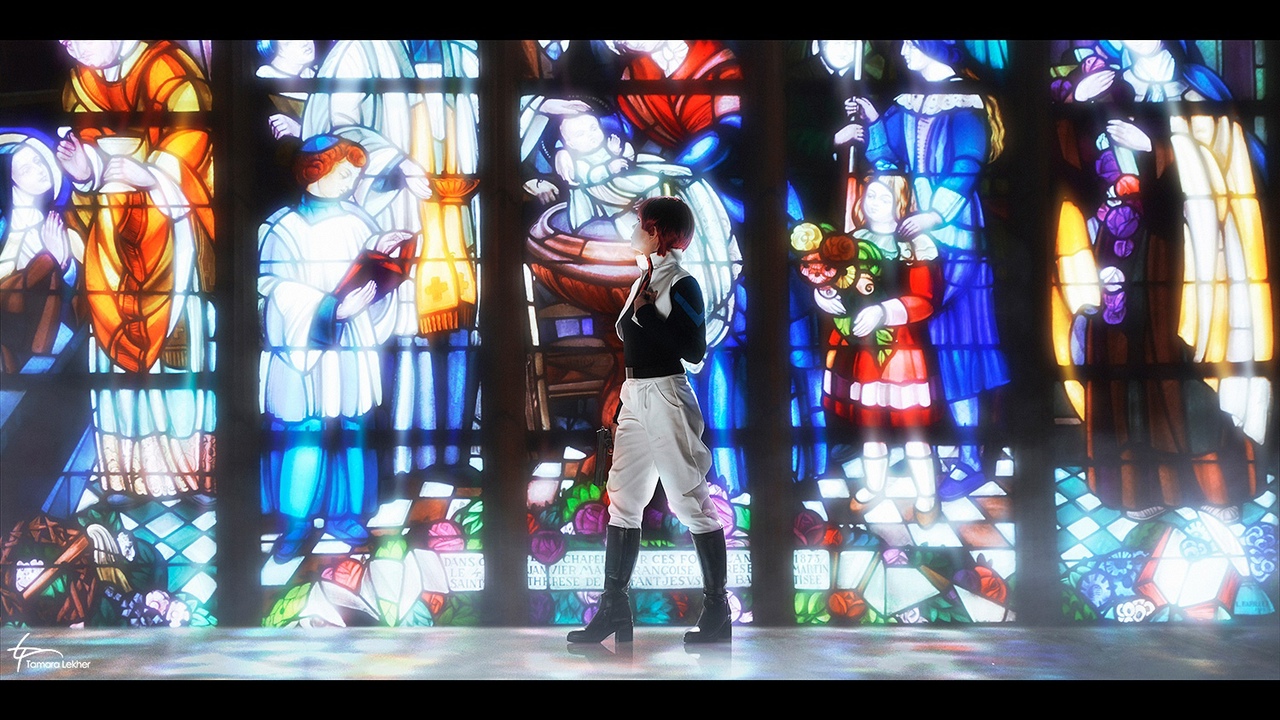 Today we're throwing it back to the early 2000's with this South Korean anime feature. We hope you enjoy this amazing Wonderful Days cosplay!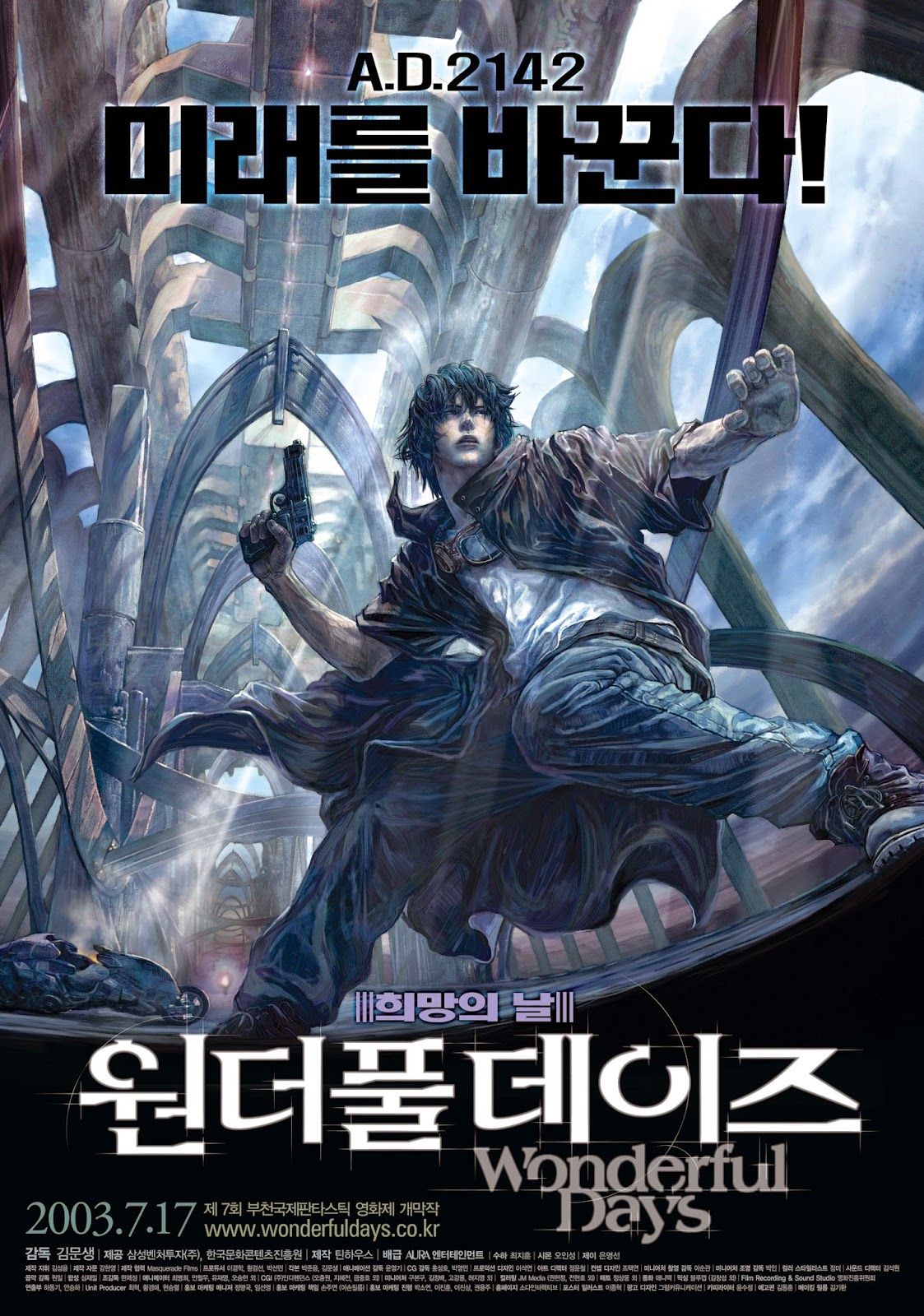 Images by LekherPhoto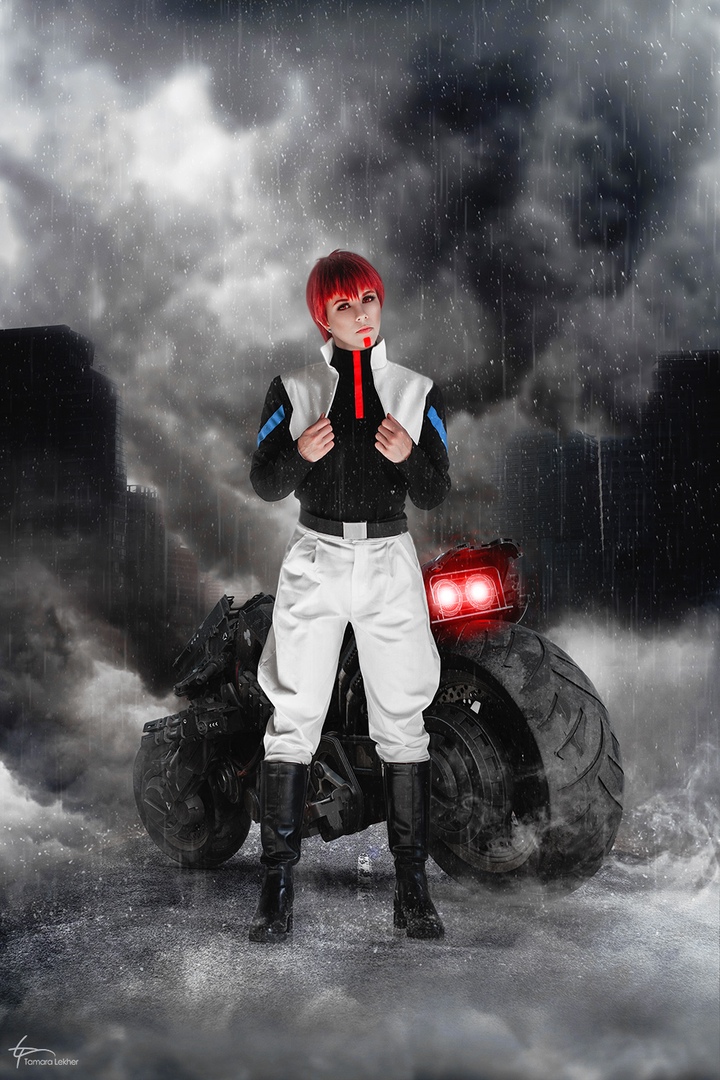 "How long is it been raining? Forever."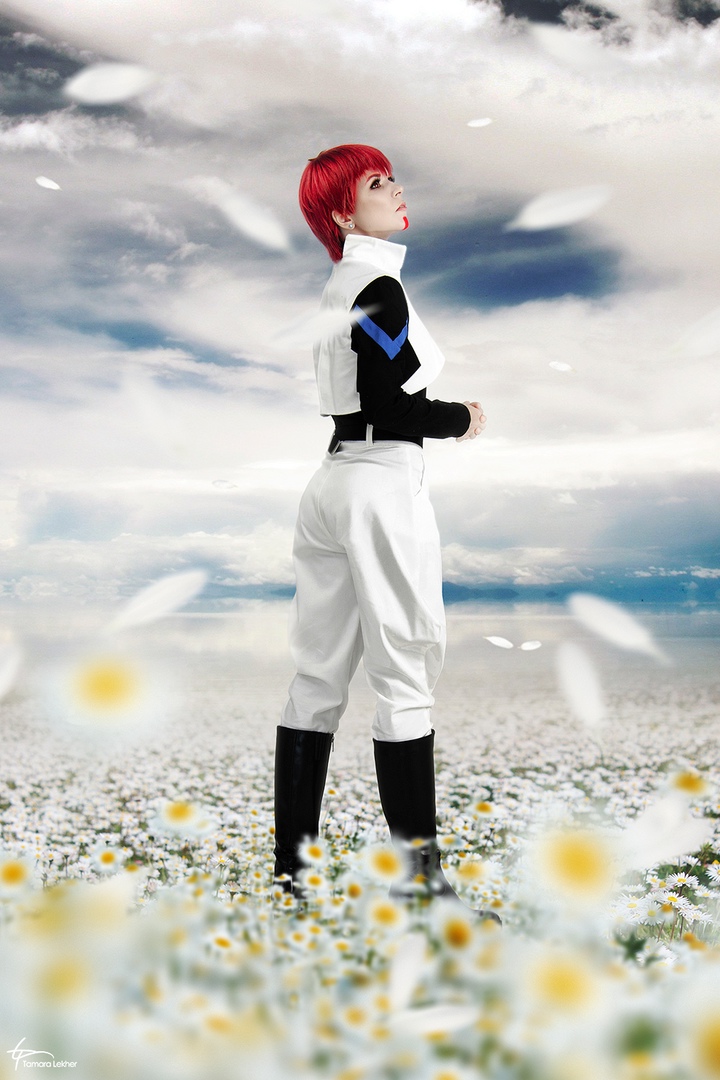 "Not forever. No. For a 100 years."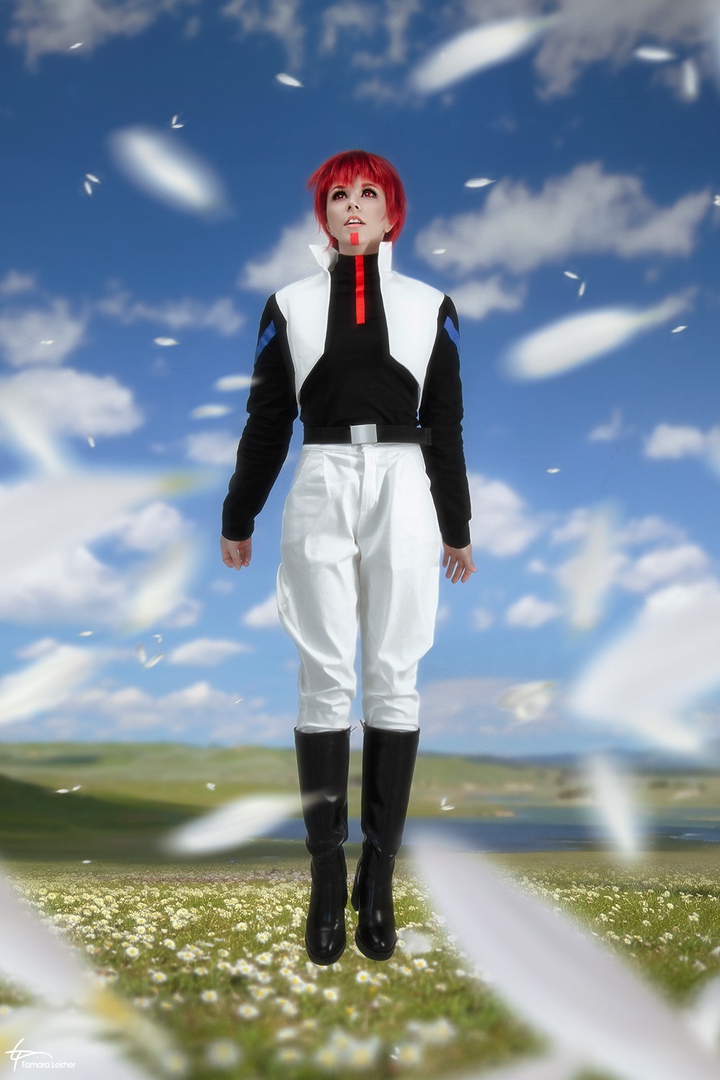 "They say billions of people once lived on the earth. And the temperatures rose."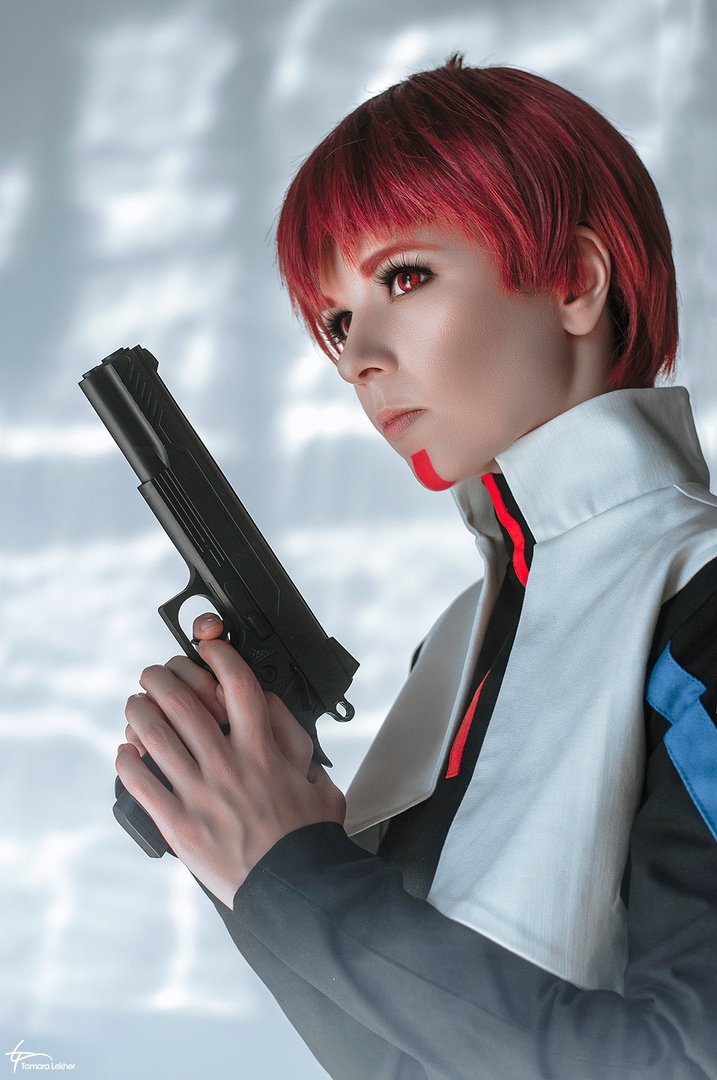 "The great cities fell. And this rain came."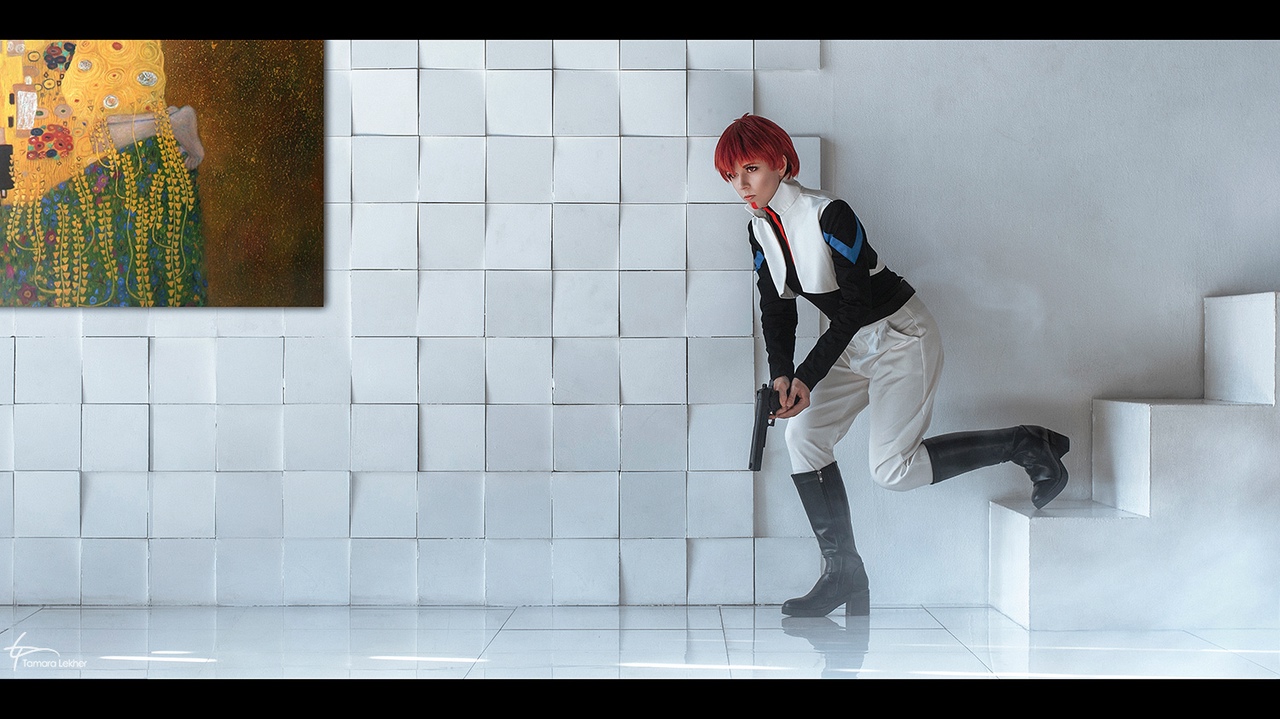 "This terrible toxic rain. Our ancestors saw it coming."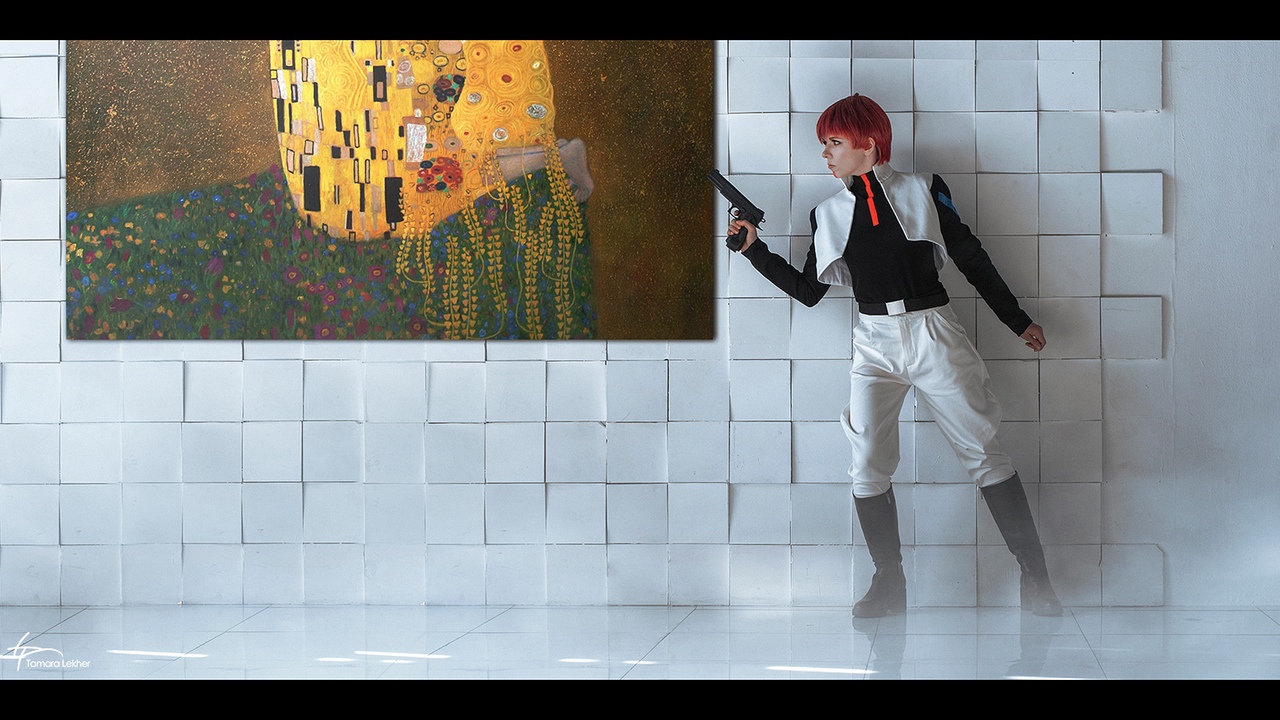 "The catastrophe. They built Ecoban. The first living city genetically engineered to survive in a poisonous environment."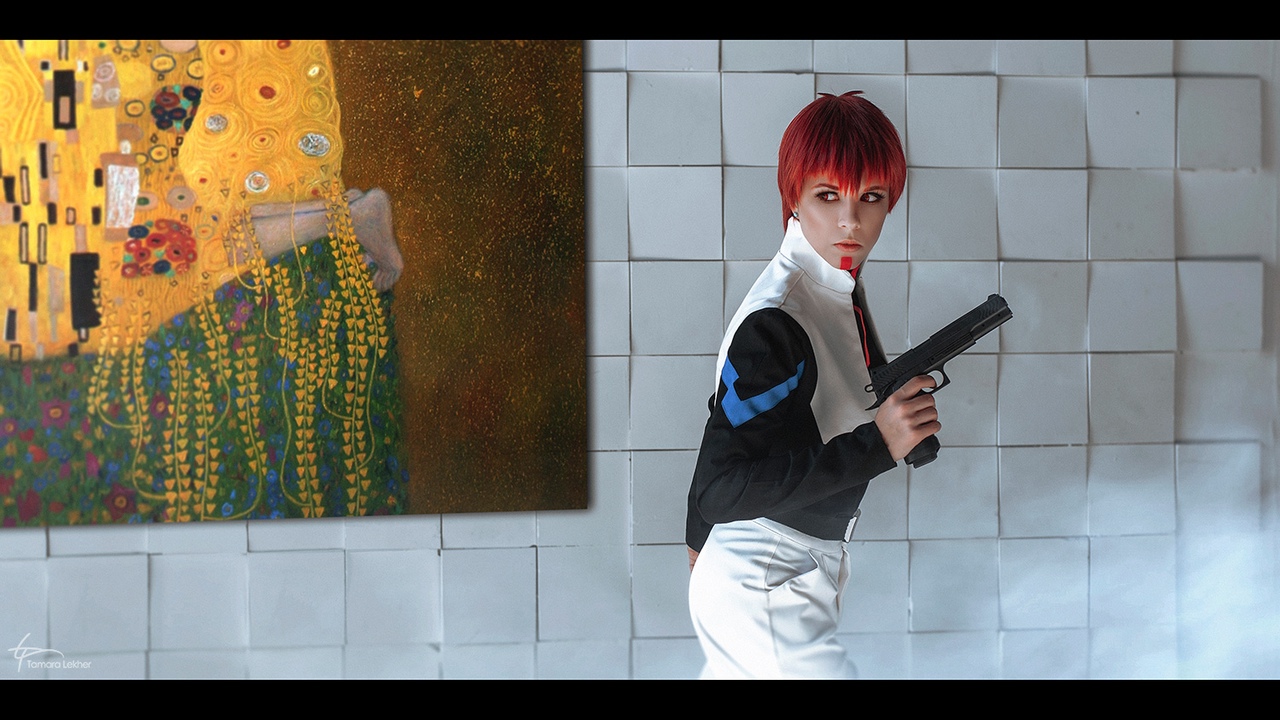 "Ecoban became our refuge. Our salvation."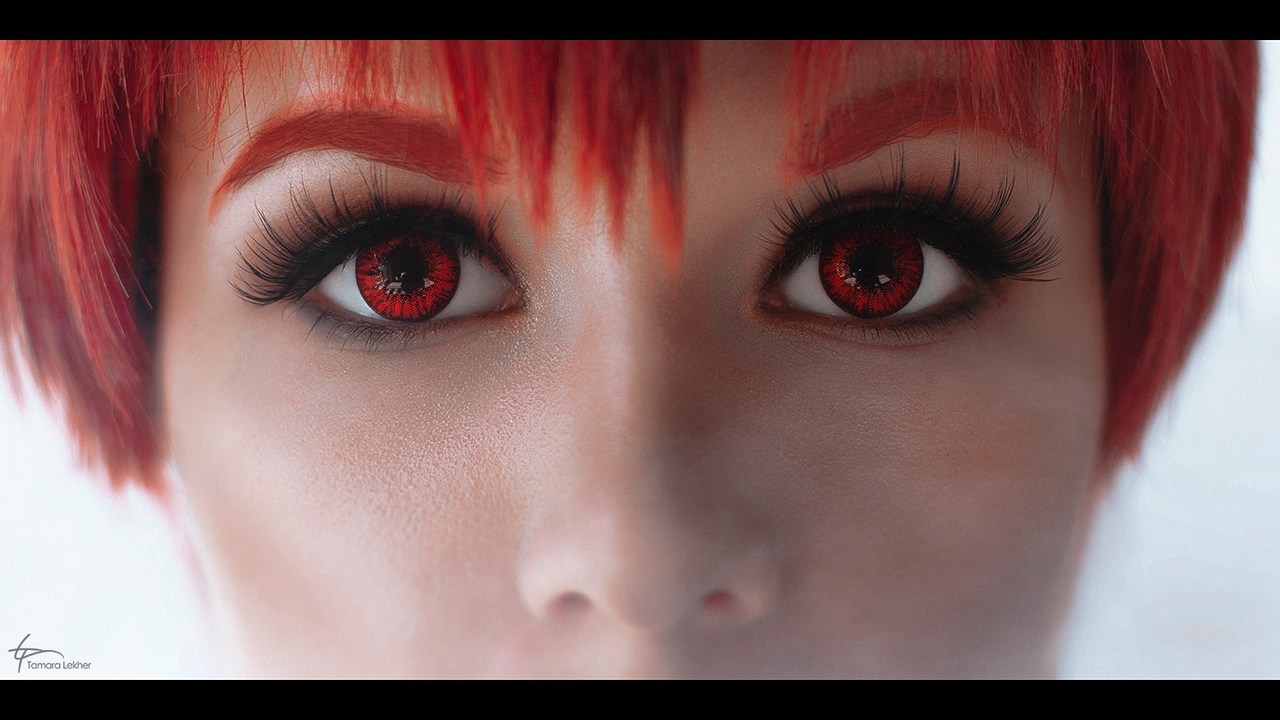 "Survivors came by the thousands begging to be let in."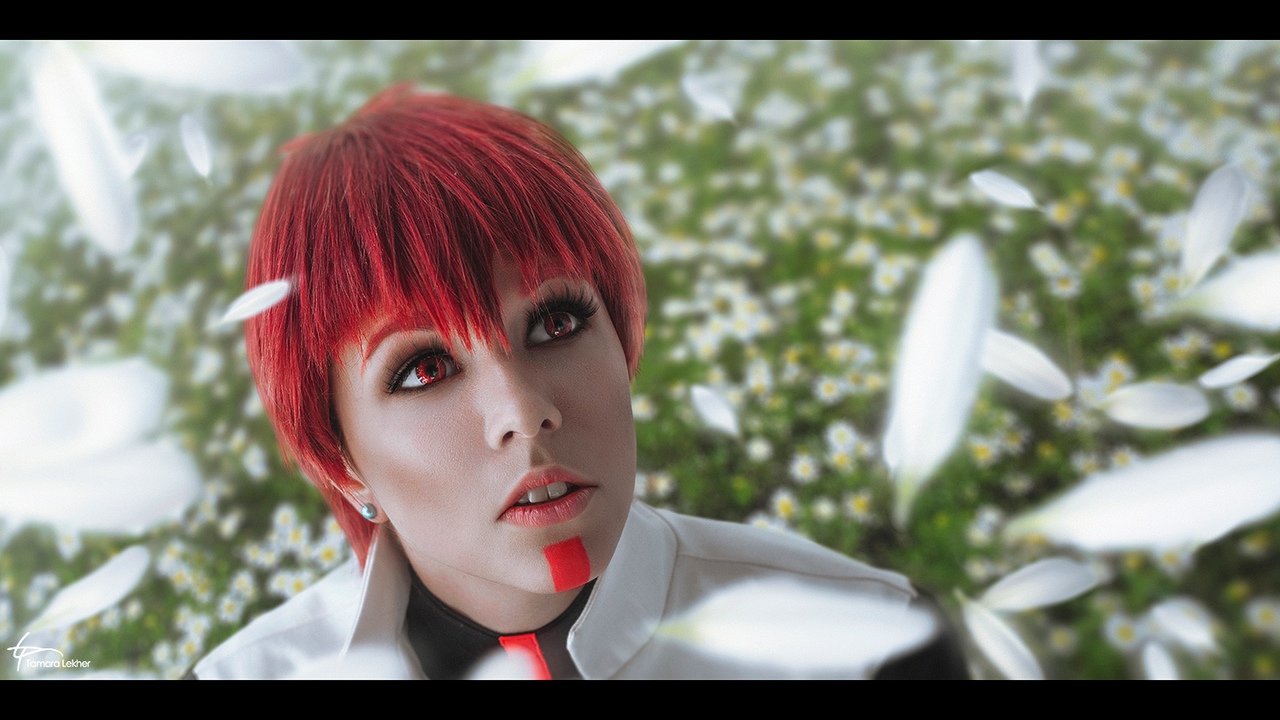 "But our ancestors turned them away. Left them to die in the wasteland."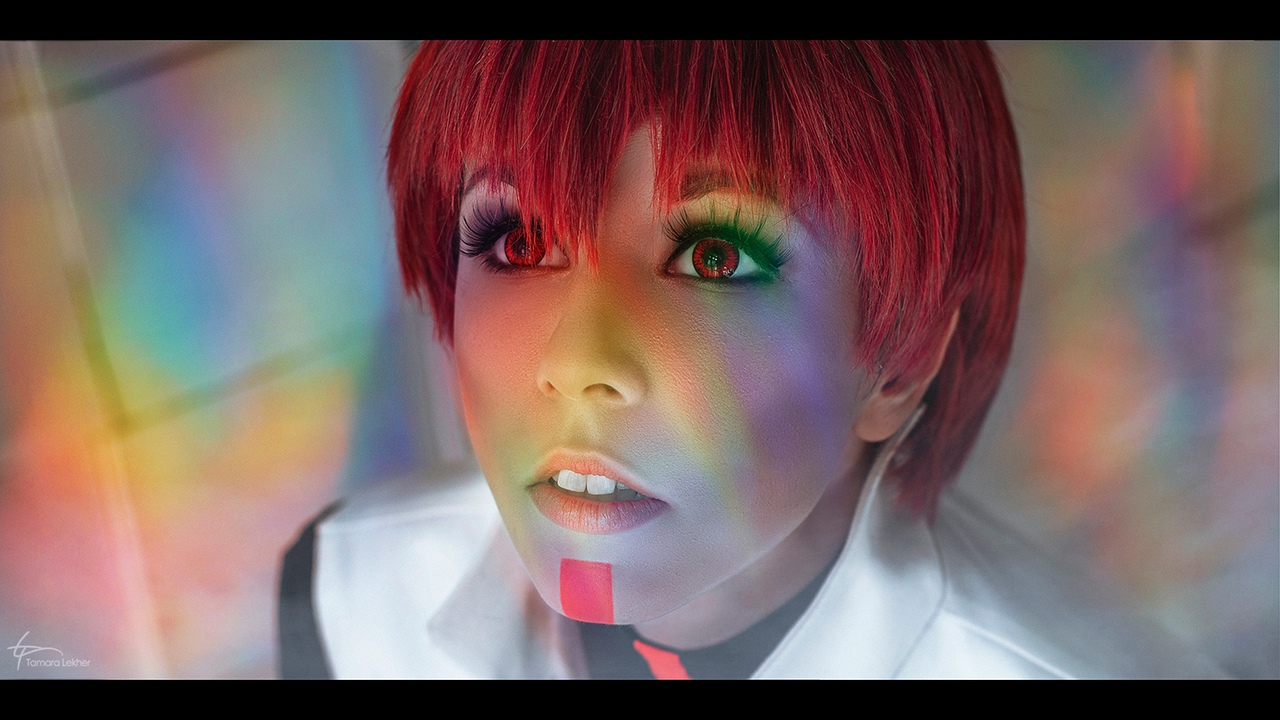 "The ones who survived became our workers. Mining the carbonite fields to feed our Ecoban."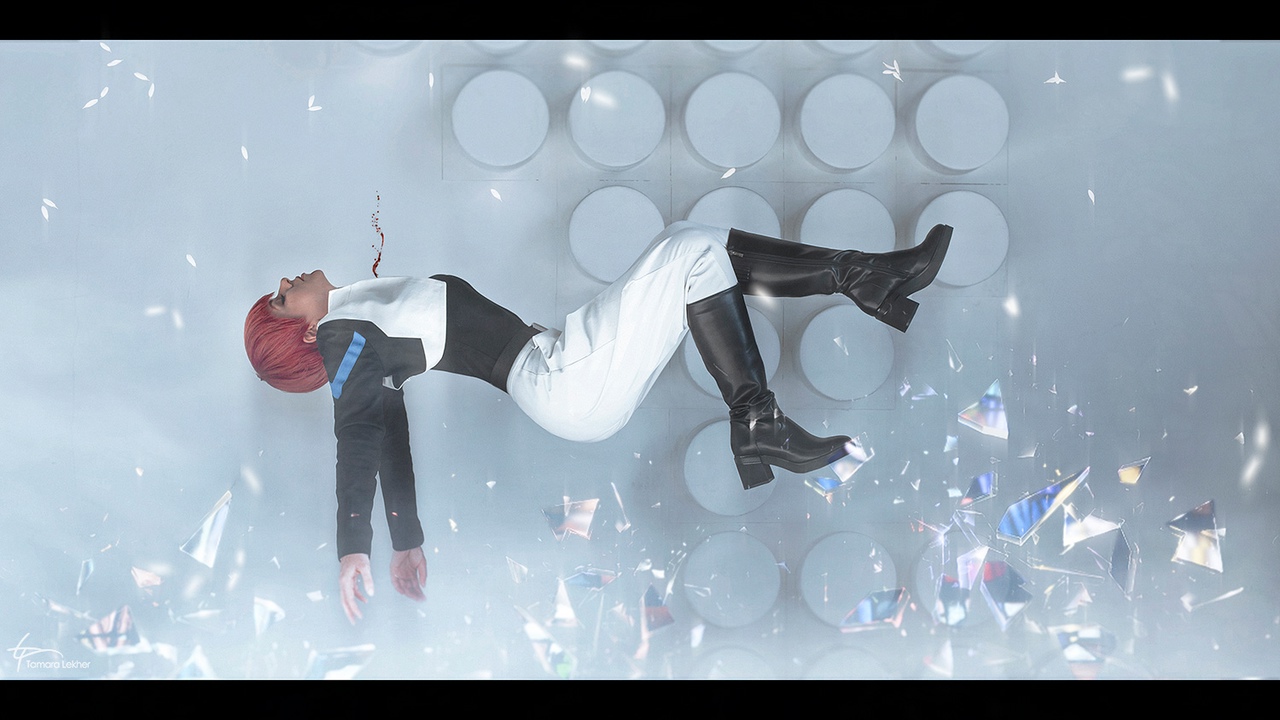 "Diggers we call them. The diggers need us."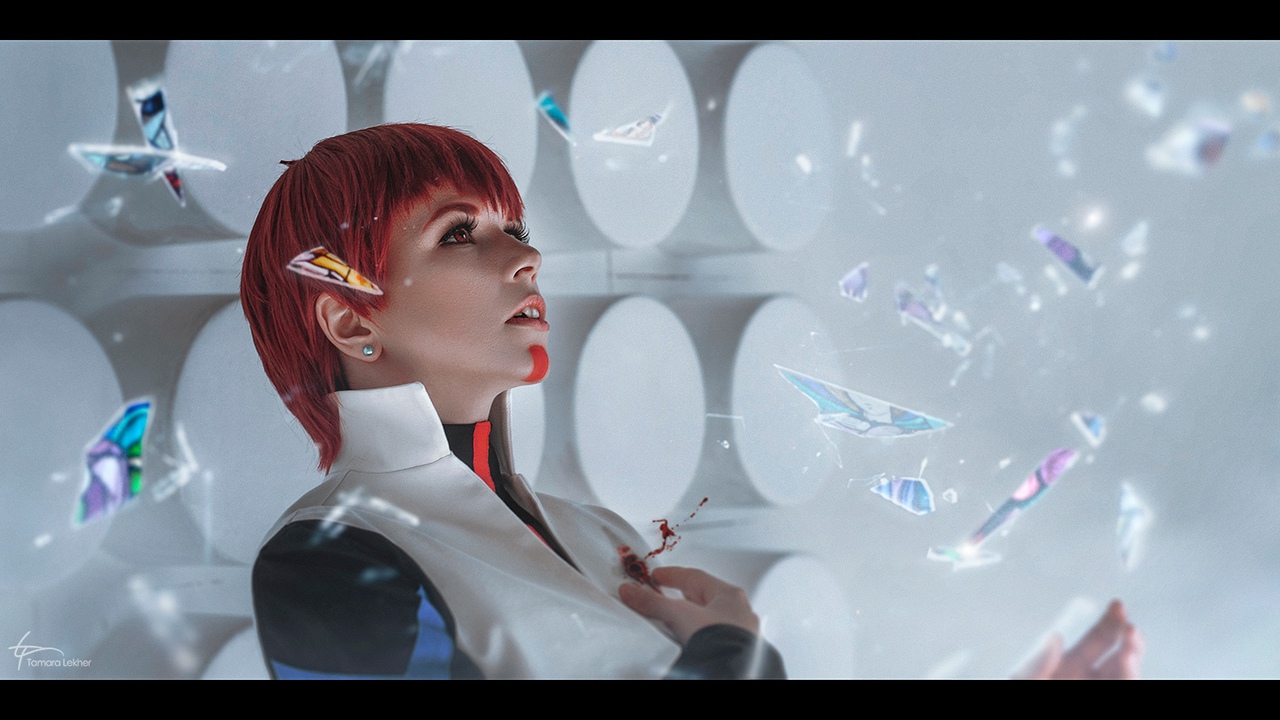 "We need them."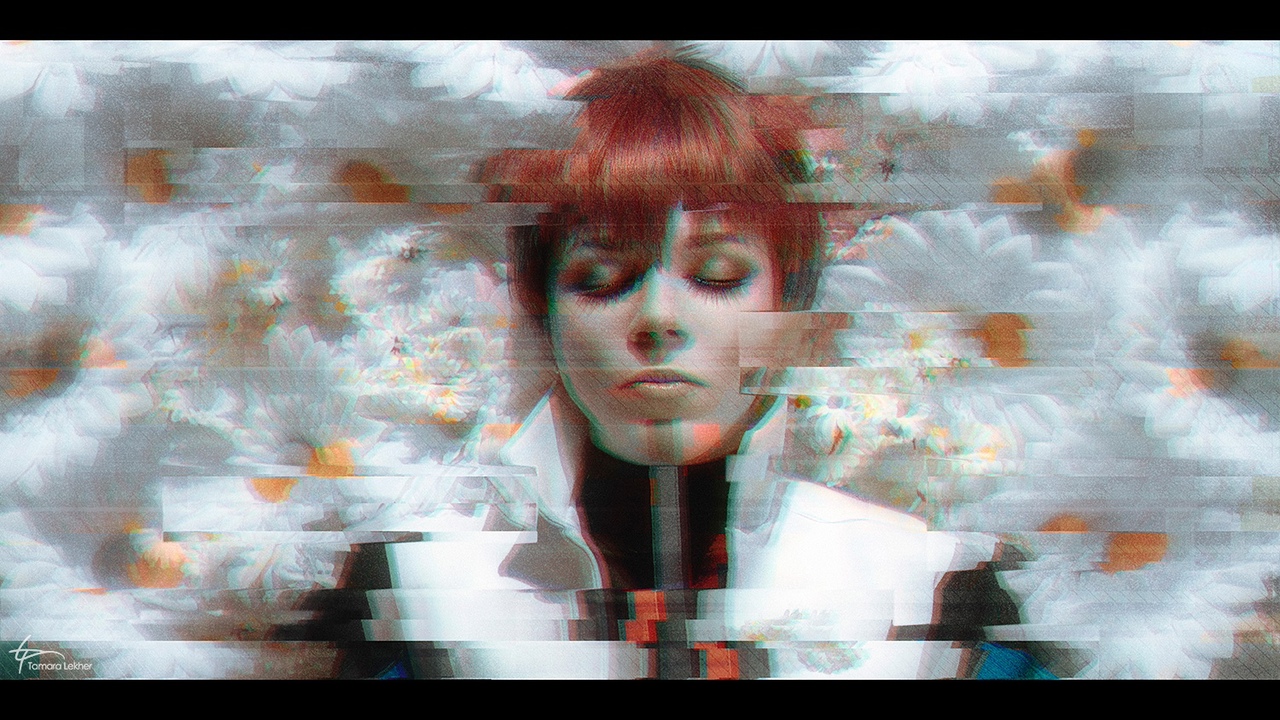 "Everybody wins."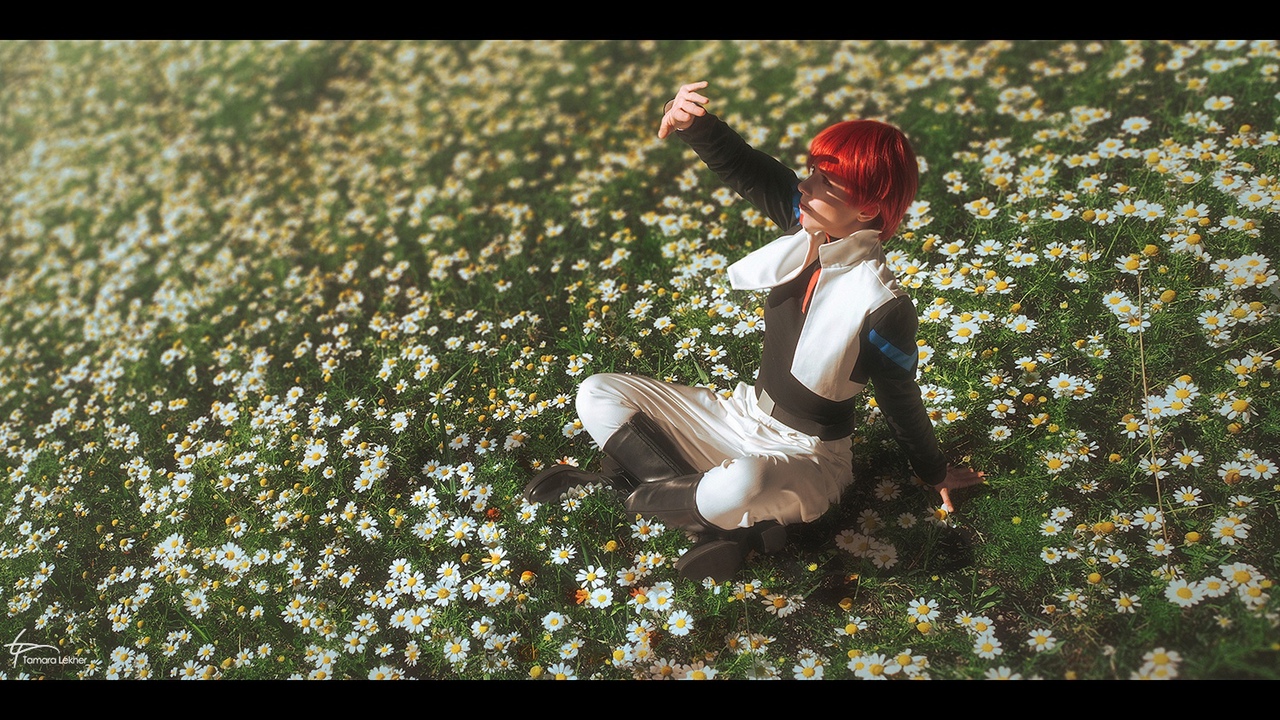 "But some win more than others."
Join us next week for more cosplay coverage!
Have a cosplay question you would like Mayhem's Muse to answer? Know a cosplayer you'd like to see featured?
Learn more about Mayhem's Muse