Exploration is one of the three pillars of Dungeons & Dragons. If you should find yourself in remote locales, here are five spells to help.
Exploration and adventure seem to go hand in hand in Dungeons & Dragons. You might often find yourself tromping through uncharted wilderness or exploring deep in ancient ruins to try and uncover treasure or monsters or both. And like everything in D&D, magic makes it better. So here are five spells to help you explore in D&D.
Comprehend Languages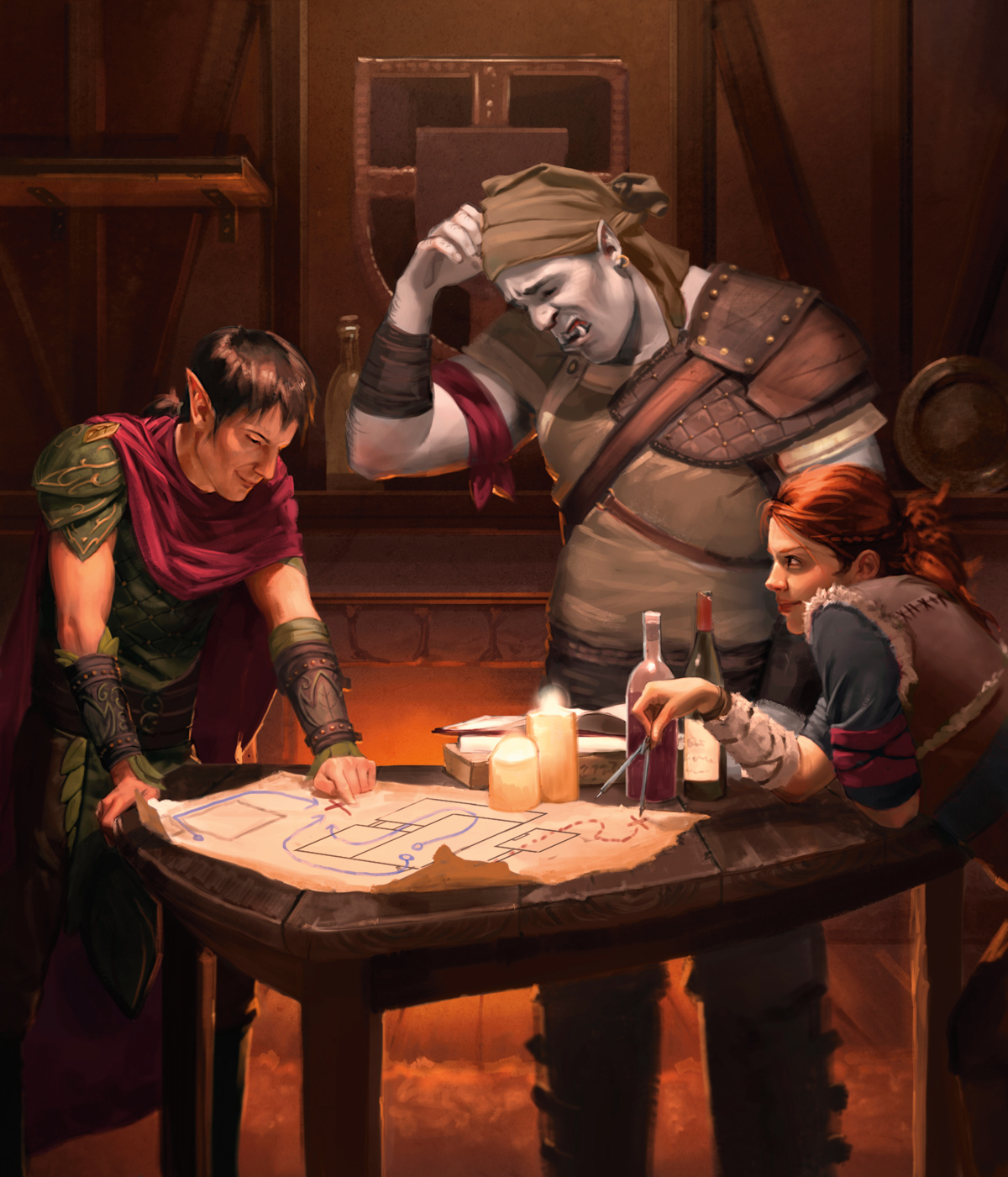 When you're picking your way through ancient ruins, it can be helpful to know whether the strange glyphs are meant to warn others, or meant to say "treasure is here." Comprehend Languages is your ticket to understanding whatever clues you come across. Well–at least to knowing what they say. You'll have to figure out the context on your own, but knowing is half the battle.
Doubly so when you can understand every word the dungeon denizens are saying thanks to this handy spell.
Augury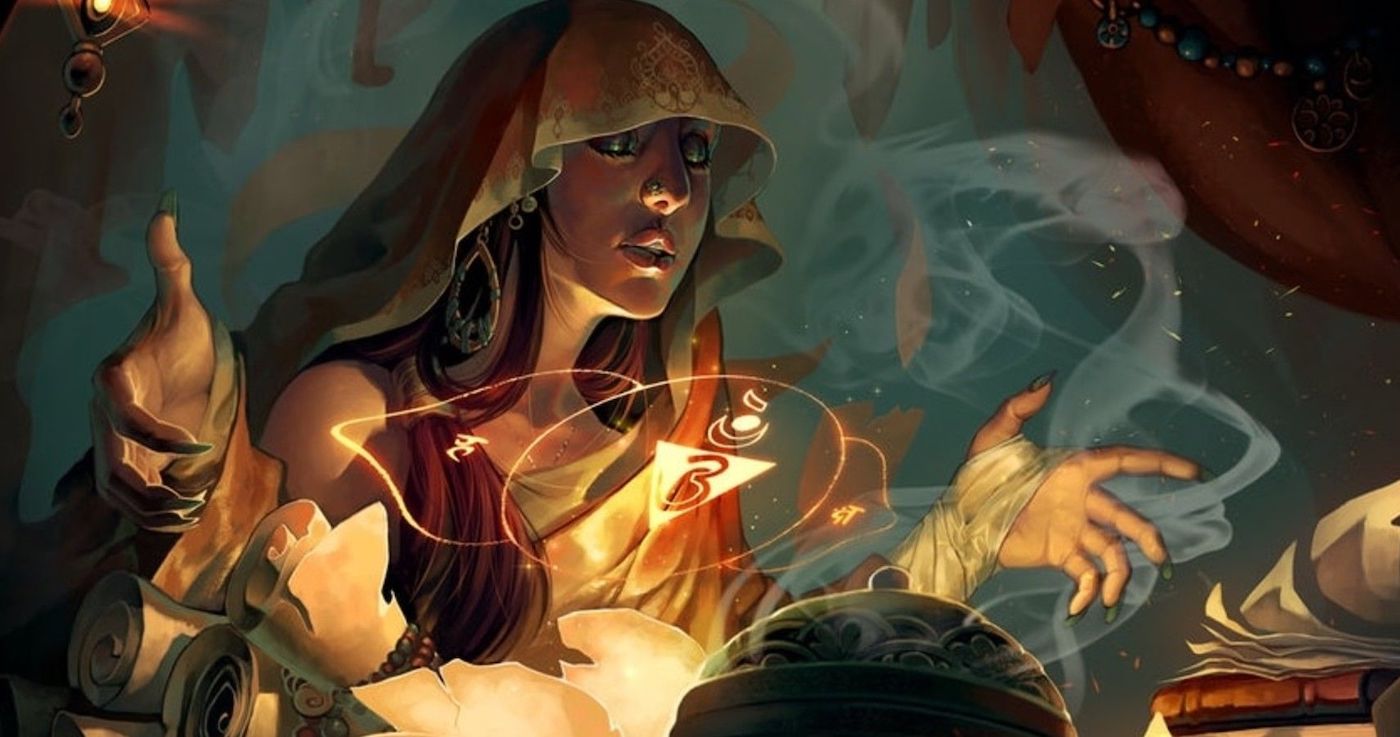 Need a divination type spell to help point you in the right direction? Augury has you covered. You'll have to take a bit of time to figure out the courses of action you're likely to take, but this gives you a peek into the future to know if you're going to have good, bad, or mixed things happen to you. Just get ready to hear the phrase Weal and Woe a lot.
Knock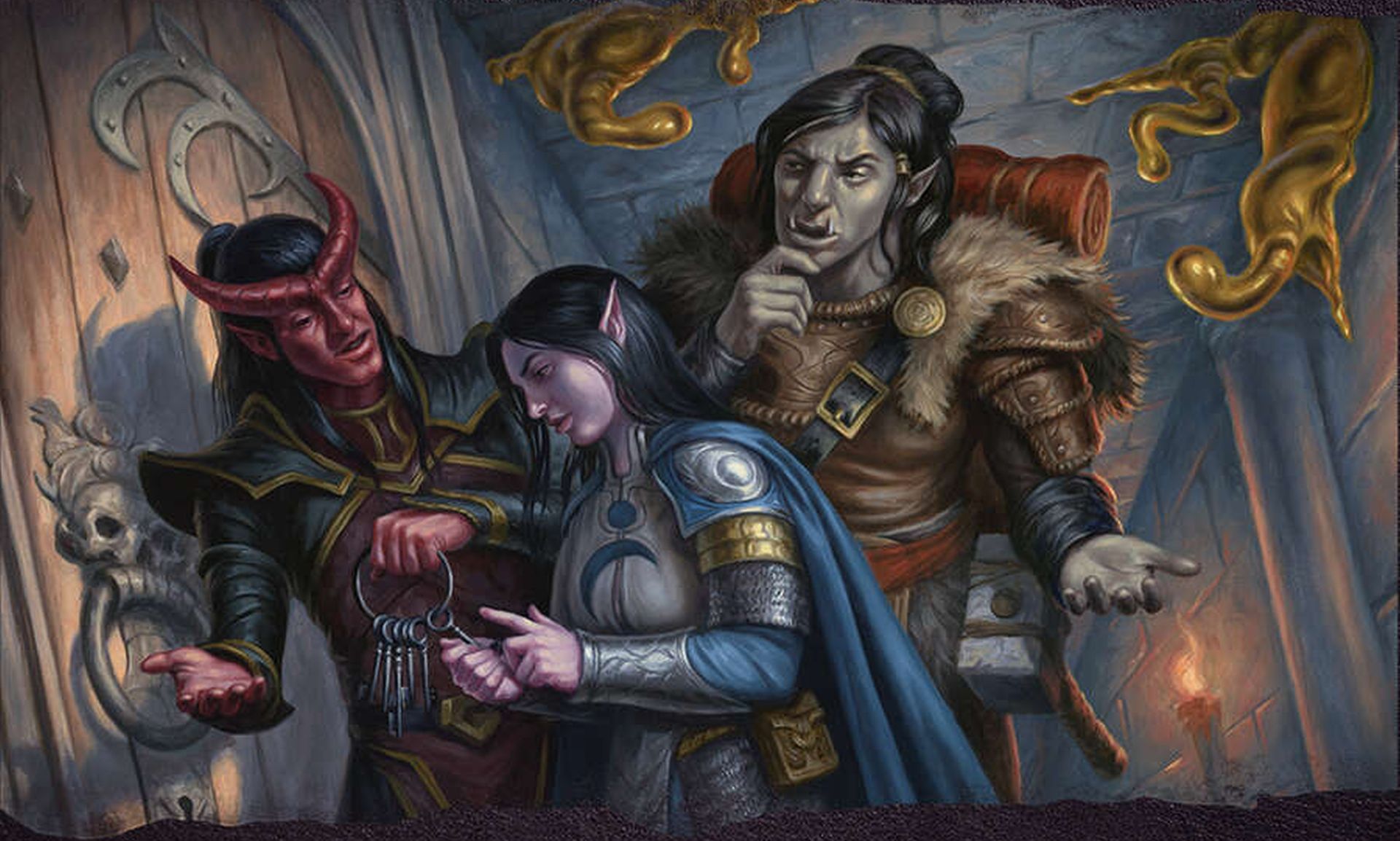 Can't explore a place if you can't get inside it. Well, Knock has got you covered. This spell magically unlocks any door, even a secret door. Even a magically locked door (for up to ten minutes). When you need to get past a door that just won't open, even one that's barred from the other side, or stuck shut owing to the weather or time, Knock will get you wherever you're going.
Arcane Eye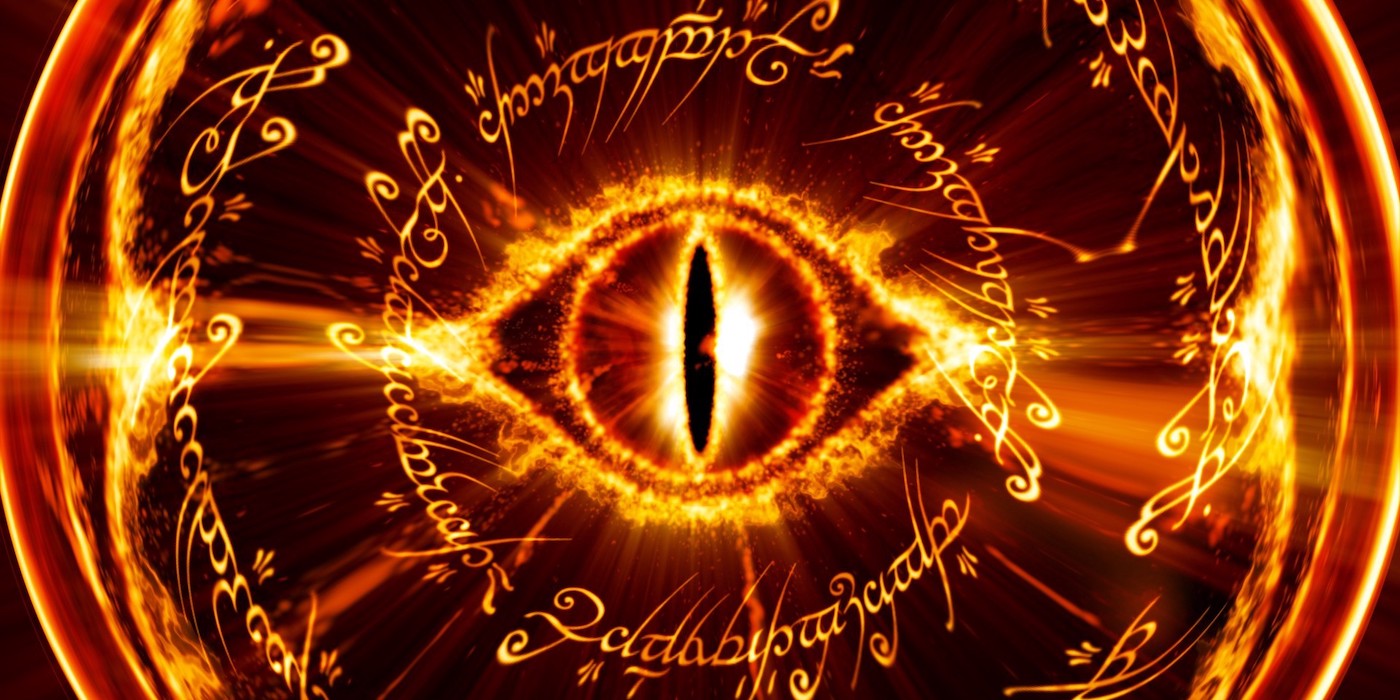 Scouting ahead is dangerous business. That's why the folks that do it try to either be invisible or stealthy enough that they may as well be invisible. Because if you're scouting ahead of the group, then by necessity, you're alone and isolated whenever you find the monsters, and all you can really do is hope they don't find you.
Enter Arcane Eye, which creates an invisible magical eye that you can control, seeing through it for up to an hour. You can move the eye as an action, so you can send it on ahead of you to see what lies around the corner, or inside the room you've just unlocked with the Knock spell.
Pass Without Trace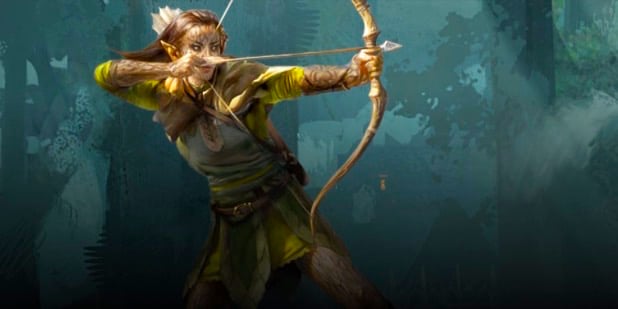 Of course, a big part of exploration is leaving no trace. After all, you don't want the goblins knowing that you've just been parading through their fortress, investigating the strange glowing runes in the basement. At least not until you're ready. When you need to disappear, Pass Without Trace is every party's best friend.
Happy Adventuring!