Come check out this week's batch of Kickstarter and crowdfunding highlights!

All you need is a pen and paper, a deck of playing cards, and your unbridled imagination to take flight. This Kickstarter is for a solo-RPG that will allow you to become a crow and do crowy things whilst journalling your experiences. The softcover A5 rulebook contains everything you need to get started in a few minutes, as well as beautiful corvid-themed artwork.
Pledges start at $9 for a digital copy.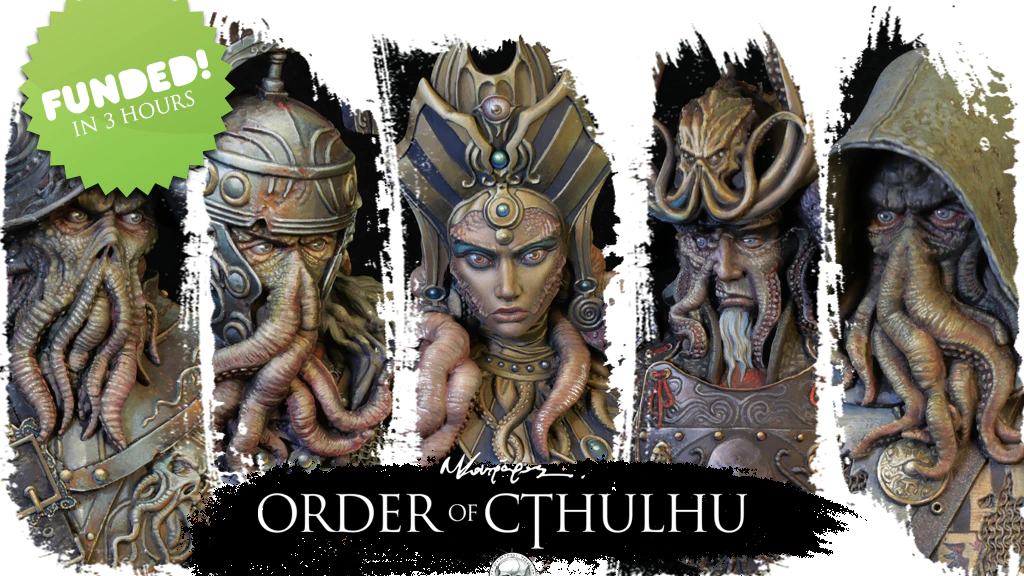 After being in business for over 8 years, creating an extensive product portfolio and with thousands of miniatures sold, Michael Kontraros Collectibles is launching its first Kickstarter campaign! It took almost 2 pandemic years of preparation and 12 people to bring "Order of Cthulhu" to life.
The prices that appear in this page all have a substantial discount compared to the retail version, you can check how much in the pledges section below. They won't be released for retail sale before May 2022, giving the backers of this Kickstarter precedence. Here you will also find two (2) Kickstarter exclusives that they will not be for sale after the end of this campaign!
These miniatures are unpainted / unassembled and produced in high quality resin.
(This week's header image is from this campaign.)
Pledges start at $17 for a single 38mm miniature.

This project is actually a bit of a homage to well known mini marts and pharmacies of different brands, which quite often saved and still save my life when I'm in South East Asia and running out of cookies or anti mosquito spray. I mixed in a service room with lockers, ATM and bottle deposit machines, which partly is quite common in German supermarkets.
You will receive all the files to print the Sunshine 9 supermarket, the Shunshine 9 pharmacy and the service room including all the interior items shown on the render pictures [on the Kickstarter page]. The doors are openable, all the entrance doors can be opened and closed, too. Also, there will be "blank" versions for the logos/signs, so that you can create your own ones.
Pledges start at $25 for the three buildings and interiors.

Hegemony: Lead Your Class to Victory is unique, asymmetric, card-driven 1-4 player board game experience about politics and the economy. A whole nation in one box!
The Nation is in disarray and a war is waging between the classes. The working class faces a dismantled welfare system, the capitalists are losing their hard-earned profits, the middle class is gradually fading and the state is sinking into a deep deficit.
Amidst all this chaos, the only person who can provide guidance is… you. Will you take the side of the working class and fight for social reforms? Or will you stand with the corporations and the free market? Will you help the government try to keep it all together, or will you try to enforce your agenda no matter the cost to the country?
Pledges start at $67 for the game.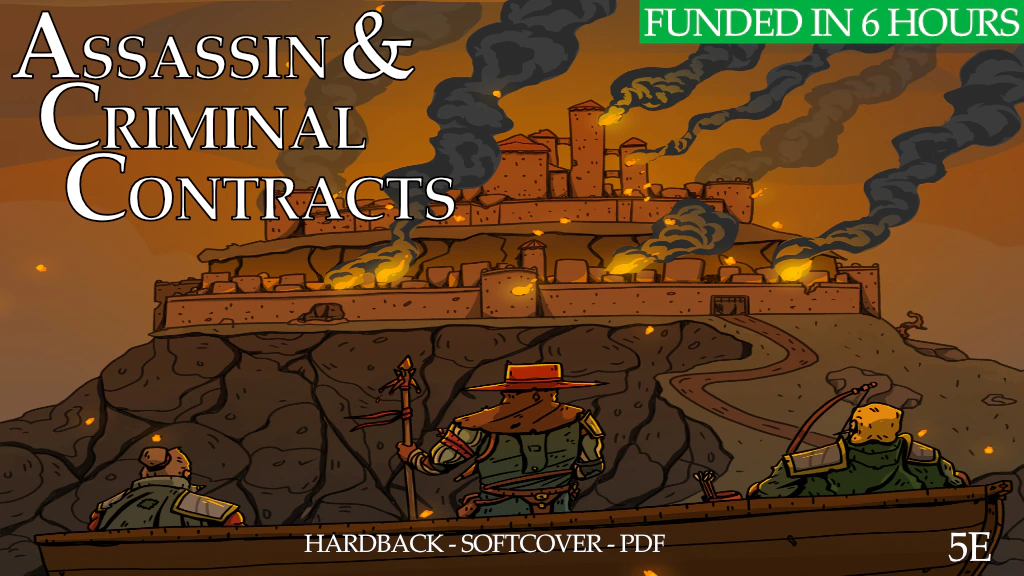 From our last book run being so successful, we are back once again to combine the separate adventures books into one hardback print as a 120 page book. 
This adventure book will now be available to have in full colour print, all for your wonderful worlds to be enhanced with various assassin missions and daring heists found through the towns and cities of your world.
This printed hardback book is a collection of 22, 2-4 hour, assassin and criminal adventures. Many of these one-shots are the type of stories that adventurers go on quests for, with the aimed level to be between levels 1 to 7. This book provides you with much better options for your 2022 and beyond games by including story summaries, plot hooks and maps to provide content and context for these adventures to enable you to use them in a wide variety of ways as easily as possible.
Pledges start at $11 for a PDF.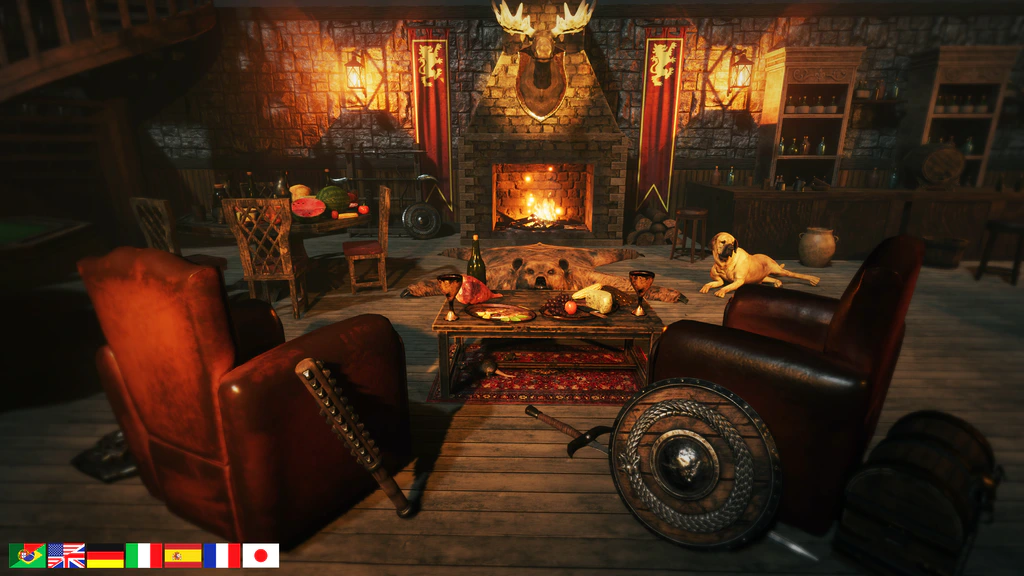 Black Box Map Maker is a state-of-the-art AI-Powered 3D animated map making tool for RPG gamemasters and players that will revolutionize your life and RPG campaigns.
Immersive, user-friendly, and fast, Black Box Map Maker contains the largest variety of ultra-realistic themes, scenarios, and objects the RPG universe has ever seen. Customize any elements you desire. Your creation possibilities are endless! With Black Box Map Maker, you will have as much fun as playing your favorite video game!
Pledges start at $30 for the essential set.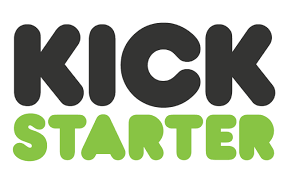 ~Which Of These Campaigns Caught Your Attention?