League of Legends and Magic: the Gathering, together at last in an upcoming Secret Lair Superdrop that will feature the new series, Arcane.
Wizards of the Coast announced earlier today that the new League of Legend series Arcane was at the heart of an upcoming Secret Lair Superdrop. The announcement specified that the whole thing would be a part of the Secretversary Superdrop which debuts November 29th, and will doubtless be full of many other cross-over combos and alternate art cards that will have any collector clamoring for them.
We are excited to be partnering with @Arcaneshow to launch Secret Lair x Arcane as part of the Secretversary Superdrop 2021 starting Nov. 29 at 9am Pacific! pic.twitter.com/HclIBpxGkz

— Magic: The Gathering (@wizards_magic) November 17, 2021
But this one is rather interesting, since Arcane comes from League of Legends, owned by Riot Games, who also have their own collectible card game, Legends of Runeterra. LoR is a competitor with Magic: the Gathering, although the argument could be made that Runeterra is more analogous to Hearthstone as its digital only–but it's such a small, hairsplitting distinction. It would be like if World of Warcraft suddenly crossed with Magic: the Gathering.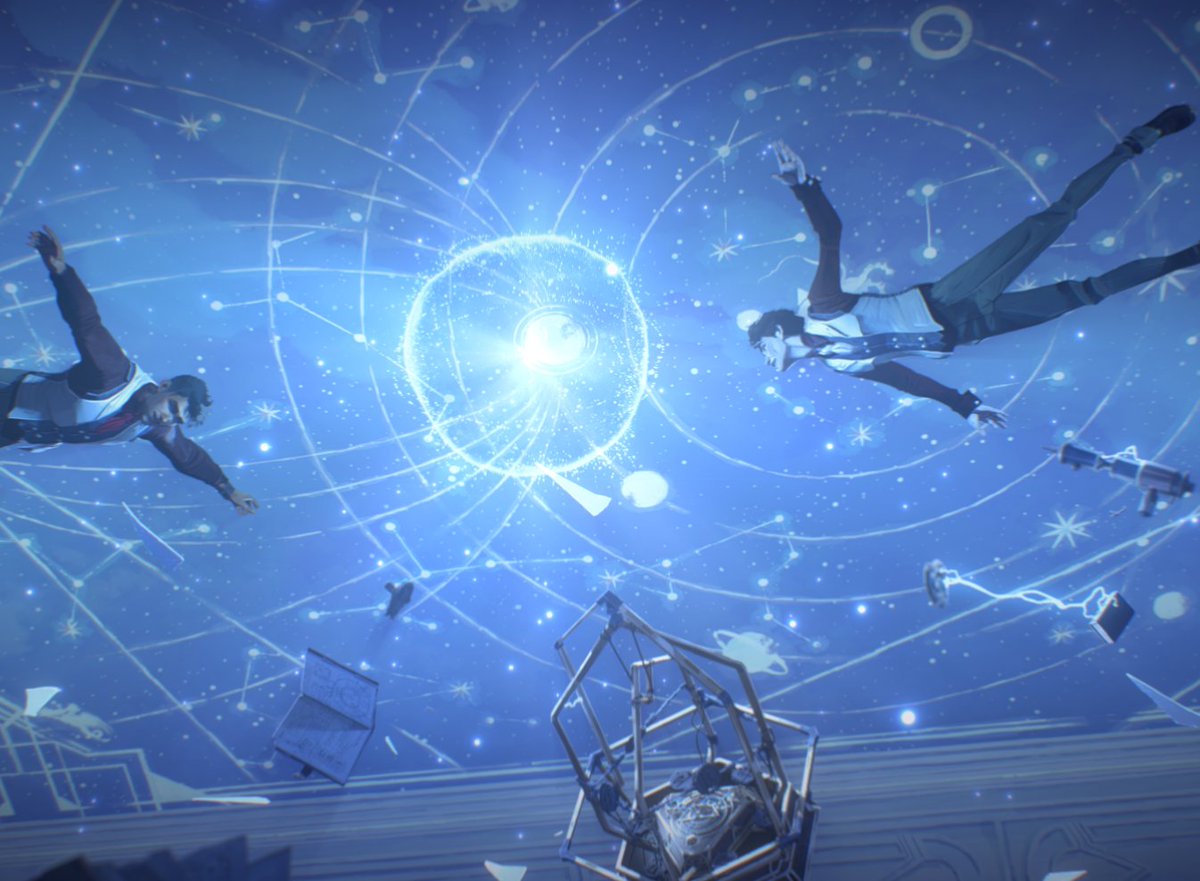 Perhaps its a commentary on the expansive nature of the League of Legends fictional universe that you could have parts of it that feel distinct from the card game or from the MOBA. There's no end to how far Riot intends to expand their universe. And it is at least a new-ish one, in that it's only been around for about 12 years now. Making it a mark against the "eventually there will only be three IPs." Though, one day, we will all probably be owned by The Mouse and toiling away to create assembly line whimsy.
There's no arguing Arcane's popularity. It's been consistently at the top in several countries, and did well enough that Riot Games donated to 30 different charities to celebrate the success of their new series.
At any rate, the new set will debut on November 29th at 11am CST, so be sure and check back for more details.