Viewers of The Wheel of Time can look forward to season 2, but can it rescue a show in danger of failure?
Amazon's The Wheel of Time has warped up its first season. It was a season that had a rocky start. Though it had some strong portions around the middle, it ultimately stumbled at the end with a rushed and underwhelming finale. A large part of this had to do with some major changes from the books. The show however has already been renewed for a second season, so lets take a look at if that can save it.
**Warning, Major Book and Show Spoilers Ahead**
The Wheel of Time Season 2 is Coming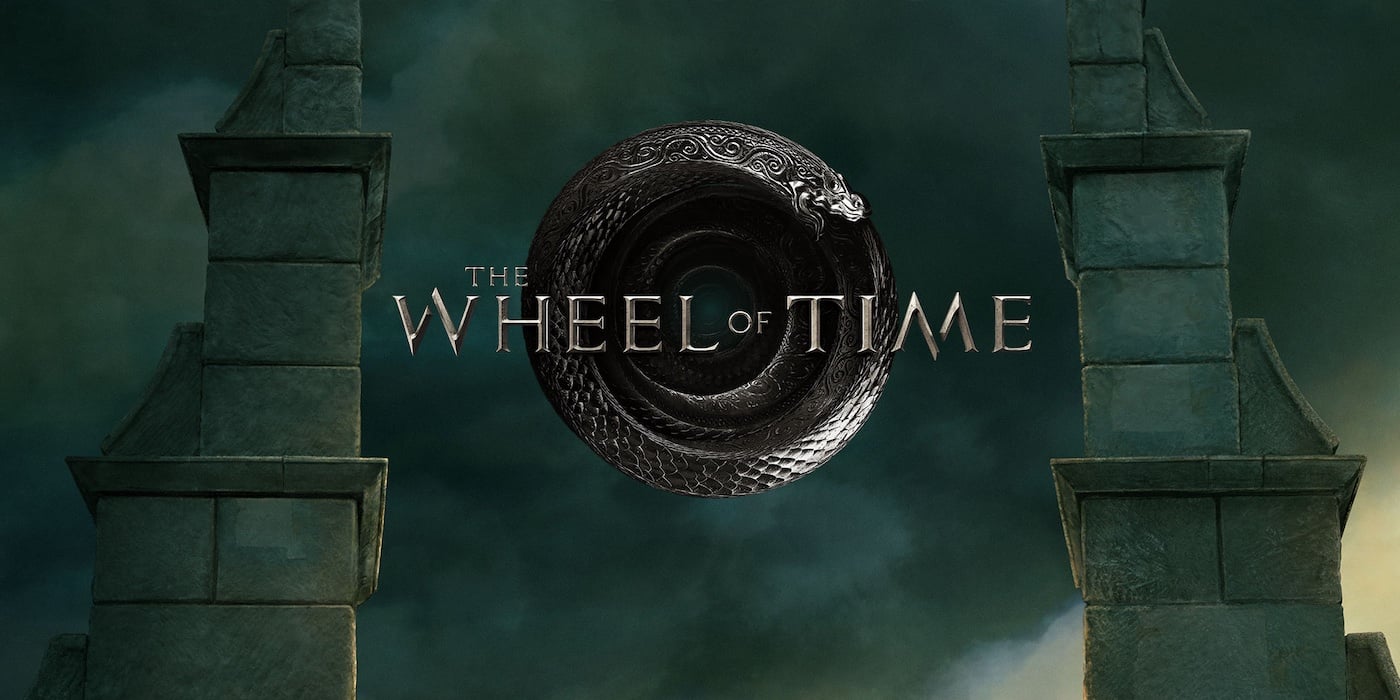 Even before its release on Amazon Prime, the Wheel Of Time had been renewed for a second season. In fact filming for the season started in July 2021 and was reportedly at least half way done by the time season one came out. So no matter what we are getting a season 2 for the show. Wheel of Time, despite a number of negative reviews, also had good initial viewership. Overall from a financial sense Season one seems to be a success. So Season 2 is totally coming.
Lets Hope The Wheel of Time Season 2 Gets More Episodes
One of the major issues with Season 1 of the show was that it only had 8 episode. The show was adapting a massive book and adding in new content. The short season just didn't give everything enough space to breathe. We never really got a chance to connect with much of the core cast and that was a big issue.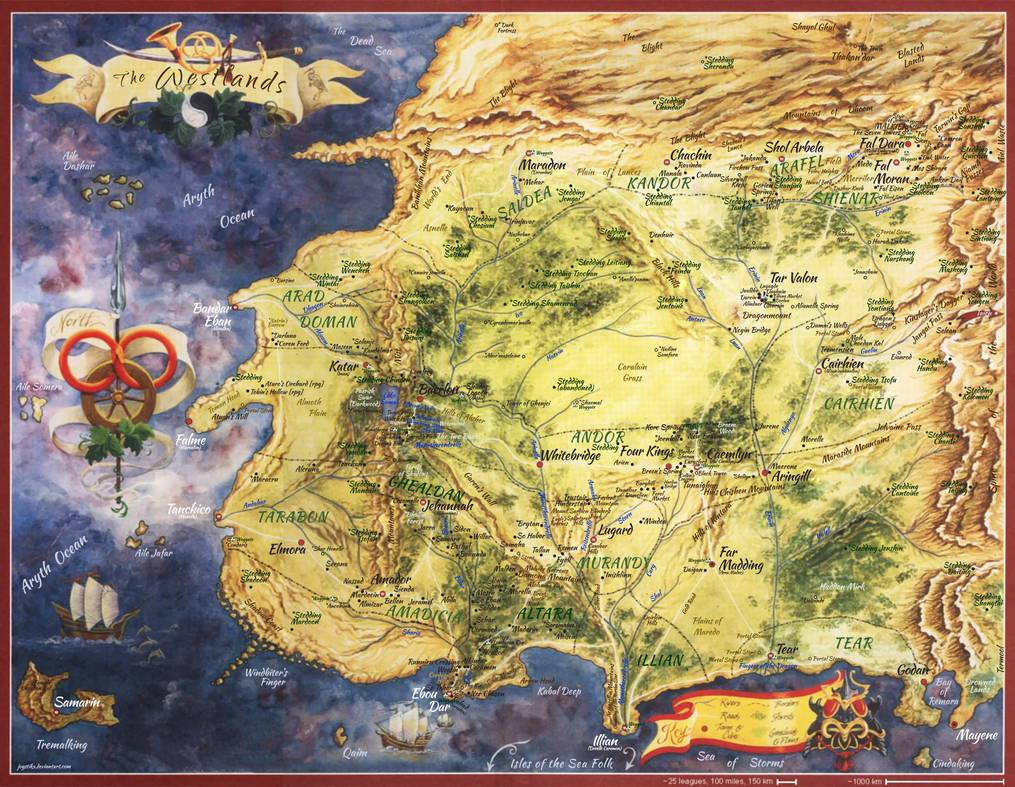 We don't have an official announcement about how long season 2 will be, (the show runner stated he thinks at most the show will get 50-60 episodes).  Some behind the scenes people apparently said they had wanted a couple more episodes for season 1. So we can hope that based on its success we will get more.
What Season Two Needs To Do
The biggest advice I would say for season two would simple be to stick more to the books. Focus on the core cast and let us get to know them for once. Sure you have to change things from the book, but really think about why. With a second season people are going to be less forgiving and you need to really be more clear about the lore of the world and why people are doing what they are doing.
My Fears For Season Two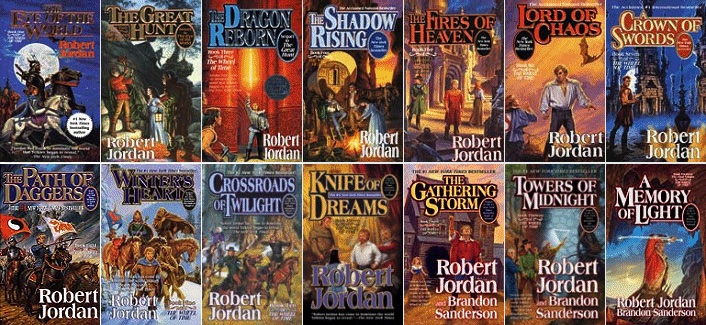 The truth is Season Two of The Wheel Of Time has it's work cut out for it.  With what we know I'm kind of worried for it. As I said up above the season needs more time to breathe, and I'm just not sure it will get it. Some rumors have stated the season is going to combine the plots of Book 2 and 3 into one season. This seems like a bad idea to me. The plots of these two books are quite different and take place in opposite parts of the world. Some books could be combined but I'm not sure how these two can be.
If they are mashed into Season two – it's an issue. It means that in possibly only 8 episodes they will have to cover two whole books worth of stuff. This is on top of adding in a new story line for Lan and Moiraine. Thats a very heavy lift for a single season.
A few of the other major things Season 2 has to deal with are:
Reintroducing Mat's character with the new actor.
Introducing some major new characters, some which were cut from season 1 (Elayne Trakand for instance)
Introducing the Seanchan, a race of invaders from across the sea with a very different culture, teased at the end of Season 1.
Win back over fans who were left disgruntled after season 1.
Pay off the changes they made.
Making more things make sense.
None of this will be easy.
Hope For The Best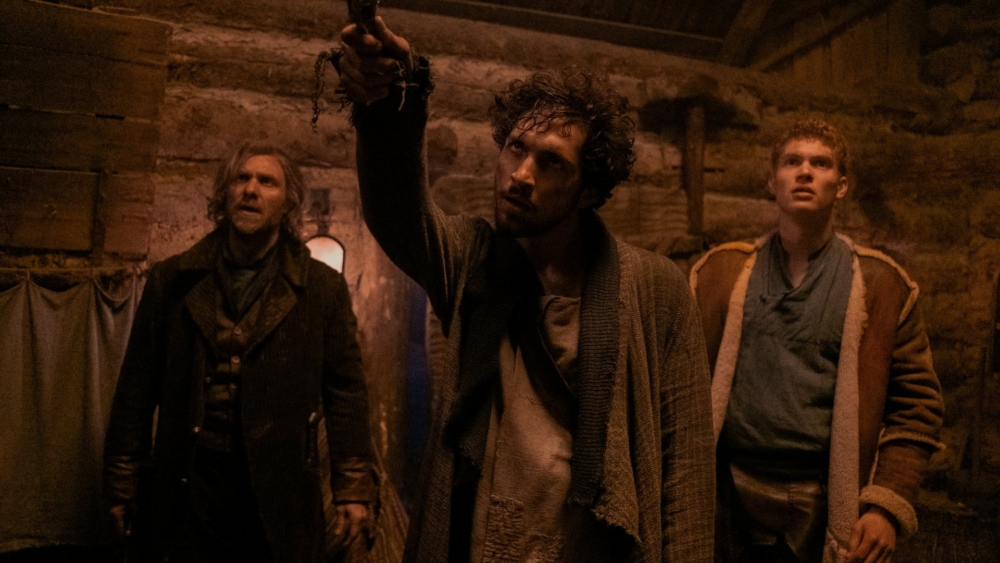 A lot of fans were left unhappy at the end of the first season. Many of them however were still willing to give the show a second chance. Season 2 is likely to be a major breaking point of the show. If its good and adjusts to fix things it could save it for many viewers. If it doesn't fix its issues people really will give up on the whole thing. A worrying fact is that the season two was mostly filmed by the time season one came out. This means the show runners are limited in how much they can change things based on reaction to season one. For now lets wait a hope and remember… The Wheel Weaves, As The Wheel Wills.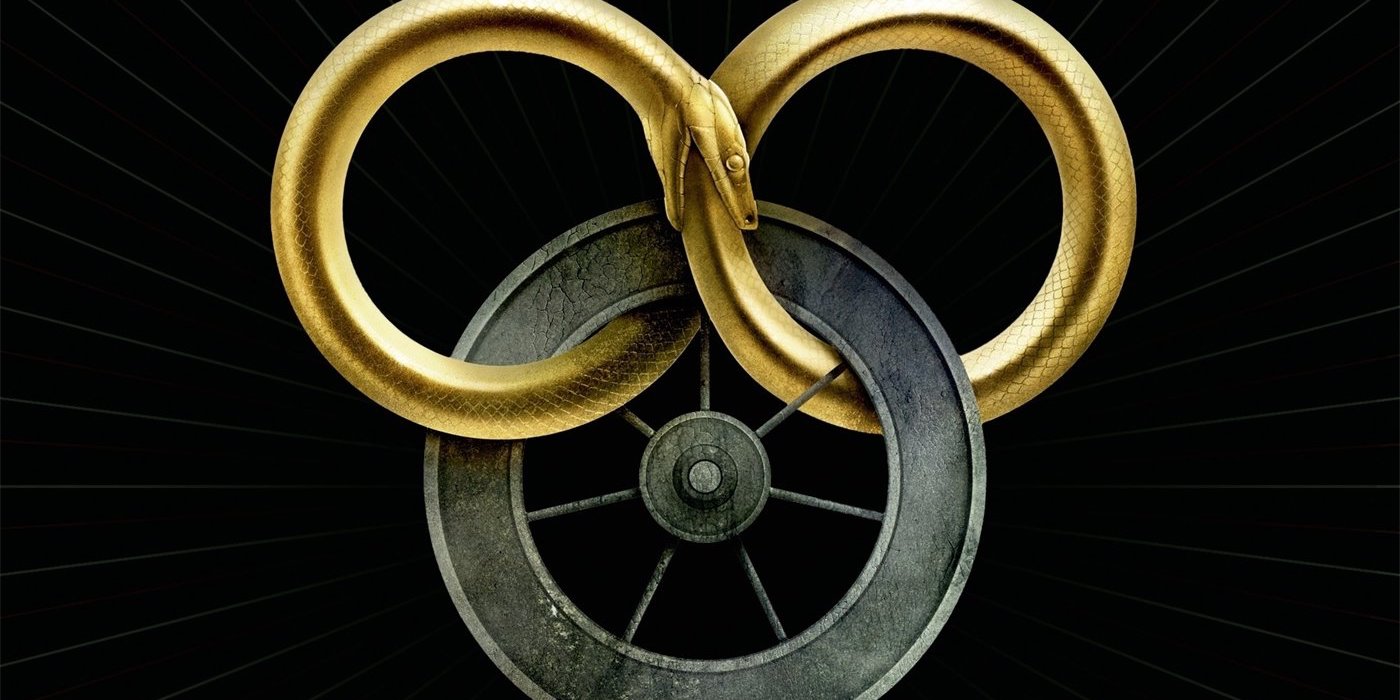 Let us know if you think season 2 can save the show, down in the comments!