Let's take a look at some Return of the Jedi mistakes from the movie that wrapped up the original trilogy.
Star Wars is a great franchise. Lately, we've taken a good, hard look at some of the things the Sequel trilogy got wrong, some things it got right, and some things it just kind of… did.
We've also been taking a look at some of the things Star Wars Prequel movies have gotten right, and a few things they've gotten wrong here or there. We've looked at mistakes made in Revenge of the Sith and Attack of the Clones. Some silly git even had the temerity to pan The Phantom Menace.
We've also talked about what movies like  The Phantom Menace and Attack of The Clones got right. Now, it's time to dive into the holy trinity of the OT. We've taken a look A New Hope. We desecrated the Holy Grail and pointed out some of The Empire Strikes Back mistakes. Today, let's wrap up the OT with Return of the Jedi.
5. The Plan To Rescue Han Makes No Sense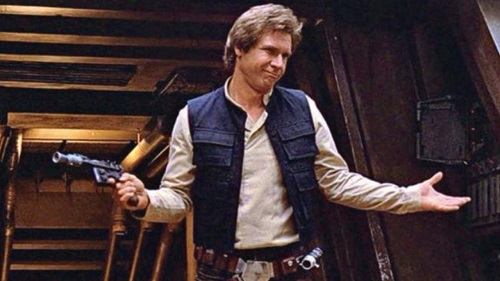 Jedi starts out with our heroes coming together to rescue Han Solo from Jabba the Hutt. This plan has all the makings of a good heist. Lando, C3PO and R2 all infiltrate Jabba's palace in one way or another.
Later Leia, disguised as a bounty hunter brings in Chewie, which gets both into the palace. Leia then tries to free Han, but is caught. Finally Luke shows up and is also caught. But at their execution, the gang springs into action with the hidden members joining in a freeing everyone.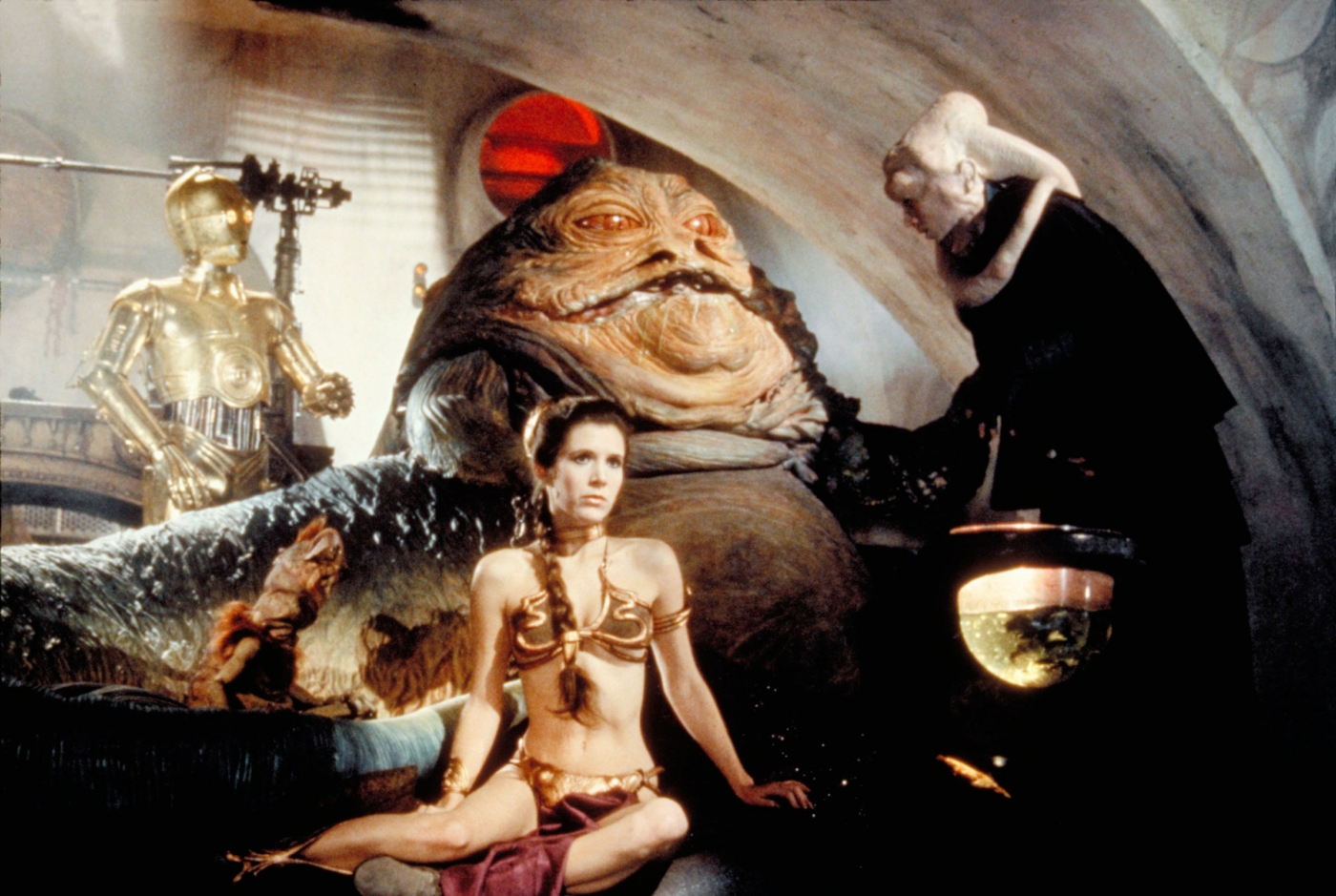 This seem like the perfect plan that all worked out. But when you really look at it, it falls apart. If the plan was always for Luke to show up, then why did Leia try to rescue Han first?
Was the plan always for her to fail and get captured? What is she had succeeded? Would Chewie just get left behind to rot? It doesn't all hold up.
4. Only A Mistake From A Certain Point Of View

Look, let's admit it. We love Obi-Wan Kenobi, but his plan to lie to Luke about his dad was pretty messed up. Ultimately Obi-Wan and Yoda hid some pretty dang important information from Luke. They basically tried to trick him into killing his own dad.
This could have really backfired if Luke wasn't as awesome as he was. The "certain point of view" speech is also some ripe BS. People certainly do dirty or dumb things in real life. But this one kind of made the Jedi look really underhanded.
3. Leia Remembers Her Mom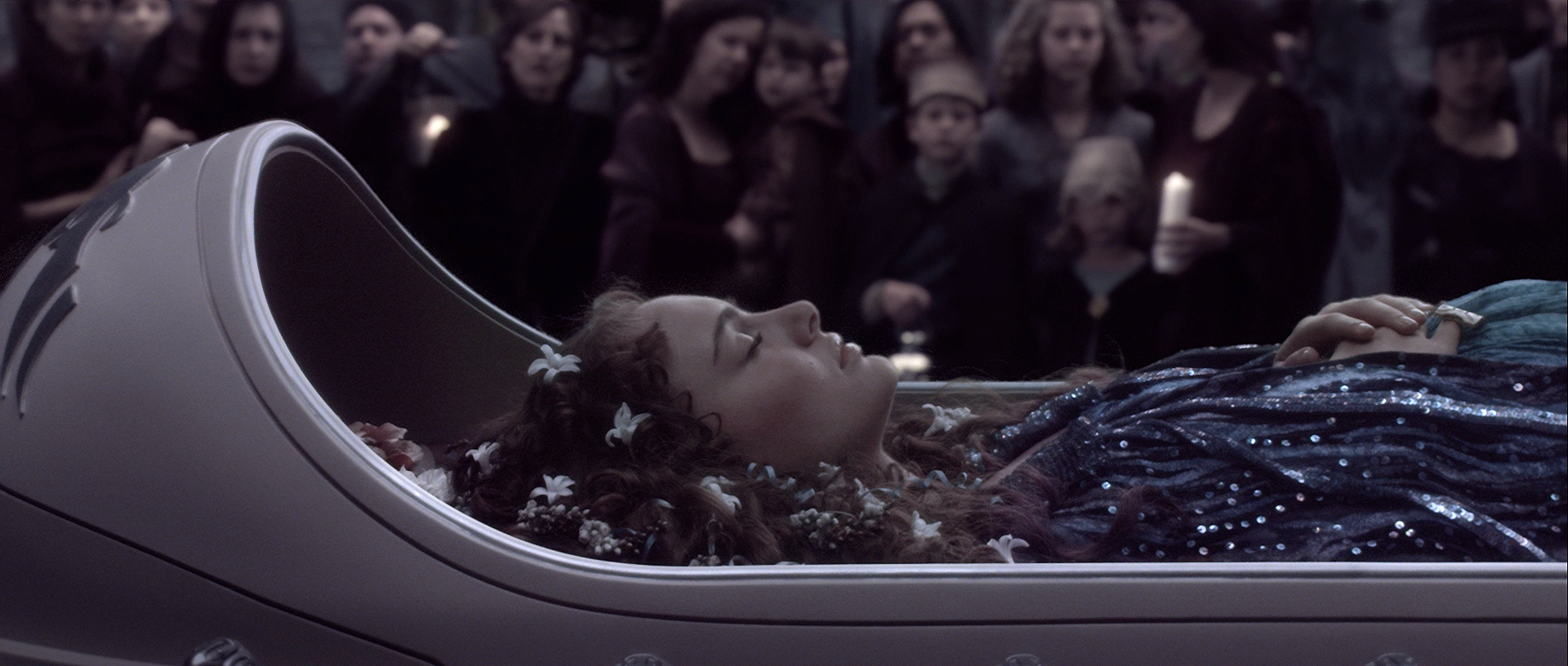 This one is pretty small and unimportant ultimately, but a ton of fans have latched on to it. In a conversation with Luke, Leia mentions that she remembers her mom from when was very little. As we now know this is impossible as Padma died in childbirth. Leia could not, in fact, remember her mom.
This mistake was obviously due to the death not being fully planned out when Jedi hit theaters. It's also easily explained away.  Maybe she meant her step mom. Maybe she mistook some nurse for her mom. Whatever. This mistake isn't really on the movie, but on the fans who have blown it out of proportion.
2. Not Having Leia Use The Force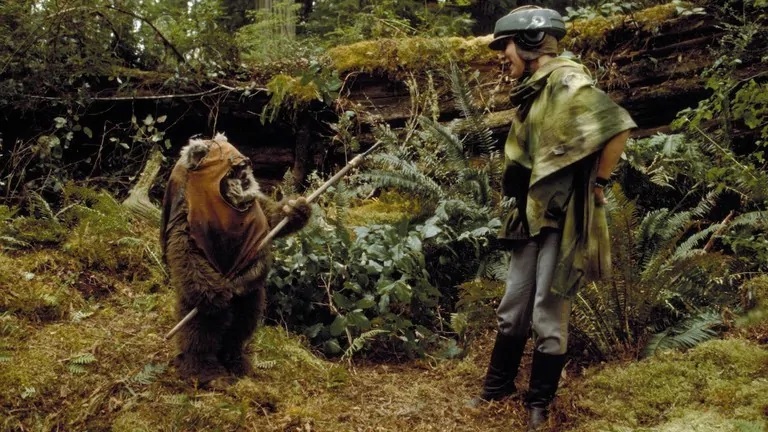 Return of the Jedi reveals' that Luke and Leia are twins.  It's even hinted that if Luke fails, Leia could take up the role of the Chosen One and save them. With all that, it would be the perfect movie for Leia to get to use the Force.
It doesn't have to be anything crazy, but showing off a bit of Force skills would be cool. Sadly it doesn't happen, which is to me one of the biggest mistakes in Return of the Jedi.
1. The Biggest Mistake in Return of the Jedi: It Wasn't The End Of The Skywalker Saga
This movie perfectly wrapped up the Skywalker Saga. Anakin, introduced later and also first in Episode I finds his redemption. Balance is brought to the Force. The Emperor is killed. This should have been the end.
But they just had to go and ruin it my maker follow up movies. Retrospectively, they undermine everything this one is about and it sucks.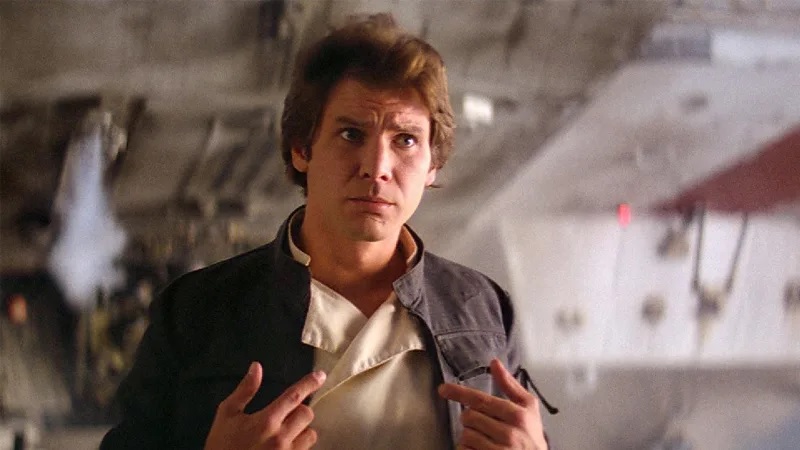 Let us know what you think the biggest mistakes are, down in the comments!