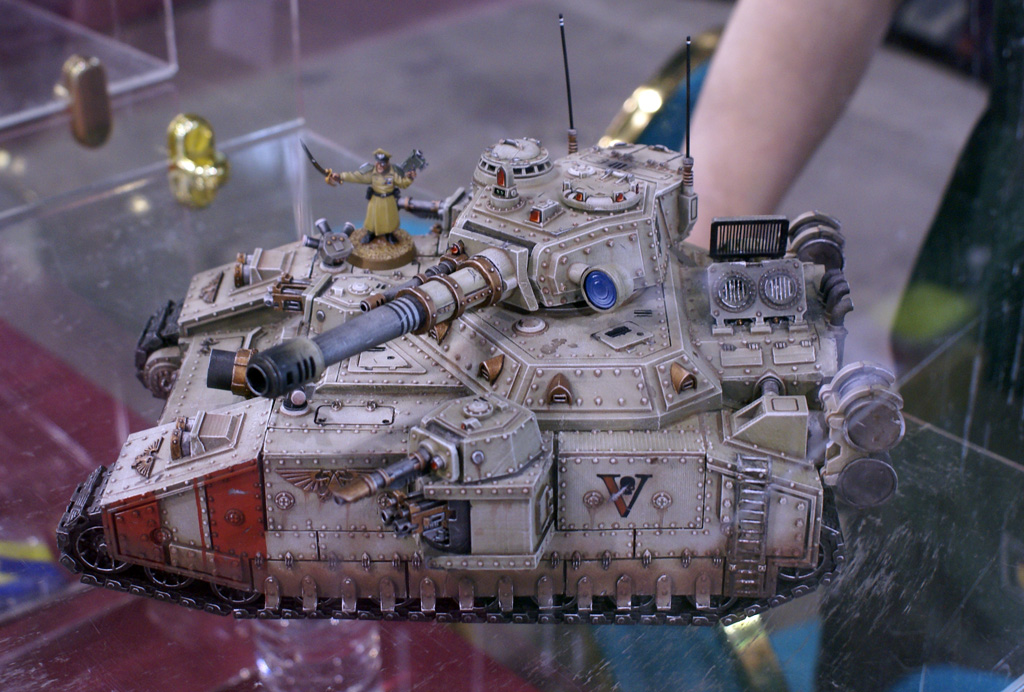 The highlights for me were the tournament and the cool people I met. I'll give you a run down on my opponents and their armies when I cover my games, but I didn't have a single bad game. Not one.
There were tons of kids (and some parents trying to be supportive of their kid's choice of hobbies while wishing they were at football or cheerleading camp, lol), but lots of adults players too. Besides the massive merchant area (Forgeworld, Black Library, and Games Workshop), there was a lot of stuff to do and everyone seemed to be having fun.
If you haven't been, you should definitely go. Well, take a look a the pictures and let me know what you think.