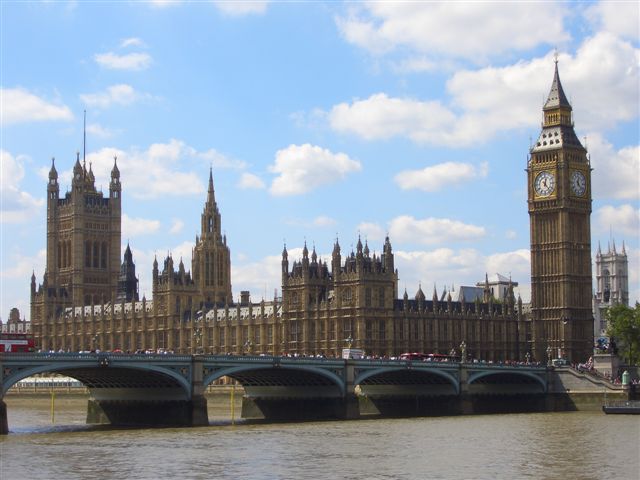 Hi all,
For the next 2 weeks BoLS is in the trusty hands of your scribes: Mkerr, Bulwark, and Gentleben.
I'm headed over to LONDON for the holidays!!!
Now I know we have a lot of readers from London, so if you have advice lets hear it. I will be staying in Kensington quite close to the Earl's Court tube station. Where is the best place to see some cool GW 40k action in town, (as well as any other good touristy stuff)?
-I won't be hard to miss, I'll be the Texan with the boots, horse and gunbelts (kidding) 🙂