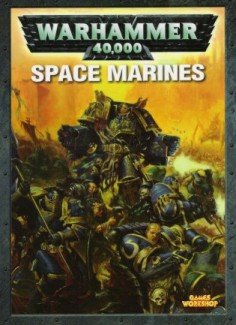 Hi guys,
Latest scuttlebut says the new Marine codex is going to help us out in the Land Raider department.
A new sprue(s) is being produced to create an all-plastic Crusader and a new pattern known as the "Redeemer".
Rumor says the Redeemer is armed with twin-linked Inferno Cannons (like on the IG hellhound) in the sponsons, with a twin-linked assault cannon in the forward turret. It is currently unknown if there are 2 seperate sprues for the crusader and redeemer, or they are combined to allow for a single plastic kit that would allow both builds.
~OK, I'm game. Two 24″ reroll-to wound S:6 AP:4 templates that ignore cover AND the assault cannons is a nasty piece of work for the assault role!