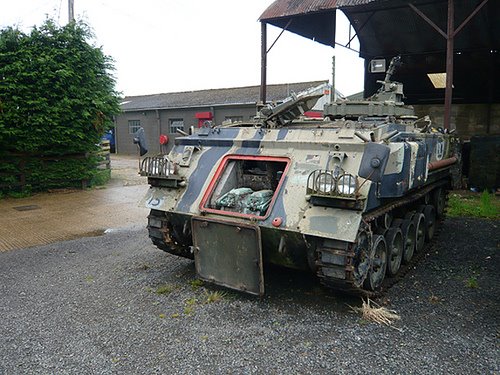 You know what I really like to see? Crazed enthusiasm! And I haven't seen anything like this in a while. THQ is working on a Rhino. Not a model; but a real-life full-sized operational Rhino.
And the best part is they are letting us see their progress as they construct the beast. It is slated to make an appearance at Games Day UK 2008.
So head on over and check out their press release and Flickr photos. We will keeping tabs on this one as project as it works its way through to completion.
~I guess we will finally get to discover the answer to the ages old question of how many marines can actually fit in a Rhino. 🙂