NEWS: Black Library Free Shipping!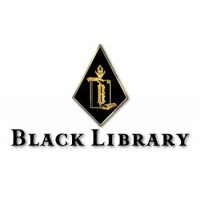 Black Library has free standard shipping until December 1. This includes orders to anywhere in the world. Click here for details.
With the exchange rate down to about $1.50 US to 1 British pound and no shipping charges, now is a better time than usual to get that BL item you've been dreaming about.
I got my Mechanicum shirt from BL yesterday. It's terrific! It took only about 13 days from the time I placed my order to arrive in my mailbox.