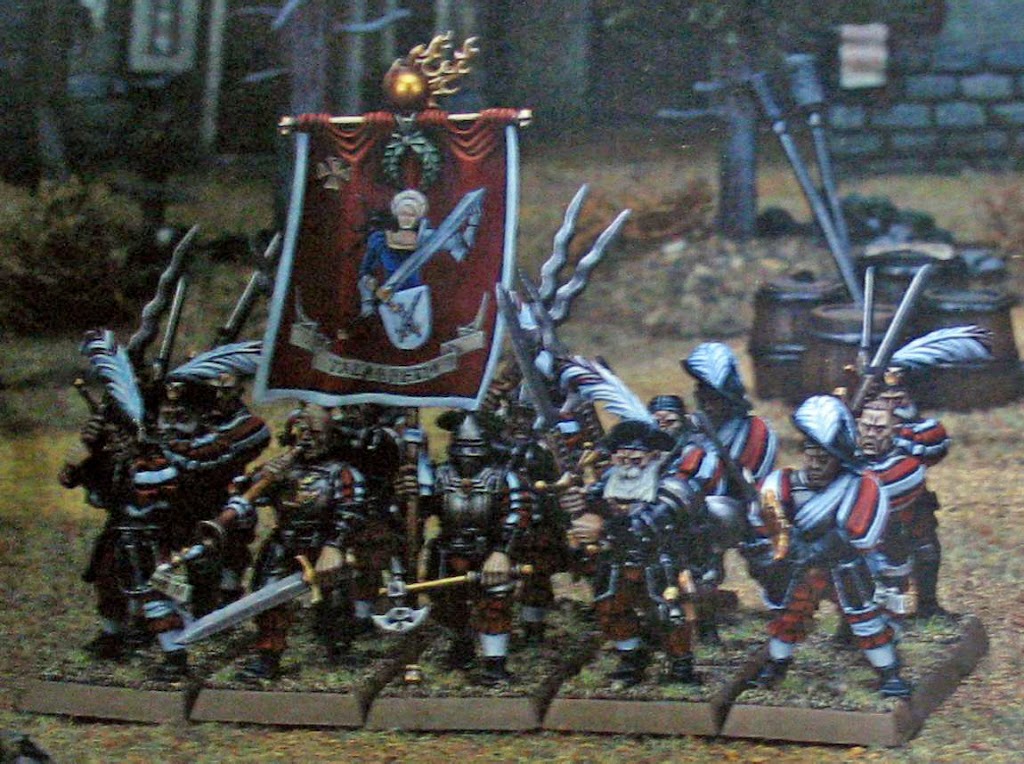 Image brought to the community by Warseer's: Kaine
We had been hearing of these for a while, but this is the first shot of them I've seen floating around the internet.
~Apparently these guys are part of a push by Games Workshop to make the entire Empire range available in plastic. Once you factor in the Plastic Steam Tank, there isn't much metal left outside of characters at this point.