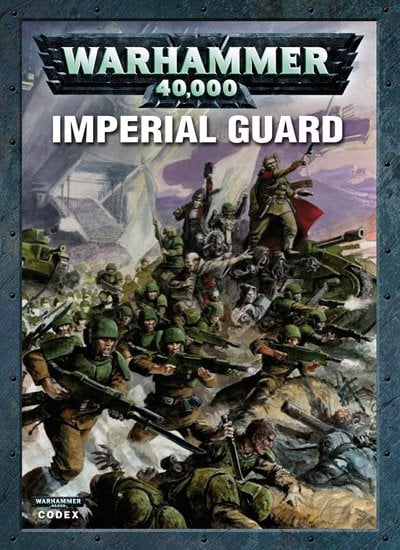 Hi all,
Since Adepticon, we have been innundated with reports of an upcoming 2nd wave IG release. We hear word that it is coming much sooner than anticipated, possibly as early as this summer. It is said to include:
Leman Russ Demolisher: All plastic kit can build a Demolisher, Punisher or Executioner. New turret. New hull weapons, new sponsons, new hull accessories.
Hellhound: All plastic kit can build a Hellhound, Devil Dog or Bane Wolf. New turret, new hull details, internal fuel tank (partially exposed so visible from the top).
~With all the talk of Planetstrike in July, this could be coming hot on its heels. Some of the next wave of Space Marine minis are expected at roughly the same time (with stuff like the Landspeeder Storm), so keep a lookout for them. I would normally not expect a 2nd wave for the IG to coming so soon on the heels of the codex release, but we did hear a public announcement of the Hellhound kit from a GW rep, so it can't be that far off. Standard caveats apply to all of this.