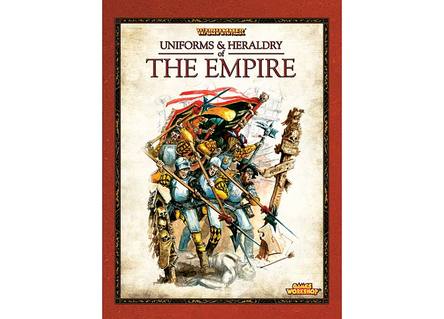 Hi guys,
Look what just went up on the Advanced Orders page you Empire Generals.
Empire Steam Tank (plastic)
Empire Great Swords (plastic)
Empire Archers
Empire Elector Count Marius Leitdorf
Empire Captain with Hammer and Pistol
Empire Captain with Sword and Shield
Uniforms & Heraldry Of The Empire
~You guys should expecially check out that last one. Scuttlebutt says this new fluff and painting guide book is a Warhammer lover's dream and an invaluable guide for painters. It could be the start of a ongoing series covering all the armies of the Warhammer world.