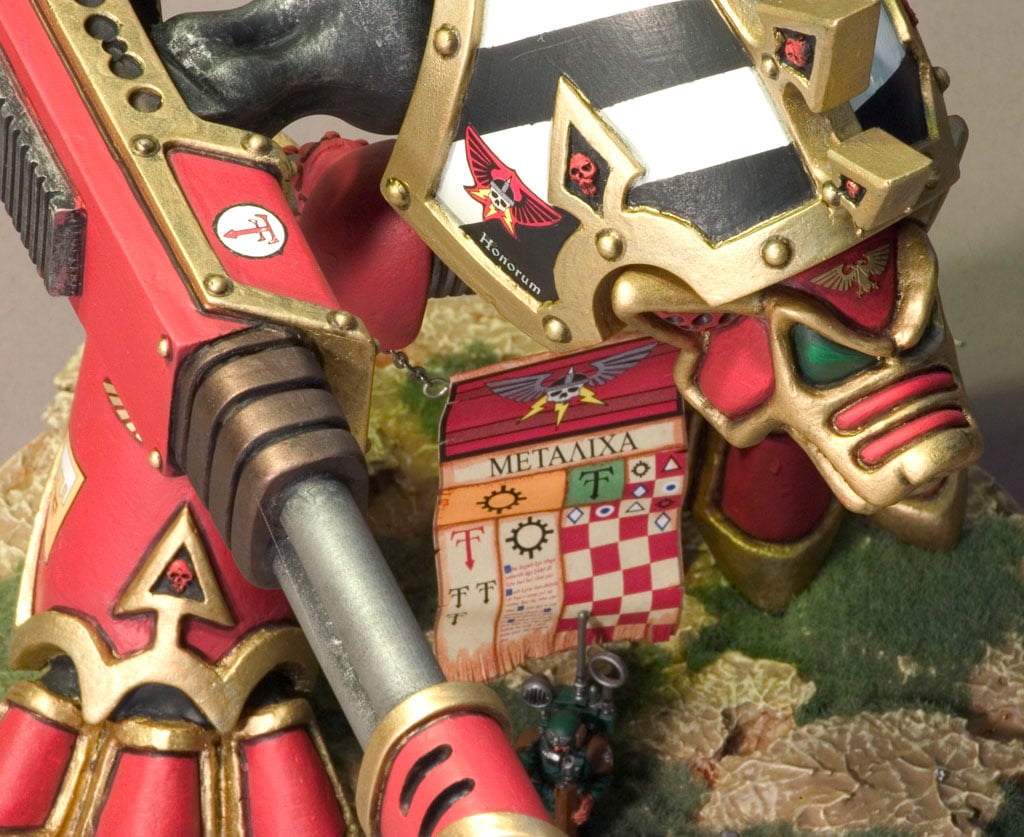 Hi Guys,
Games Workshop threw up some new Apoclaypse Datasheets for the Imperial Guard, so go check them out. We have:
Heavy Weapons Company
Armageddon Stompa Hunters
Stormtrooper Strike Force
Roughrider Company
~As usual, its nice to see continued support for Apocalypse. Its even nicer to see it integrated into the Warhammer 40000's overall release schedule. Also, that Stormtrooper force is MEAN!