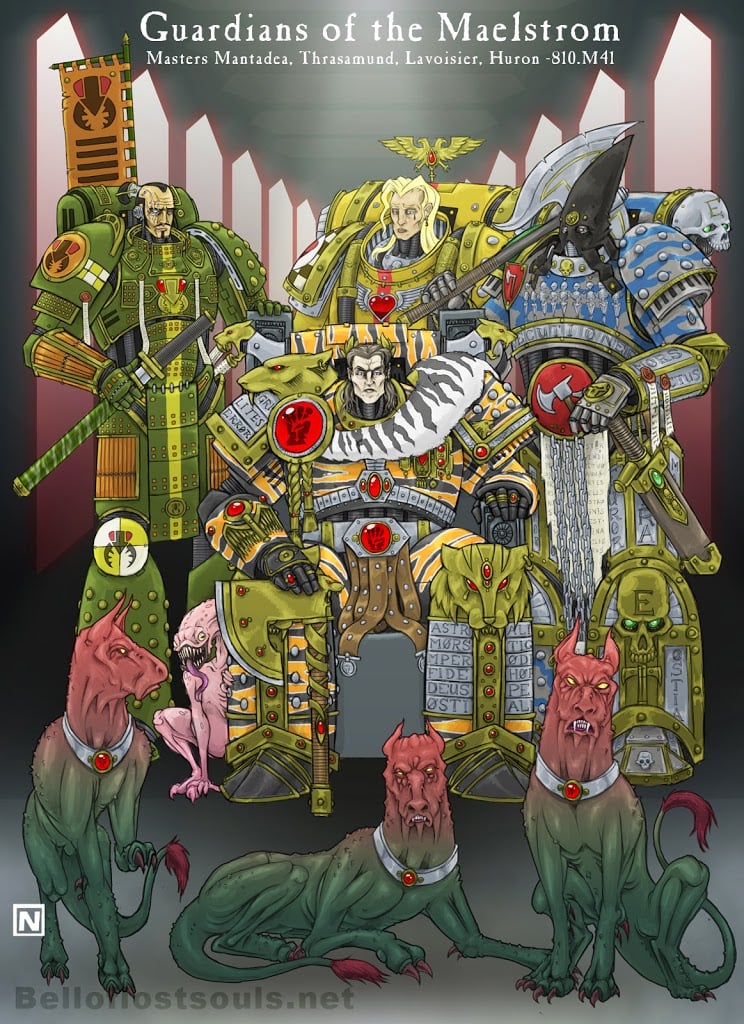 THE BLACKHEART

Where does evil lie within the heart of man? What forces
can twist the noble into the craven, the defender of the
just into the ruthless criminal? Does the seed of evil lay
within the heart from the beginning, patiently awaiting
its time to blossom? Or, is it a deadly shard, twisting like
glass into the heart of the pure, who were tainted by its
horrors?

More than any other, the Badab War is the tale of one
man. He is now renounced on billions of rightous
Imperial lips as Huron Blackheart, the Blood Reaver, Lord
of the Maelstrom, and Master of the Red Corsairs.

While the Ministorum whips up the masses against the
Blackheart for their own purposes and the Imperial Guard
and Navy step up their vigilance near the Maelstrom, the
Masters of the Astartes and Conclaves of the Inquisition
brood on a darker question. How did the Badab War ever
occur?

For, buried deep in libraries of forbidden knowledge lay
the early history of the Astral Claws. It is a history
of uncompromising loyalty, benevolence, wisdom, and
victory. Moreover, that once mighty chapter was only the
merest reflection of their noble leader:

Master of the Astral Claws, Castellan of the Maelstrom,
Peer of Imperium, Lufgt Huron.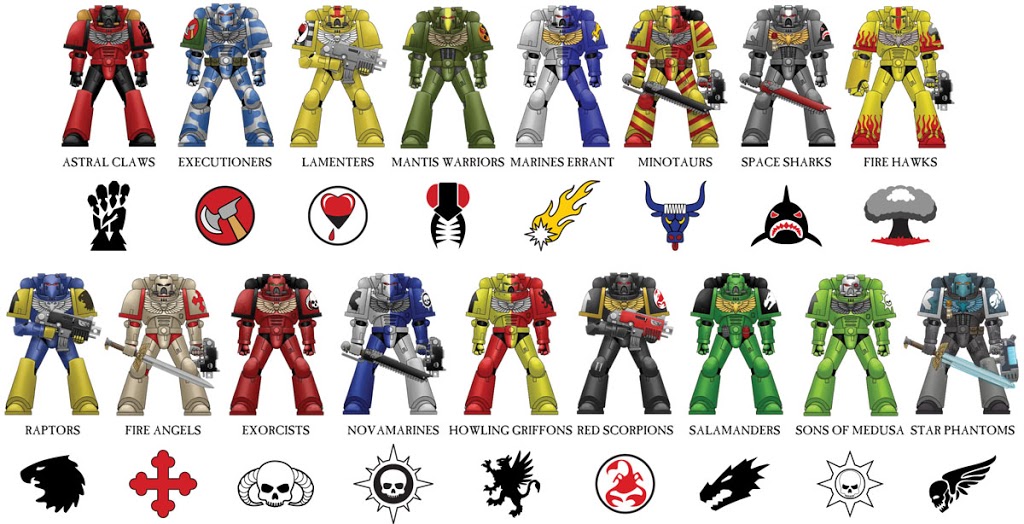 ~We are weeks away, so get ready to tread in the footsteps of the Tyrant of Badab, of muster you chapter to stop him. The Badab War approaches so get those paintbrushes ready folks! Also, check out our cool art, and thats just the teaser image!