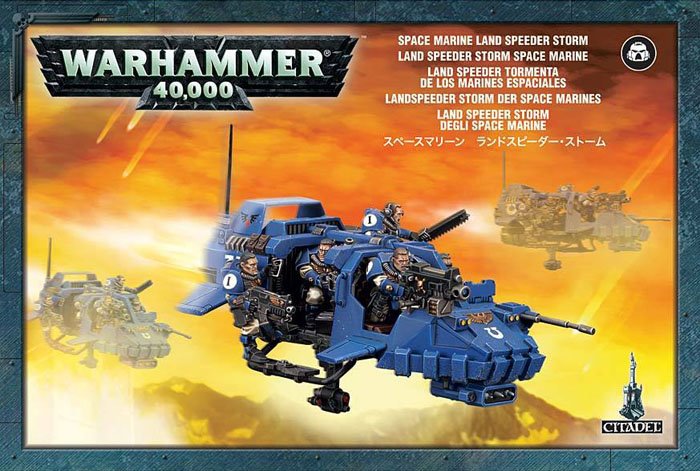 Busy day you Warhammer 40k Fanatics. Hot on the heels of the Shrine of the Aquila, the 2nd wave of Space Marines has arrived in the Advanced Order section:
Ironclad Dreadnought

~I'm digging that whole team of scouts that comes with the Storm. More for you Warhammer Fantasy Empire guys coming soon.