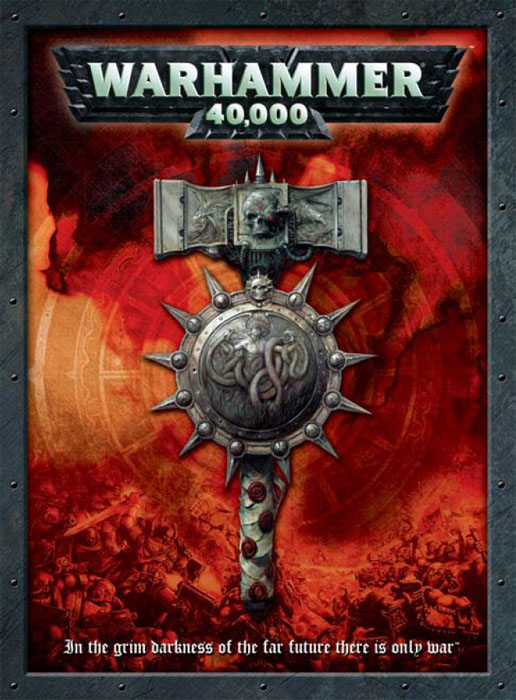 Hi all, here are some of the little rumblings we've been hearing over the last few weeks:
Planetary Empires
We've heard this one is going to come with a little rules pamphlet like Mighty Empires did, so don't expect a big complex campaign system with it. It is still going to be ideal for playgroups who can devise campaign systems of their own to "dress it up"
New Ork Vehicle
Little birds say there is yet another Ork kit in the pipeline. It is described as a new smaller ork truck on the way, possibly with wheels up front and tracks inthe back. Its smaller than the trukk, so perhaps a new buggy is being devised.
Vehicle Accessory Sprues
The Ork Battlewagon Deffrolla/Cannon sprue will finally see the light of day along with a Leman Russ accessory and Land Raider Crusader sprue in August.
~Have at it guys