BoLSCon 2009
August 22-23
Doubletree Hotel, Austin, Texas


We've been so involved in making sure we have interesting scenarios and events that we haven't mentioned one of the best things about big Grand Tournaments – the fabulous prizes. Our prize philosophy is focused less on single enormous prizes and more on having a deep prize pool while still making sure we have great prizes for our top winners. To make that possible, we need to have more prizes, and we're proud to announce we've arranged over
FOUR THOUSAND DOLLARS
in Games Workshop and Forgeworld models, including: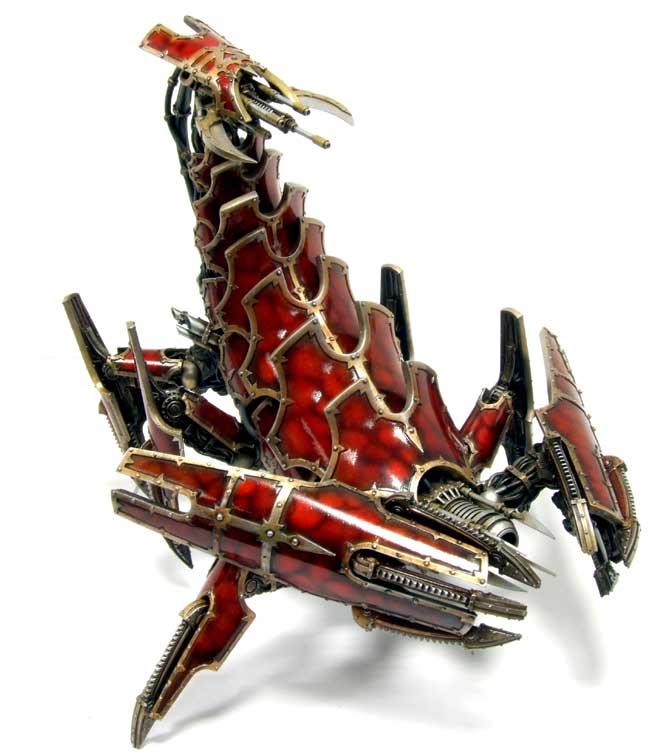 BRASS SCORPION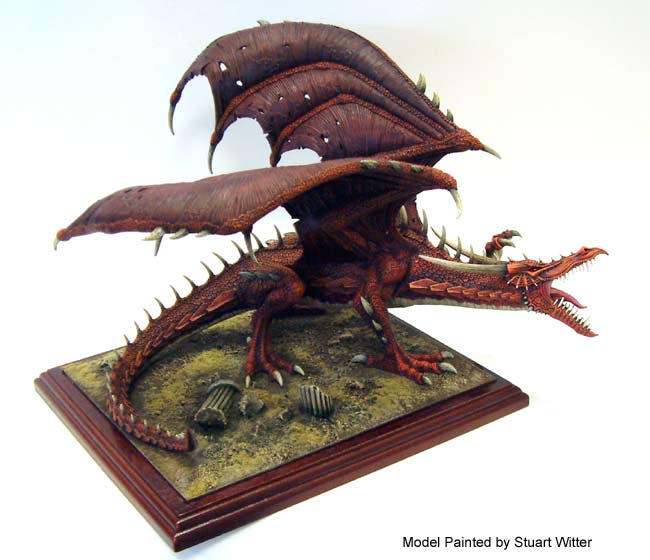 WARHAMMER FIRE DRAGON
All event winners will additionally receive Battalion or Battle Force boxes, (or elite companies in the case of War of the Ring), with plenty of great Games Workshop prizes for other placings, and random prize giveaways throughout the weekend. We have so many prizes we have to arrange more space for all the loot we'll be handing out!
For those of you interested in the Narrative 40K events, we are nearly full on this track. Register today to ensure your place in the first ever Bell of Lost Souls sourcebooks untournament!
REGISTER NOW! Get that Cheap Airfare ASAP
~Come on down to beautiful, sunny Austin and enjoy a weekend of your favorite games with the Fly Lords. We'll see ya there!