BoLSCon 2009
August 22-23
Doubletree Hotel, Austin, Texas


Hi everybody. This week we would like to announce that Games Workshop will be in attendance at BoLScon 2009. Our special guest will be John Shaffer, master hobbyist from Games Workshop. John will be around all weekend to talk about modeling projects, conversions, and all the clever tricks you need to get your army from good to amazing. So make sure to stop by and talk with one of the true talents in the hobby. Check out some of John's work:
Word Bearer Sorceror Lord
There will also be an official Games Workshop seminar to talk about upcoming products and anything else they want to throw your way.
Finally, don't forget about our over $4000 of prize support including these fine examples! BoLScon may have the highest level of prize support per attendee you've ever seen, so don't miss out.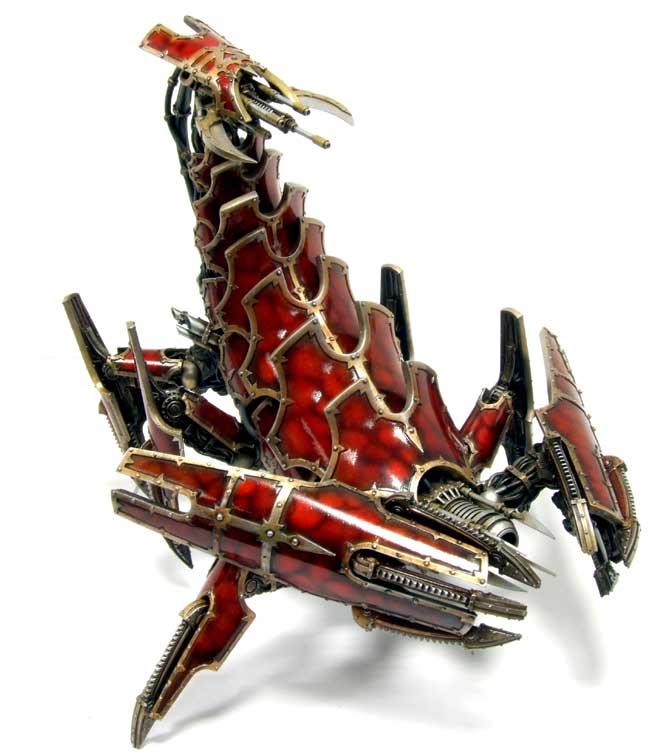 BRASS SCORPION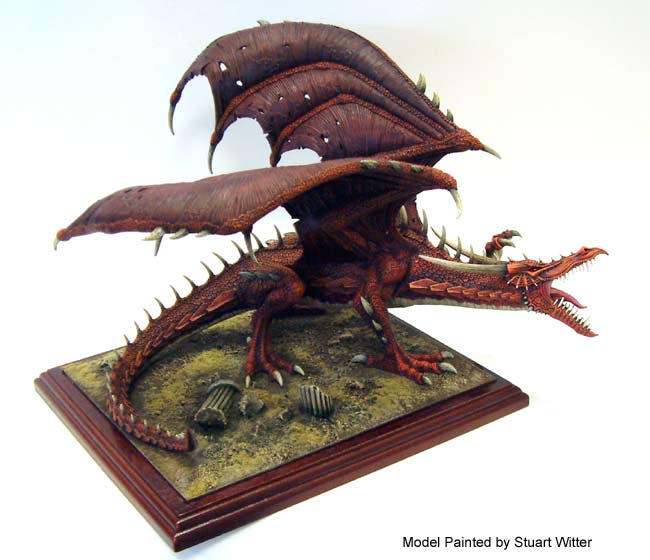 WARHAMMER FIRE DRAGON
Registration – Don't wait to register, as space is filling in at all events, including 40k, Fantasy, LotR, and 40k Narrative events.
REGISTER NOW! Get that Cheap Airfare ASAP
~Come on down to beautiful, sunny Austin and enjoy a weekend of your favorite games with the Fly Lords. We'll see ya there!