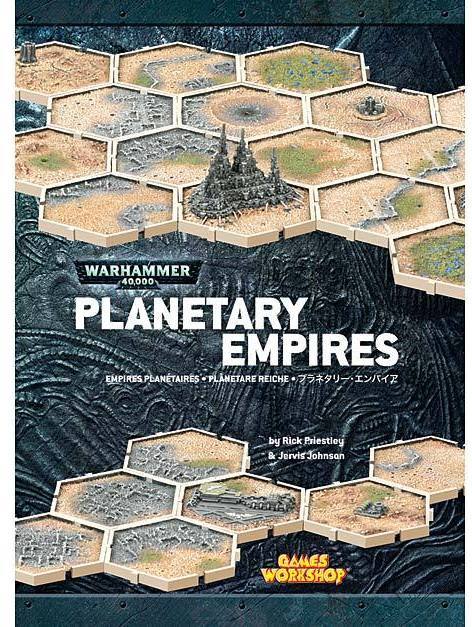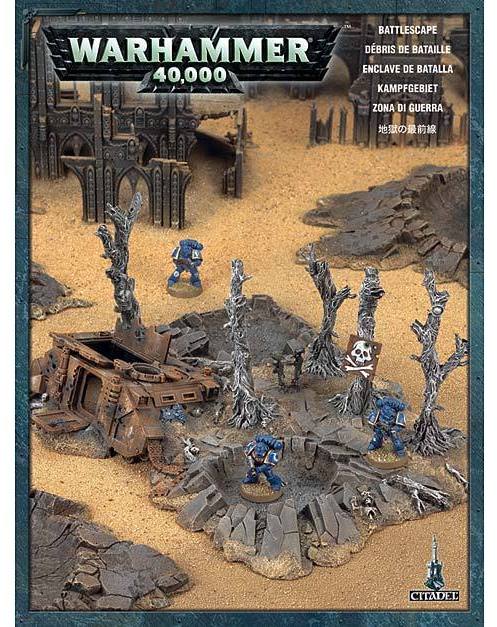 Planetary Empires and Battlescape are now up for Advance Order on the GW website.
Meanwhile, most of the major releases for Planetstrike are released this weekend on July 4.
UPDATE, July 4, 12:54 EDT: Check out these new scenery sprues now available as conversion packs from GW Direct. The two new items are the Cities of Death Floor Pack and the Bastion Upgrade Pack.
I just got back from spending about ten hours at a local GW. We had a great Planestrike/Apocalypse mega-game and of course, I picked up my copy of Planetstrike and a Bastion kit at midnight. Who else out there attended one of these events? Who's going to try out Planestrike this weekend? Feel free to share your stories in the comments area below.
I know I'm going to have a pretty full weekend of Planetstrike activities, starting with the midnight release party and mega-battle tonight at one of my local GW stores. Have a fun, safe weekend everyone. Happy Independence Day!