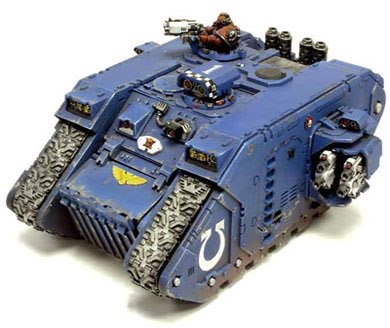 A quick one guys,
Forgeworld has released another set of rules updates for Imperial Armor Volume 1 and 2.
These are large documents that update almost all the units in those two books (the IG, Space Marines, Inquisition) to bring them into line with 5th Edition, Apocalypse, and the new Space Marine and Imperial Guard codices.
IA: Volume 1 Errata
IA: Volume 2 Errata
~A lot of stuff has changed, including the latest in the long series of Armored Company lists. Other standouts are the updated Land Raider Prometheus and the Deathstorm Drop-pod.