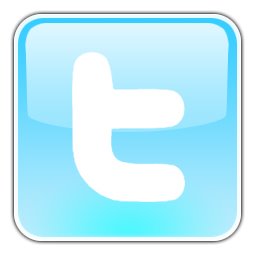 Hi guys,
We've been busy around here of late. With the Lounge, Video-posts, and all the normal BoLS posts its been crazy over the last few weeks.
In preparation for BoLScon, we have gotten a BoLS Twitter feed up and running. It carries all of our own BoLS content as well as some on-the-spot stuff we see and hear throughout the day.
We expect to be using it heavily from the floor of BoLScon and other events to keep you guys in the thick of things when there isn't easy access to computers.
BoLS "40K News" Twitter Feed
~Go check it out and subscribe.