BoLSCon 2009
August 22-23
Doubletree Hotel, Austin, Texas

BoLSCon is THIS FRIDAY!
There is still time to register!
Lets hit the high points as we get down to the wire folks:
UBER-PRIZES
Over $12,000 of value, including hardcover novels, modeling accessories, Forgeworld models, custom bases, pre-painted minis, video games, and even more! That averages out to more than the cost of the BoLScon Floor Pass per attendee!
GT CIRCUIT EVENT
BoLScon is the first event of the 2010 GT Circuit. That means tournament winners will get a chance to attend next year's Games Workshop Circuit Championship!
TOURNAMENT TRACKS
40k, Fantasy, and War of the Ring Tourneys. No matter you favorite game, get in 7 exciting games over 2 days of tournament play!
NARRATIVE TRACK
Dive into the Imperium's most famous Battles. Fluff enthusiasts can dive into a series of Horus Heresy, Macharian Crusade, and Badab War Planetstrike and Apocalypse games to immerse yourself into the world of narrative gaming.
PAINTING COMPETITION
Come show off your best stuff! Multiple categories of painting competions allow you to show the world your best stuff and walk away with some great prizes!
AFTER HOURS EVENTS
Lucky 13s, 40k Pod Racing, Open-Gaming, Jwolf-Fritz-Jawaballs Battle of the Blogs! We have a ton of great side games, challenge matches and a pile of BoLS' titans, flyers, and superheavies just waiting for you guys to play with on our open gaming tables. There is something for everyone!
GW GUEST
John Shaffer. Master modeler and converter John Shaffer will be on the floor giving out painting and conversion tips and tricks. Who knows what GW info he might have on hand. We'll have to find out.
Full details on these events can be found in the Downloads section of the www.BoLScon.com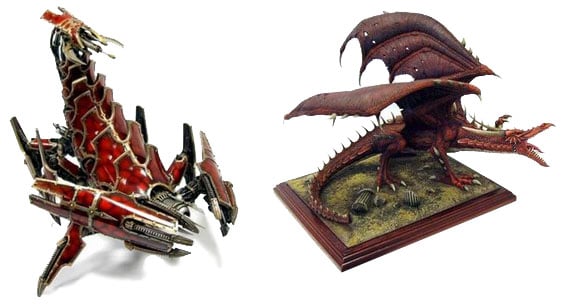 REGISTER NOW!
The Doubletree is a NICE hotel, with the lowest rates you've seen.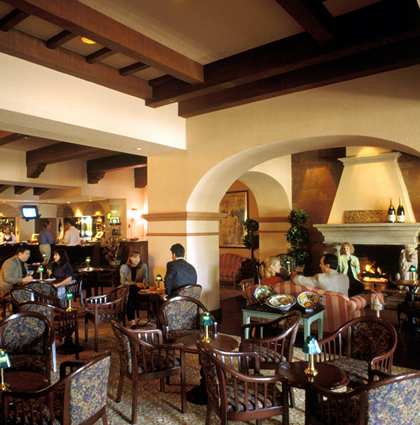 ~This is it folks. We will be live-blogging, posting videos, and tweeting from the BoLScon floor all weekend. We'll see ya there!