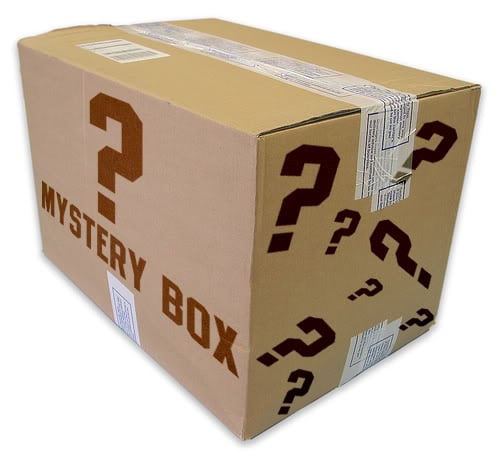 Folks in the Lounge are seeing movement regarding the Mystery Box.
Latest talk says:
"GW already offering preorder to the retail shops at at approx 50 GBP – It's Space Hulk with terrain , Terminators Genestealers and 2 metal miniatures. For now there are no plans to sell space hulk in more than 1 print – this is limited edition"
~It may only be available at Brick and Mortar stores and the GW Web Store, and supplies may be very limited. I don't know about you but this may be the "Tickle-me-ELMO" moment for Games workshop with hordes of old-timers pulling out the stops to lay their hands on the limited copies of this. I'm already working on my nefarious plans to secure one….How about you?