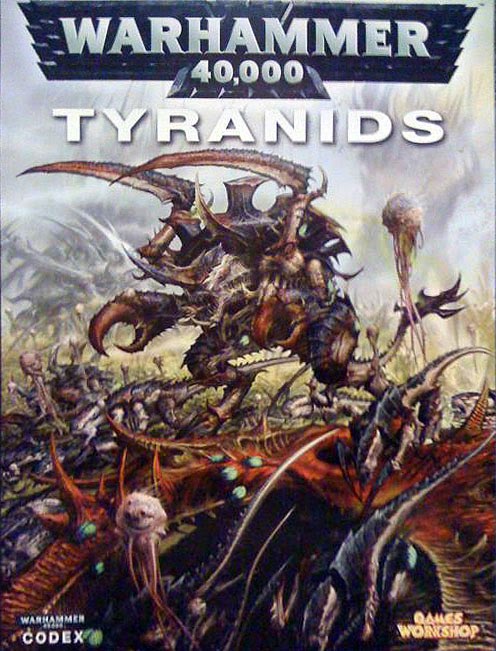 Some images brought to the community by: Felix's Gaming Pages Blog.
Lets see what we've been hearing and seeing from the convention floor:
TYRANIDS
Codex is headed our way January, written by Robin Cruddace.
FORGEWORLD
Lord of Change is on display again.
Chaos Reaver is looking good with a fresh paintjob.
A Elysian buggy of some type.
A smallish one-man Eldar Falcon looking piece (probably a super-heavy turret work in progress).


MINIAURES
New Tallarn Greens
Plastic Daemon Prince
Plastic Seekers of Slaanesh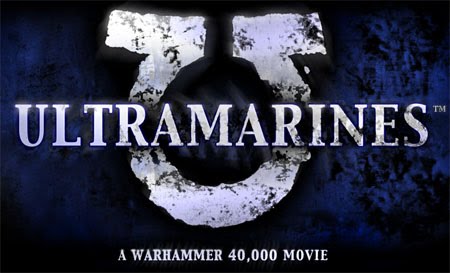 WARHAMMER 40000 MOVIE
"INTRODUCING ULTRAMARINES – A WARHAMMER 40,000 MOVIE!
The moment fans have been waiting for is finally here… for the first time, the Warhammer 40,000 universe will be realised in a feature-length movie on DVD.Ultramarines is a 70-minute sci-fi thriller that will use CGI and state-of-the-art animation production techniques. Games Workshop is delighted to be working with UK-based production company Codex Pictures, who have the momentous task of bringing the Warhammer 40,000 universe to the screen. "
Go check out http://ultramarinesthemovie.com/ for more info.
~More to come, this will be updated all day as pics and more info comes in. Have at it guys!