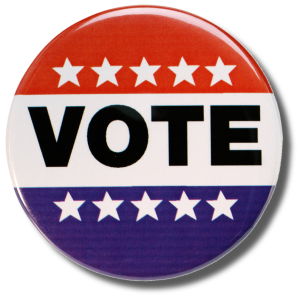 Hi guys,
Today lets talk about army sizes. Over the editions we have seen GW gradually crank up the suggested mission sizes, and even today what is the "correct army size" is a hotly debated topic.
Add in the tourney scene with their additional time constraints and it gets even murkier. There are many armies from the ancient Dark Eldar to the most recent Space Wolves that tend to perform better or worse within certain point-bands as well.
Less than 1500 pts
1500 pts
1750 pts
1850 pts
2000 pts
More than 2000 pts
~So today's question is what do you think the ideal point value for a game is, and additionally which armies are most helped or hurt by smaller or larger points sizes.
Poll, right hand column, attack!