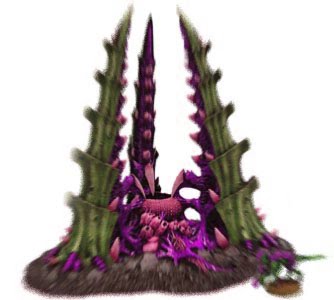 There is some talk about the tubes regarding the possiblity of xenos terrain kits later in 2010. It is possible these kits (if they exist) might be tie-ins to some codex releases.
Item mentioned were:
-Tyranid terrain (Forgeworld has plenty of good examples)
-Eldar Webway gates
~Hmmm, the plot thickens… So what is your take on the recent large scale terrain kits for both Warhammer 40k and Fantasy? It would seem that Games Workshop has found a niche with these oversized kits produced in China to get out items that have broader appeal than codex-specific models.