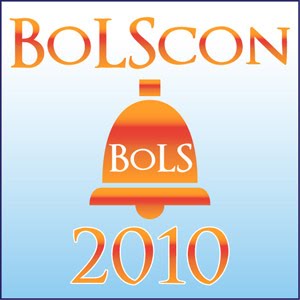 The dates are set, and we've added a full day to our schedule for 2010.
Join us at the Doubletree Hotel in Austin from the evening of:
Thursday July 29th until the afternoon of Sunday, August 1st for the second annual BoLSCon.
Our events include:
7 game, 2-day Warhammer Fantasy GT
7 game, 2-day Warhammer 40K GT
3 days of Narrative 40K gaming
Warhammer Fantasy Pairs tournament
Warhammer 40K Pairs tournament
GW Specialist Games and Demos
And more, to be announced later.
Registration will open in December, but set aside the dates now.