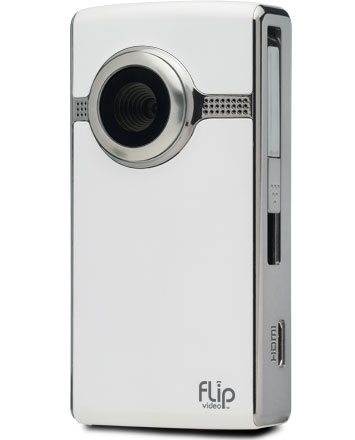 Hi everybody.
The BoLS video battlereports continue. This time we have Minus67 and the Austin crew taking us all on a 2 part summary of their journey to the Warhammer Fantasy Ard Boyz finals in Chicago. A whole lot of us have never been to one of these big tournament finals, and I think you will have a fun time with these videos. They really give a good feel for what going to one of the big events is like. Its great fun, so sit back and enjoy the sweet taste of victory and the agony of defeat! You'll laugh, you'll cry, it's better than Cats! 🙂
BoLS YouTube Channel (check us out)
~Comments are welcome guys! You can expect many more battle reports and videos featuring all aspects of the hobby from your favorite writers, and more. Get on in there and let us know what you liked, wanted to see me improve, and of course Monday-morning quarterbacking is always great fun after a battle report.