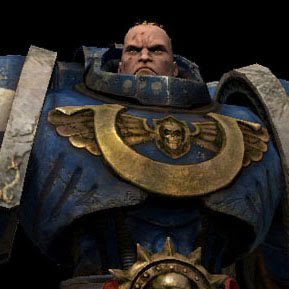 Look what showed up on the tubes
a few days ago on Kotaku…
Its a gallery of about a dozen concept images from the upcoming Warhammer 40k MMO. They are the first new images seen in well over a year in fact.
THQ schedules still place the unnamed Warhammer 40k MMO as a 2012 release, so there is plenty of time on this one.
I can assume that after the fiasco of EA's Warhammer AoR, THQ will want to be sure they take the time to avoid the same mistakes and pitfalls.
~We will keep our eyes on this major project, and you can always talk about the 40k MMO in the Lounge here.