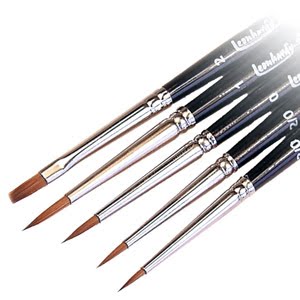 Hi everybody,
Christmas is fast approaching and many of us are hunkered down for the holiday wrapped in a warm blanket and a cup of hot chocolate. Then we remember… the pile of unfunished minis is staring at us, from across the house. As we try to escape you can feel the dozens of unpainted plastic and metal eyes staring at you for a chance to get on the tabletop.
So how fast can you knock stuff out when you are really motivated? The second question is how long can you keep that motivation up? when you are into it, what is the start to finish time for you to crank out a full 1500-2000k point army?
~I'll start: While I originally used to crank out a unit ev ery 2-3 days then burn out, my current veteran "tortoise approach is 1 finished mini per day without stop. It seems slow, but over time seems to average out faster than my previous "rabbit" method. I can crank out a new army in about 4 months when I'm into it. My total number of unfinished minis owned: 1 Night Lords Termy.