Piece submited by reader Michael K.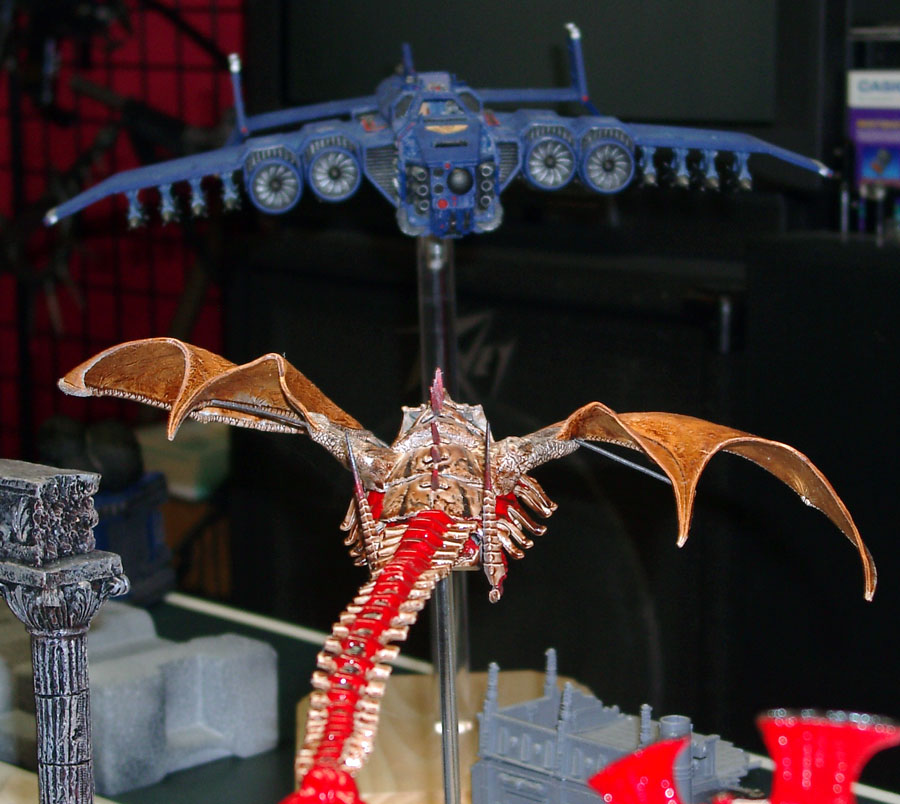 Caption Contest: TOP GUN quote-a-thon edition!
~Your daily dose of tabletop fun! Enjoy. If you have an awesome shot you think would make a great BoLS pic of the day, email us. We love spectacle and characterful shots so lets see what you budding photographers can do!